Surrounded by a rias coastline, the calm Ago Bay is a pearl-farming centre. The mild climate nurtures forests and the emerald green waters are beautiful.

This time, myself, a writer from Mie Prefecture, and a designer friend from Kyoto, visited Ise-Shima. This time, the purpose is not just a trip, but a workcation. I have visited Nara, Hiroshima and northern Kyoto on workcations in the past, as working in a different environment can sometimes bring up interesting ideas. I'm really looking forward to seeing what I can experience in Ise-Shima!
Day 1: Relax after a hard day's work under a star-filled sky.
From Kyoto, where we live, we took the train to Ise-Shima. We were excited, as it had been a long time since we had travelled there. We talked about what we had been up to, and in no time at all we arrived at Kashikojima Station.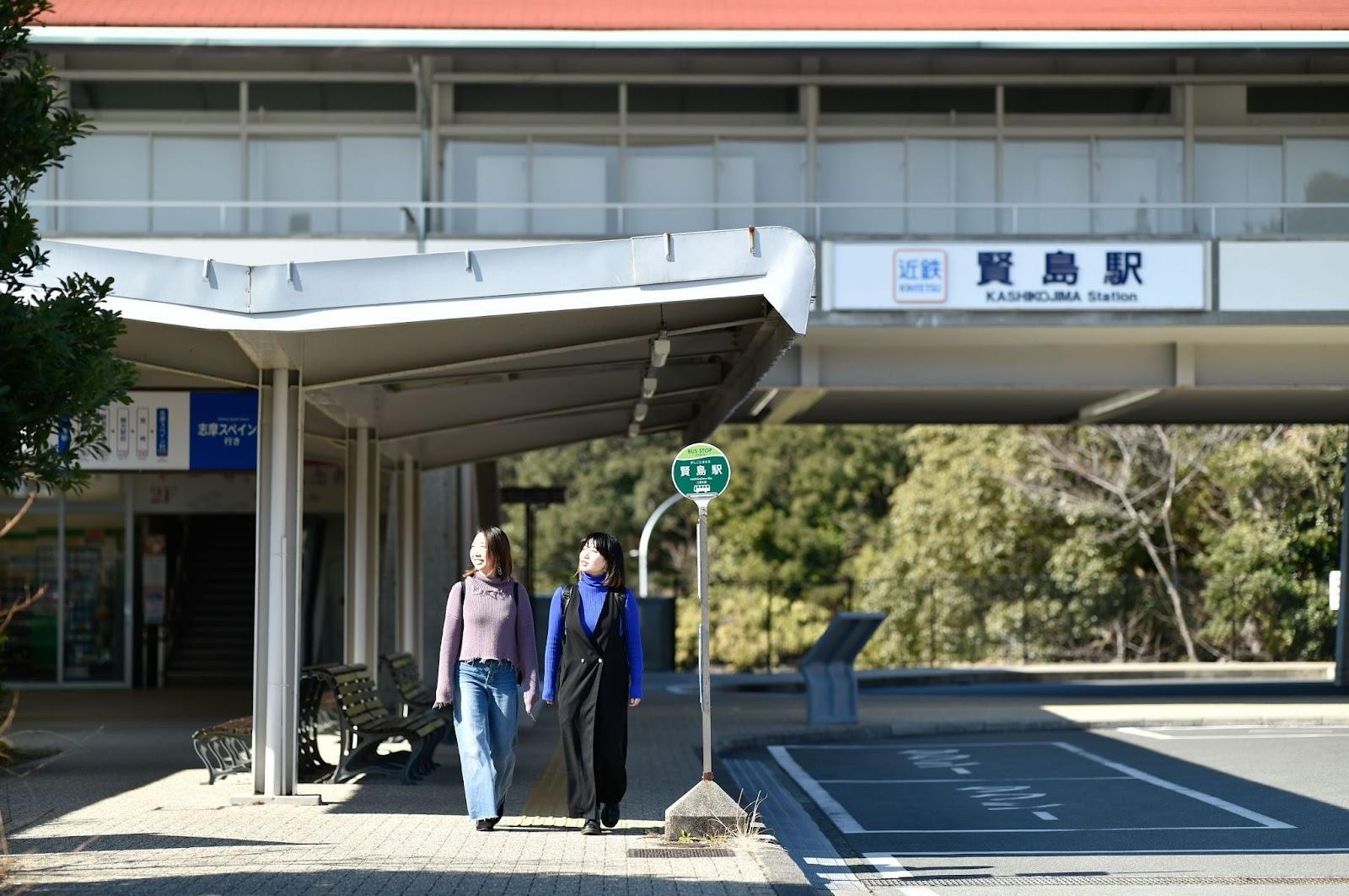 This time, we traveled around the Ise-Shima area by hotel shuttle bus or rental car. From the car window, we saw the gentle seascape of Ise-Shima. The sparkling surface of the sea soothed my heart.

We stayed at Miyako Resort Okushima Aqua Forest, located in the Ise-Shima National Park. The spacious grounds include nature-rich walking trails and an observatory overlooking the sea, where you can forget about time and relax.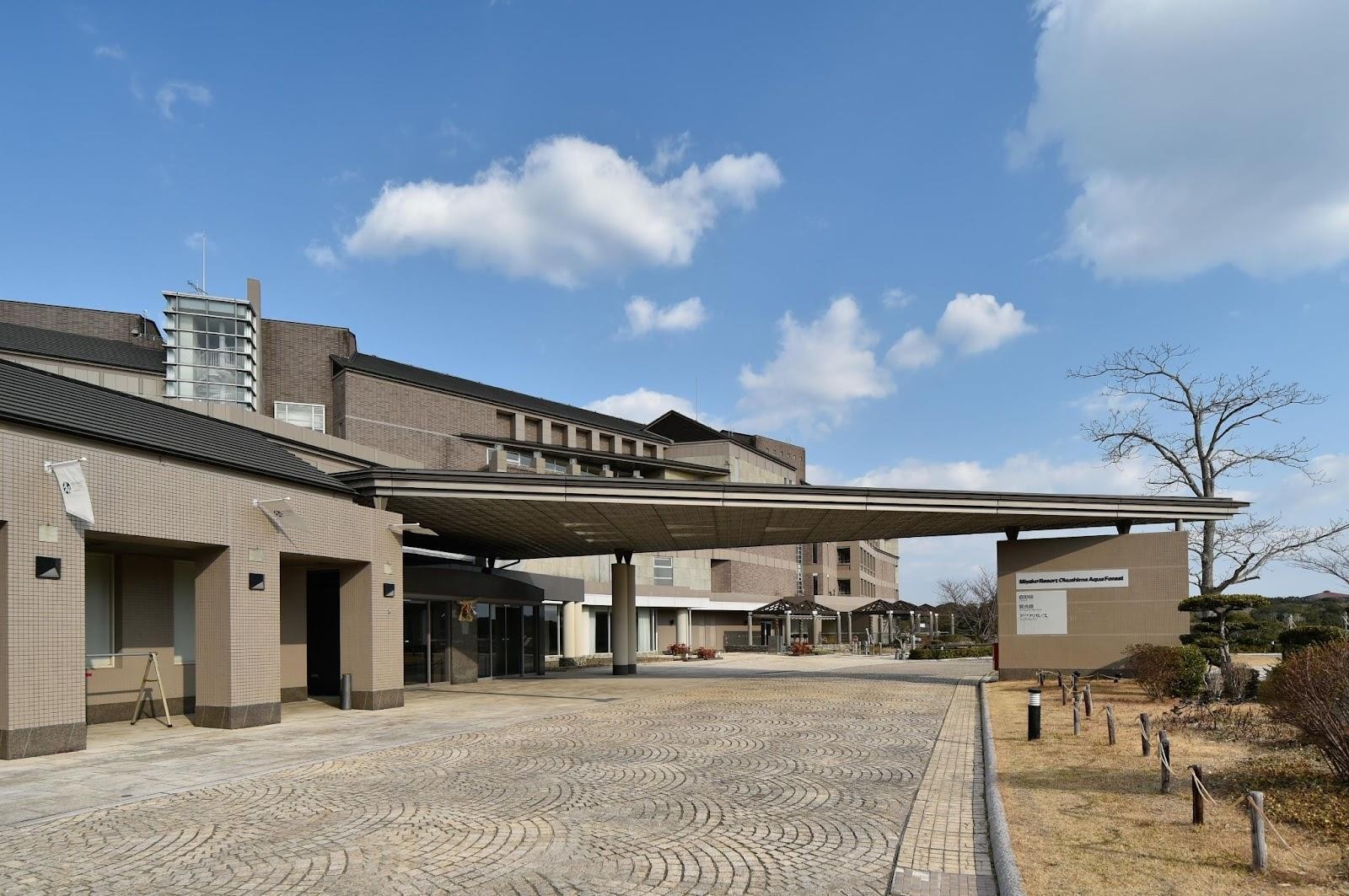 This time, we stayed in a cottage with a working environment. The facilities include an extension cord, a light to illuminate your hand, and a desk with a variable height. Of course, Wi-Fi is also available.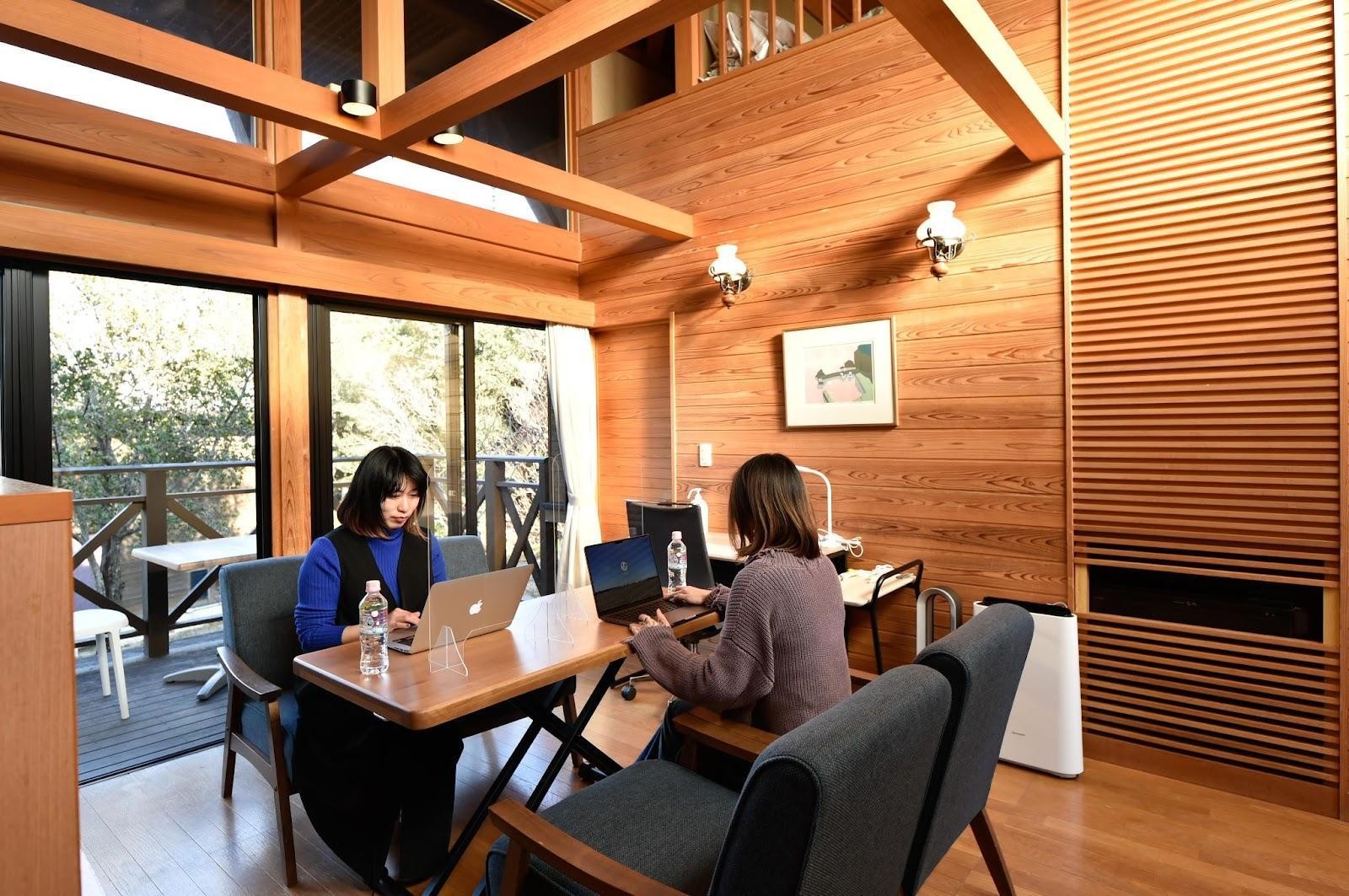 I can't wait to play!" I can't wait to go out and have fun! I am determined to work hard so that I can start enjoying myself tomorrow without any worries. I'll finish the manuscript today! I declared to my friend, "I'll do my best too! I'm going to work hard too! It is one of the great things about workcations that we can encourage each other in our work.

After concentrating on work for three hours, we decided to take a short break. We decided to take a walk to the "Cape Observation Deck" a 10-minute walk from the cottage.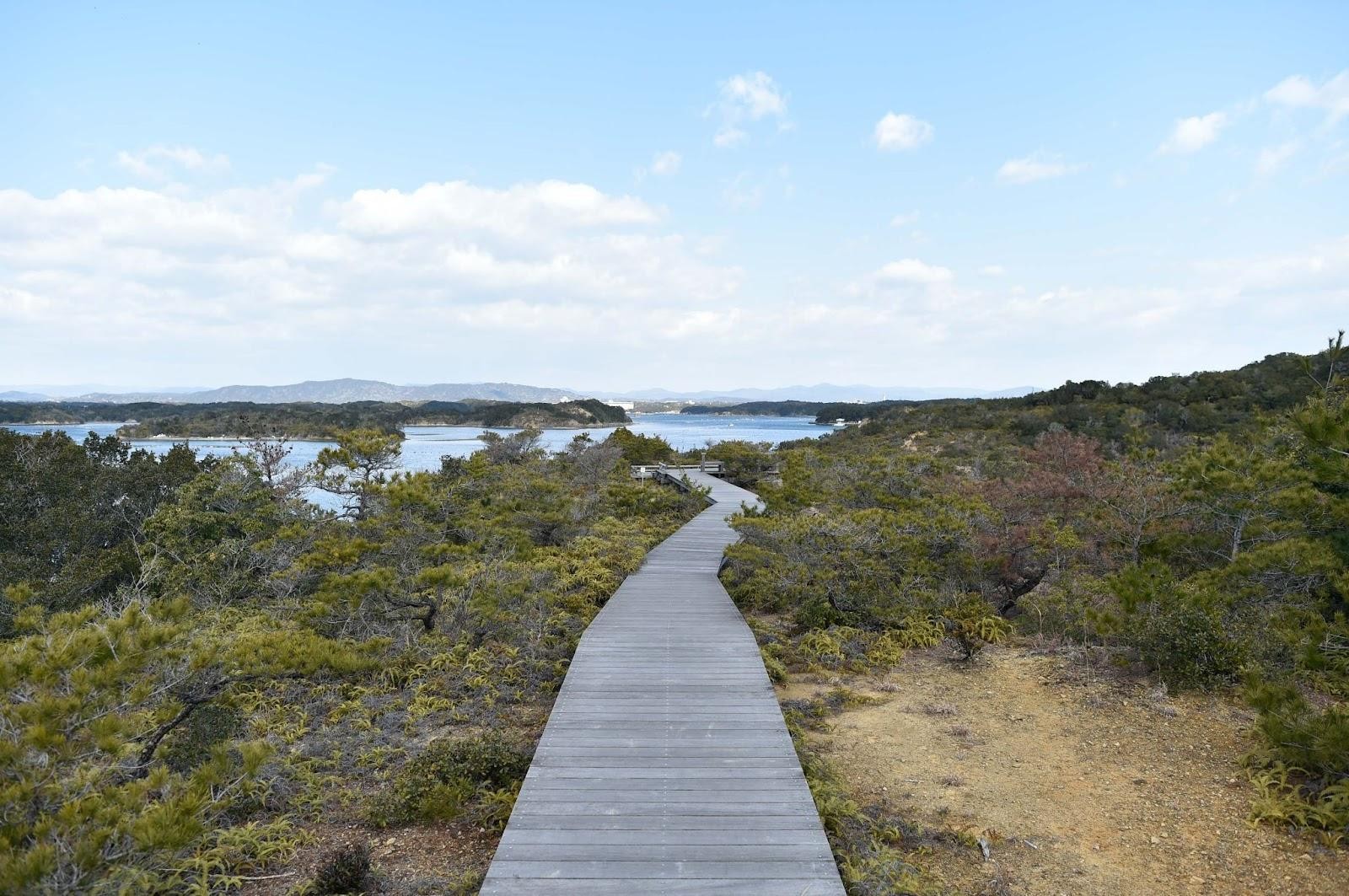 We walked through the bushes where many trees and plants were growing toward the observatory. These plants are not often seen in Kyoto. I found out that due to the mild climate in the Ise-Shima area, broadleaf trees and plants found in the southwestern part of Japan grow there. I felt like I was in a jungle. As we walked along the road with this thought in mind, we came upon the beautiful Ago Bay...! My friend who loves the sea seemed very impressed.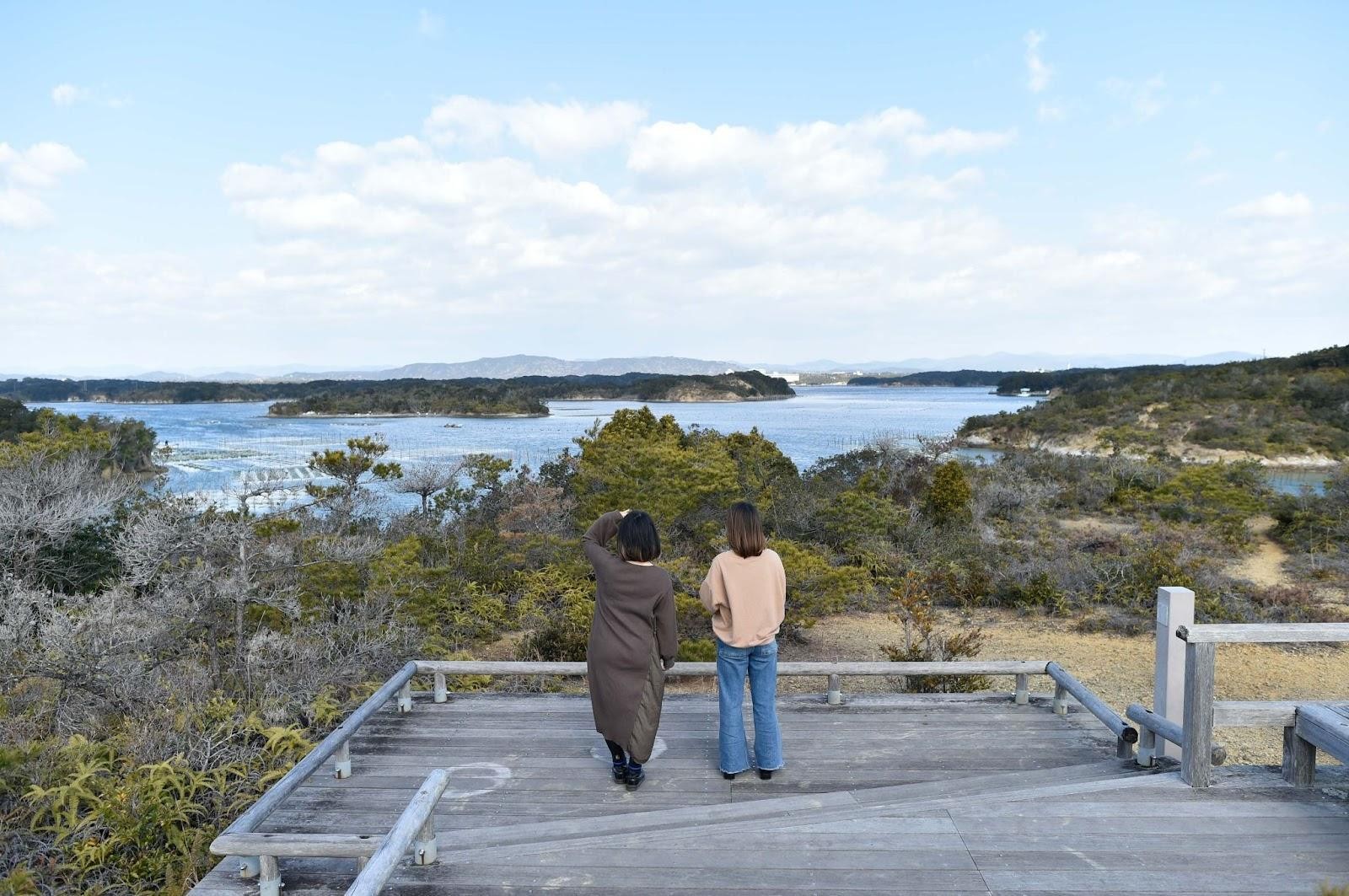 Maybe get up early and watch the sunrise. Forget about work for a bit and relax. Just staring at the emerald green sea will gradually unwind your mind.

I was completely lost in the sea, and before I knew it, an hour had passed. This is not good!" I hurried back to the cottage and concentrated on my work until the evening. I wanted to explore other places, but I held off for the day.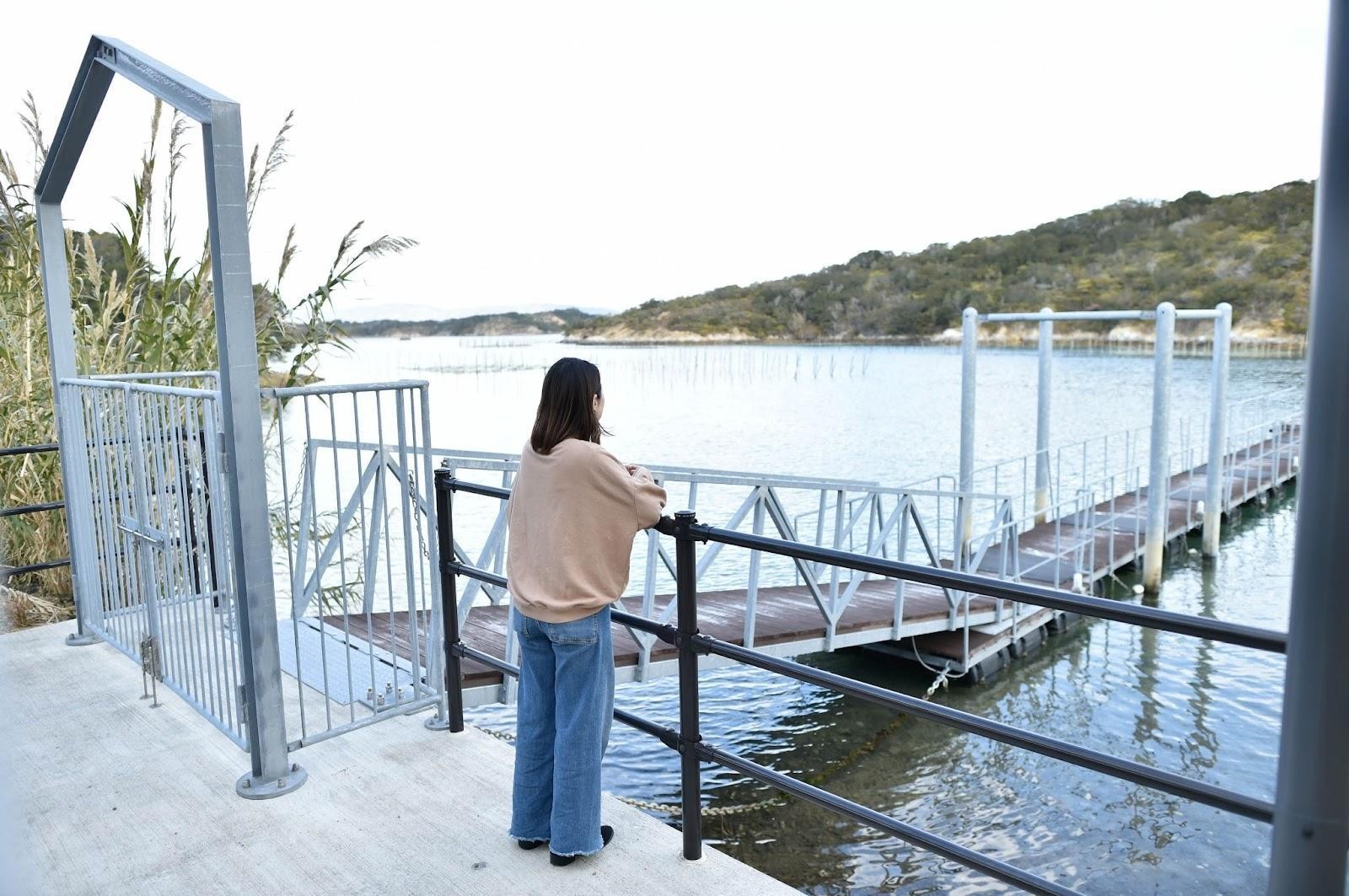 You can also enjoy a "scenic cruise and experience plan" that starts from the hotel and takes you around Ago Bay on a cruise ship.

Before I knew it, the sun was setting and it was time for dinner. I was almost done, but I was too hungry to work.

I made an excuse that I would do my best tomorrow morning, and that was the end of my work for the day.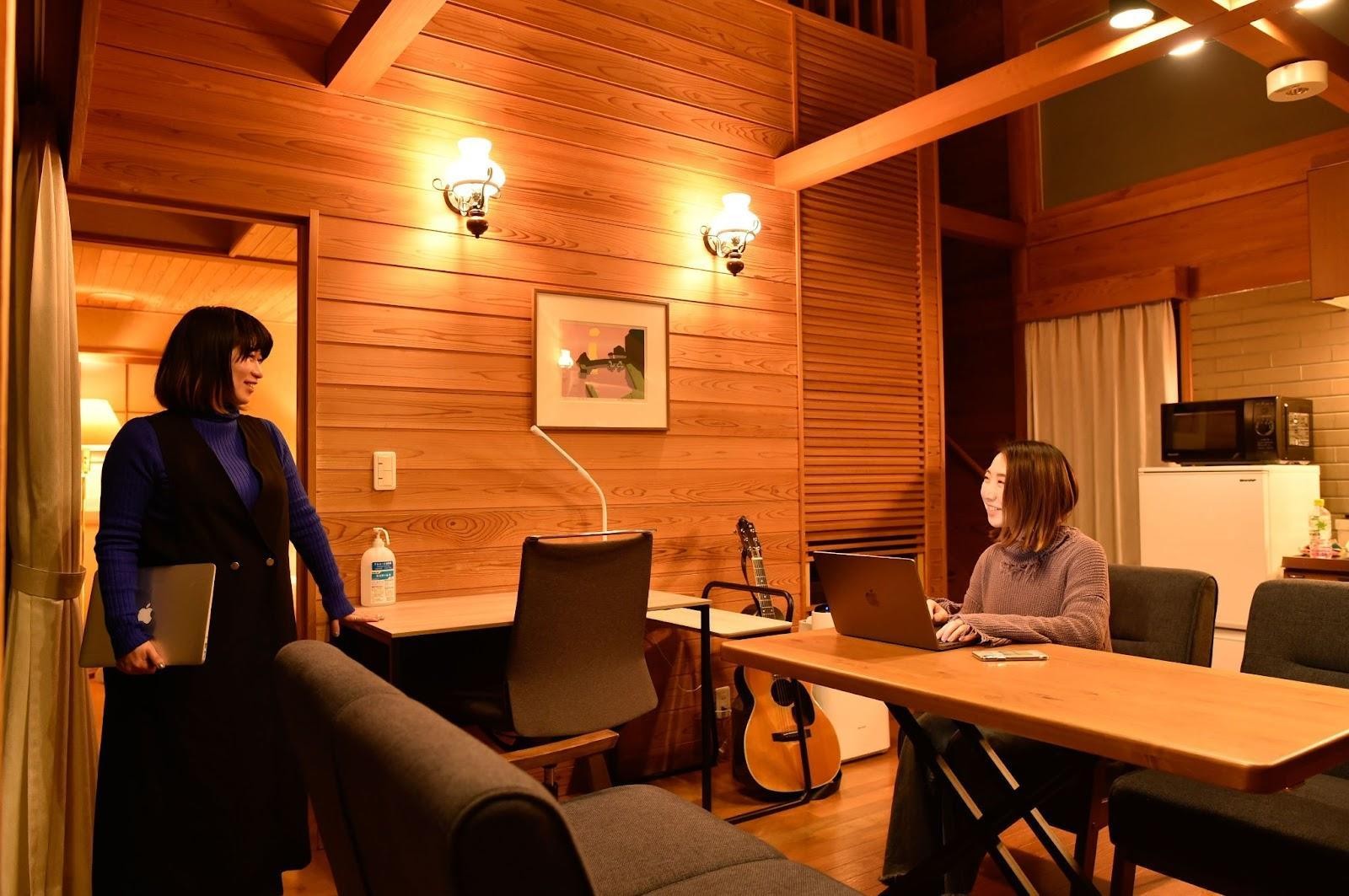 For the long-awaited dinner, we went to "Hamanagi," a buffet restaurant in the hotel where we could taste the delicacies of the sea.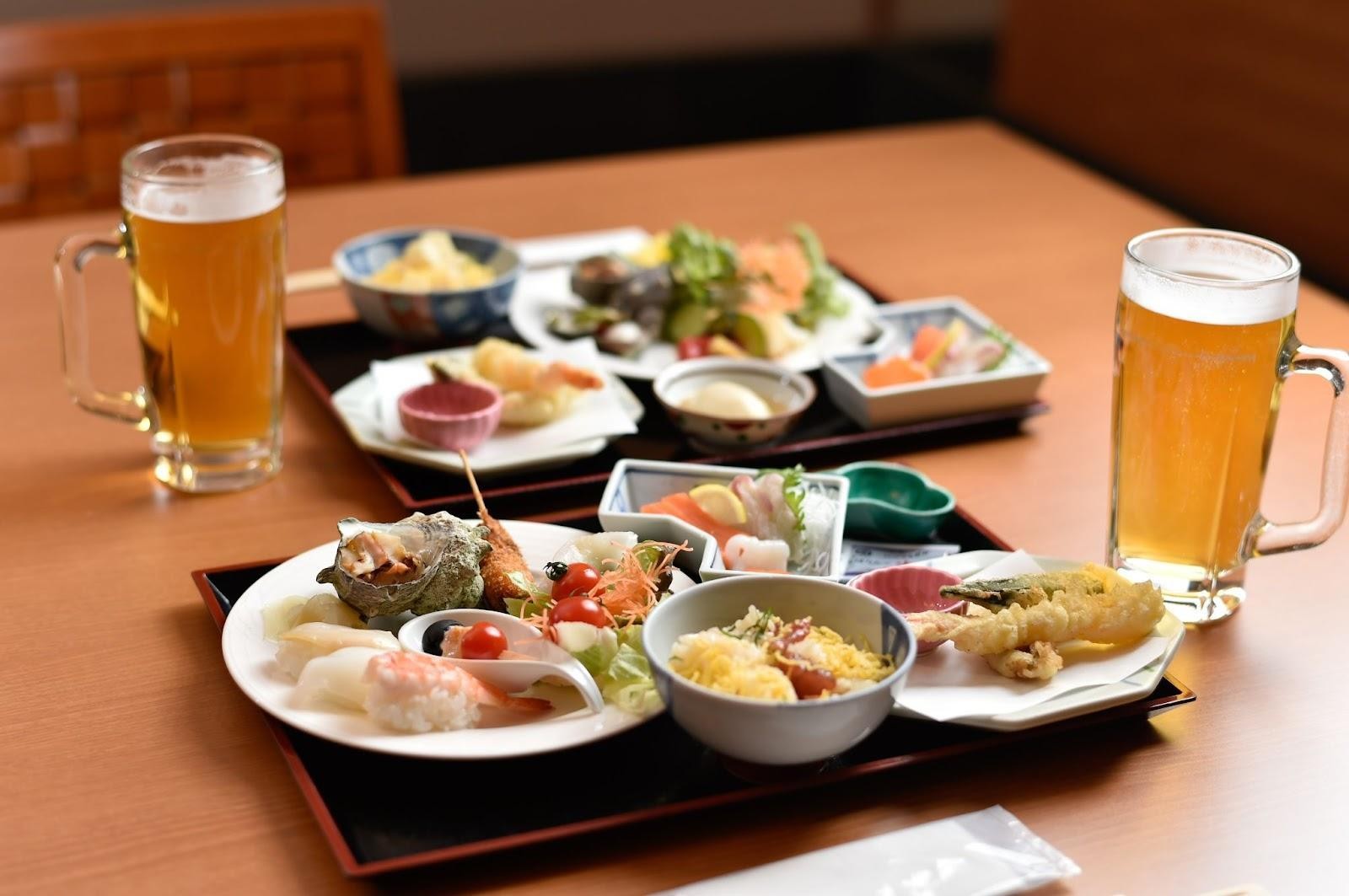 About 40 kinds of Japanese, Western, and Chinese dishes, including seafood from Ise-Shima, freshly fried tempura, and steaks grilled right in front of you, are available. How could this be enjoyed at a buffet? You can also enjoy local dishes such as tekonezushi and Ise udon. My friend can choose her favorite sushi, I can choose a seafood doria, and so on.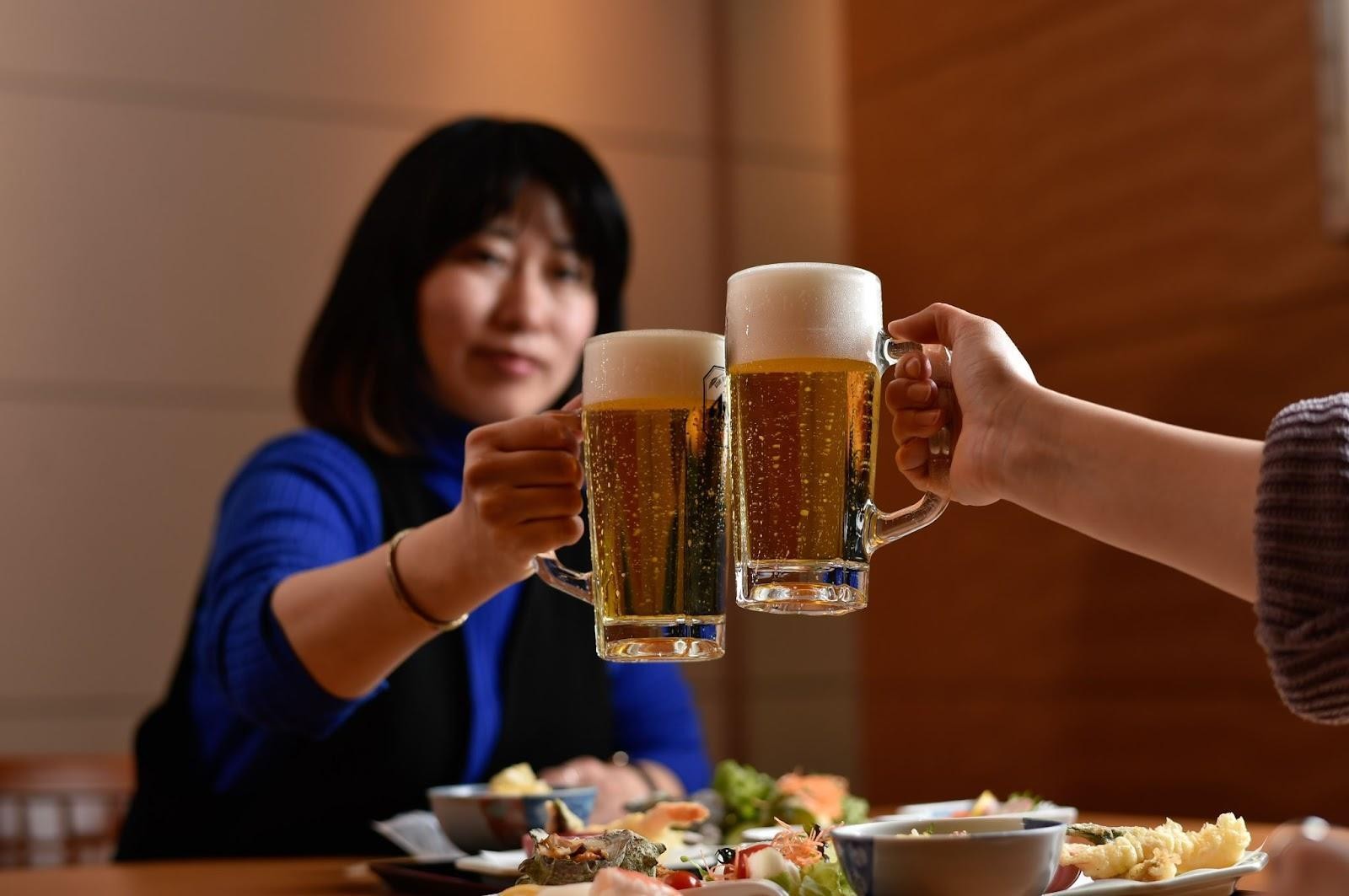 When you have had your fill, head to the "Astronomy Hall," an outdoor facility. There is an authentic large astronomical telescope with a diameter of 50 cm, allowing visitors to observe the starry sky. This is one of the reasons why we chose this hotel. In fact, this was the first time in my life that I had ever been to an astronomical observatory. I was really looking forward to it.

The staff member who guided us around was a star enthusiast. He carefully explained the names of the stars and their episodes, saying, "That's Sirius, the brightest star.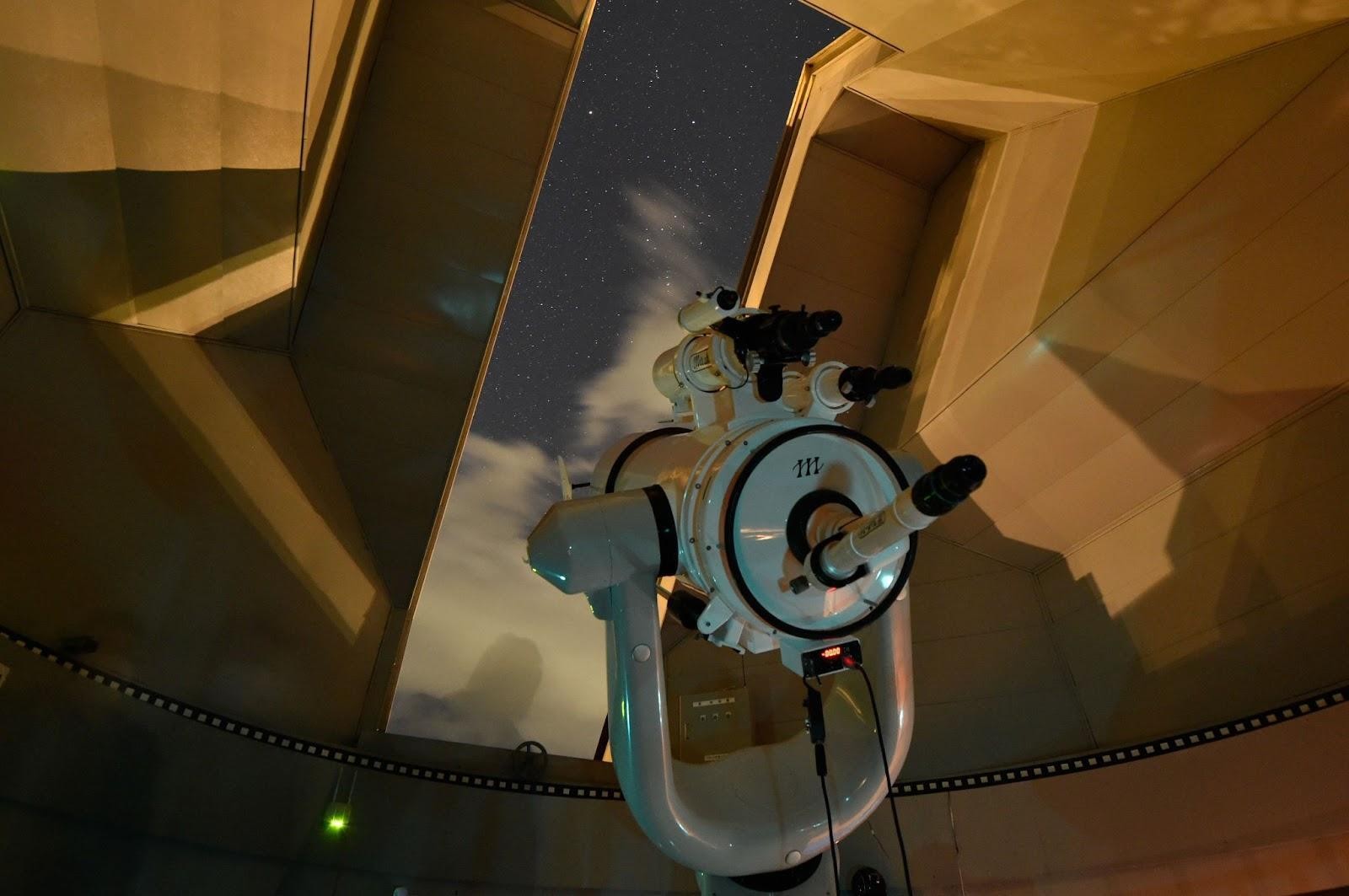 To our surprise, we were lucky enough to see a comet at that time. We were so impressed that we wanted to see more stars, so we went to the Kirigaki Observatory Deck, a 3-minute drive from the hotel.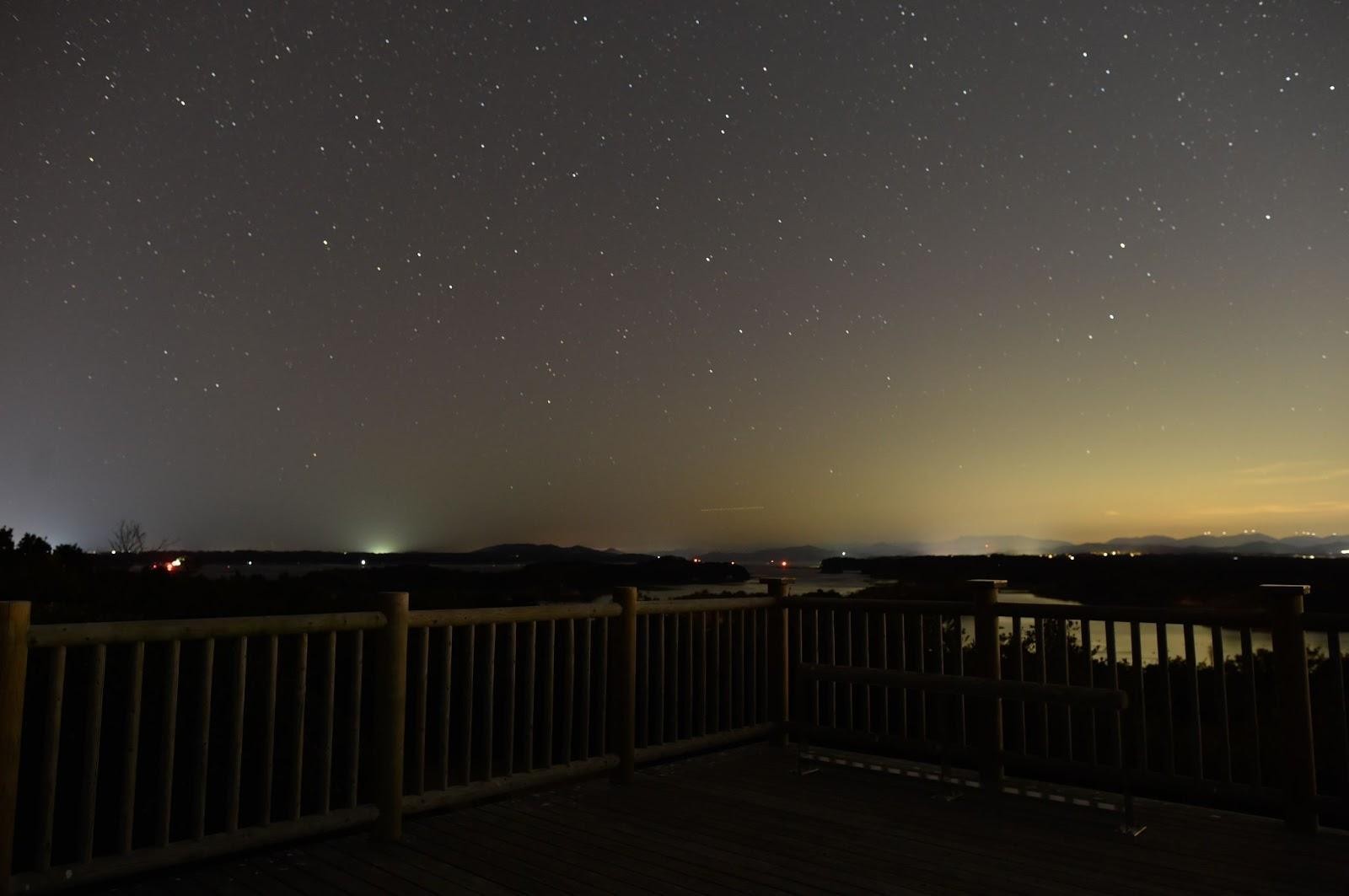 At first, we were excitedly taking pictures of the stars, saying, "Beautiful! We were so excited at first to take pictures, but we gradually became speechless as we were mesmerized by the twinkling stars in the pitch-black silence. This is exactly the kind of scenery that "stars seem to fall from the sky. It may sound like a cliché, but I felt that this is the true luxury.
Day 2: Deepen your understanding of Shima's culture and industry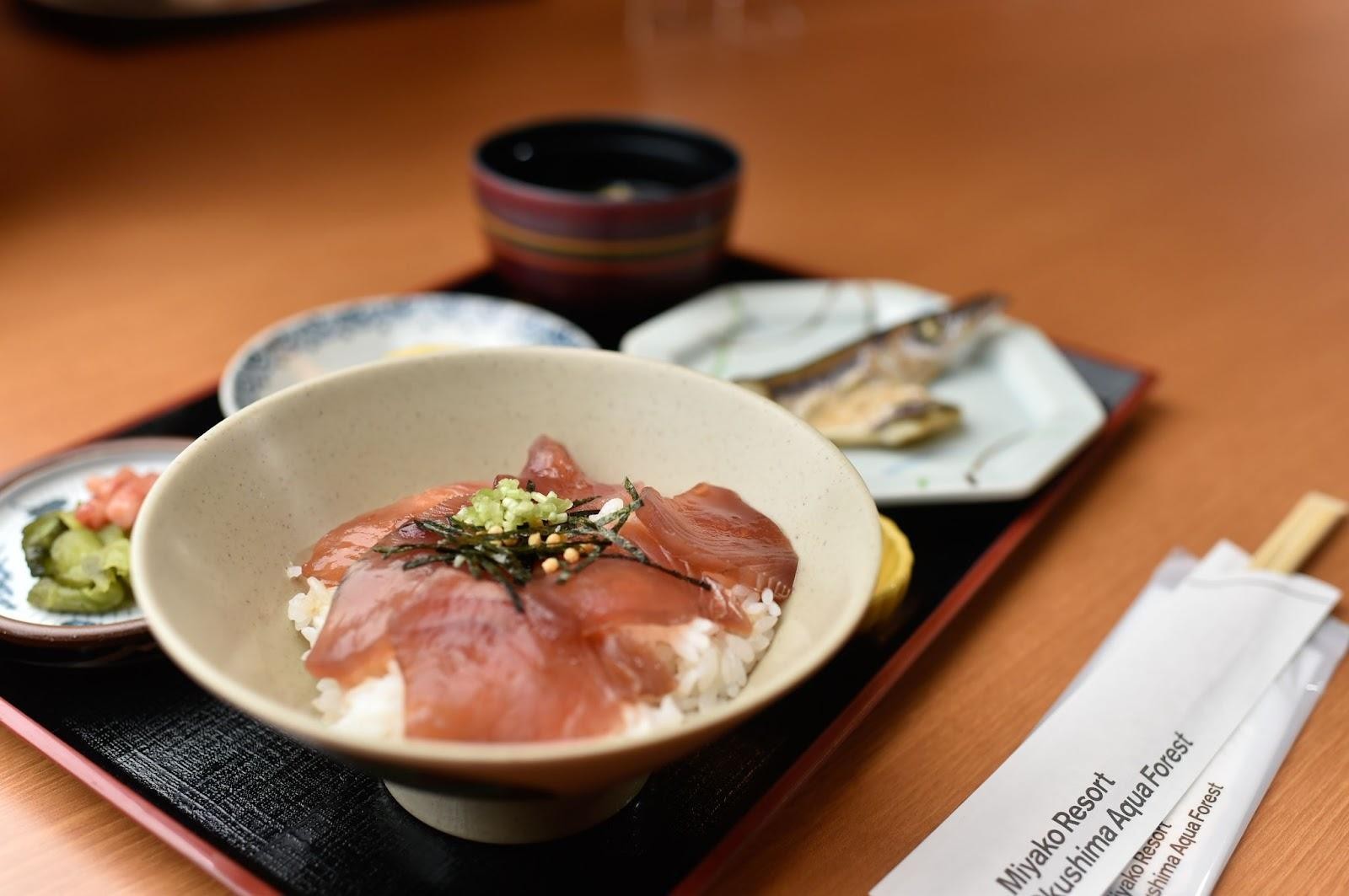 In the morning of the second day, we went to the buffet restaurant "Hamanagi" again. Breakfast is, of course, also a buffet. Whether you are a bread or rice fan, you will enjoy the lineup. My favorite was the "bonito dashi chazuke" (bonito in broth). The key is to pour the dashi just before eating in order to savor the flavor. It is served with an egg roll rolled with aosa dashi, dried fish, and miso soup. I have not had such a healthy breakfast in a long time.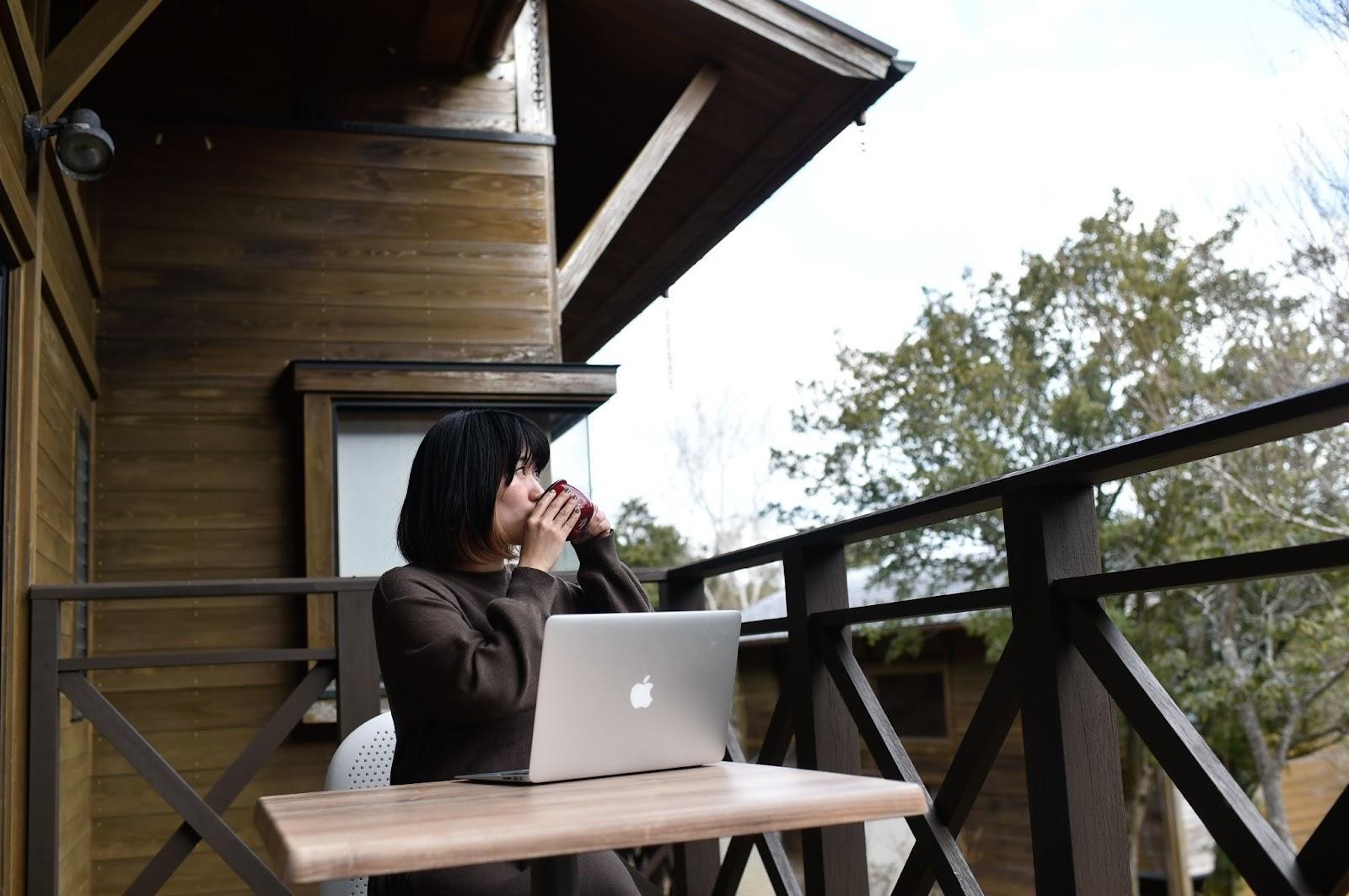 After breakfast, I start continuing yesterday's work with a cup of coffee on the terrace. The occasional chirping of birds is just the right background music to help me concentrate on my work so that I can go sightseeing.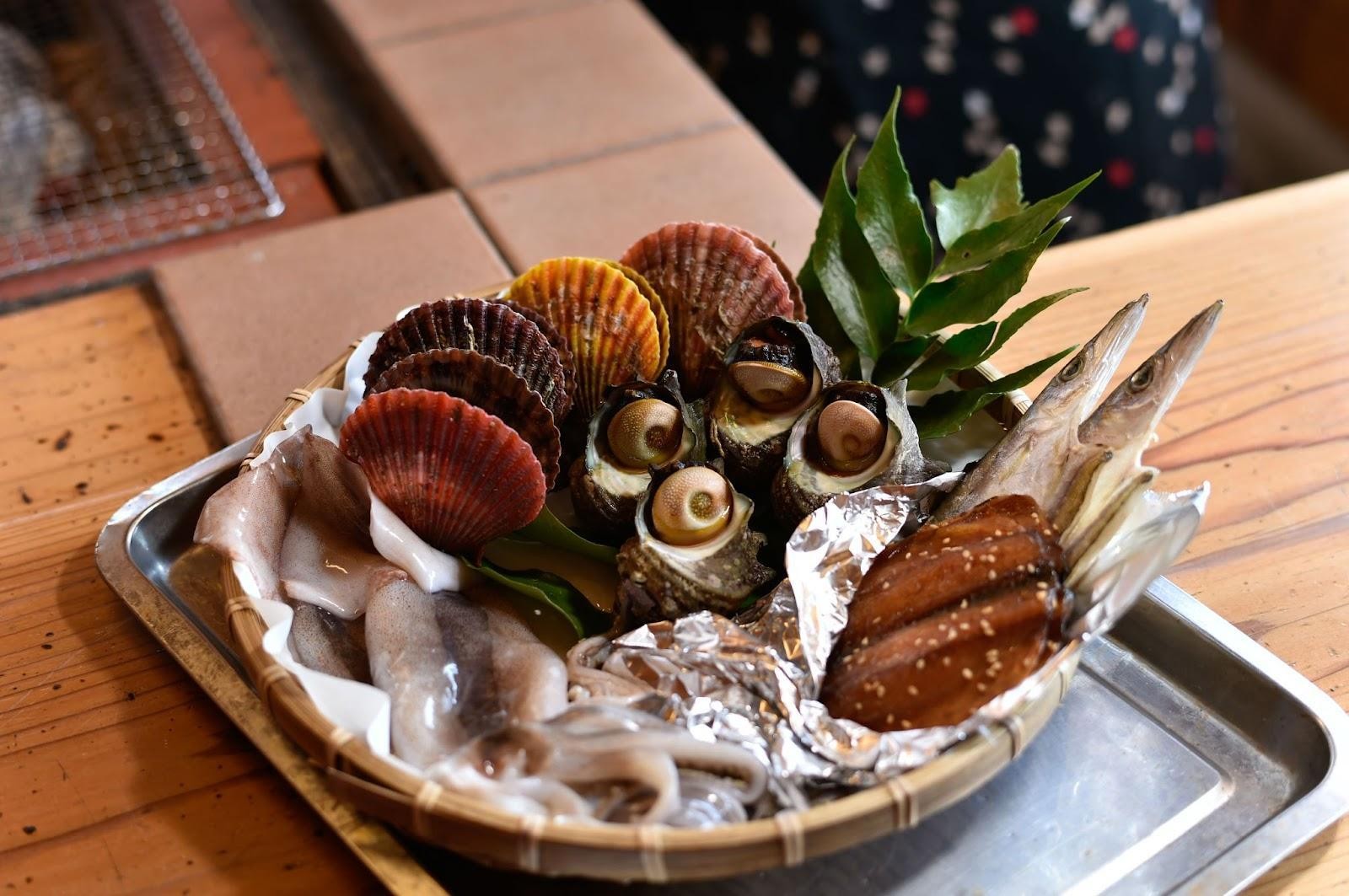 I finally finished work!" I looked at my watch and saw that it was already lunch time. To have lunch, we headed to "Ama Hut Satomian," located about 20 minutes by car from the hotel. Here, active ama divers entertain you with grilled seafood from the sea of Ise-Shima.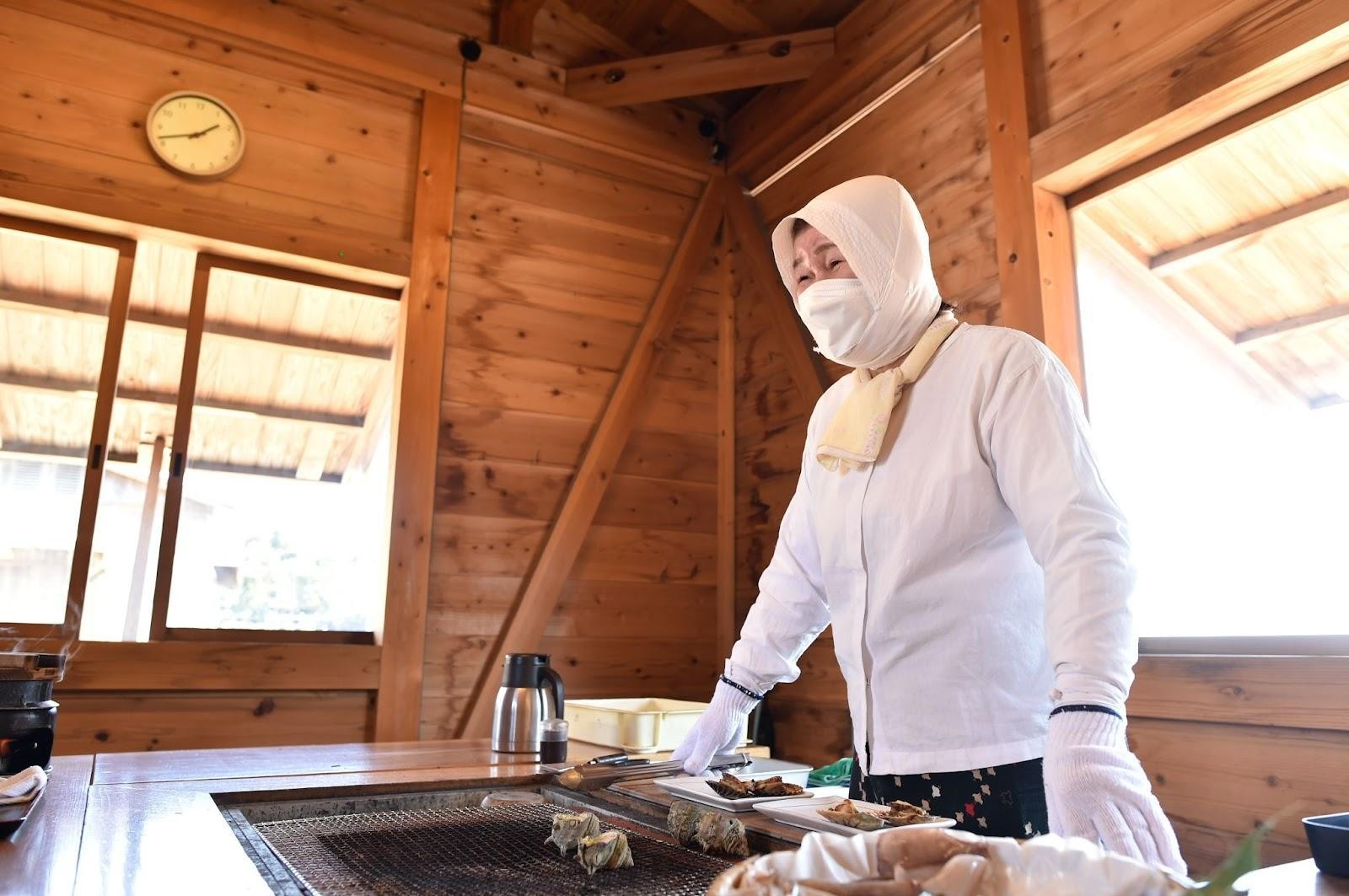 While waiting for the turban shells and clams to cook, I asked her about her job as a diver and she replied with a smile, "I enjoy being a diver and I have never hated my job. She said that harvesting abalone and turban shells is fun, and above all, she is happy when she can see the results of her hard work.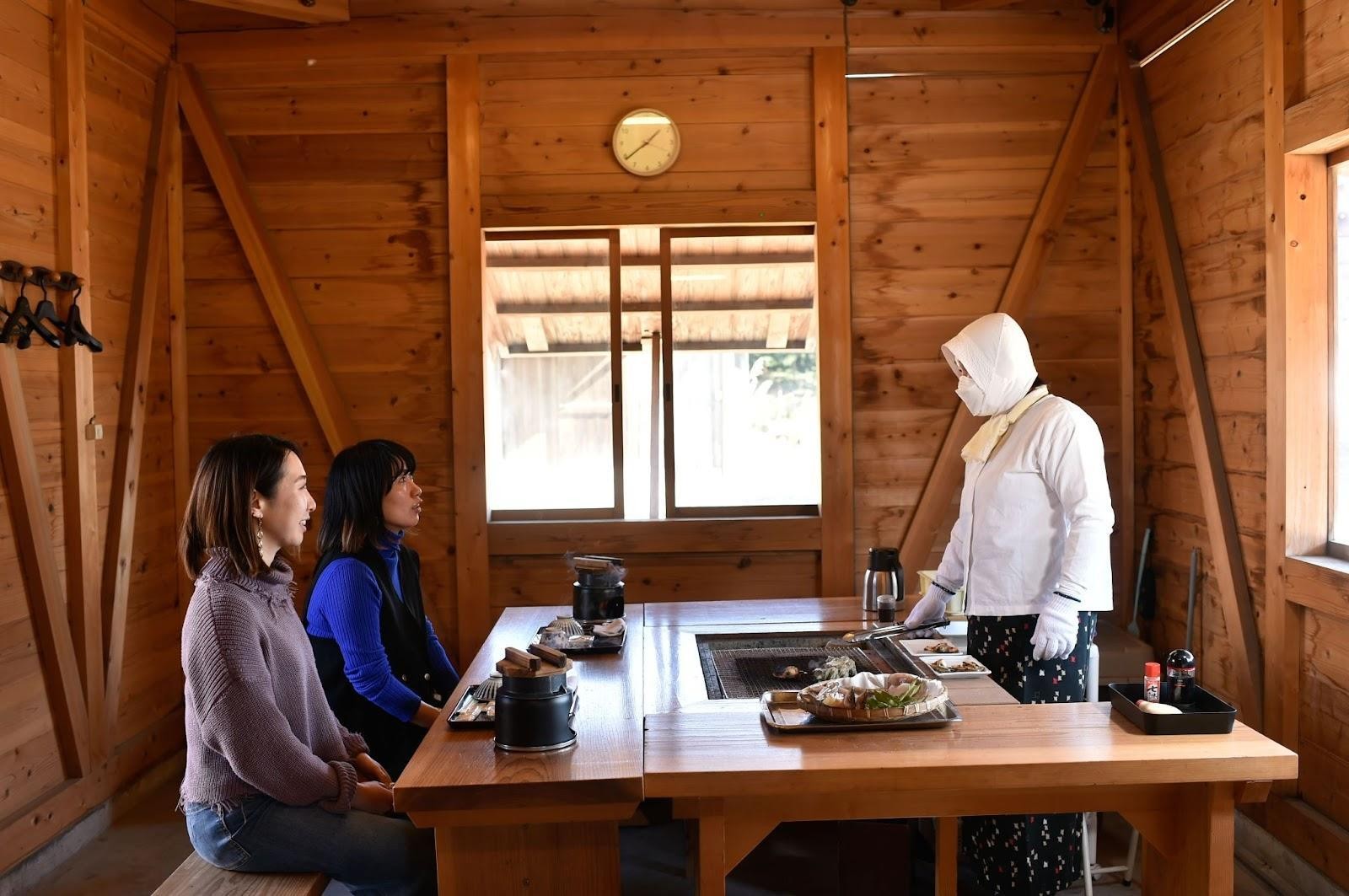 She has been a diver for about 50 years this year. I have been diving since I graduated from junior high school. There is no retirement, and I am like a sole proprietor, so it's easy," says the diver. She even spent two years working as a "tourist diver" in San Diego, California, U.S.A.! A friend of mine had also studied abroad in the same place, and we had a lot of fun talking about San Diego.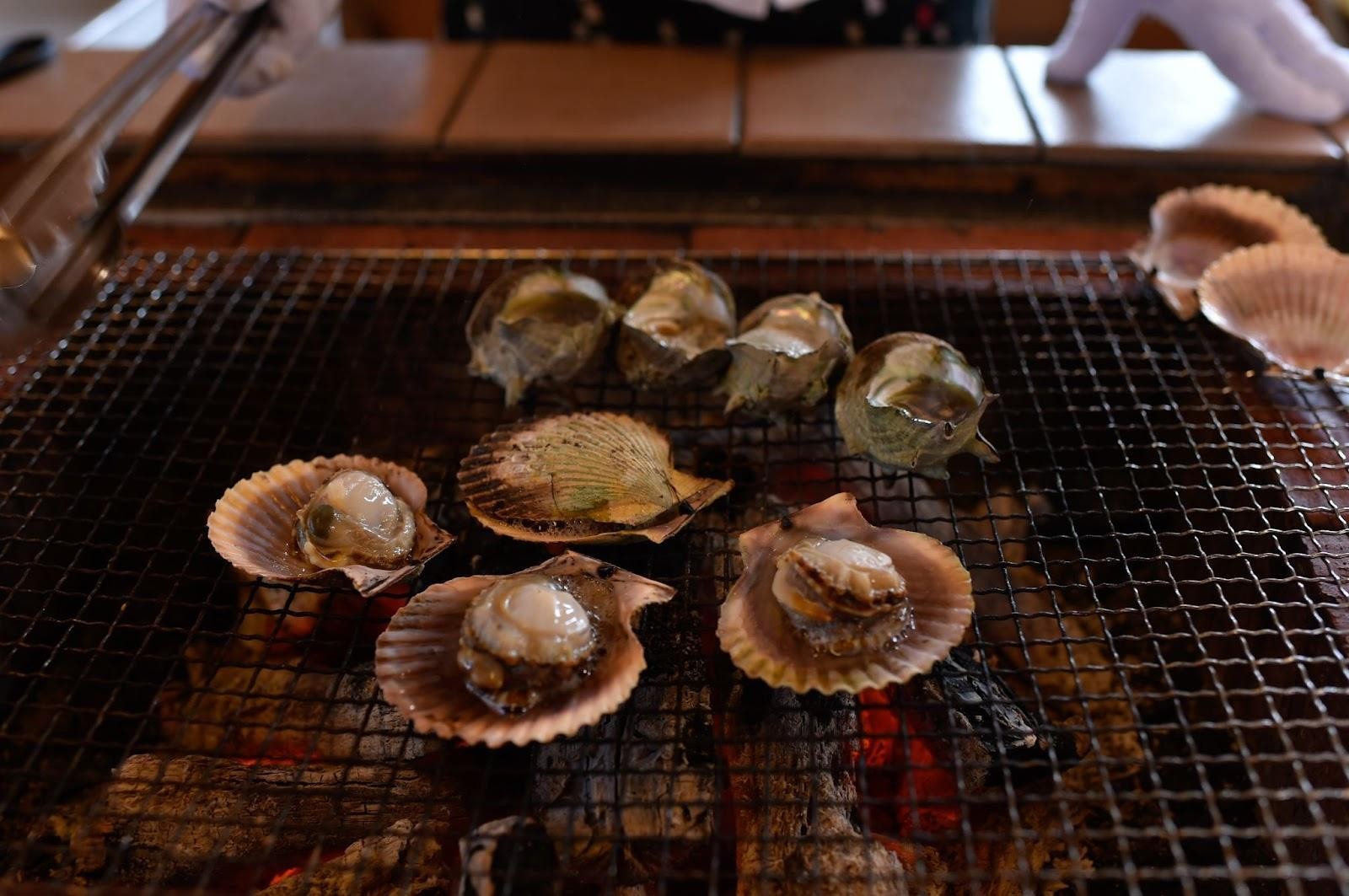 While we were talking about this, the turban shells and yellow and pink appa clams were grilled. The clams are cultivated in nearby Ago Bay, and although small in size, they have a rich flavor. It is the best seafood you can eat while looking out at the sea in front of you.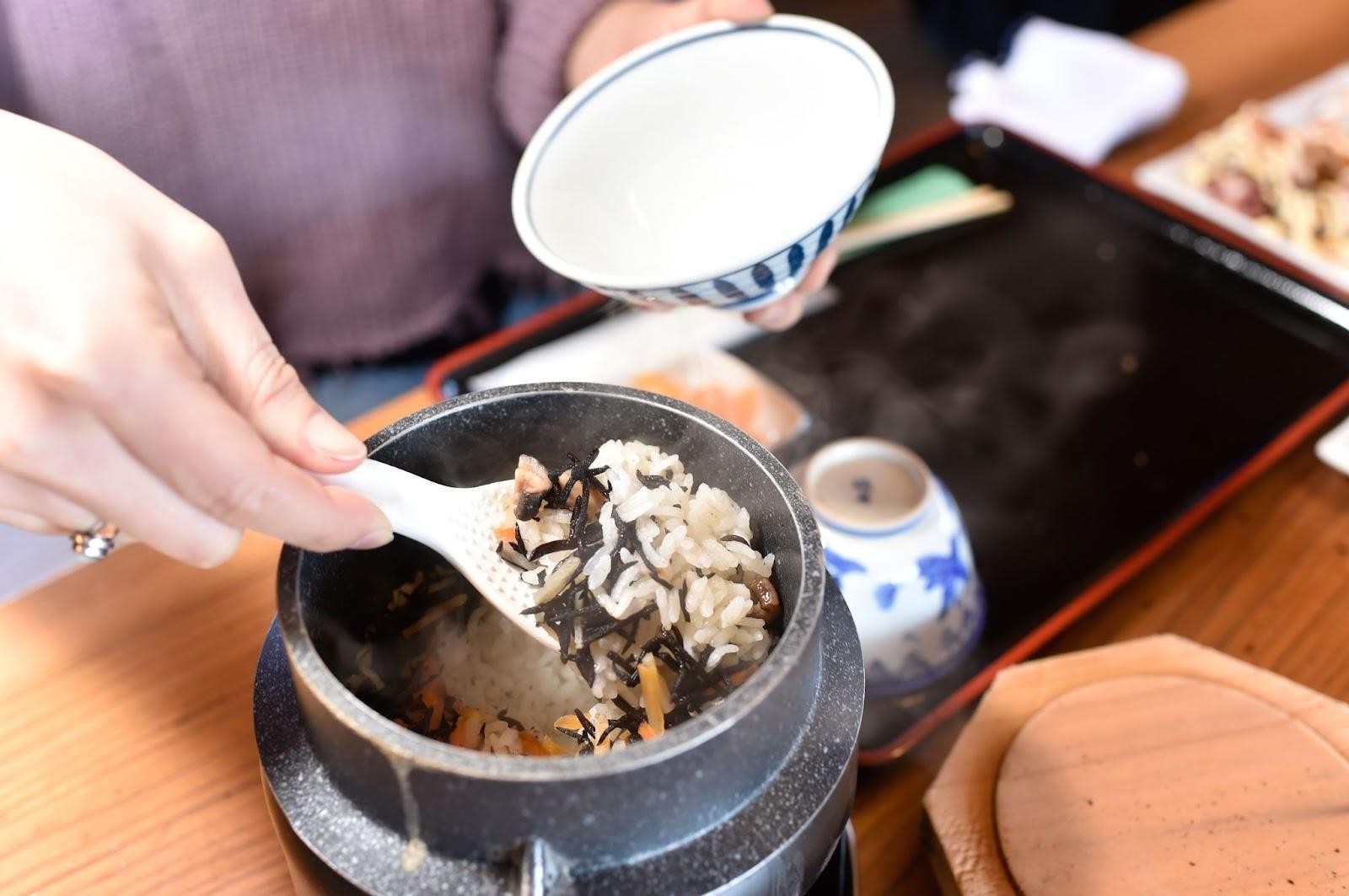 While you are tucking into dried barracuda, squid, and other seafood, the hijiki kamameshi is cooking. The simple seasoning of the kamameshi makes the hijiki taste even better. This flavor can be felt only because of the fresh seafood. Once again, we express our gratitude to the ama divers.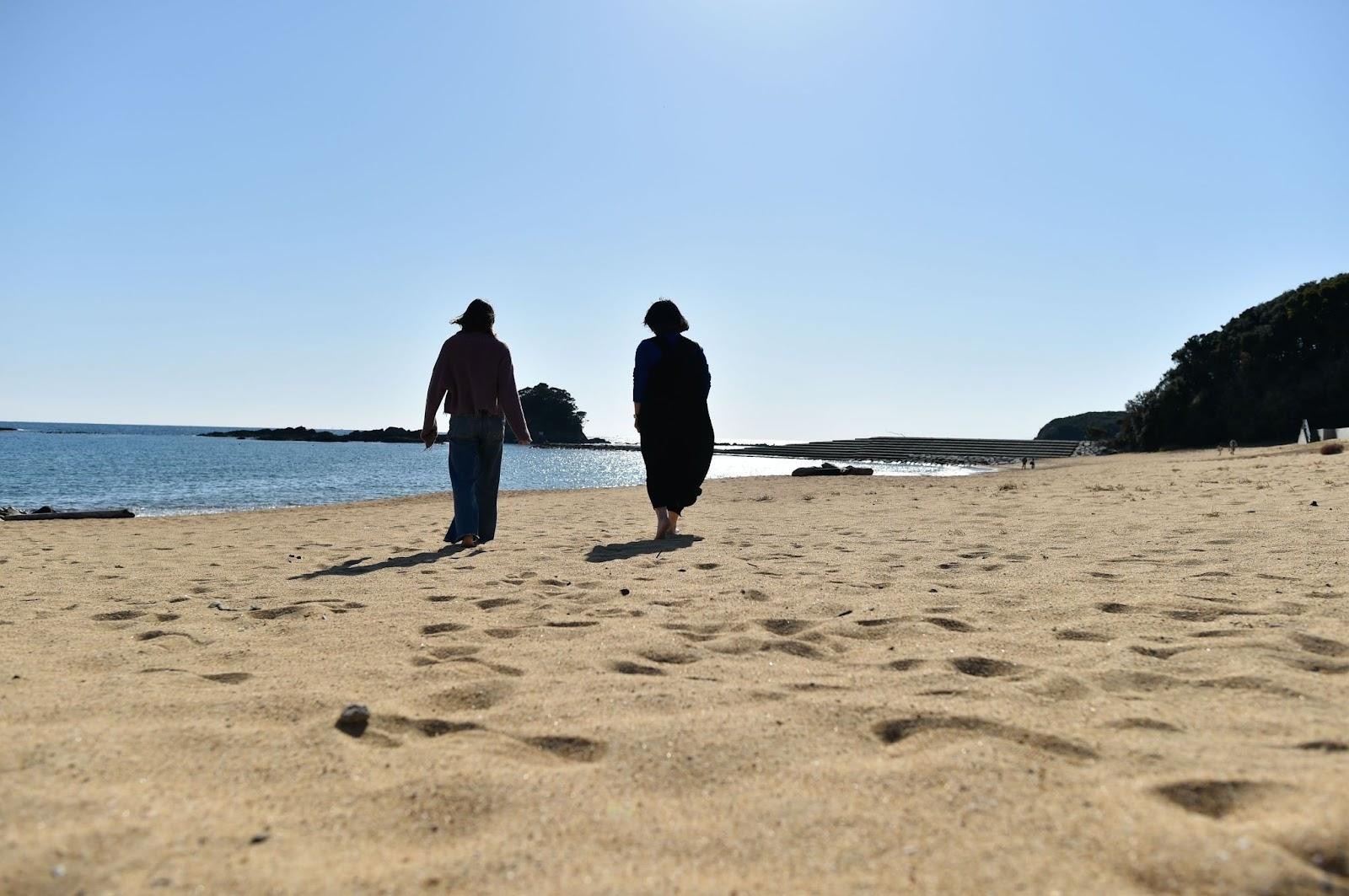 With our stomachs full, we headed out to the ocean that stretches out before us at Satoumi An. We went barefoot and went for an ersatz walk. It had been a while since I had felt the sand directly on my skin. We approached the ocean, checking the feel of the sand one step at a time. We spent a soothing time looking at the vast ocean.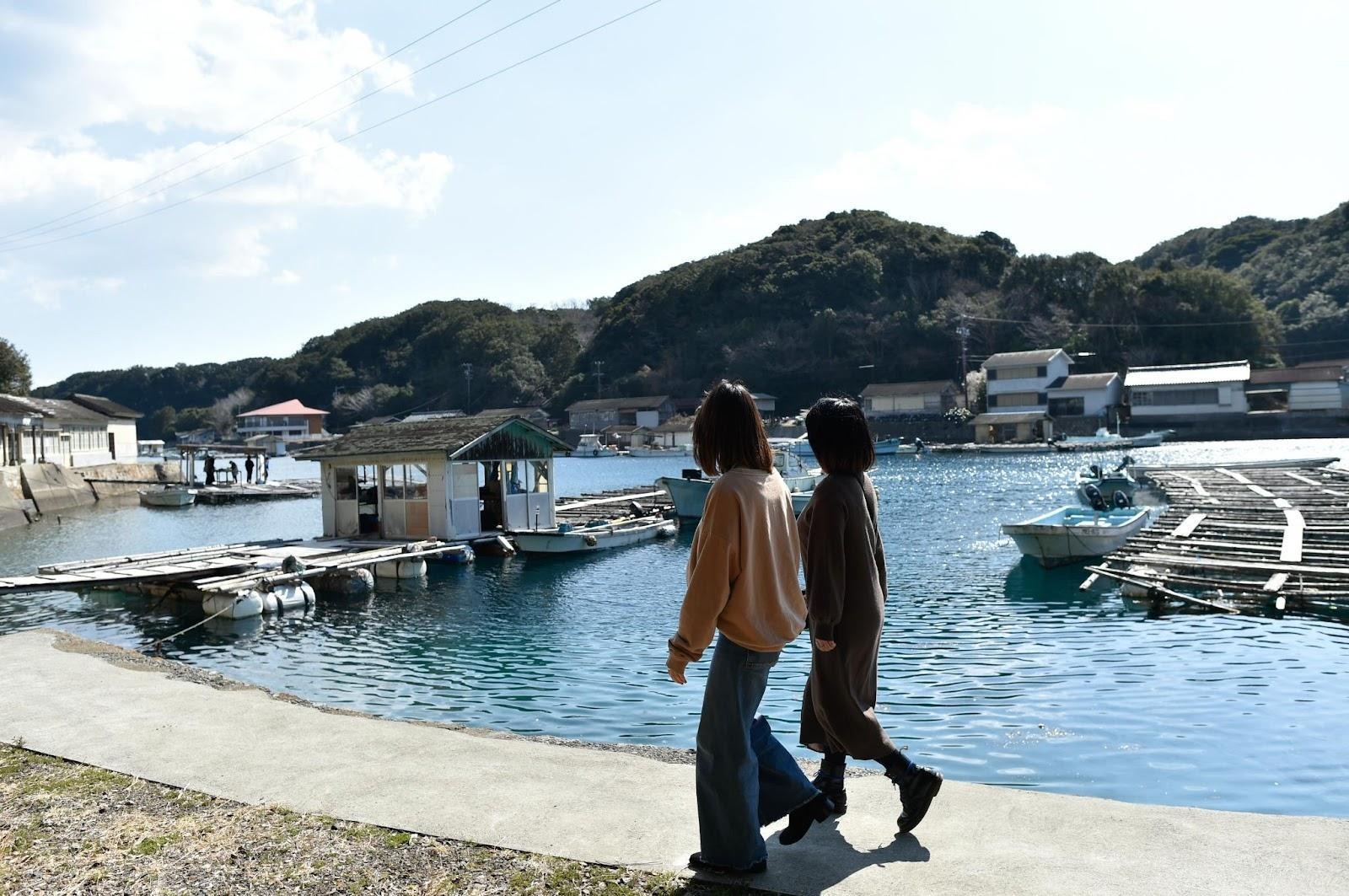 Next, we will go to Pearl Miki, a 5-minute drive from Satoumian. Here, visitors can experience pearl processing.
First, we go to the aquaculture raft located near the processing plant. Using a special knife, we remove the pearls from the Akoya shells that have just been lifted out of the sea, making sure not to damage them. The first experience made me a little nervous.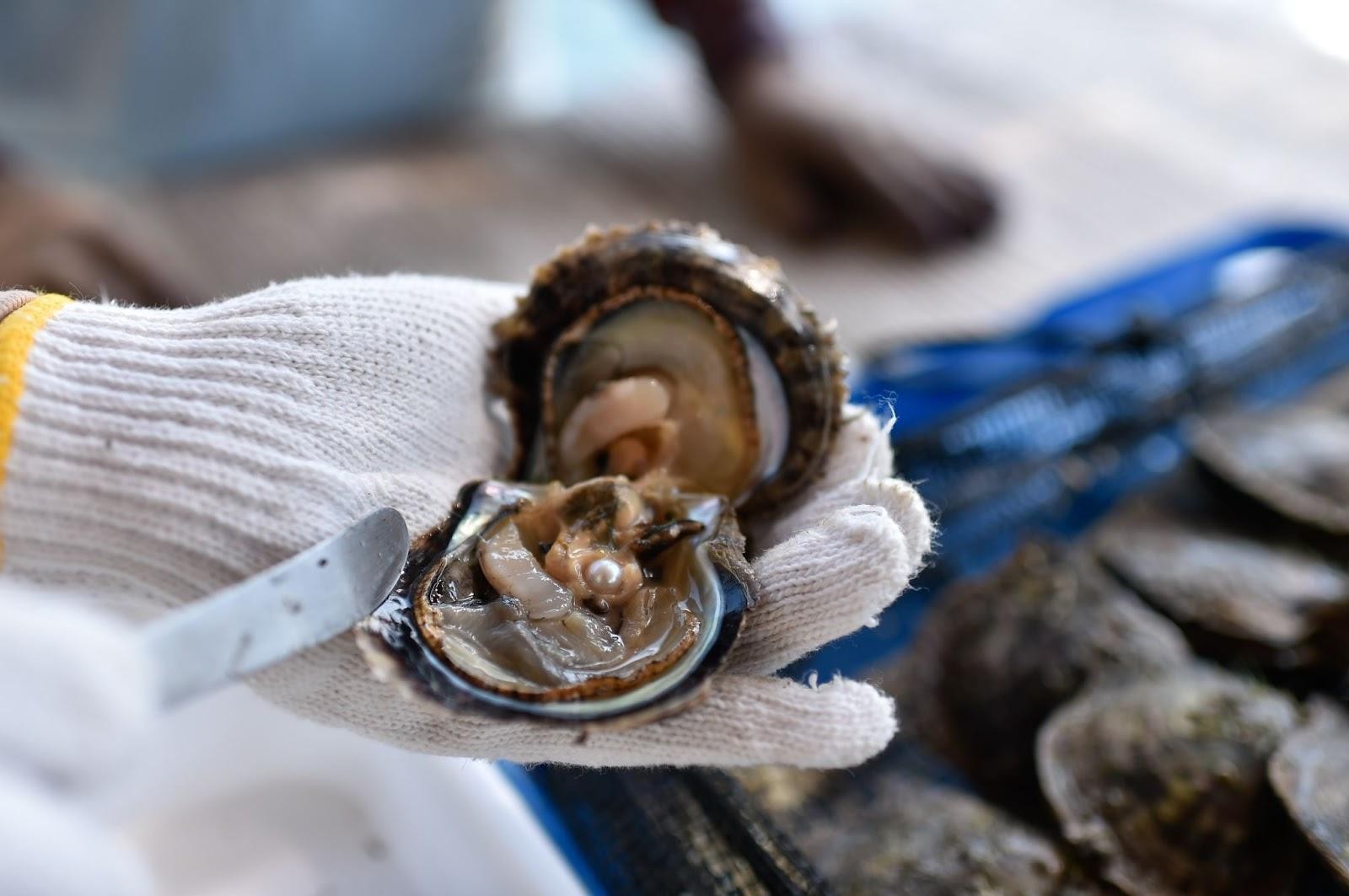 Newly born pearls are so beautiful, and the parts that reflect the light are like an aurora borealis color. I had a strong image of "pure white" when I thought of pearls, but the pearls I took out were slightly silverish white, while my friend's pearls were goldish white. I was surprised to see such individual differences. Originally, because of such individual differences, pearls used for accessories are toned to make them uniform in color.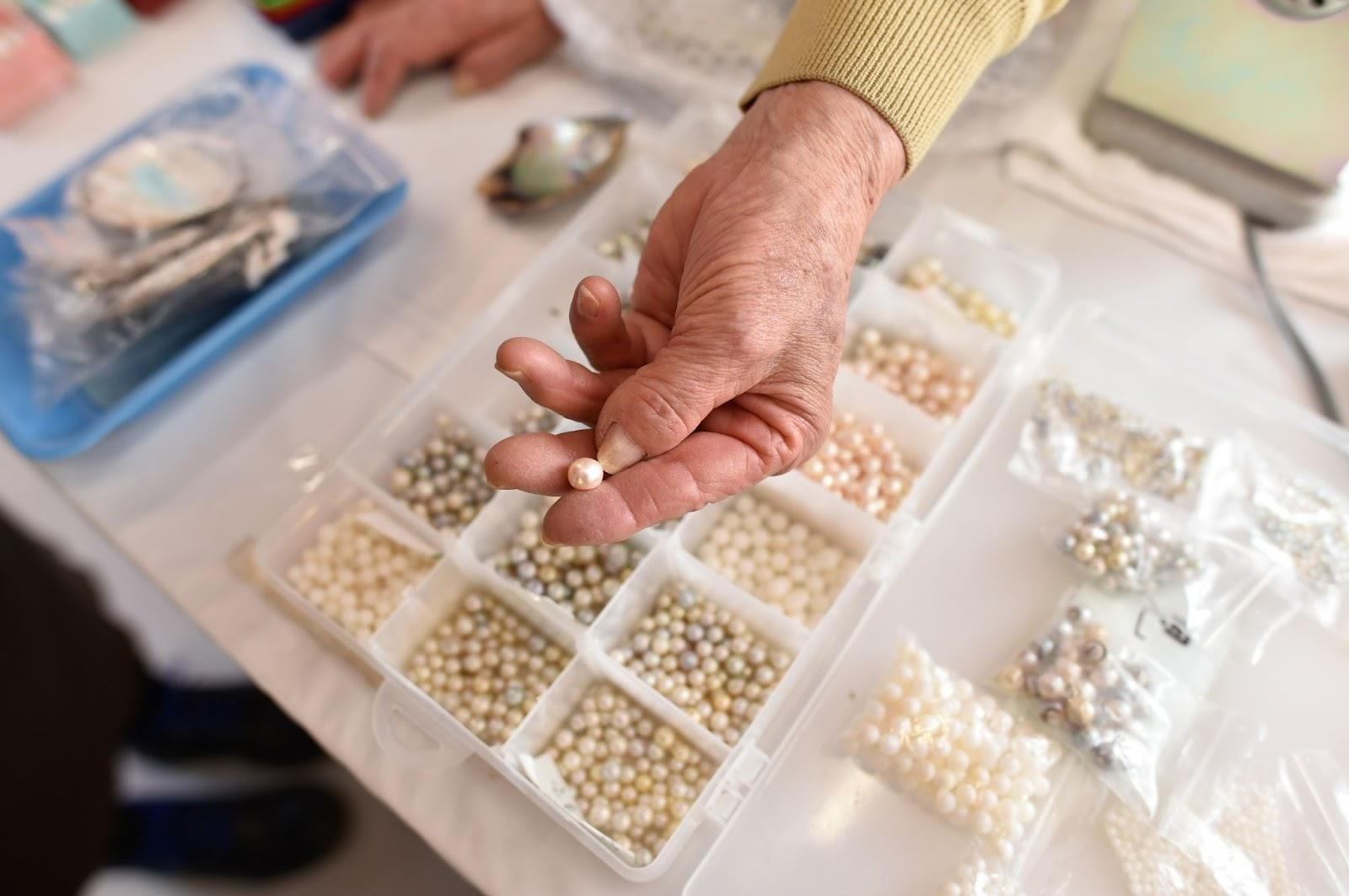 We took the removed pearls to the processing factory. My friend and I decided to process them into necklaces. It is also possible to process them into rings, earrings, and straps. They would make good souvenirs for family and friends.

Difficult processes such as drilling holes in the pearls can be done by the store. Apply glue to the selected pearls and fix them in place. It takes about an hour!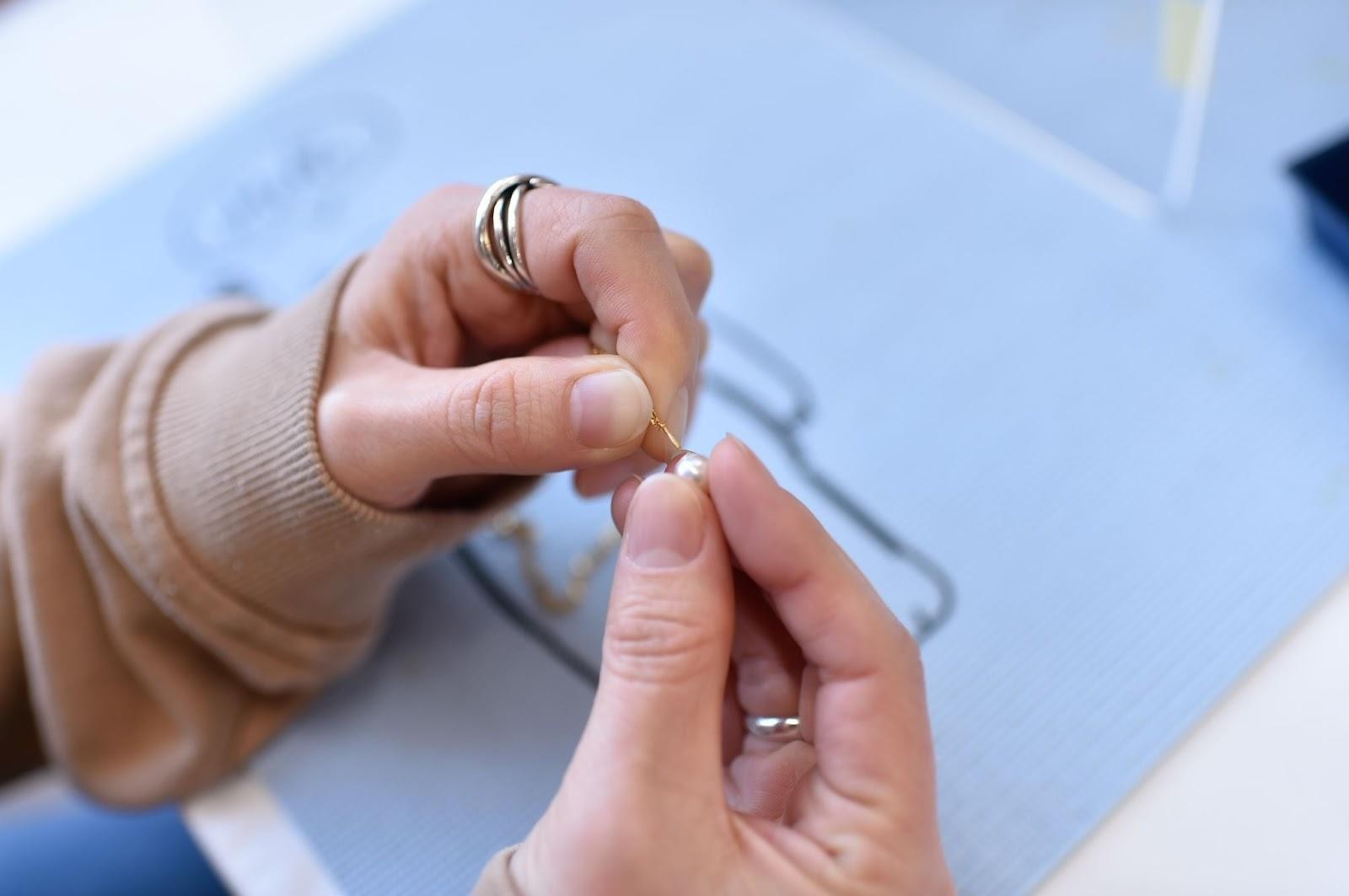 The processing plant had a sign that read, "Pearl cultivation is a battle against nature. It takes at most four years to produce pearls, one to two years to nurture the mother shells, and every 10 days after the nucleus is placed, the shells are cleaned of seaweed and other debris. The shells are carefully nurtured, but sometimes they are ruined by typhoons or red tides.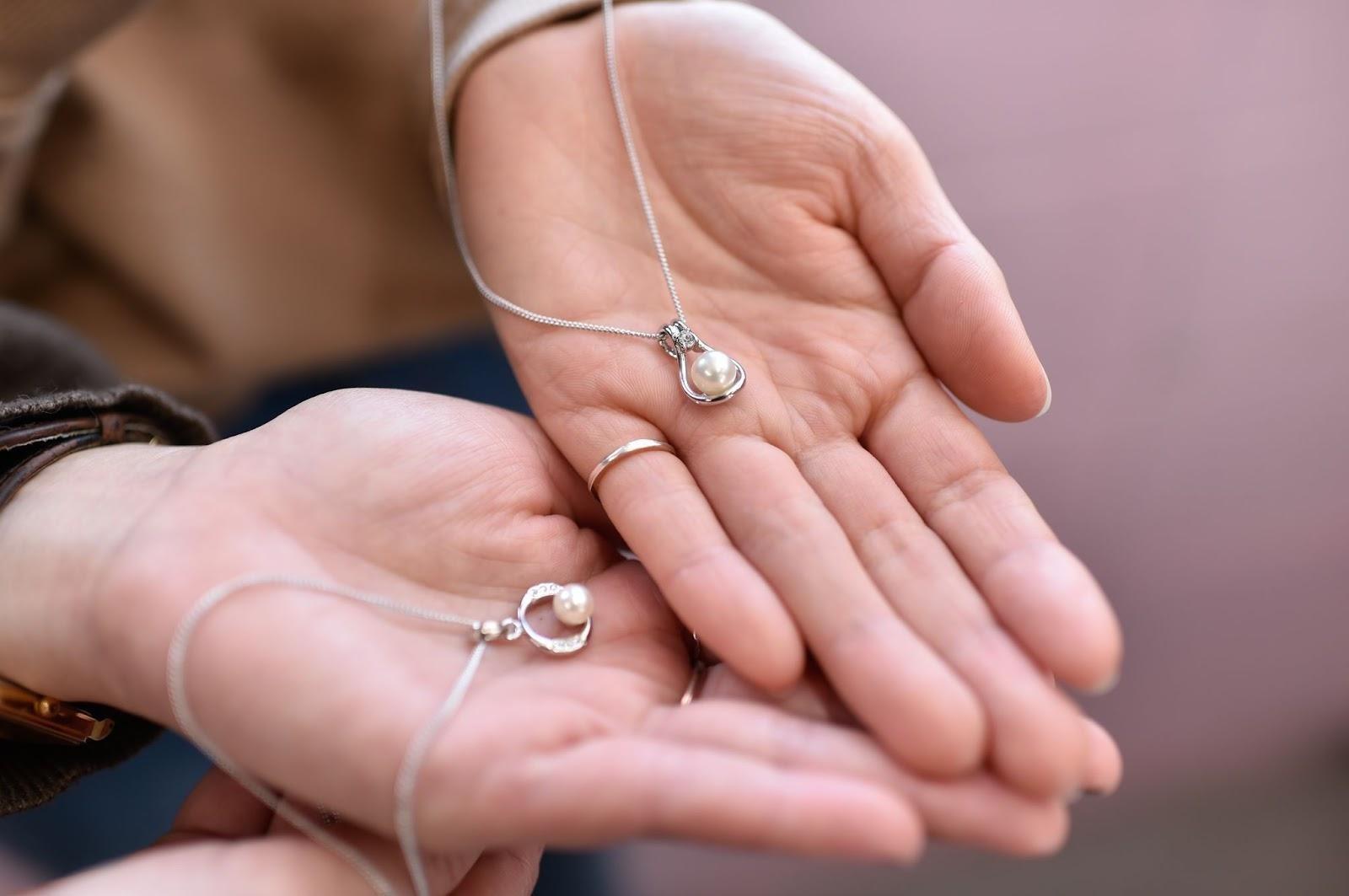 Hearing such stories makes me love the pearls in the palm of my hand even more. I will cherish the pearls that came to me after overcoming so many hardships!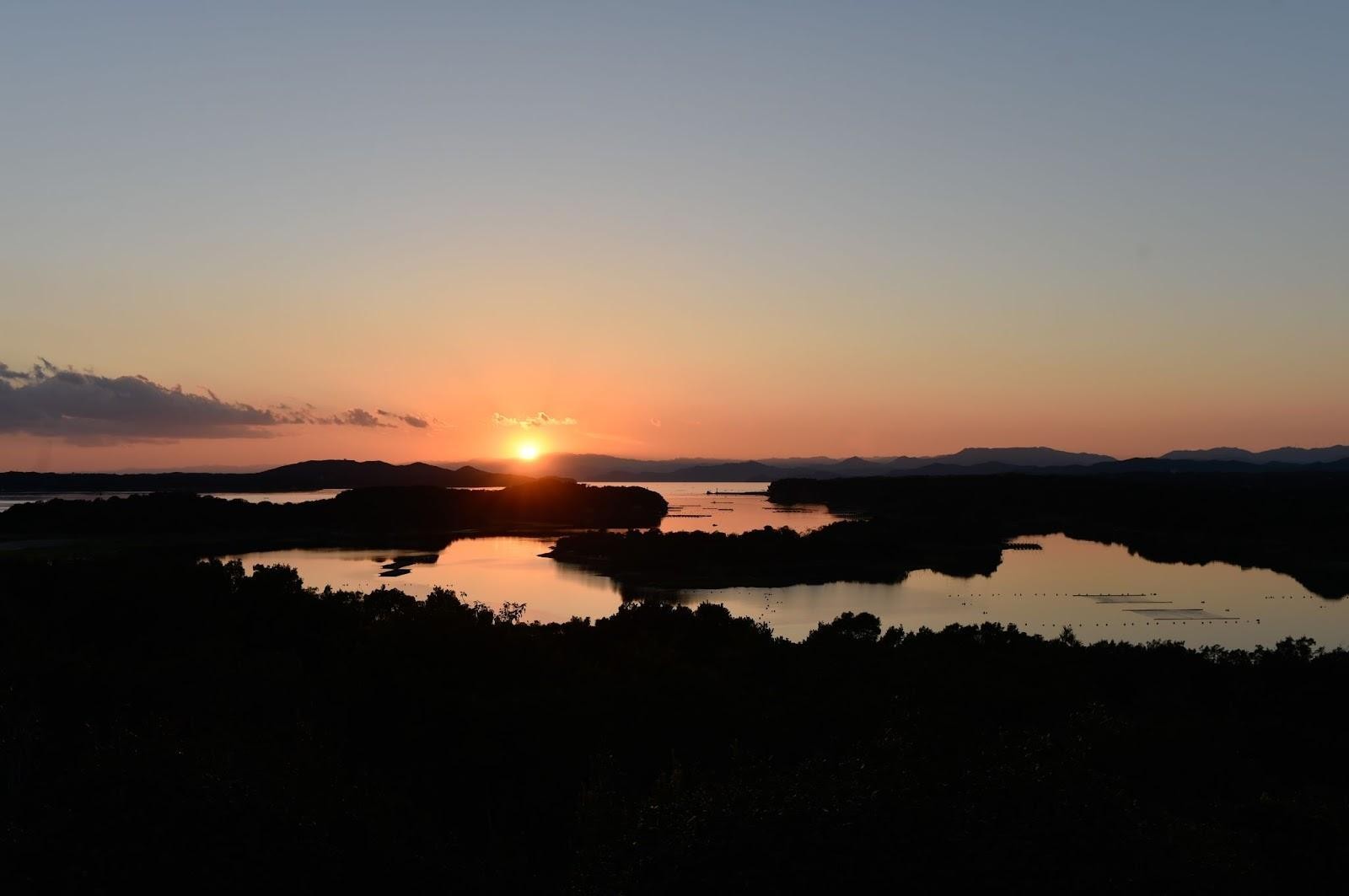 At sunset, we went to the Kirigaki Observatory Deck, where we stargazed yesterday. As I gazed out at the sunset sea, I recalled stories of ama divers and pearl processors.

Pearl cultivation and ama-jyo (women divers) work are both unique and irreplaceable. The harvest of the sea is delivered to us, and the jewelry that adorns someone's neck is created. Once again, I feel a sense of respect for those who are involved in the work of the sea.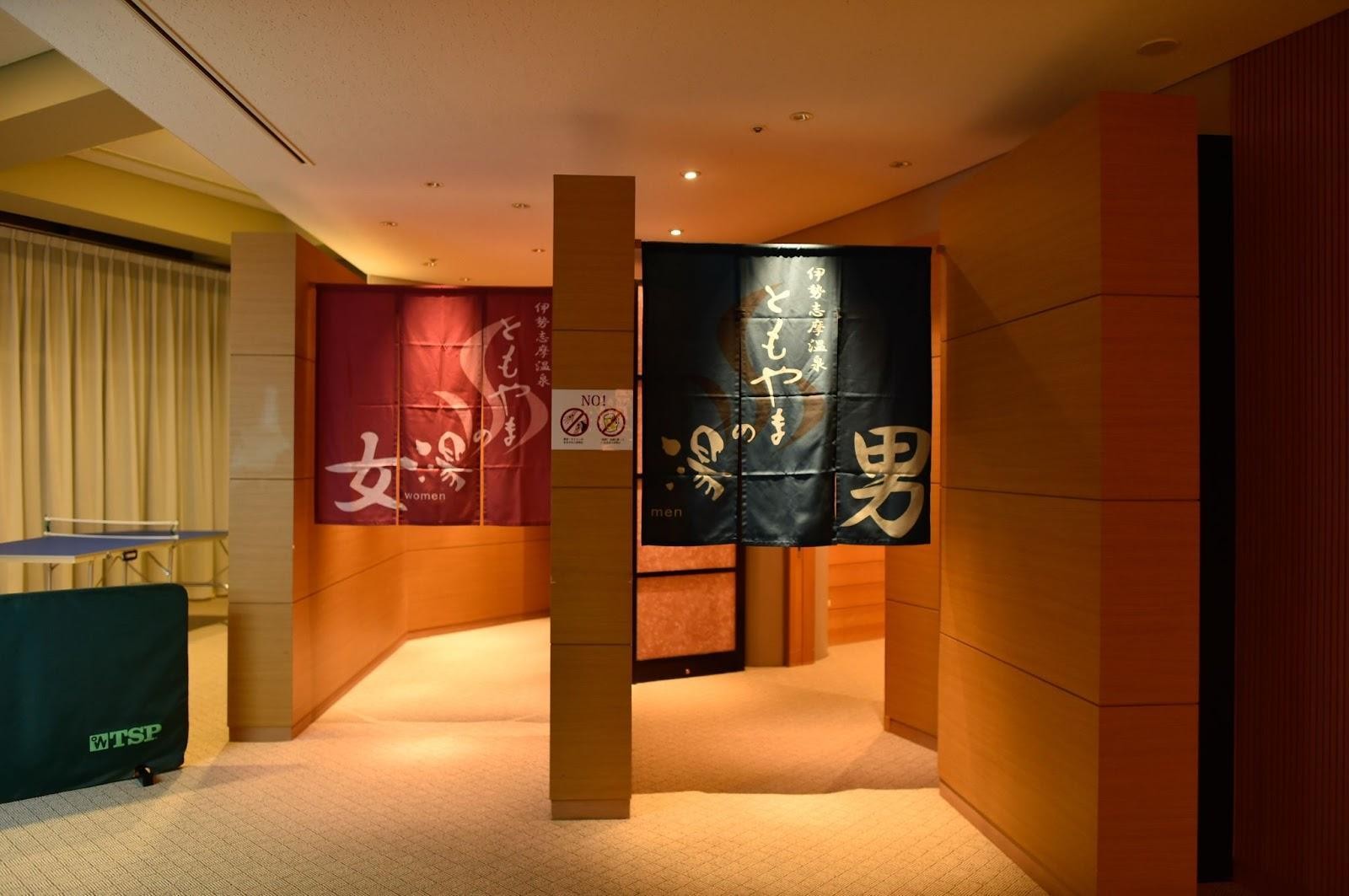 Today was a busy day of work and sightseeing, so I returned to the hotel and went to the on-site hot spring. The hot spring baths soothed my fatigue from travel and work, and I was able to get a good night's sleep.
Last day: What we have seen through the workcation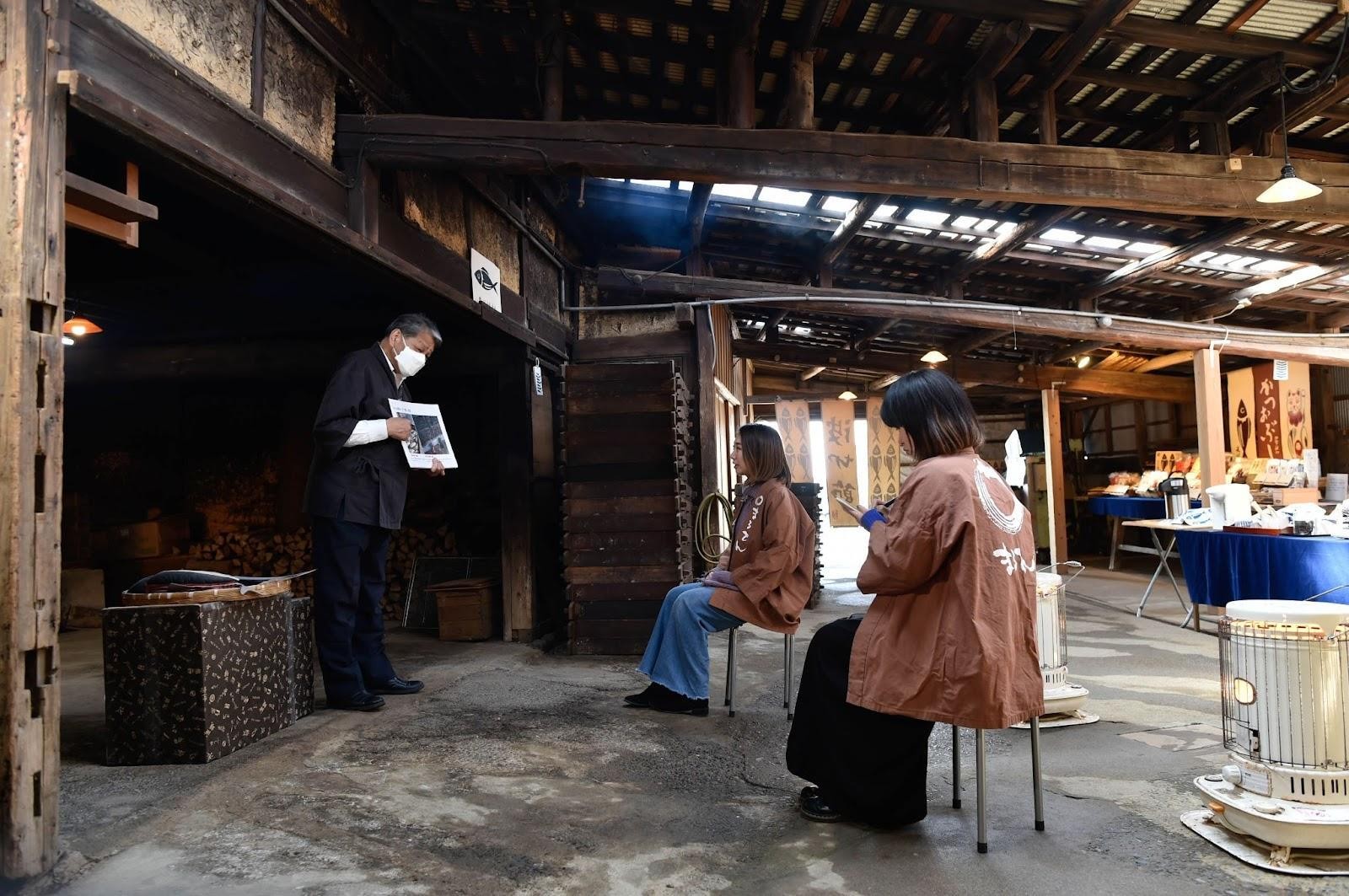 On the last day, visit Katsuo No Tenpaku, a 10-minute drive from the hotel. Here, visitors can observe the traditional "Tebiyama style" of making dried bonito flakes in a smokehouse.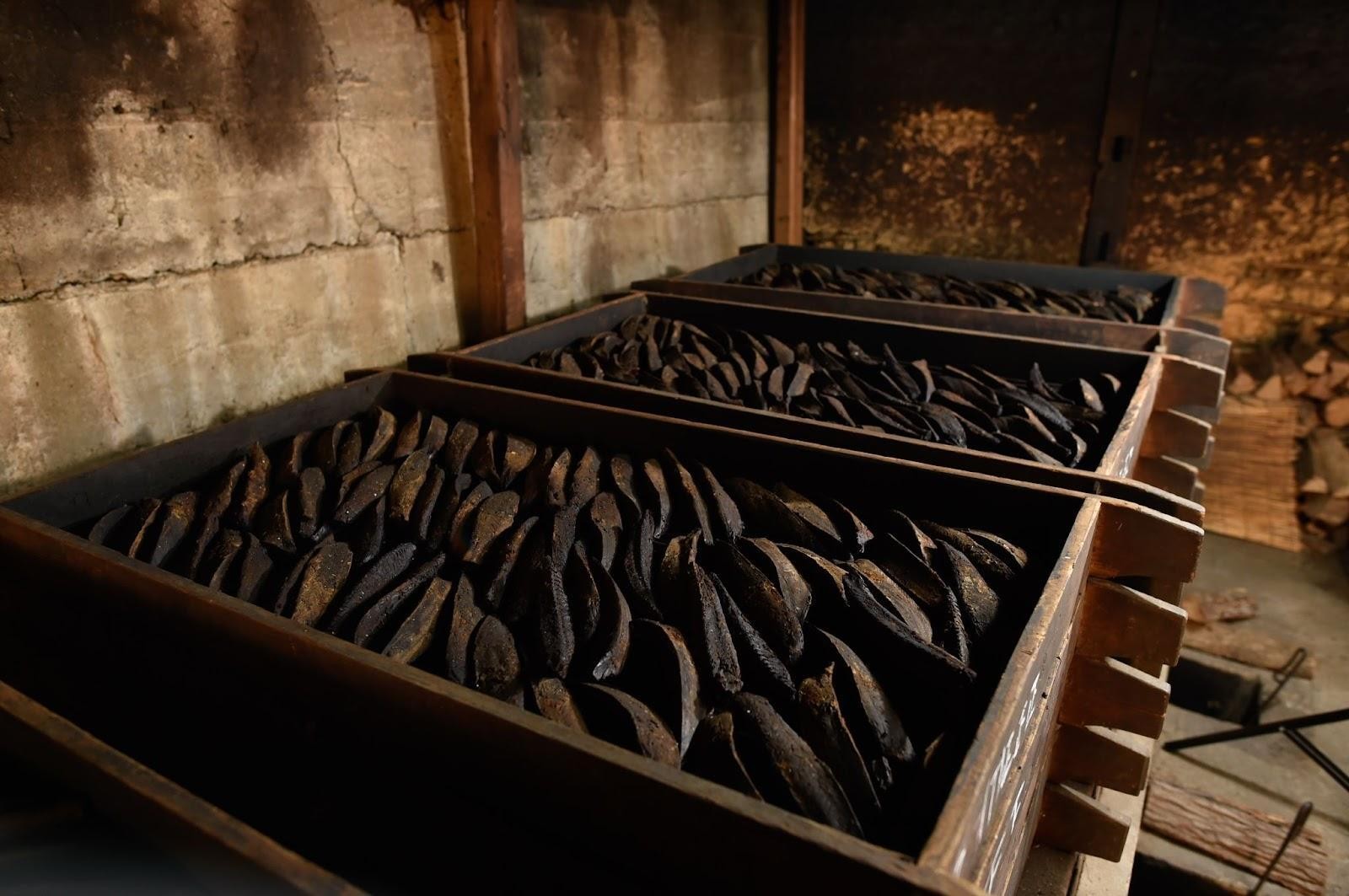 There are four major processes for making bonito flakes.

(1) Cut raw fillets into three pieces
(2) Boil the fillets to protect them from decomposition.
(3) Smother the fillets by assessing the quality of the fish
(4) Fermentation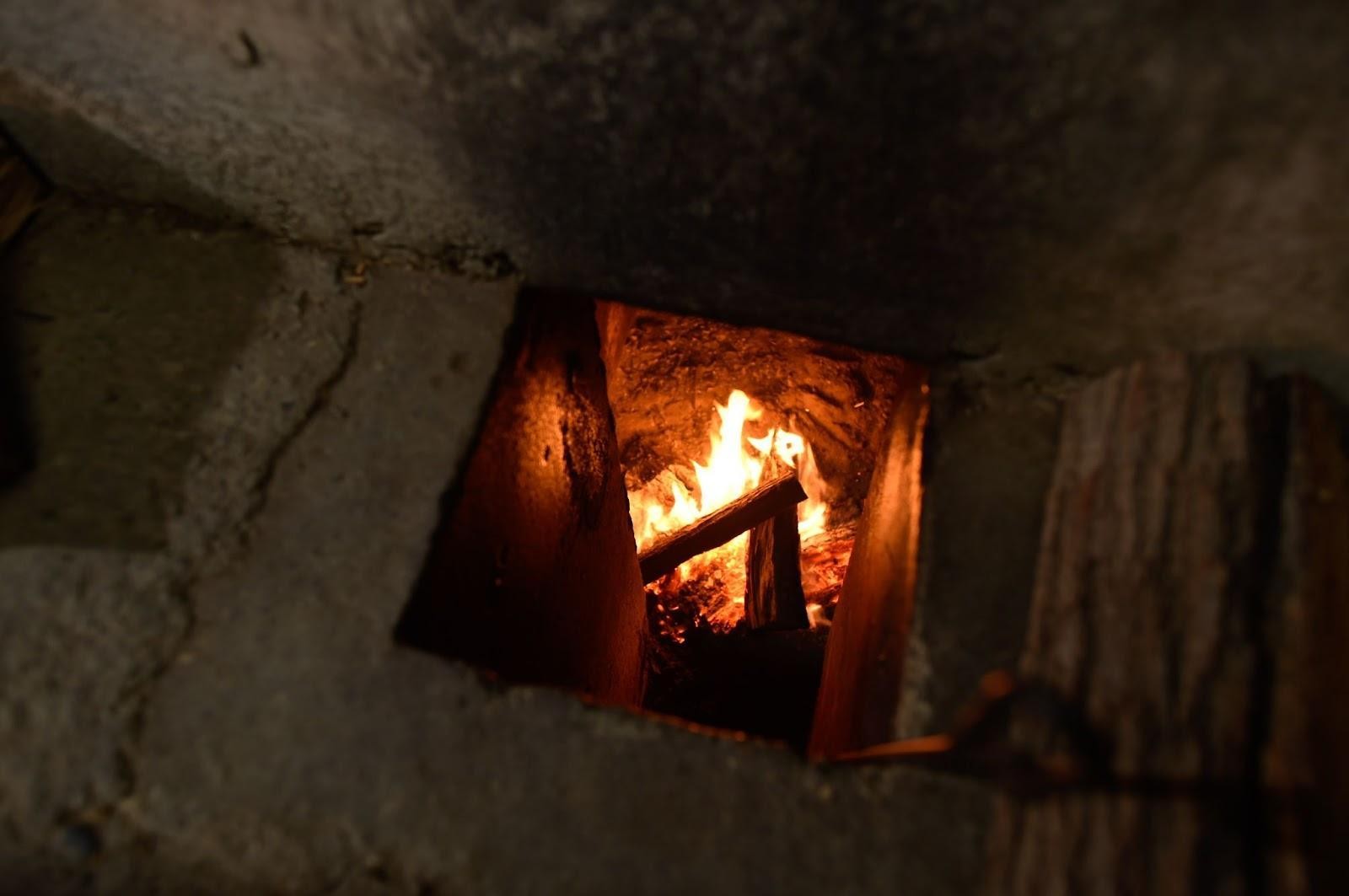 Currently, only "smoking" and "fermentation" are done, but until about 20 years ago, he used to wake up at 3:00 in the morning and begin his work by cutting fish. However, the "smoking" process is also painstaking work. Every day, he burns wood for one to two hours to heat the fire.

After allowing the fish to cool overnight, fire and smother it again the next day. Since each fish is different, the amount of wood and smoking time is adjusted by hand. This is repeated for approximately one month.

This is called the Tebiyama method.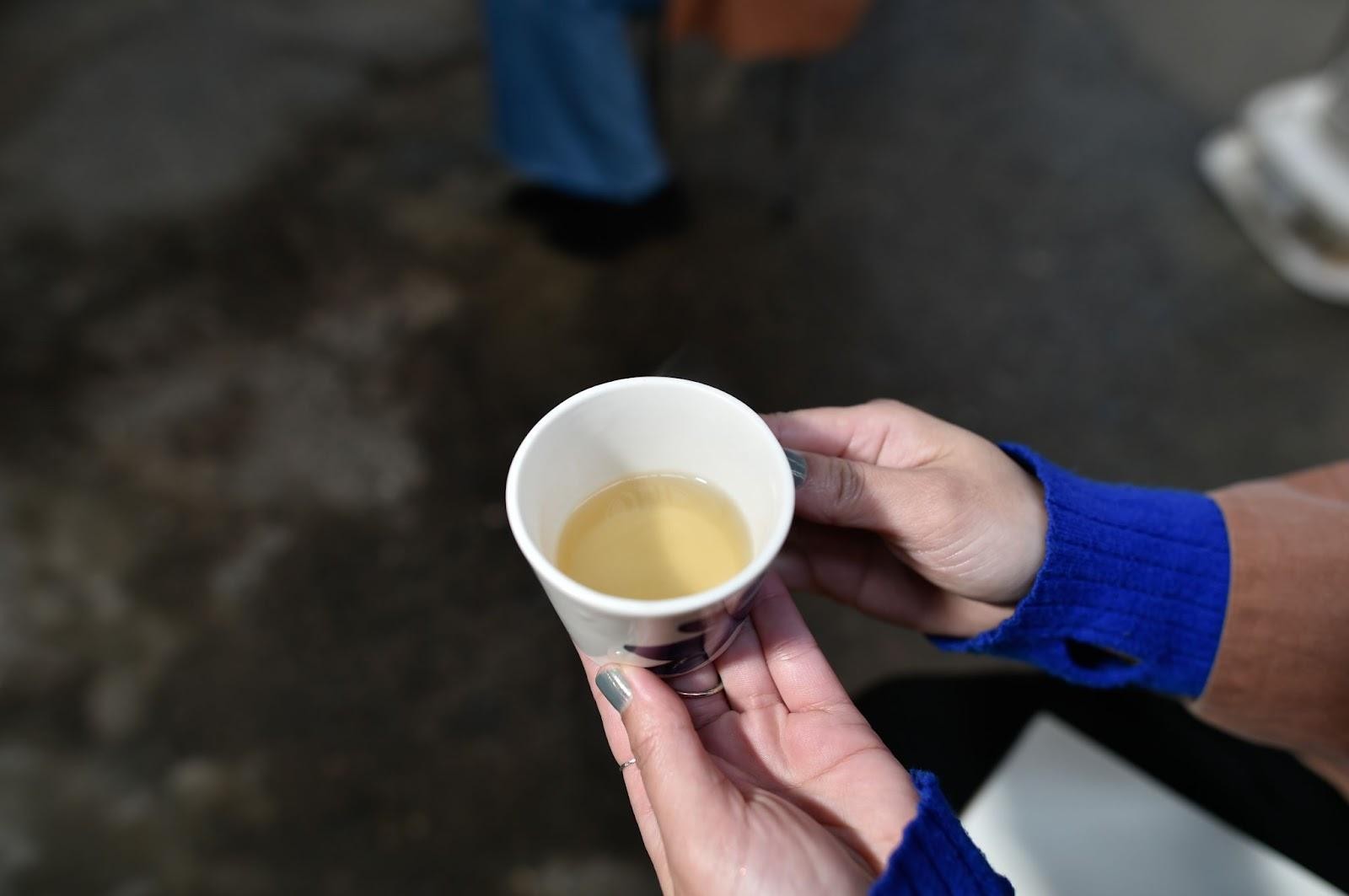 The soup stock boiled with bonito flakes has a savory aroma. One sip and you will be filled with the sweetness of the dashi broth. The color is clear and clear.

Chefs from famous Kyoto ryotei restaurants and chefs from three-star hotels have fallen in love with Tenpaku's bonito flakes, and have been long-time customers. The process of cooking can be changed according to the region and cuisine, allowing for the creation of custom-made bonito flakes.

This is possible only in Tenpaku, where the handmade volcano manufacturing method is maintained.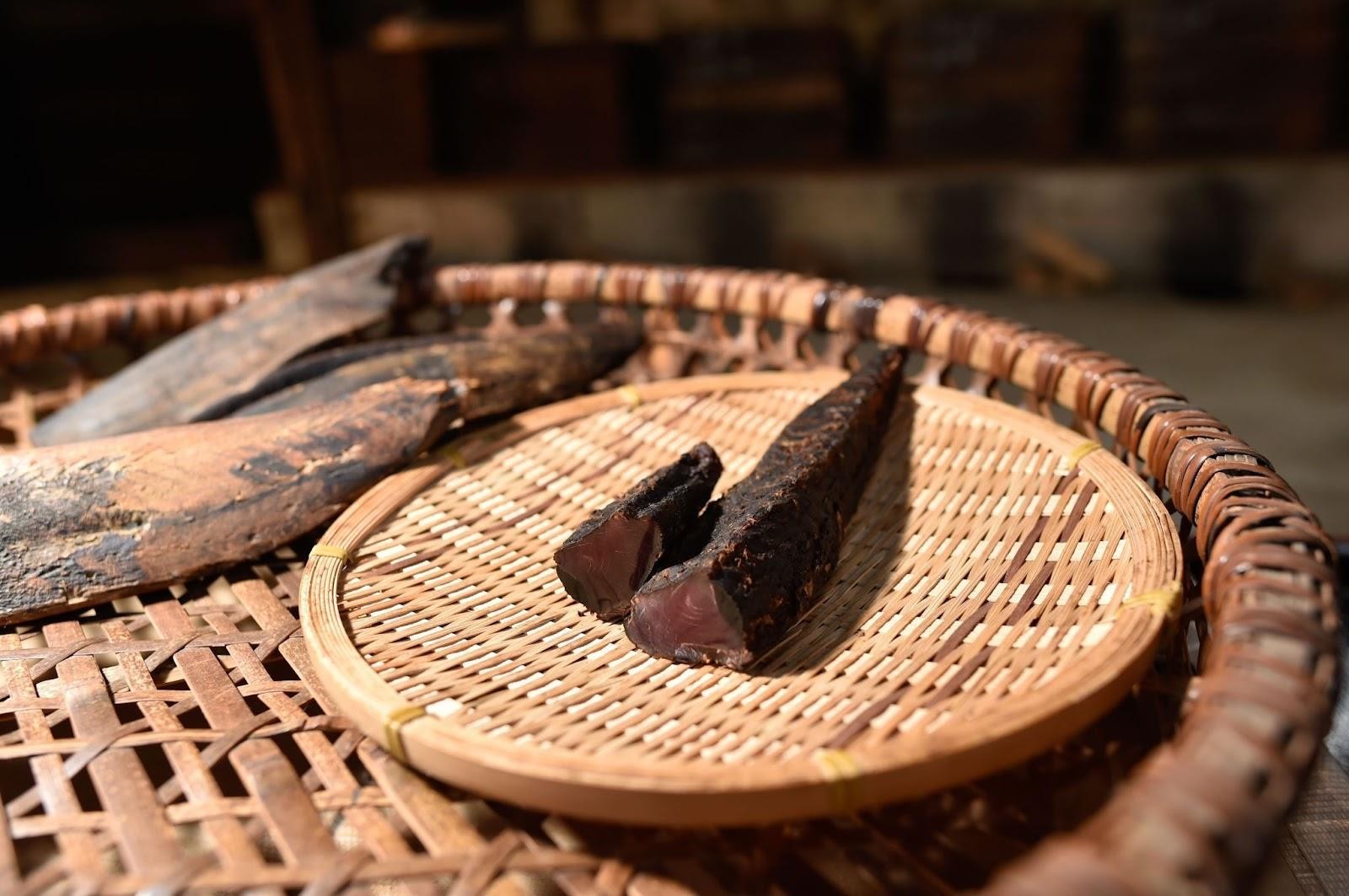 Bonito flakes are thus made with the skill and patience of craftsmen. Not only has it been valued as an offering to the Imperial Court since the Nara Dynasty, but it still has a deep connection with the Ise Shrine.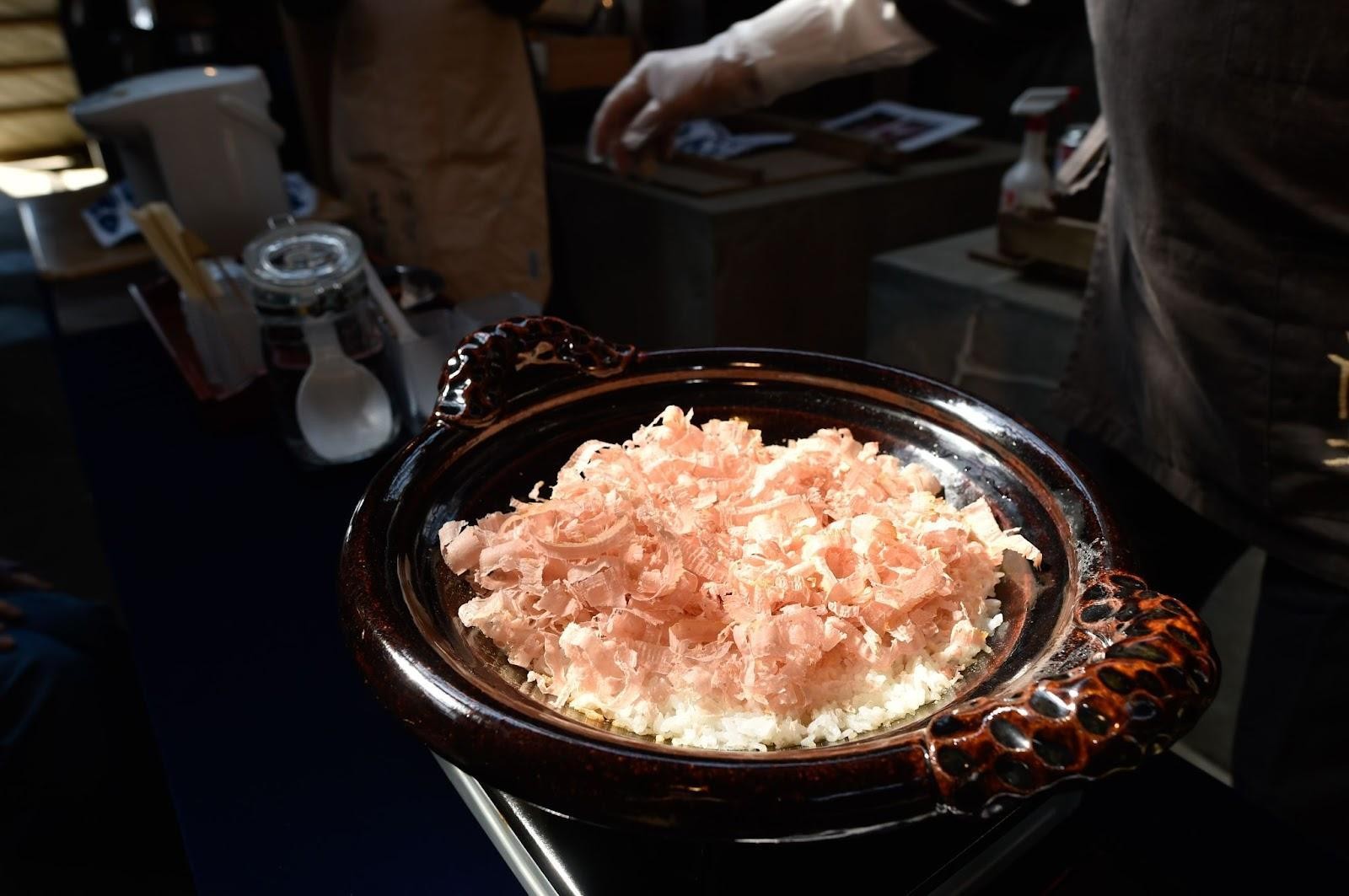 As I listened intently to these stories, I gradually became hungry. Finally, it was time for the long-awaited tasting.

The bonito flakes are lavishly poured over the rice cooked in an earthenware pot, and a dash of soy sauce is added. The bonito flakes dancing on the warm rice. The aroma wafting through the air is irresistible!

When you put it in your mouth, you taste the rich flavor of bonito flakes. It was the first time in my life that I had such a delicious bonito flakes rice.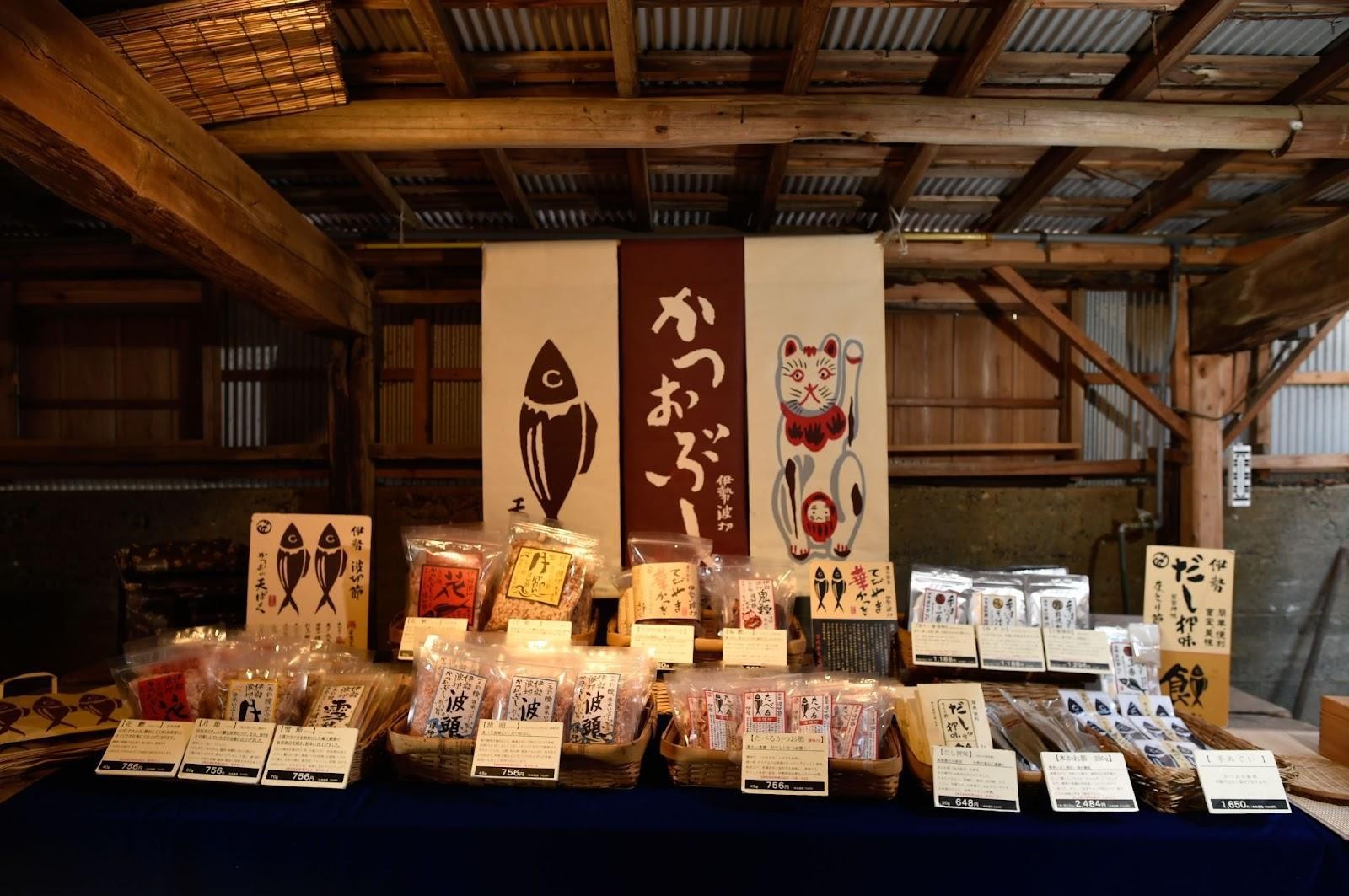 I would definitely eat this at home! I bought three bags of it. I have been eating bonito flakes rice every day for a while now, but I never seem to get tired of it. I wish I had bought more.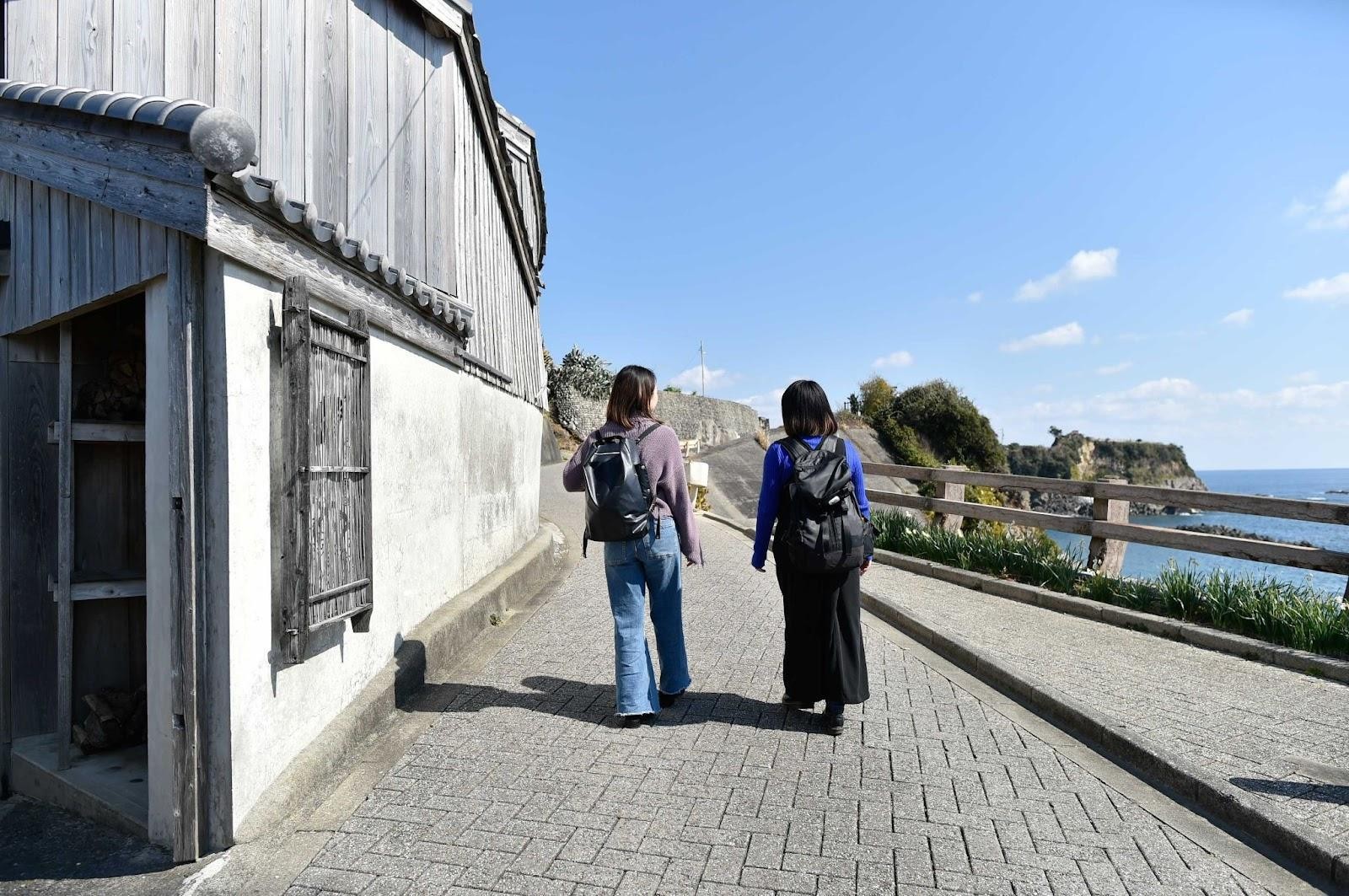 Once again, I felt the charm of Ise-Shima during my three-day, two-night work vacation. My friend who visited this place for the first time said, "I never knew about this place before, but I love it now." Originally from Mie prefecture, I felt so proud of the place.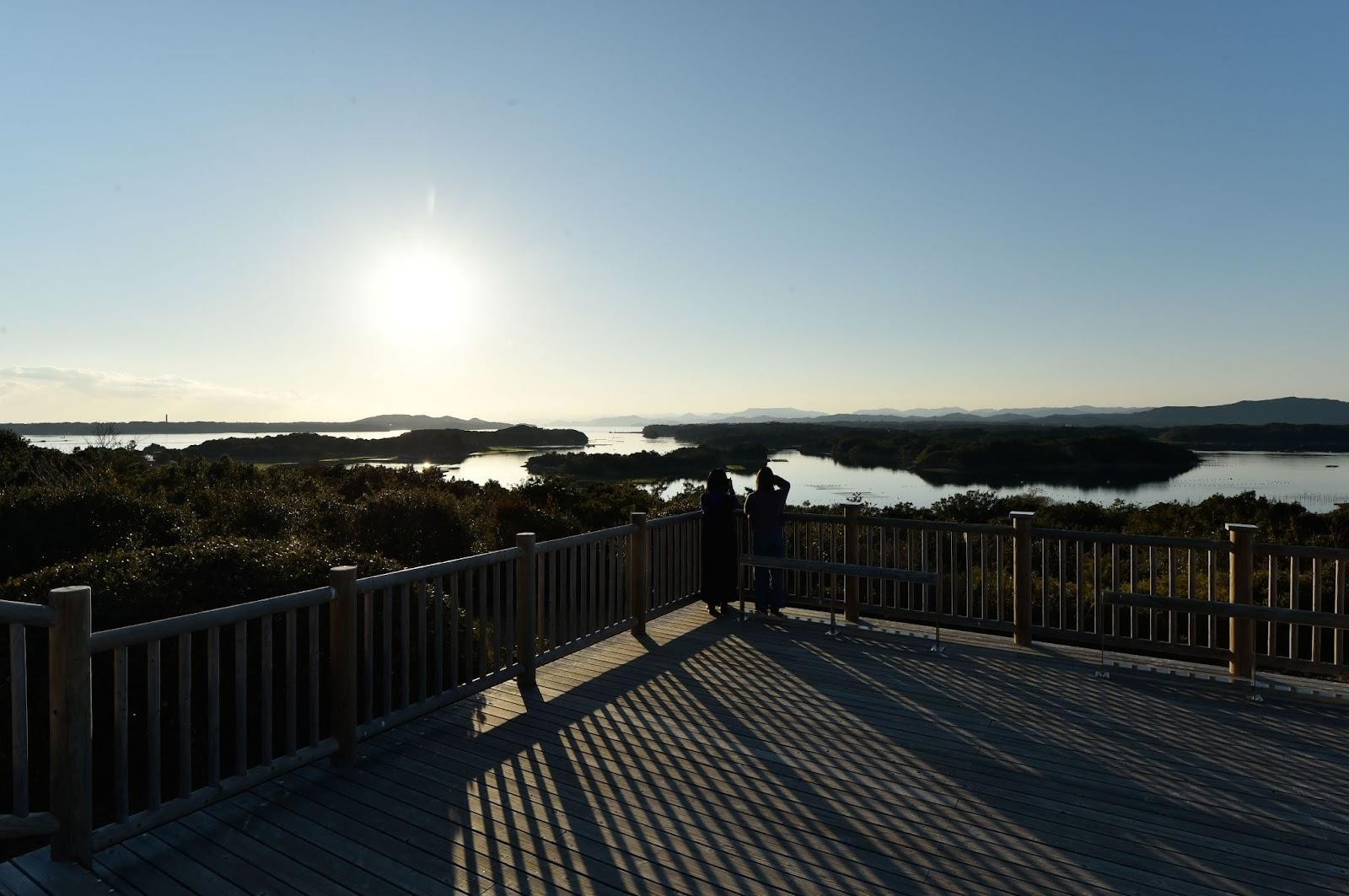 But like my friend, I also learned a lot about the work of ama divers, pearl cultivation, and the connection between bonito flakes and the Ise Shrine. This trip allowed me to meet people who have been working here for a long time, and who take great pride in their work.

The Ise-Shima area is a great place to work and enjoy the healing location and seafood. If you are interested in this area, please visit us. Now, where shall we go next time?
Example of how to spend the day
Day 1
10:45 Depart from Kashikojima Station (hotel shuttle bus)
11:10 Arrive at hotel (rental car arranged)
11:30 Light meal
12:30 Work at cottage
15:00 Walk to the Cape Observatory Deck
16:00 Work at the cottage
19:00 Dinner at Hamanagi
20:00 Observe celestial bodies at the outdoor facility "Astronomy Hall"
21:00 Go to "Kirigaki Observatory Deck"
21:30 Return to the hotel, take a bath, and go to bed

Day 2
08:00 Breakfast at "Hamanagi
09:00 Work at the cottage
12:30 Lunch at "Ama Hut SATOMIAN," a women divers' hut experience facility
13:30 Go to the sea in front of Satomian.
14:30 Pearl Processing at Pearl Miki
15:30 Take a walk around the area
17:30 Watch the sunset at Kirigaki Observatory Deck
19:00 Dinner at Hamanagi
21:00 Kirigaki Observatory Deck
21:30 Return to the hotel, take a bath, and go to bed

Day 3
08:00 Breakfast at Hamanagi
11:00 Go to "Katsuo No Tempaku"
14:00 Arrive at Kashikojima Station (return rental car)
End of vacation
Facilities
Miyako Resort Okushima Aqua Forest
3238-1 Funakoshi, Daio-cho, Shima City, Mie Prefecture (Ise-Shima)
TEL:0599-73-0001
Miyako Resort Okushima Aqua Forest
Kirigaki Observatory Deck
2199 Hagiri, Daio-cho, Shima City, Mie Prefecture
Ama Hut SATOMIAN
2279 Koshiga, Shima-cho, Shima City, Mie Prefecture
TEL:0599-85-1212
Pearl Miki
65-1, Miza, Shima-cho, Shima City, Mie
TEL: 0599-88-3592
Katsuo No Tenpaku
2545-15 Hagiri, Daio-cho, Shima City, Mie Prefecture
TEL:0599-72-4633