Coworking Space Michikusa
#Ise-Shima(Toba City)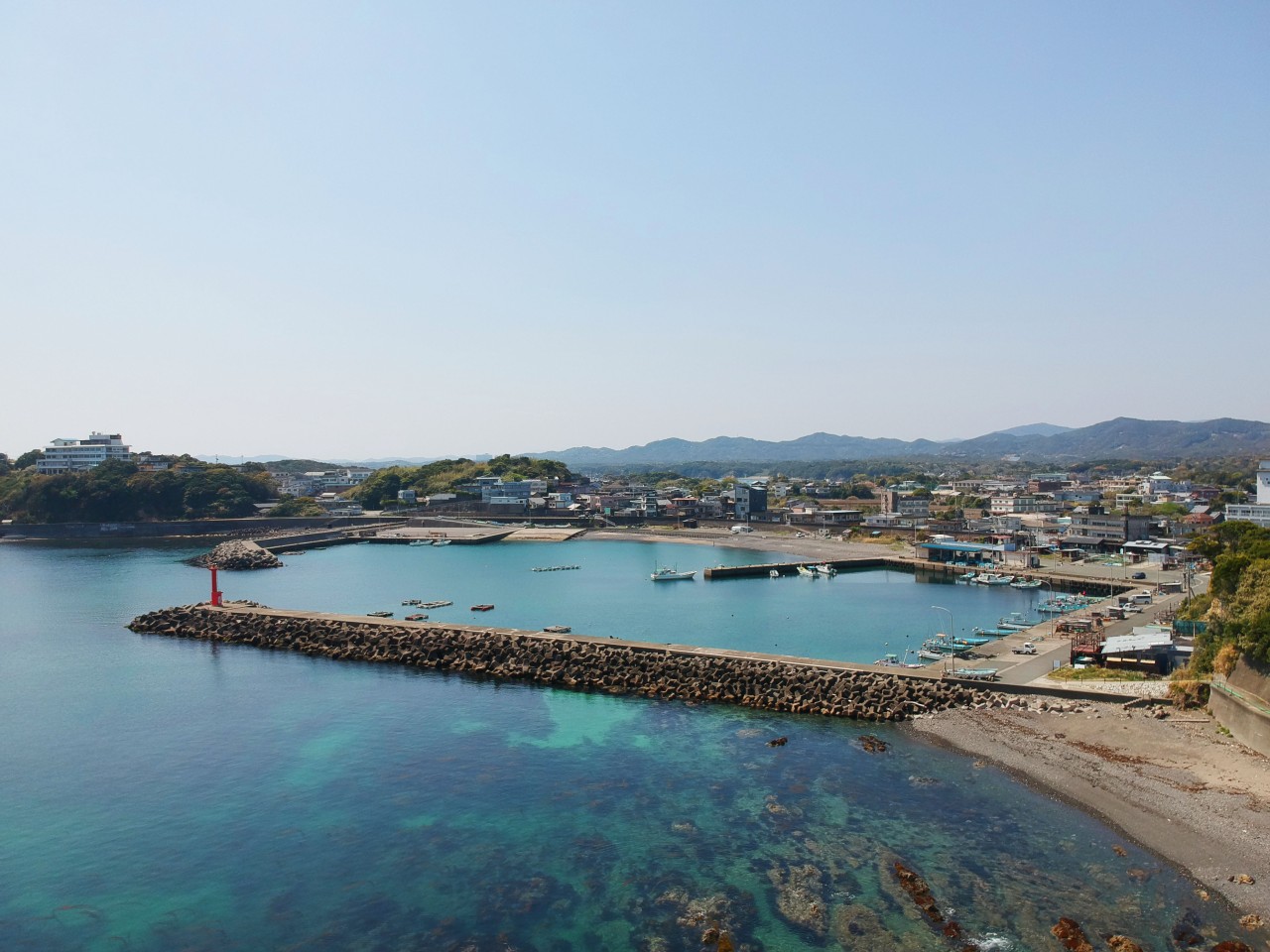 This facility can be rented out, so you can be assured of privacy and security. Recommended workspace for groups.
This whole workspace is available for rental.You can choose to rent it for the morning, afternoon or all day and can come and go as you please with a smart lock.
Enjoy beautiful sea and fishing village scenery.There are also cafés and shops in the vicinity.
PICK UP CONTENTS
Recommended Content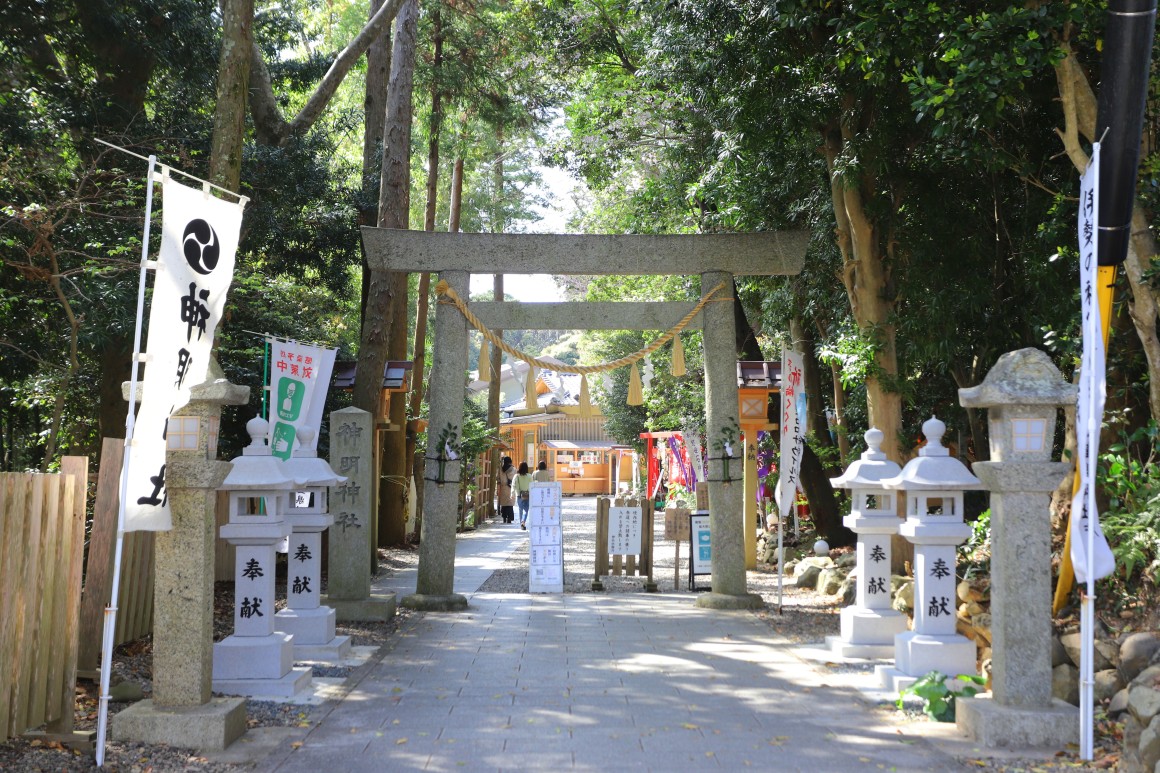 Next to the workspace is Shinmei Shrine (Ishigami-san)
Workspace Michikusa is located in the centre of Osatsu-cho,next to Shinmei Shrine (Ishigami-san), which is said to grant women one wish.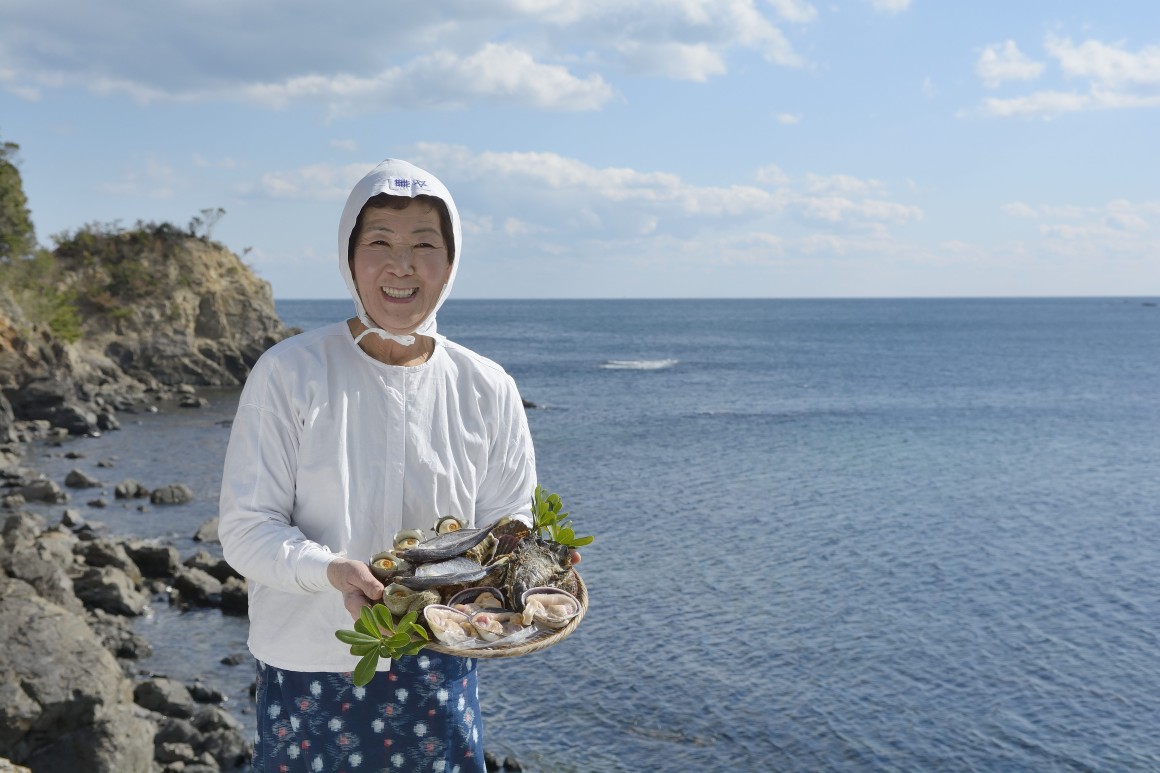 Ama Hut Experience Osatsu-kamado
If you come to Osatsu-cho, the town with the largest number of amas(woman divers) in Japan, you must try the ama hut cuisine at least once. Enjoy the delicacies of the sea.
Osatsucho is home to the largest number of ama divers in Japan. One of the places to note is the Ishigami-san shrine, where the ama divers pray for big catches and safety at sea, praying there is also said to grant women a single wish. You can also meet the ama divers at the ama hut experiences located around the area.
Facility Information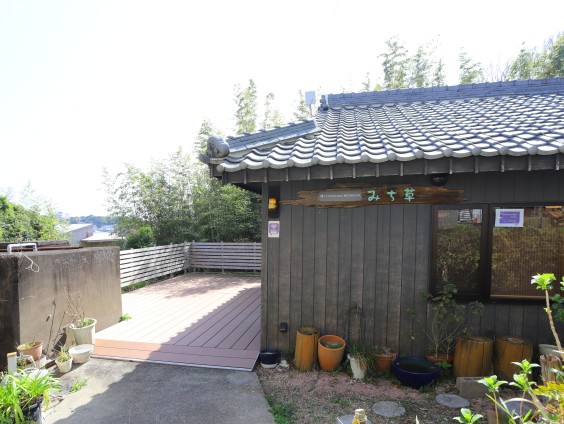 Coworking Space Michikusa
Close to Ishigami-san. Workspace for travelling and working efficiently.
Location:
〒517-0032 1378-3 Osatsucho, Toba, Mie
Phone number:0599-33-6770 (海女の家 五左屋)
Office Hours:9:00-19:00
parking lot:Please use the parking lot of the Osatsu Ama Culture Museum.
equipment
Access and local transportation
Electric kickboard rental service
0032Ride
https://osatsu.org/0032r/