Private log house Rocky
#Ise-Shima(Toba City)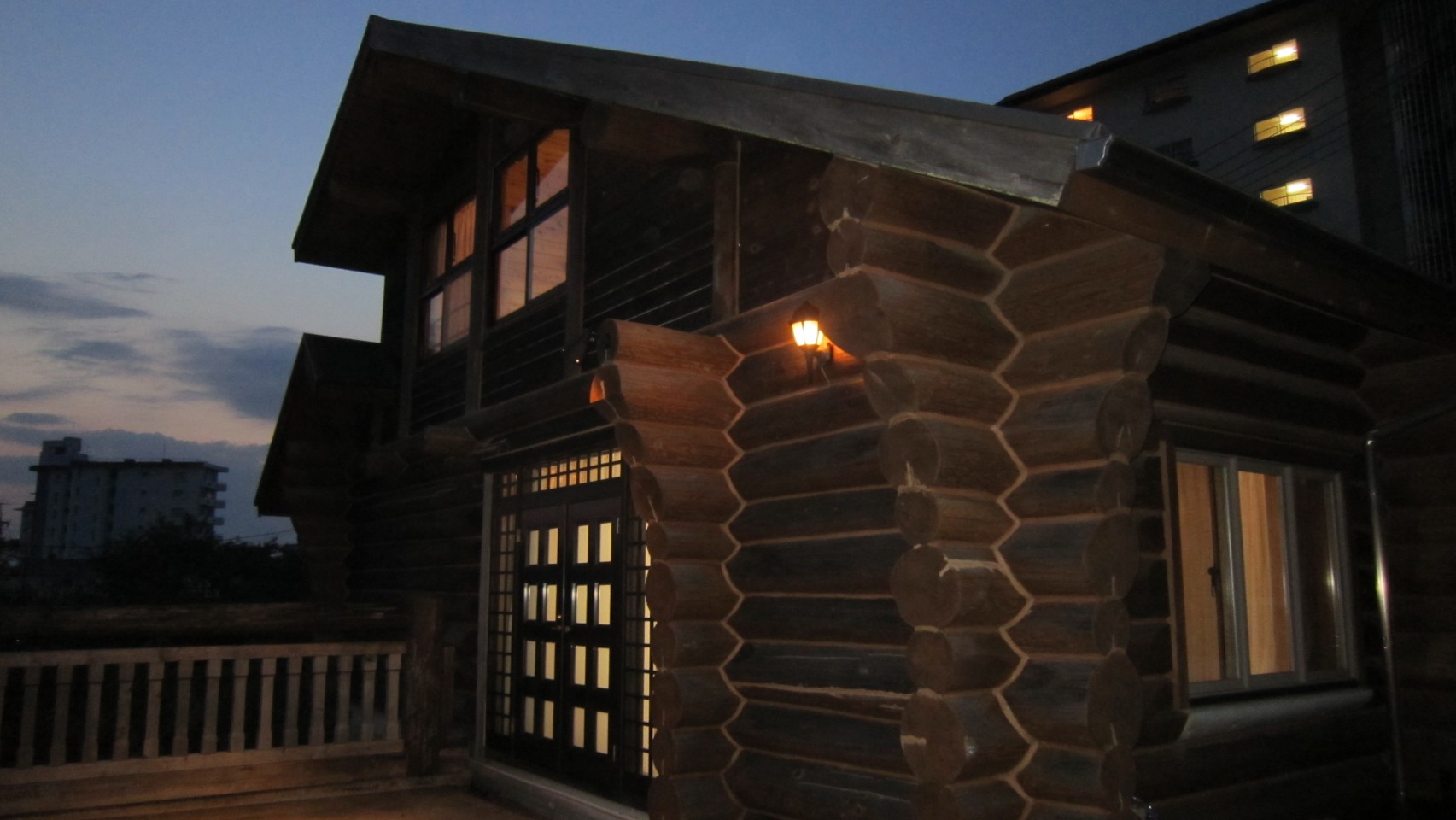 One private log house for rent in an elegant private space.
Private log house Rocky is located on a hill in Toba, which is full of nature, including the ocean, mountains, and sightseeing.
It is a two-story authentic Canadian log house with a veranda that can be rented out in its entirety.
Rocky" stands majestically on a large site and offers a luxurious space limited to two couples per day. With your private space well protected, you can spend your stay as if it were your own home.
Pets are also welcome to stay here, so families and groups can enjoy their stay in a variety of ways.
PICK UP CONTENTS
Recommended Content
Living room with atrium
Please relax in a space surrounded by the warmth of wood as if it were your own home.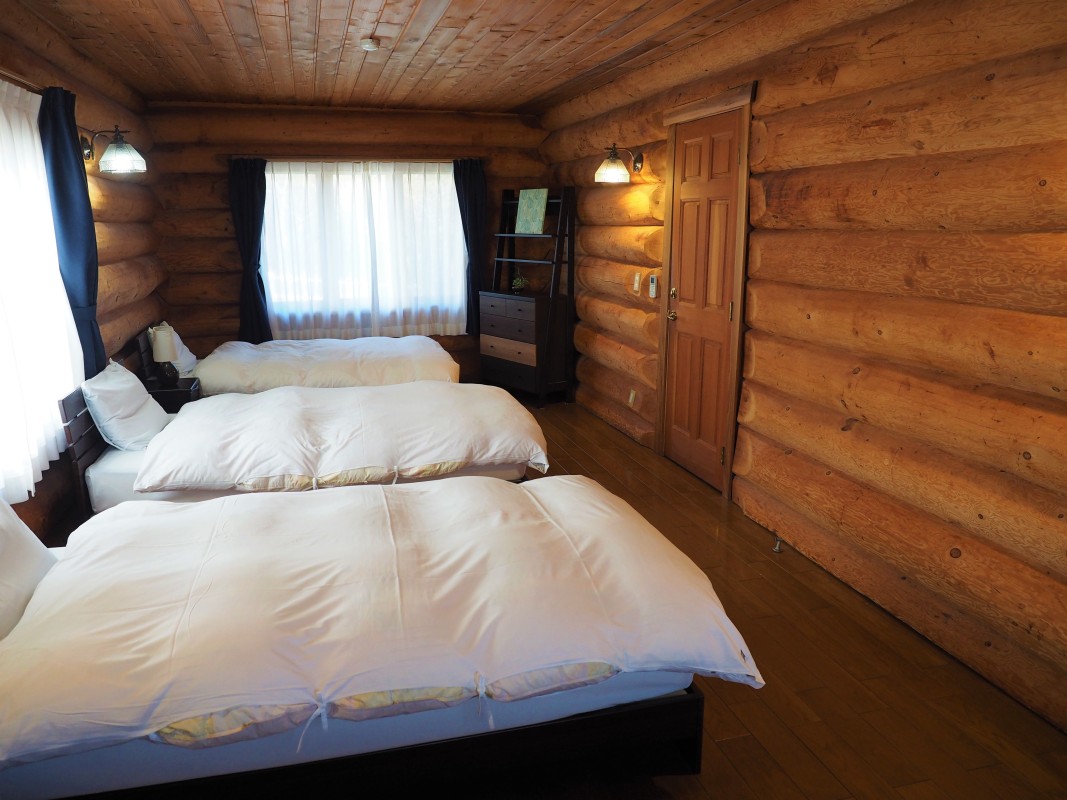 bedroom
Each building has 3 bedrooms and 9 beds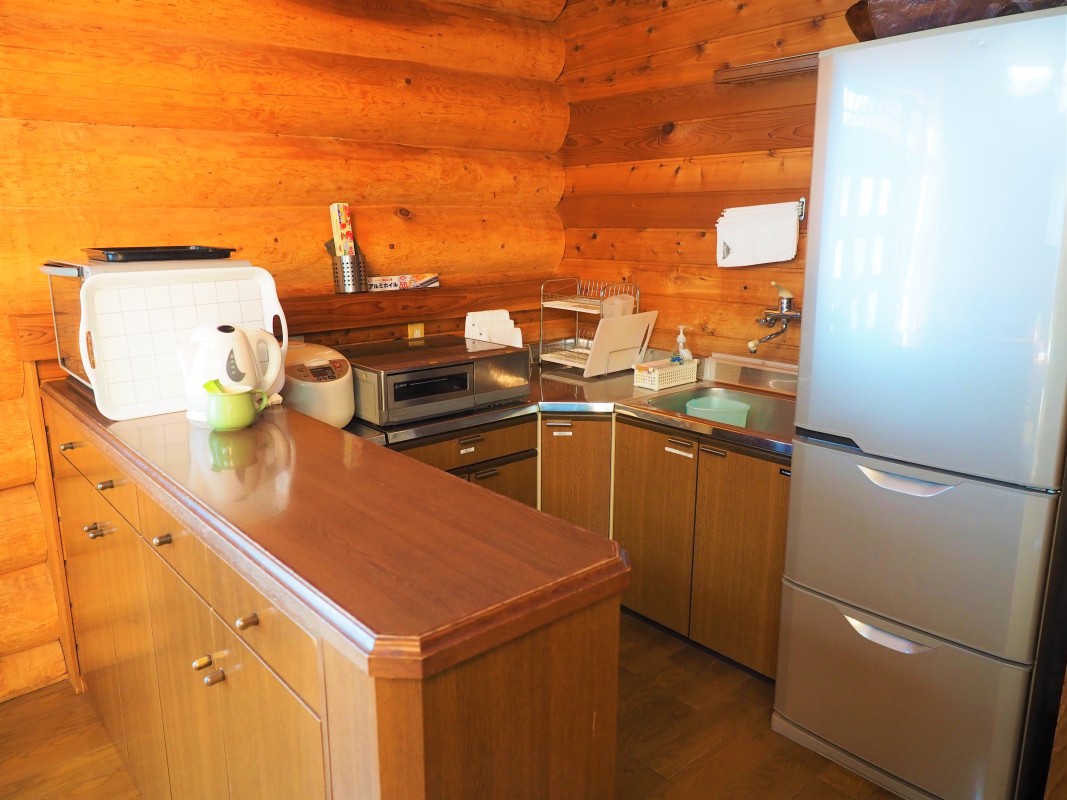 kitchen
Cooking utensils and tableware are available. Bring your own ingredients and enjoy cooking together!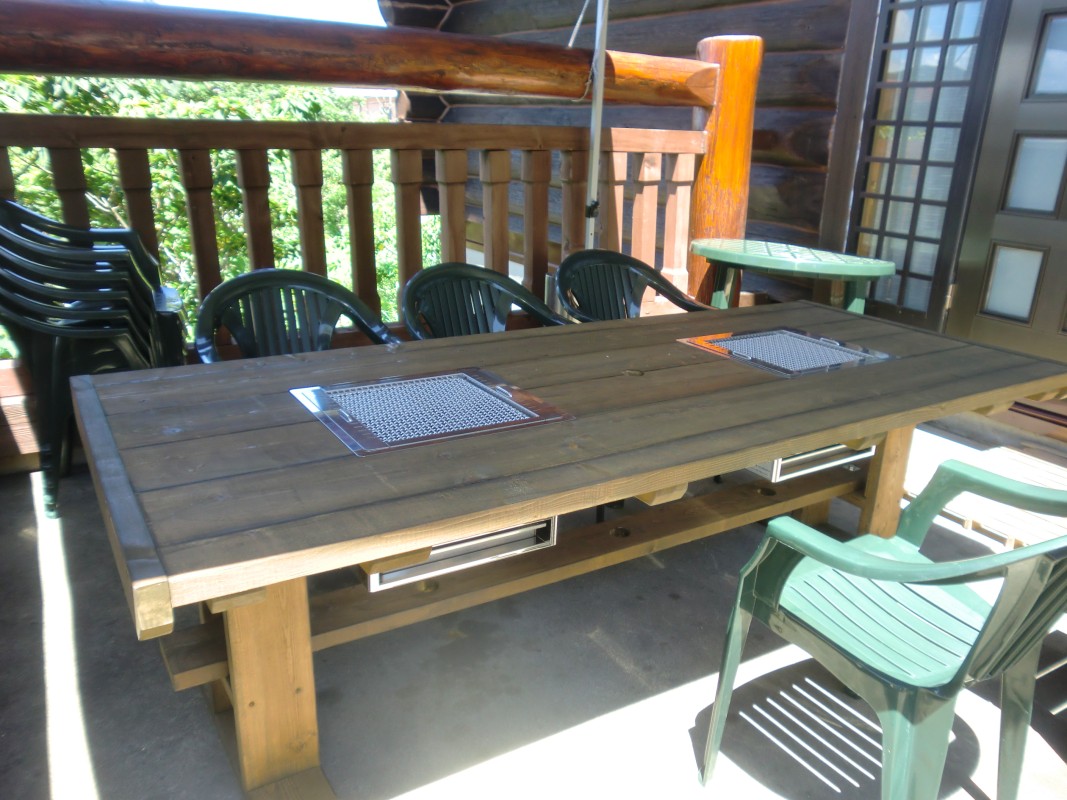 BBQ Space
There is a BBQ space on the veranda of each building. BBQ's are very popular because you can enjoy them without worrying about your surroundings!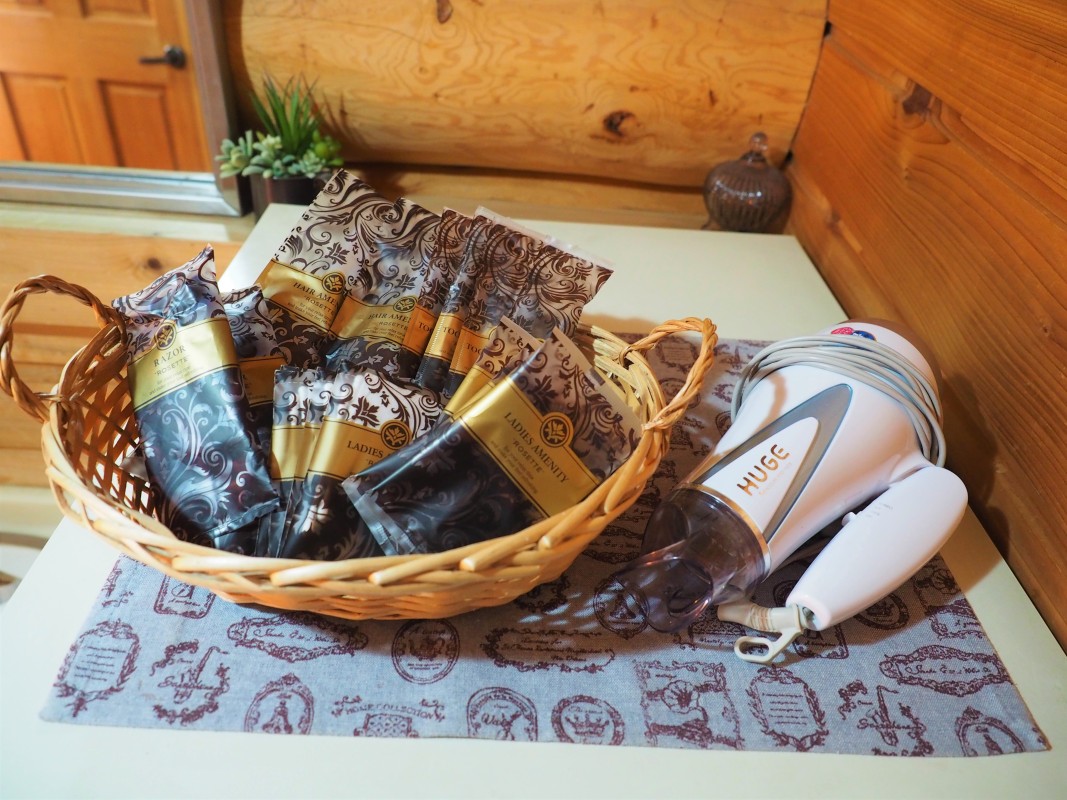 amenity
Amenities are also available.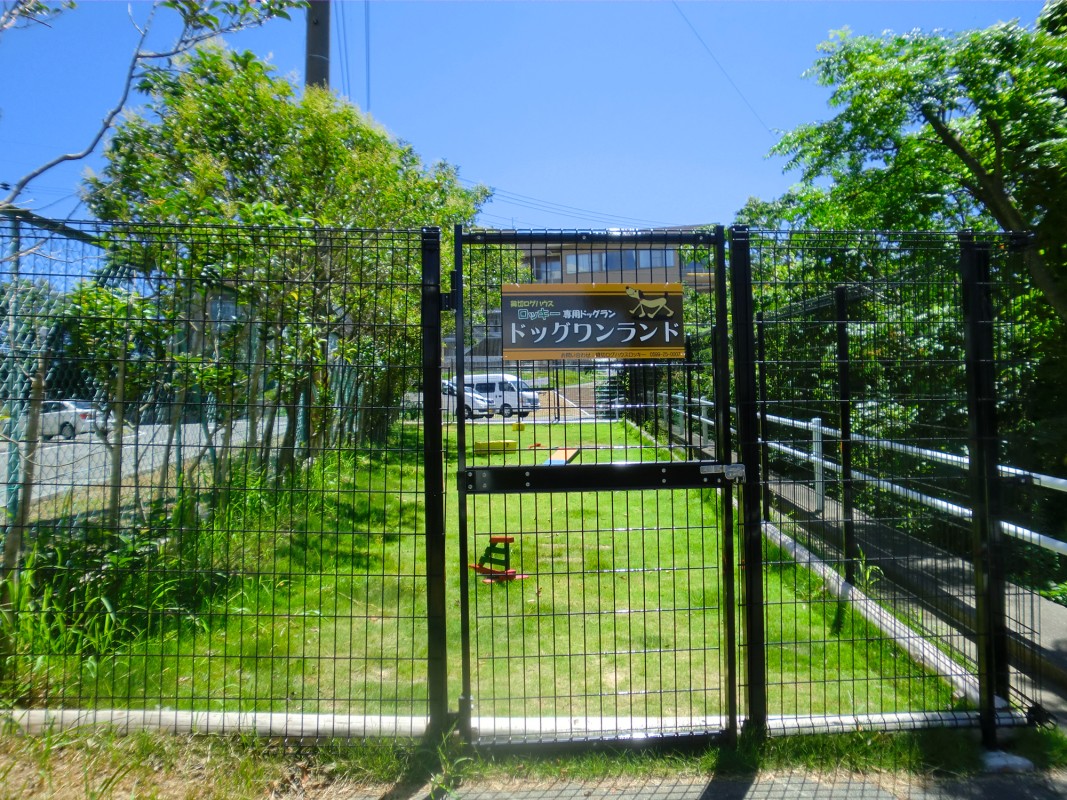 dog run
Dogs can enjoy themselves to the fullest in the dog run, which is exclusively for guests staying at the hotel.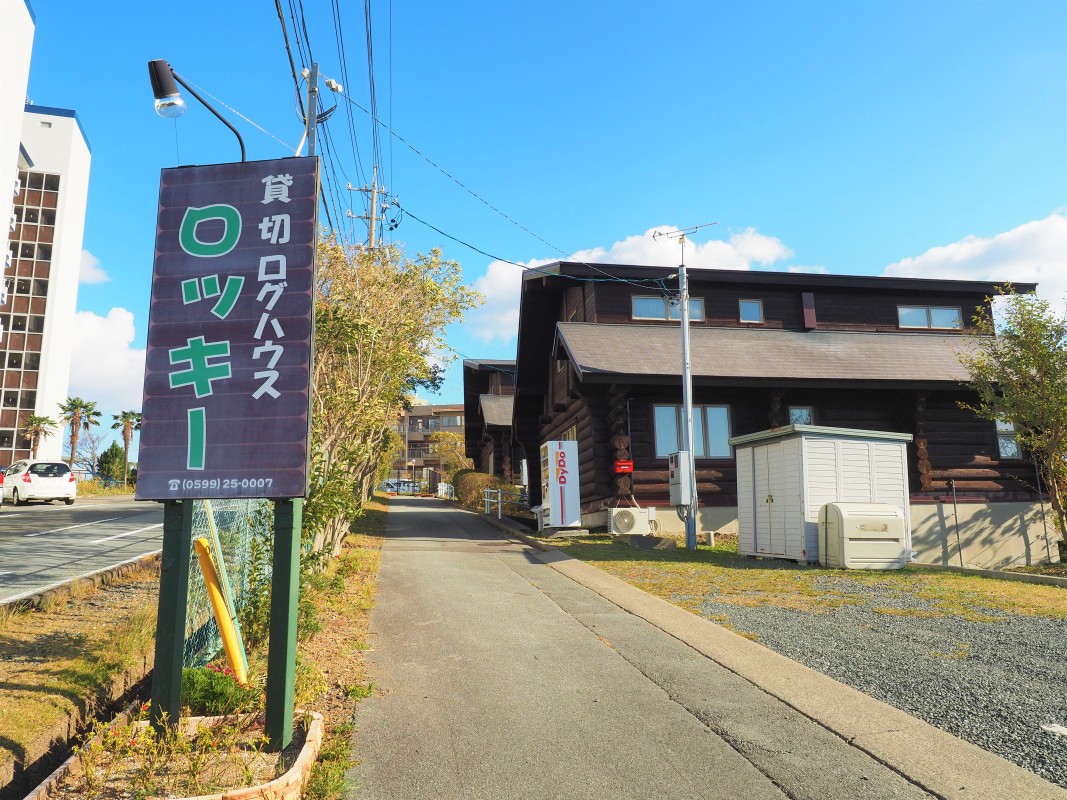 Free Parking
If you are coming by car, please use the free parking lot. The "Rocky" is marked by this sign!
Nature in Toba
Toba is a town full of nature, with mountains as well as the sea!
Open the door to a large living room with a vaulted ceiling. Three other rooms can accommodate a larger group than the number of beds. There are three toilets (women's, men's, and shared) and four washstands in the dressing room and women's restroom, which are very popular with female guests. You can keep your private space without worrying about the noise around you, and all rooms are spacious enough for you to spend your time comfortably.
Facility Information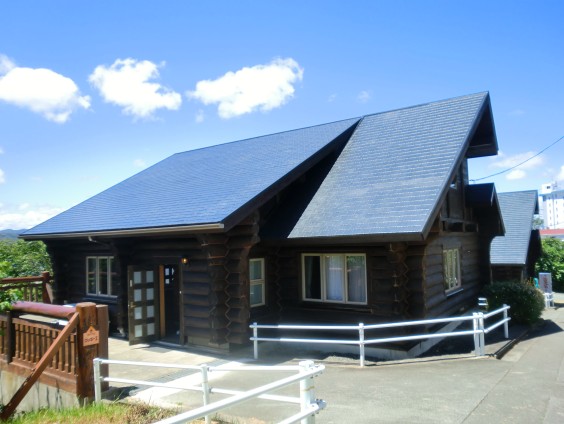 Private log house Rocky
Private log house Rocky
Location:
〒517-0021 1075-187, Arashima-cho, Toba City, Mie Prefecture
Phone number:0599-25-0007
Office Hours:Call us on weekdays from 9:00 to 18:00
parking lot:無料
equipment
Access and local transportation
My car is convenient.
For those coming by train, a 10-minute cab ride from Kintetsu Toba Station or a short bus ride from "Fujita Midori-no-Mura" bus stop.