Guest House Lido Porte
#Ise-Shima(Toba City)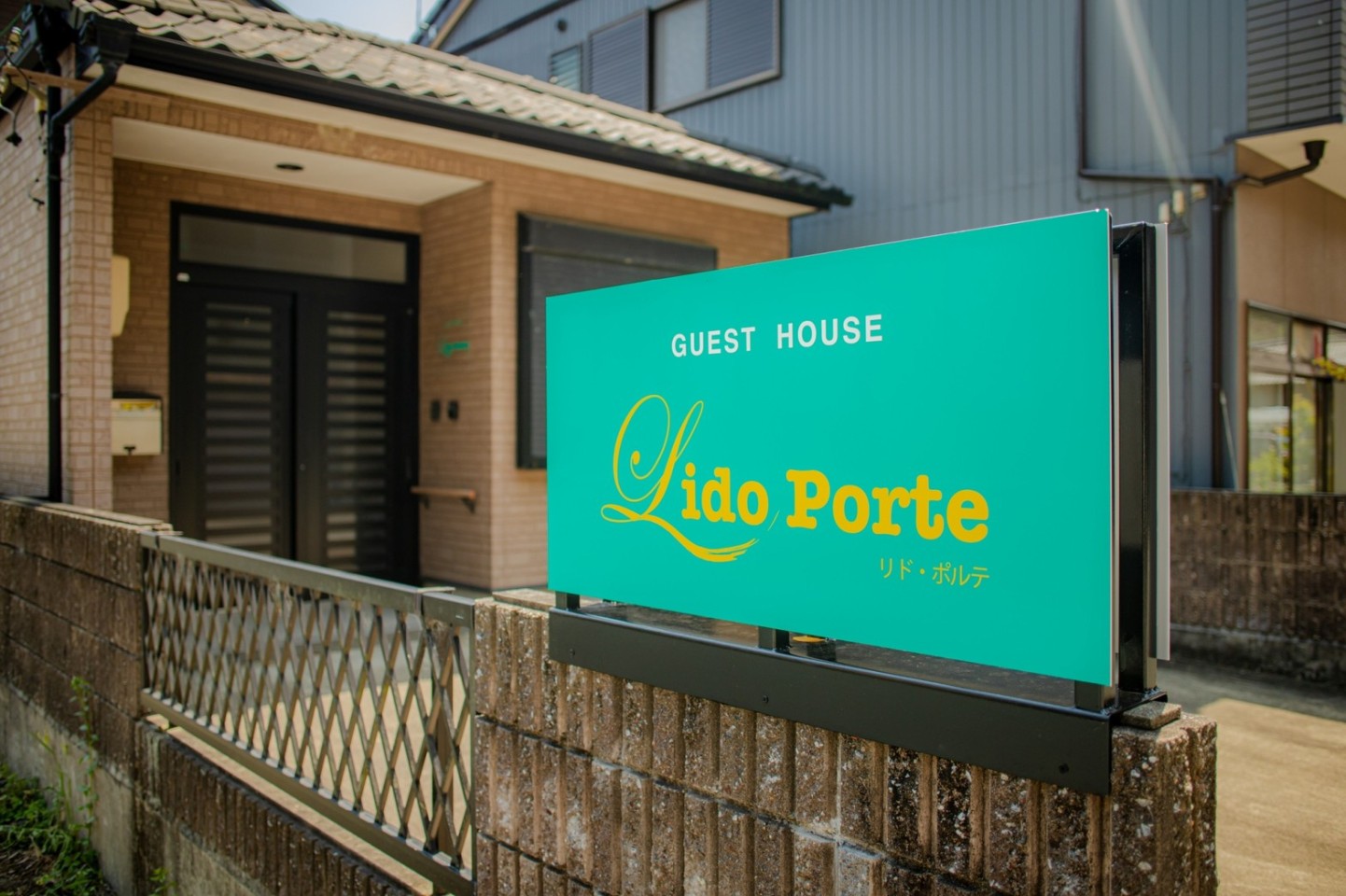 Guesthouse to experience the town
Toba Nakamachi flourished as "Toba's kitchen" in the Showa period. Facing that street, Guesthouse Lido Porte offers a nostalgic town atmosphere. As the hub of Ise-Shima area, this is also a great place to start your workcation and visit various areas.
PICK UP CONTENTS
Recommended Content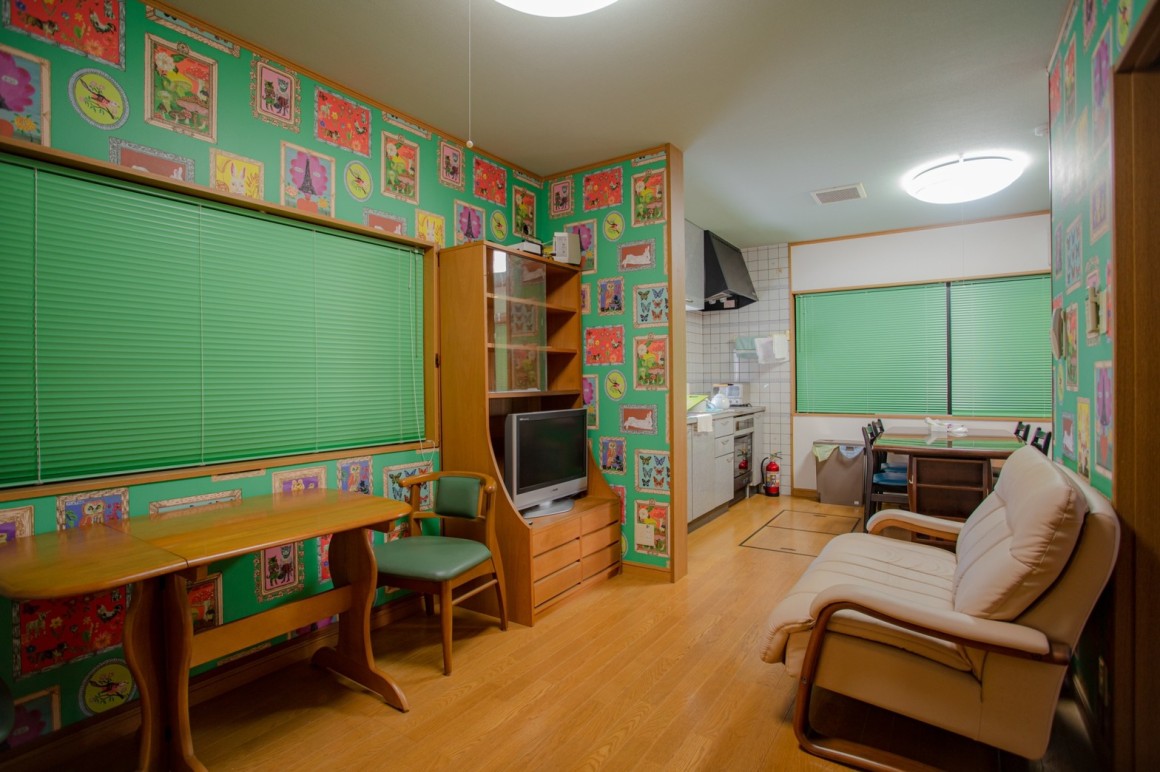 All guests gather together
Please use the living room as a public space.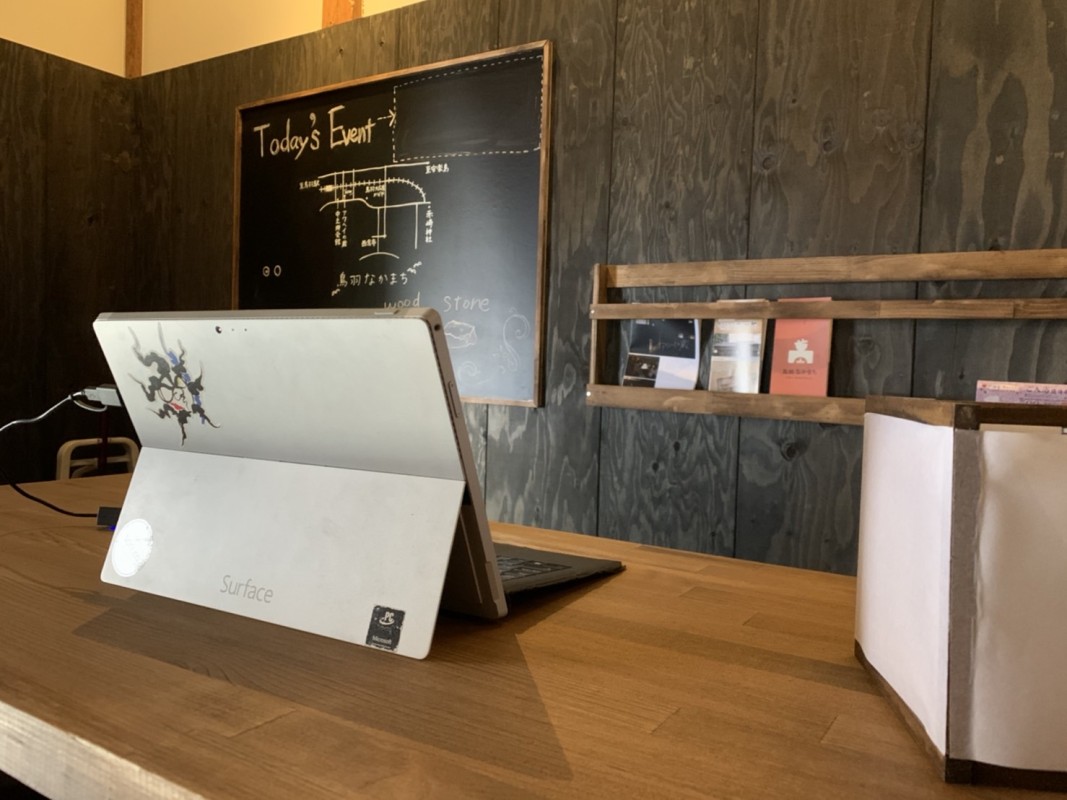 Unlimited use of coworking space in the Toba Nakamachi area!
Coworking spaces in the Toba Nakamachi area are available for your use.
Facility Information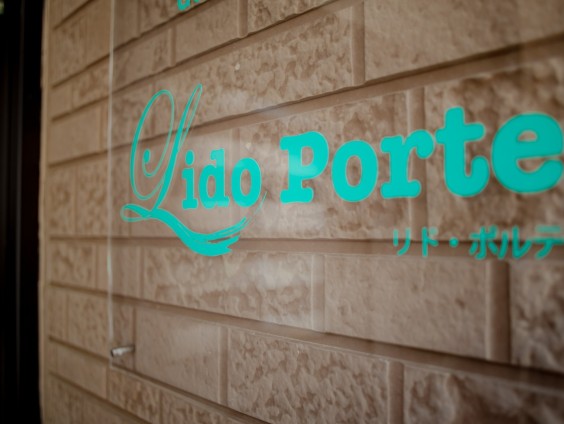 Guest House Lido Porte
Guest House Lido Porte is an accommodation that utilizes vacant houses. It is located in the local town and you will enjoy interacting with local residents.
Location:
〒517-0011 4-3-32 Toba, Toba, Mie
parking lot:Parking for 2 cars
equipment
Access and local transportation
Public transportation: 5 minutes from Kintetsu Nakanogo Station
Car: 10 minutes from Toba IC