Campsite Miyama
#East Kishu(Kihoku Town)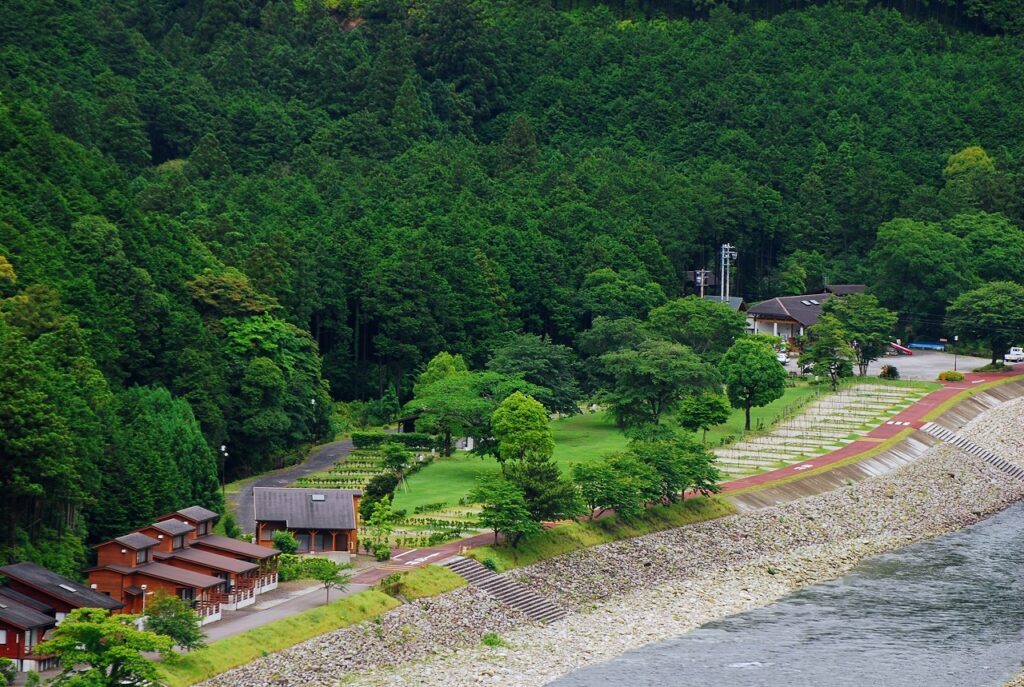 Auto campground with excellent location
The Choshi River, a miraculous clear stream, flows right in front of the campground. In addition to auto camping sites, there are cottages equipped with toilets, baths, and kitchens. There is a full lineup of activities to experience nature, including Canadian canoeing, hiking the World Heritage Kumano Kodo Trail, and climbing Mt.
PICK UP CONTENTS
Recommended Content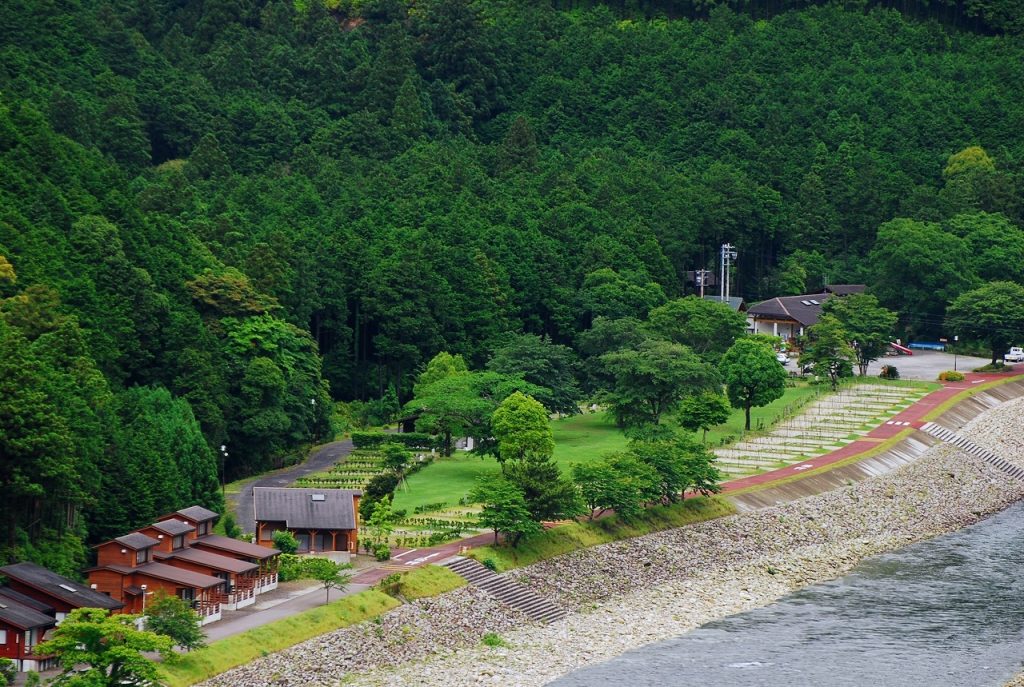 Excellent location
The Choshi River flows right in front of you. Take a refreshing dip in the waterfront during your break from work.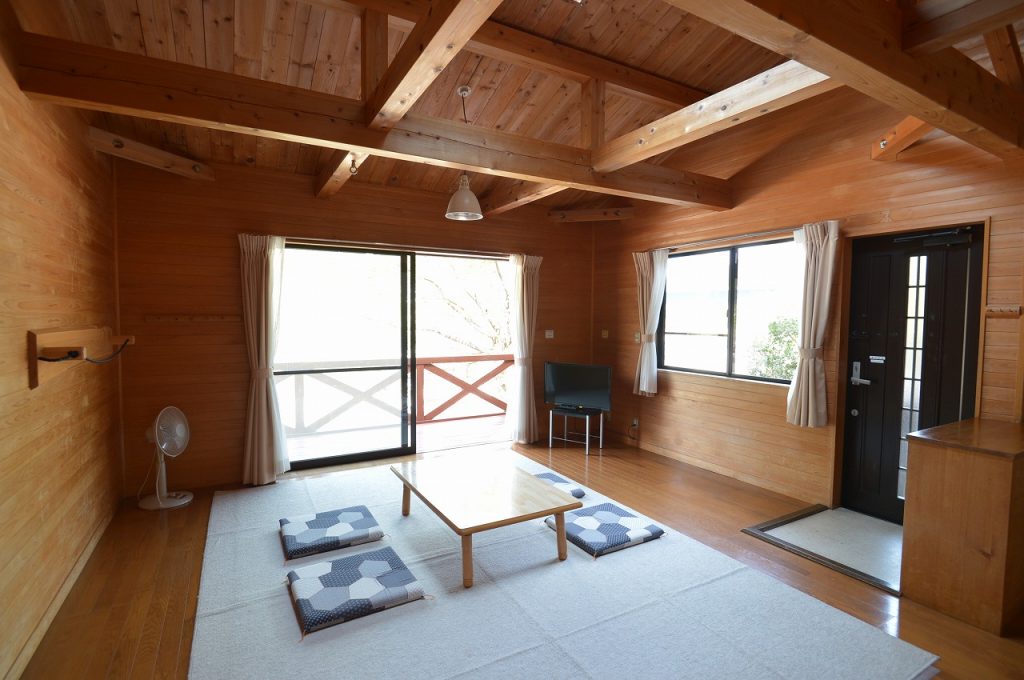 Cottage for rent by one
The cottage is for rent by itself, so you can work calmly. Fully equipped kitchen, toilet, bath, air conditioner, etc. Fully equipped with bedding, cooking utensils, dishes, tables, chairs, etc.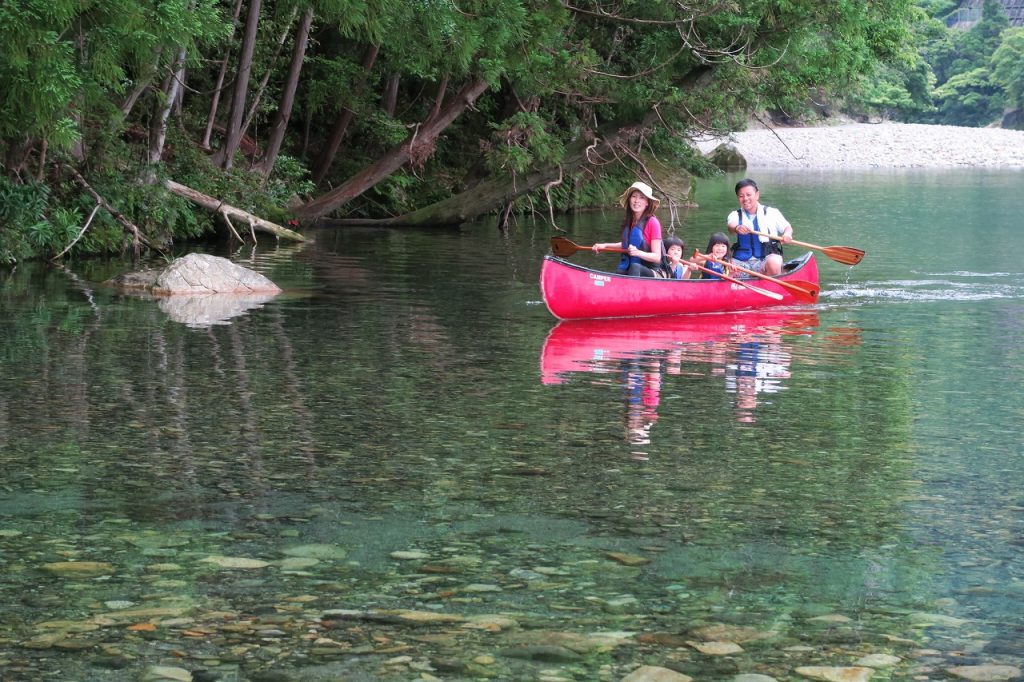 Canadian canoe
Let's paddle out in a Canadian canoe on the Choshi River, one of the clearest rivers in Japan!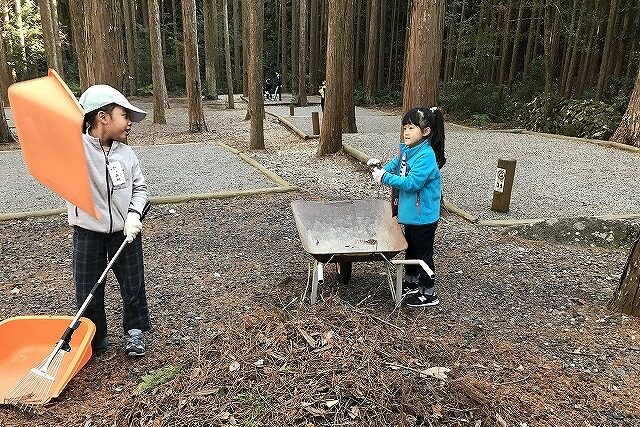 work experience
Experience the work of collecting fallen leaves, making firewood, picking up trash, and more. Children can experience campsite work while their mothers and fathers are at work.
Facility Information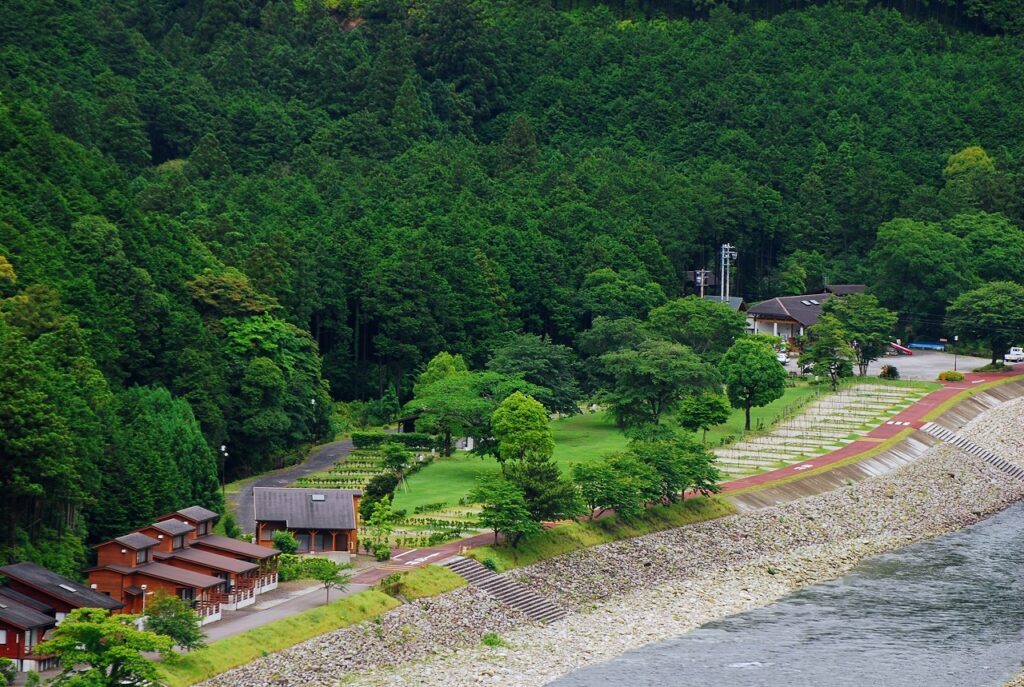 Campsite Miyama
Location:
〒519-3408 271, Binnoyama, Kihoku Town, Kitamuro, Mie
Phone number:0597-33-0077
equipment
Access and local transportation
45 minutes on foot from the Kaizan Bus Center bus stop on the Mie Kotsu Line. 8 km (15 minutes) from the Kaizan IC.