Inn of the Japanese bush warbler(Uguisu No Yado)
#Chunansei(Tsu City)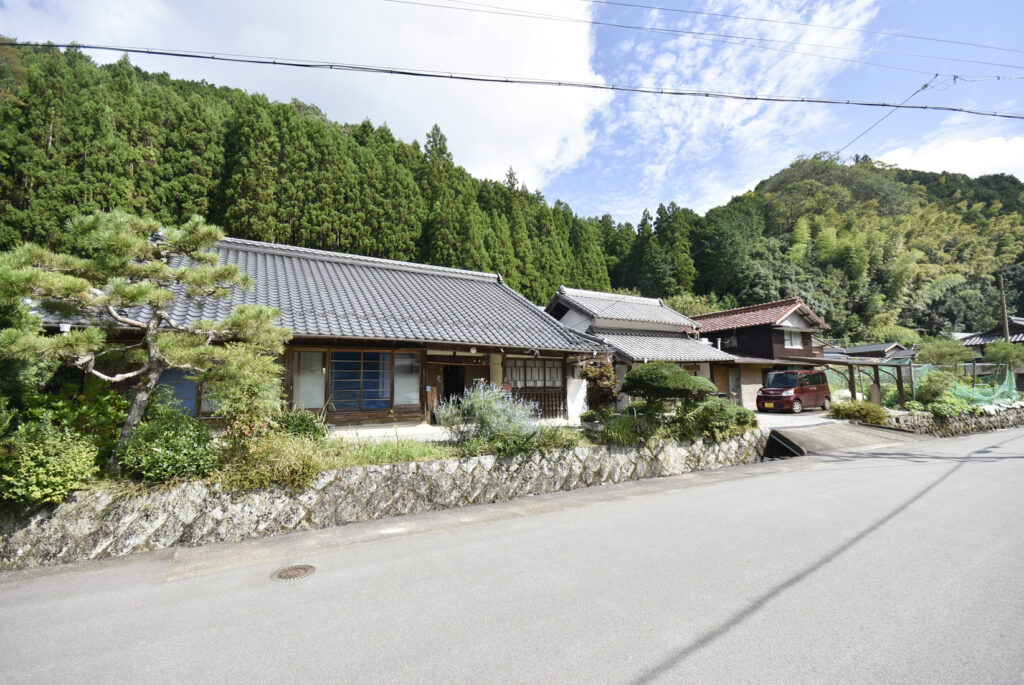 Guest house for experiencing agriculture, forestry, and fishing in a nearly 200-year-old traditional Japanese house
Surrounded by rich nature, the Milky Way and the Big Dipper can be seen on clear nights, allowing visitors to enjoy the night sky in a way they cannot in the city. Visitors can also experience the unique lifestyle of the area, such as harvesting vegetables and walking around the community (two bicycles are available for rent).
PICK UP CONTENTS
Recommended Content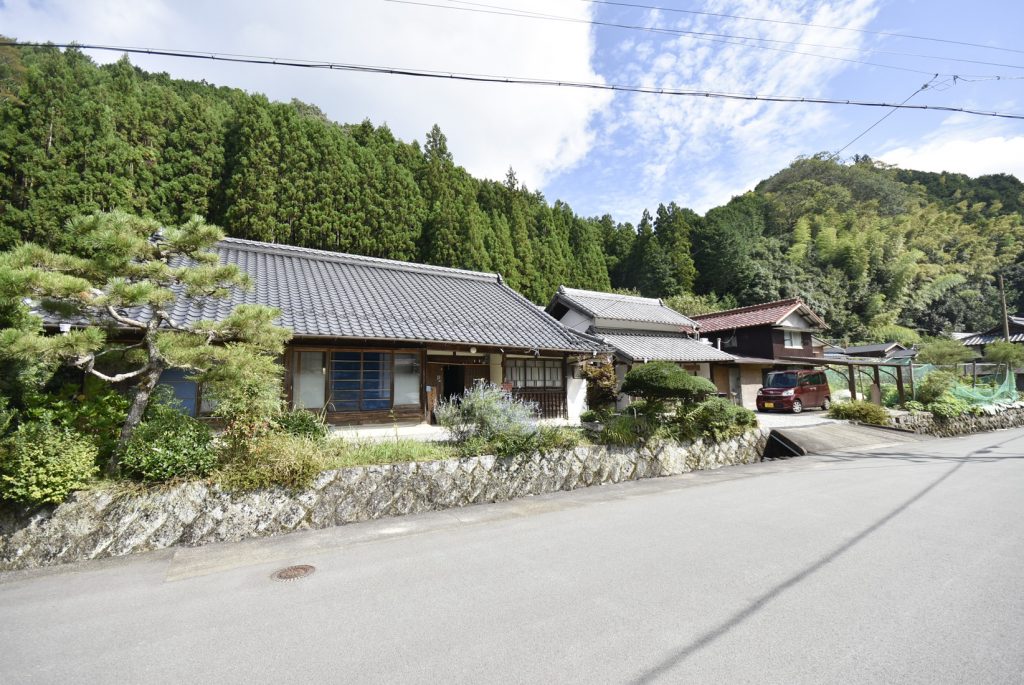 Traditional Japanese house nearly 200 years old
This is a guest house for experiencing agriculture, forestry, and fishing in a traditional Japanese house nearly 200 years old.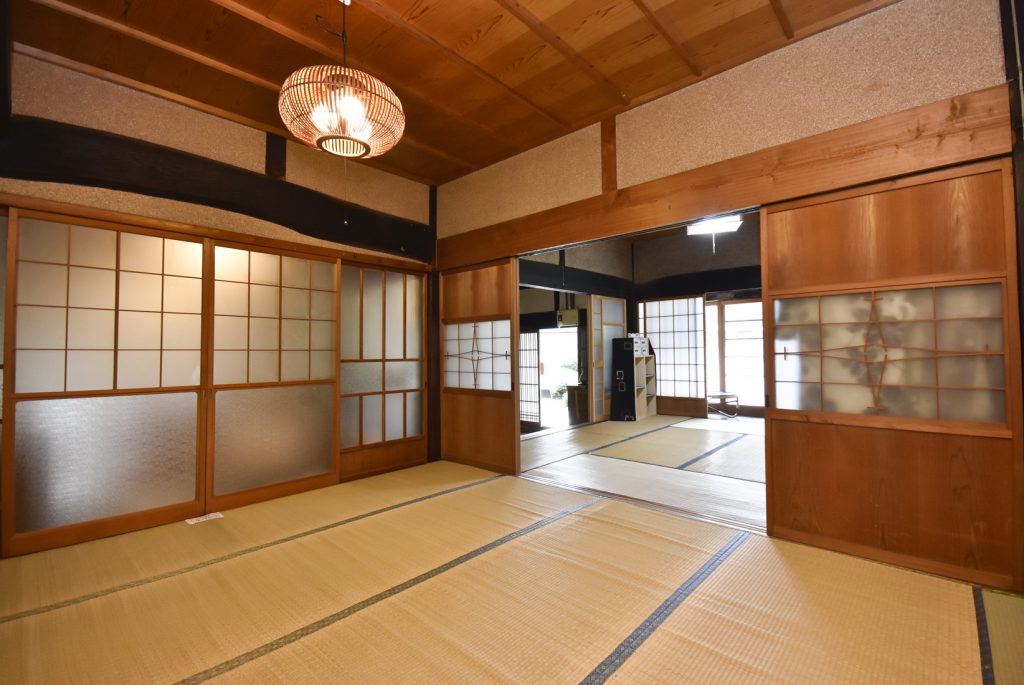 Traditional Japanese Houses
You can spend a healing time surrounded by the space of a traditional Japanese house.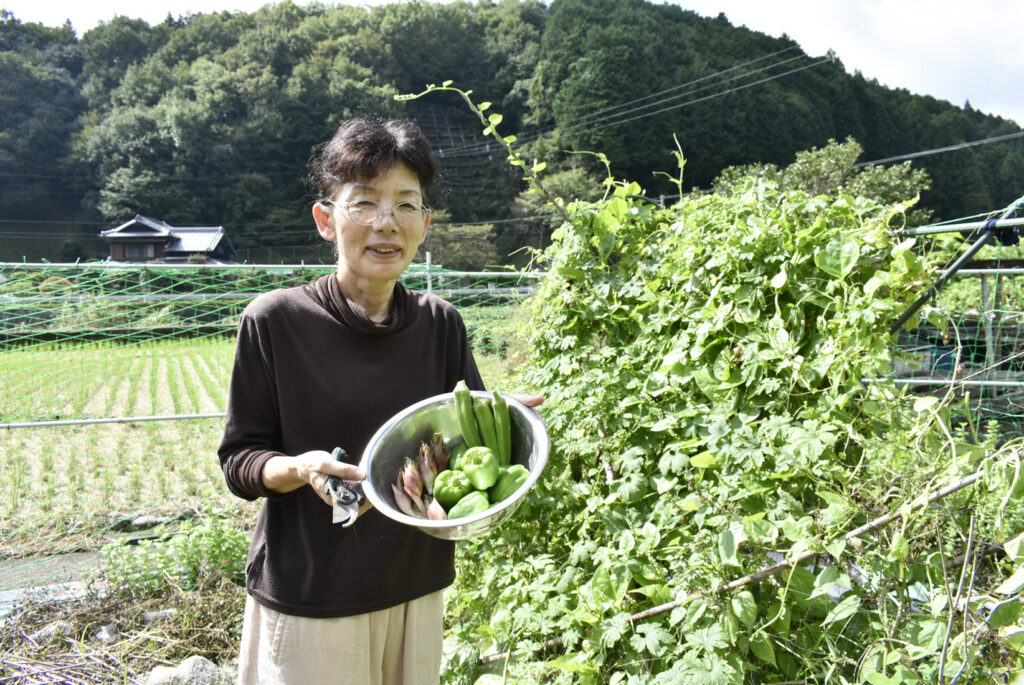 Seasonal vegetable harvesting experience
Visitors can enjoy the experience of harvesting seasonal vegetables from spring to fall.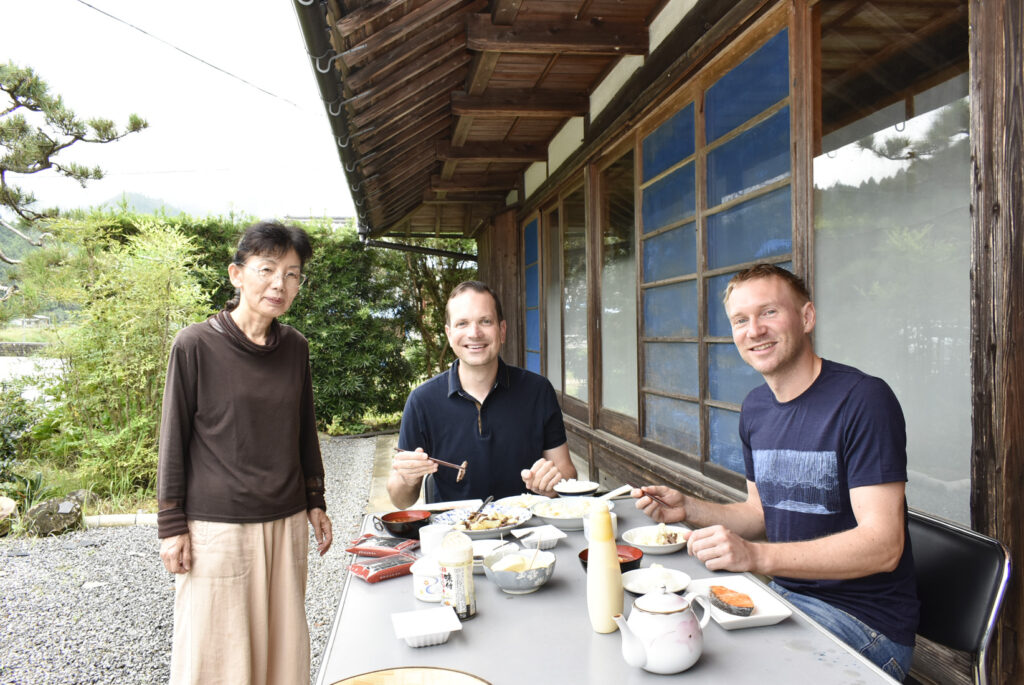 Agricultural experience in the field in front of the inn
Visitors can experience farming in the field in front of the inn, where they can dig bamboo shoots and pick wild vegetables such as myoga and butterbur as part of the seasonal harvest experience. Also popular are forestry experiences such as thinning trees, pruning branches, and clearing underbrush in the forest, which require reservations. Experiencing local cooking using home-grown vegetables, playing in the river in summer, and walking around the area in yukata (light cotton kimono) are also popular.
Facility Information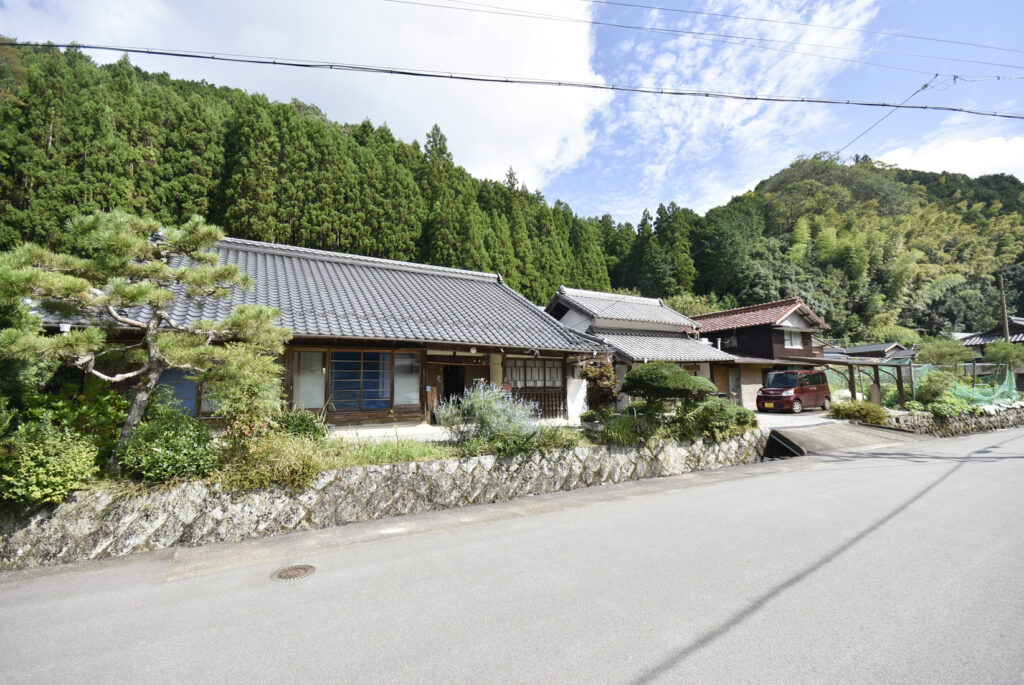 Inn of the Japanese bush warbler(Uguisu No Yado)
Transportation by private car for up to 3 persons (*Consultation required for details)
Location:
〒515-3203 5049 Shimonokawa, Misugi-cho, Tsu City
Phone number:080-5306-7073
equipment
Access and local transportation
Approximately 20 km from the Isshi Ureshino IC [approximately 25 minutes].