Experience life in a port town, a work vacation stay with a pop-up store
#East Kishu(Owase City)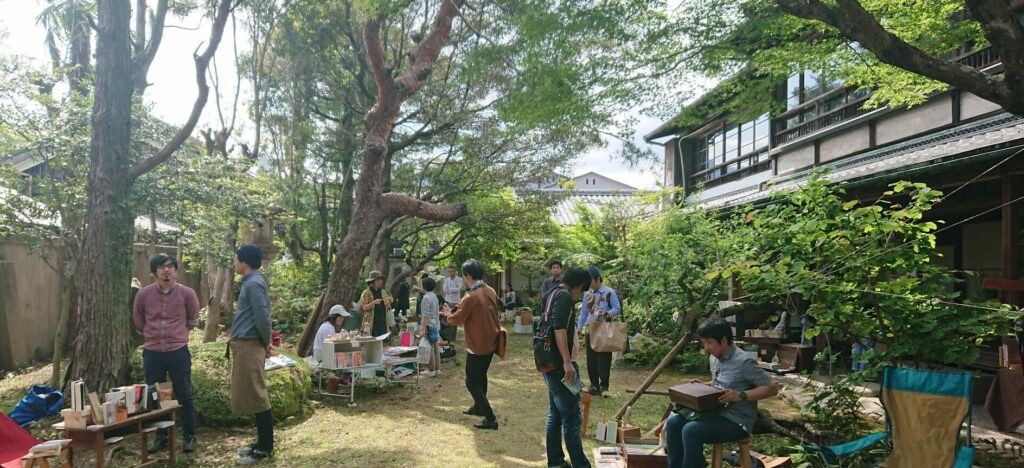 Interaction with local residents and businesses
Kumano Kodo
Share Space Doimise Event Space
This is a program that allows you to open a pop-up store for a limited period of time using Share Space Doimise event space, vacant property in the city, or other unused space suitable for your product. This is a work-stay program for store owners and companies with physical stores in urban areas, offering them a plan to stay and hold exhibitions and sales events to attract customers from the local online shopping market, making the region their "work destination.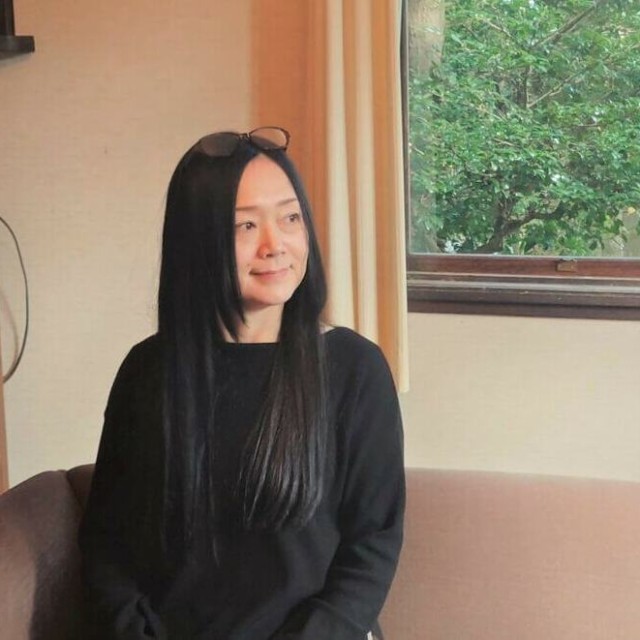 I am Keiko Kijima of the NPO Owase Livelihood Support Center, which manages the "Share Space Doimise," a co-working space and shared office, of which there are still very few in southern Mie Prefecture. The "Mise Doi Family Residence," a registered tangible cultural property built in 1931 as the residence of one of Owase's leading forestry families, is being used as a base for people who agree with our philosophy to pass it on to future generations. During your work vacation at the Japanese modernism building located along the Kumano Kodo World Heritage Site, we will be happy to guide you to meet and interact with local people and enjoy the unique local "Owase lifestyle" in Owase, the "City of Rain".
PICK UP CONTENTS
Recommended Content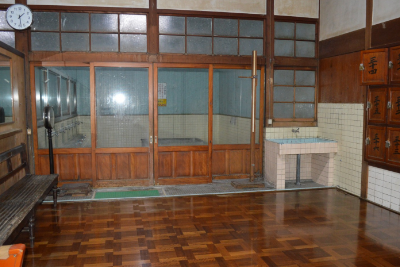 Former public bath property
Introducing underutilized spaces such as former public bath properties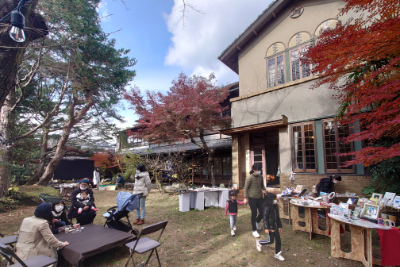 Event image
Image of the pop-up store (winter)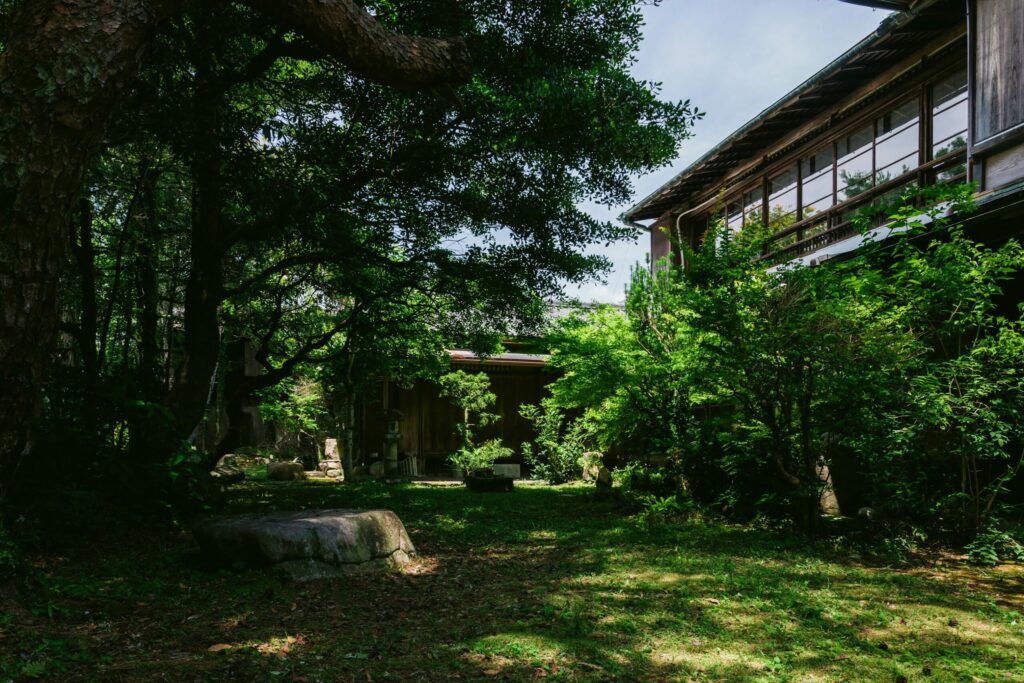 Share Space
Share Space Doimise exterior
Day 1
afternoon
Arrive at the site, check in at Watamashi, a fishing village lifestyle inn, and prepare for the pop-up store.
dinner
Dinner at a restaurant in the city
evening
Shared Space Doimise Night Lounge, Community Exchange BBQ
Facility Information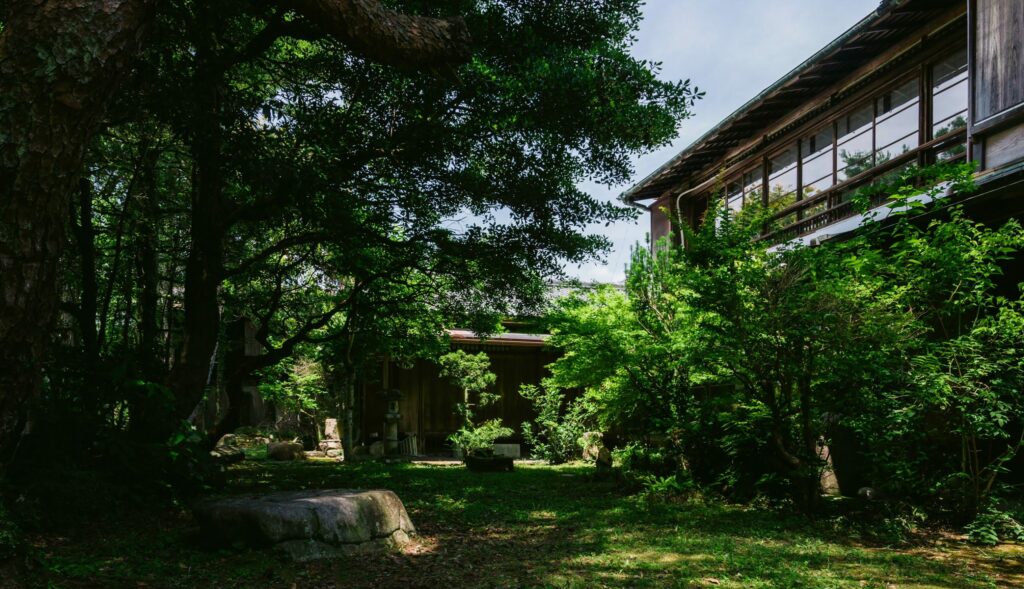 Share Space Doimise
Location:
〒519-3611 14-2, Asahi-machi, Owase-shi, Mie, Japan
Phone number:0597-49-0011
equipment
Access and local transportation
11-minute walk from the nearest station or bus stop. 1.5 km from Owase Kita IC [5 minutes].
Day 2
breakfast
Breakfast at a restaurant in the city or dried fish breakfast at guesthouse "Watamashi" (self-catering)
morning
Held pop-up store and handled local media coverage
lunch
Lunch or take-out at restaurants in the city
dinner
Dinner at a restaurant in the city
evening
Barhopping at restaurants in the city
Facility Information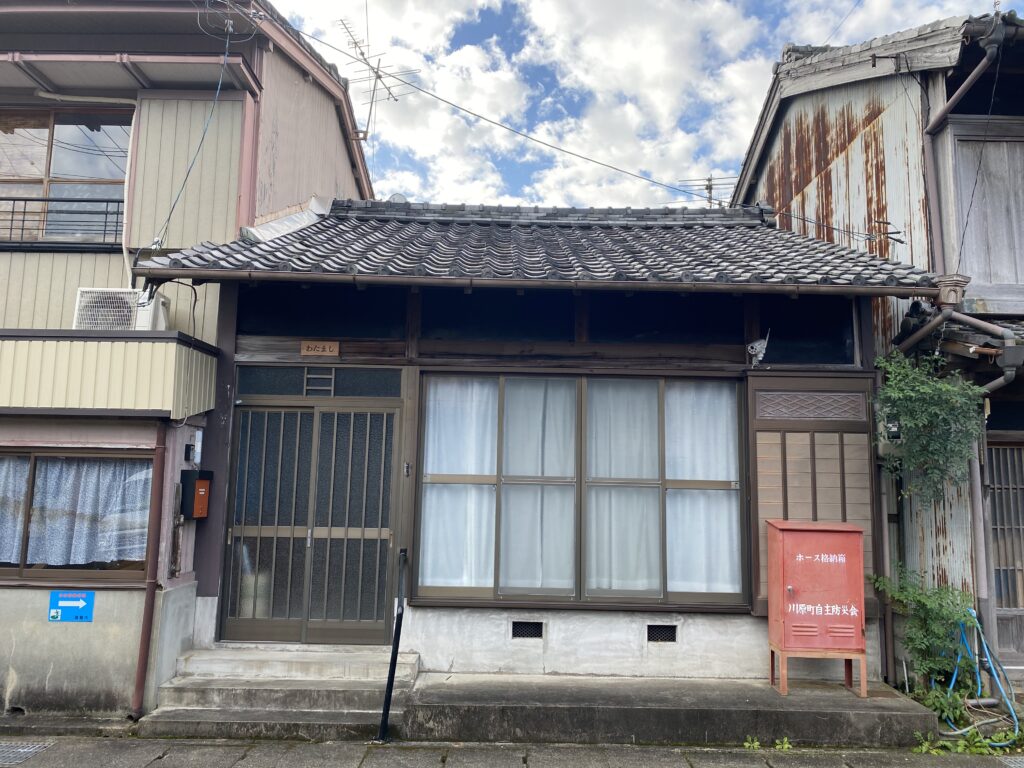 Watamashi, an inn for living in a fishing village
Location:
〒519-3605 3-25 Nakai-machi, Owase City, Mie Prefecture
Phone number:070-2297-8128 (担当:中尾)
equipment
Access and local transportation
By train: 10 minutes walk from Owase Station on the Kisei Main Line.
By car: 1.5 km (5 minutes) from Owase Kita IC
Day 3
breakfast
Breakfast at a restaurant in the city or breakfast of dried fish at the guesthouse "Watamashi" (self-catering)
lunch
Lunch at a local restaurant or takeout
dinner
Dinner at a local restaurant
evening
Drinking at a local restaurant
Day 4
breakfast
Breakfast at a restaurant in the city or breakfast of dried fish at the guesthouse "Watamashi" (self-catering)
morning
Sightseeing in the neighborhood by shared car
lunch
Lunch at a local restaurant
For inquiries about this model plan, please contact