Owase city is surrounded by nature and the sea, with the World Heritage Site "Kumano Kodo" at its center, and has a thriving fishing and forestry industry. The "Share Space Doimise" (hereafter, "Doimise"), a shared office and event space, is located in Owase, where time passes leisurely, and was used as a base for this work experience.
The Workcation Experiencer this time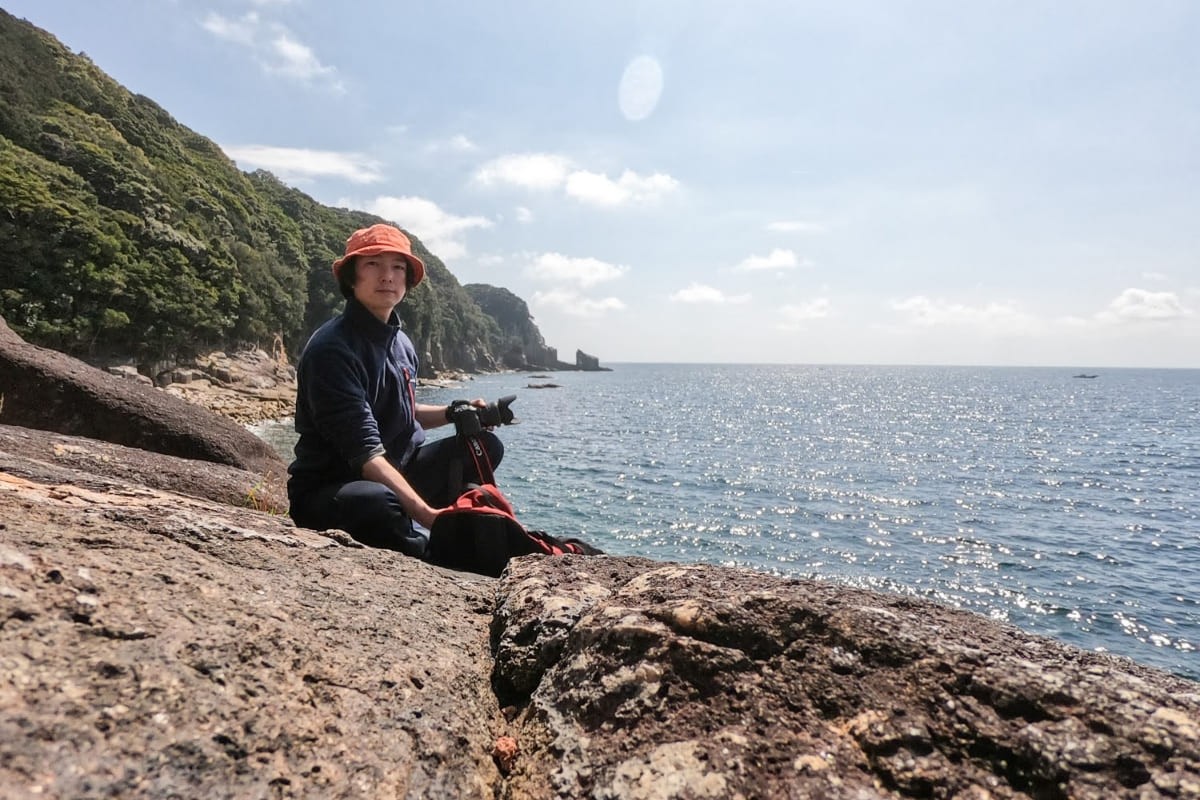 Mr. Hamaji lives in Ise City.
This was his first experience of working in Owase city. Since he usually works at the office, he was interested in working in a different environment and interacting with local people.

Here is a recap of the 3-day/2-night vacation.
Day 1: Touring local specialties.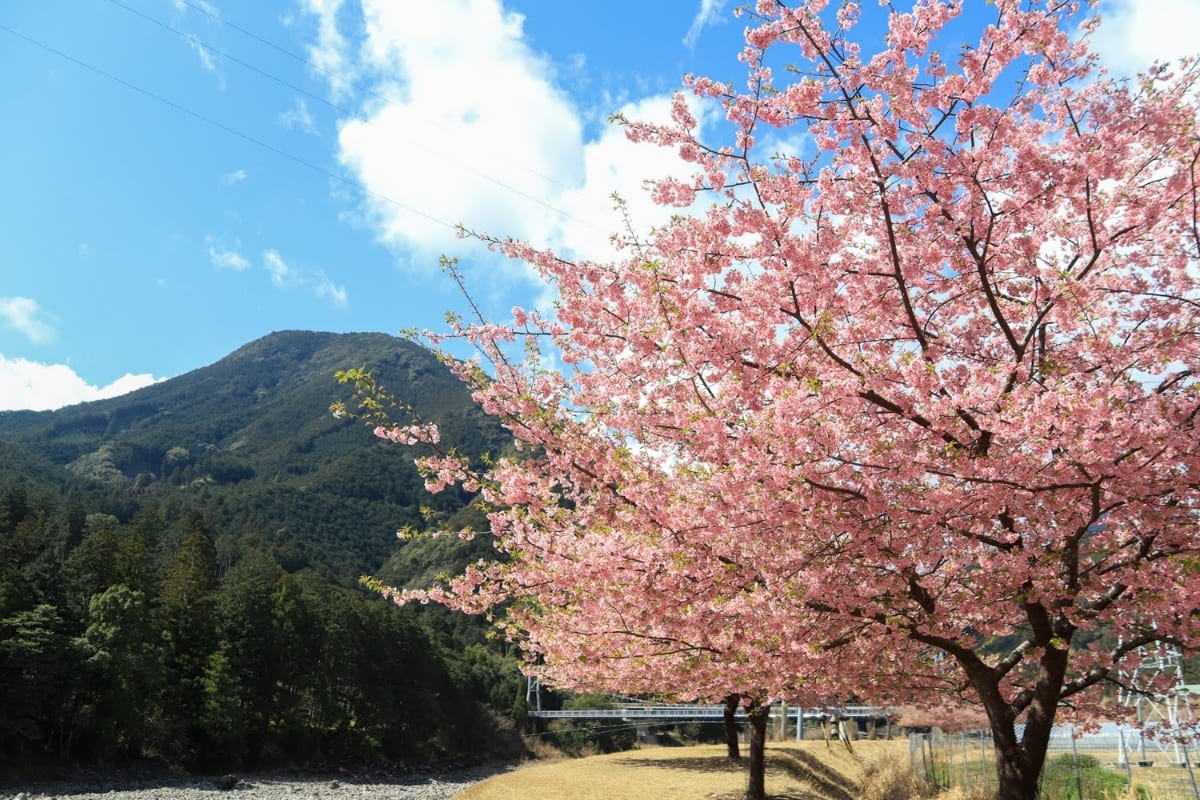 On the way to the accommodation, we took a short detour to Choshi River in front of "Tanemaki Gonbei-no-Sato," which is one of the largest gardens in Mie Prefecture. In the clear Choshi River, you can also see Kawazu cherry blossoms in full bloom, depending on the season.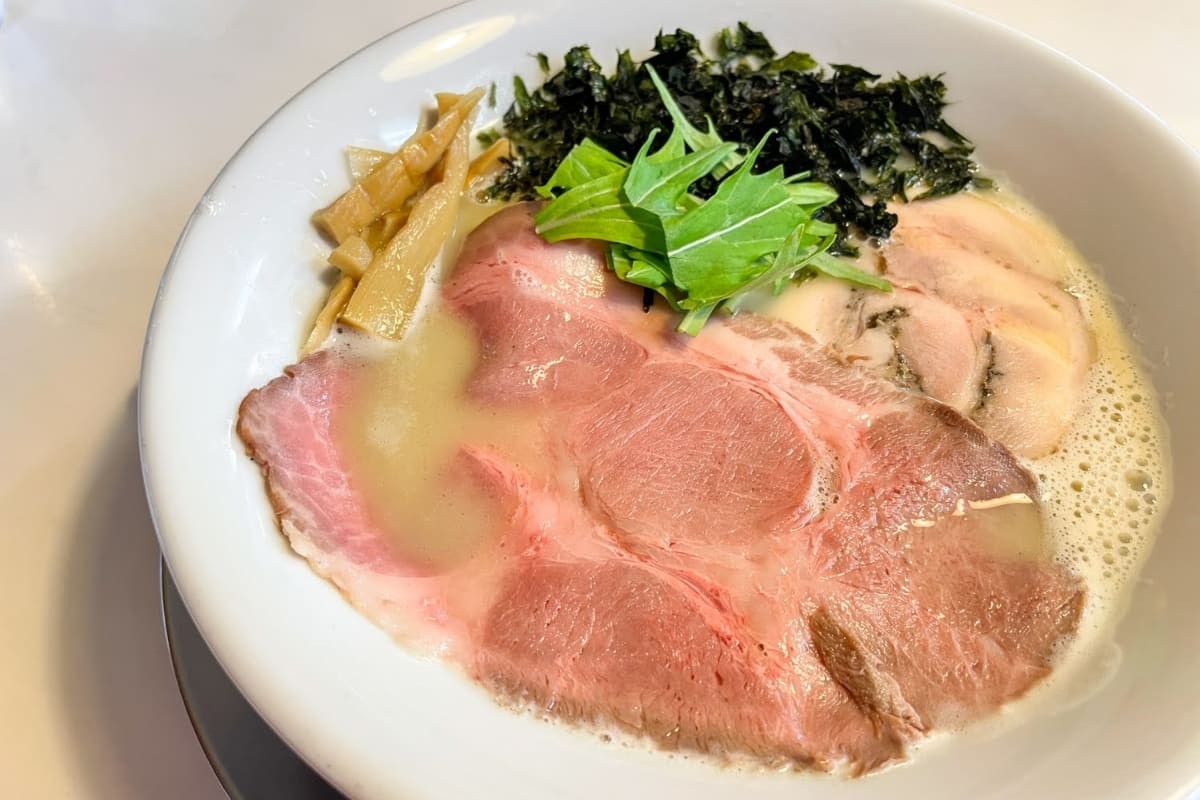 Afterwards, we had lunch at "Ramen Kazami-dori," a popular ramen restaurant listed in the Michelin Guide. The chicken broth is well seasoned and light, making it easy to eat. Mr. Hamachi also agreed, saying, "If you like ramen, this is a must-stop place! Hamachi also gives his seal of approval.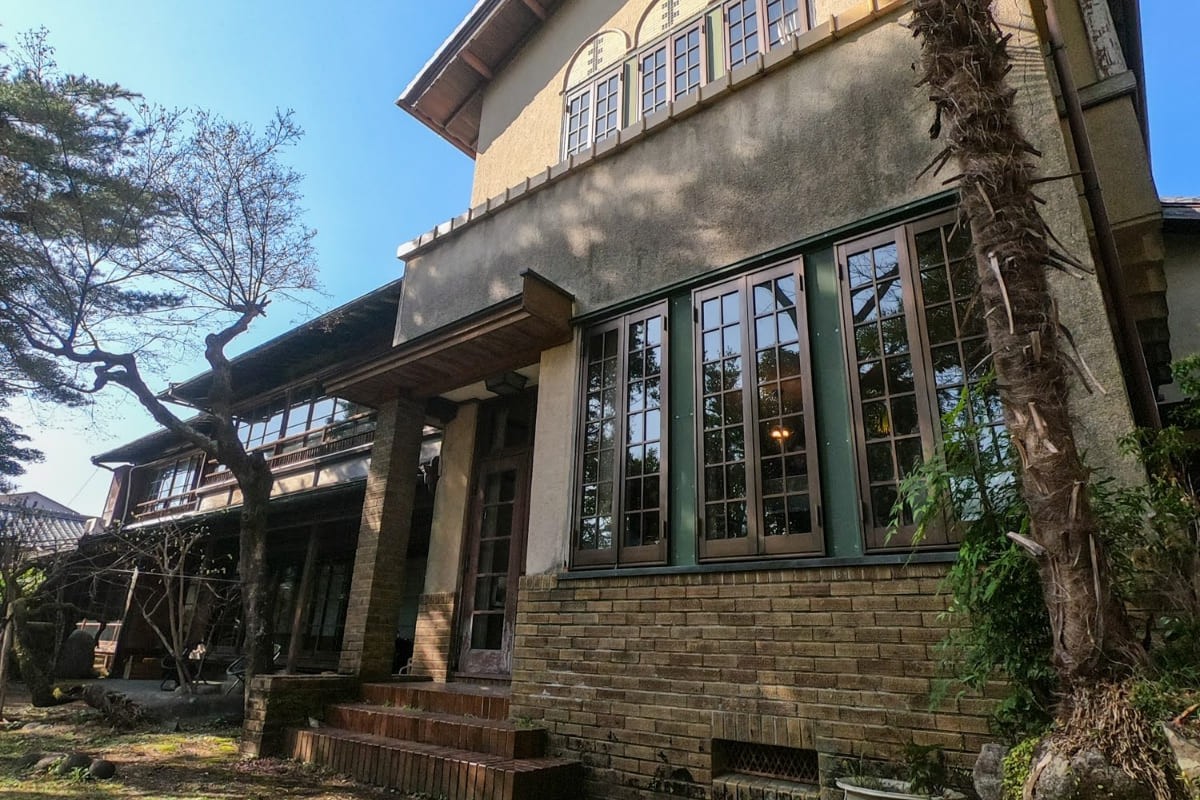 We arrived at "Doimise," the base of the workspace. Built in 1931, it is designated as a tangible cultural property by Owase City. The quaintness of the building lifts my spirits," Hamaji says.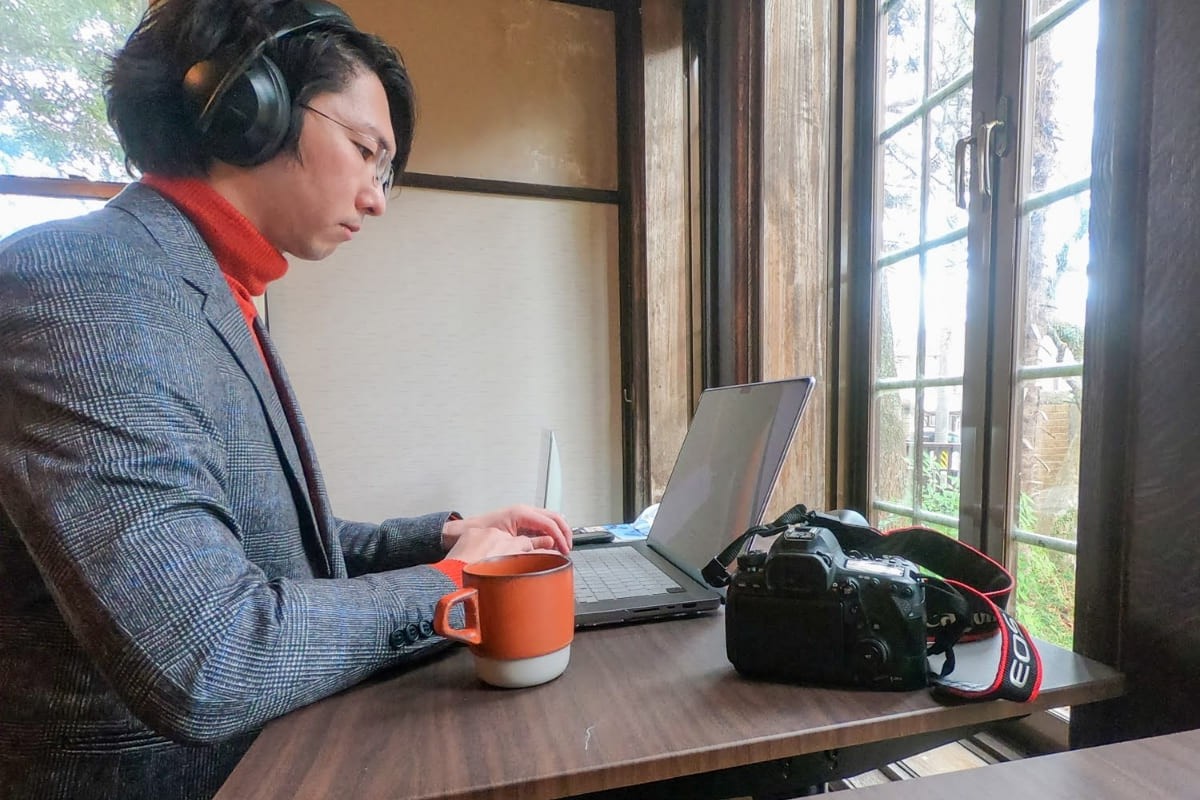 I immediately went to work in the spacious Western-style space. After two hours of work, we move to the inn, a five-minute drive away.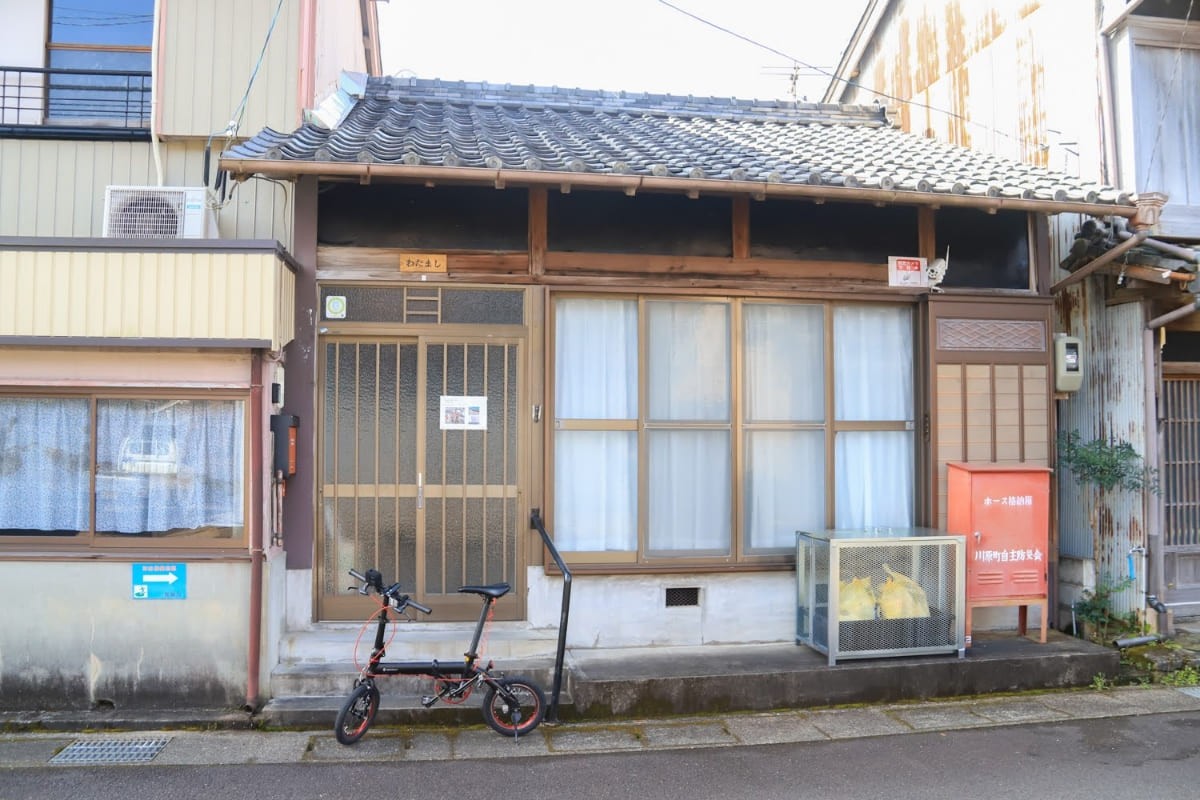 Just looking at the guest house "Watamashi (Fishing Village Lifestyle Inn)," which blends in with the town, is a relaxing experience. Since you can use the entire old private house, we recommend staying with more than one person (maximum 5 people).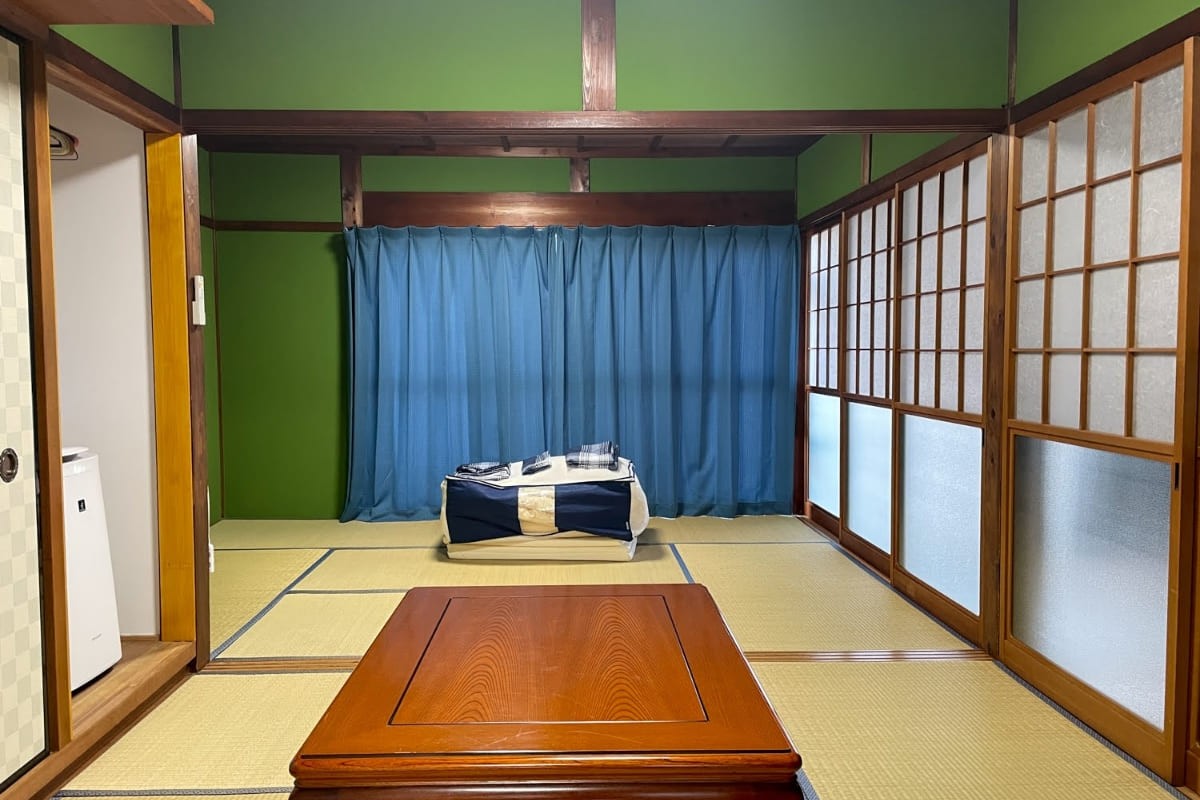 In addition to the Japanese-style room space, there is also a kitchen/dining space and a washing machine, so you can spend your time in comfort.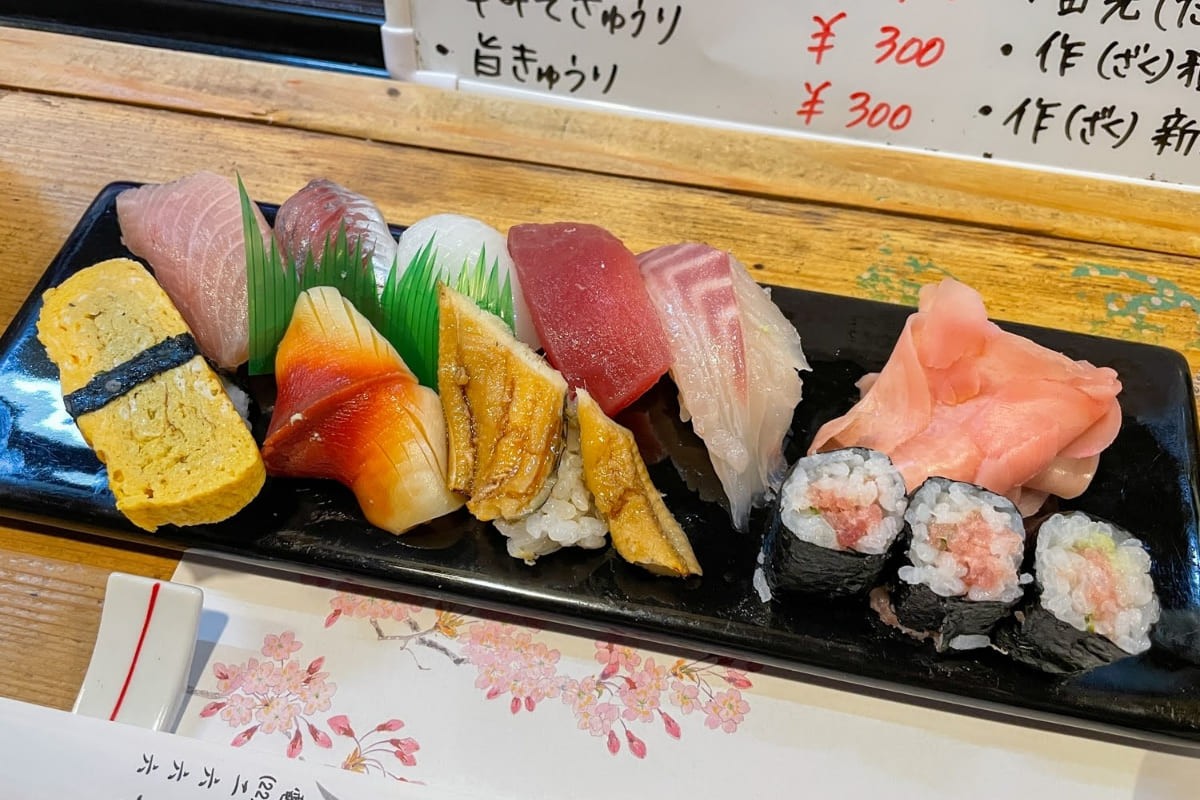 After dark, we went to "Edogko", a sushi restaurant recommended by the staff of "Doimise". We ordered omakase nigiri, which includes tuna, squid, sea bream, and shrimp. The fish are all fresh, thanks to the proximity to the fishing port. The portions are huge, too," said Hamachi.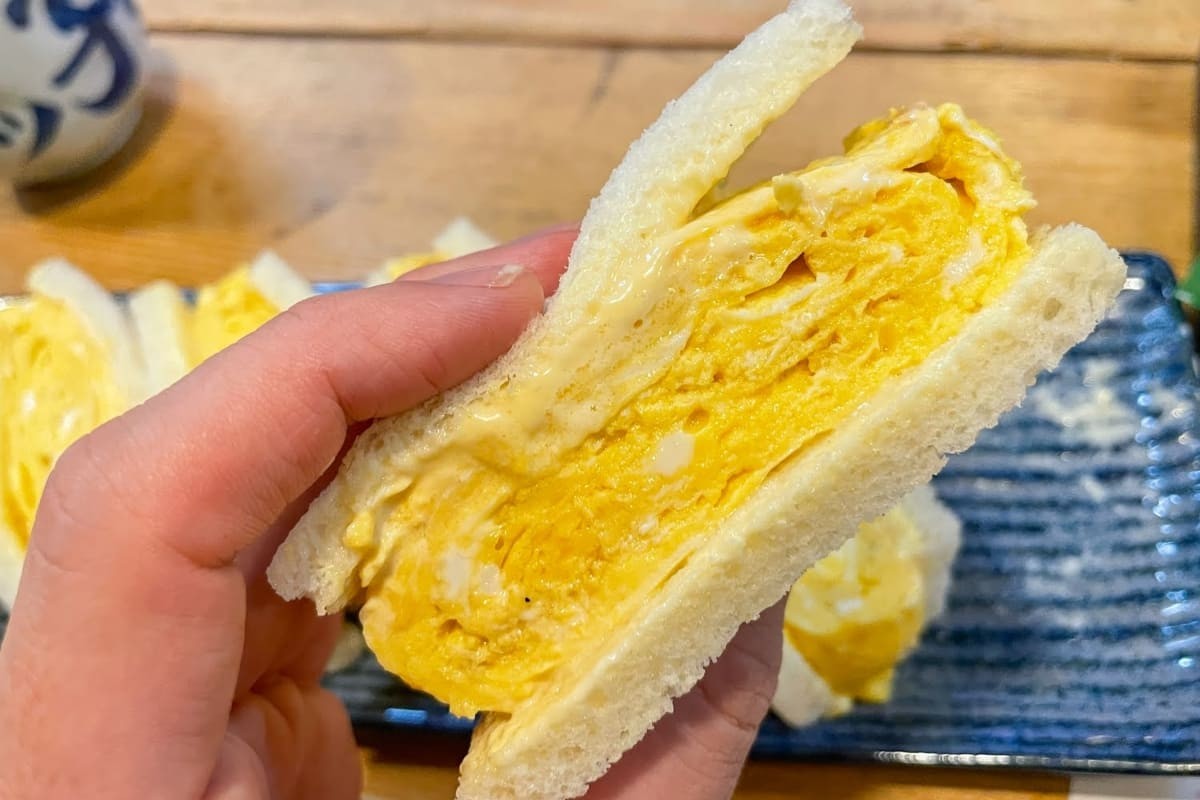 And you can't miss the thick dashimaki sandwiches. Even if you are not hungry, you will want to order it to finish off your meal on the way home.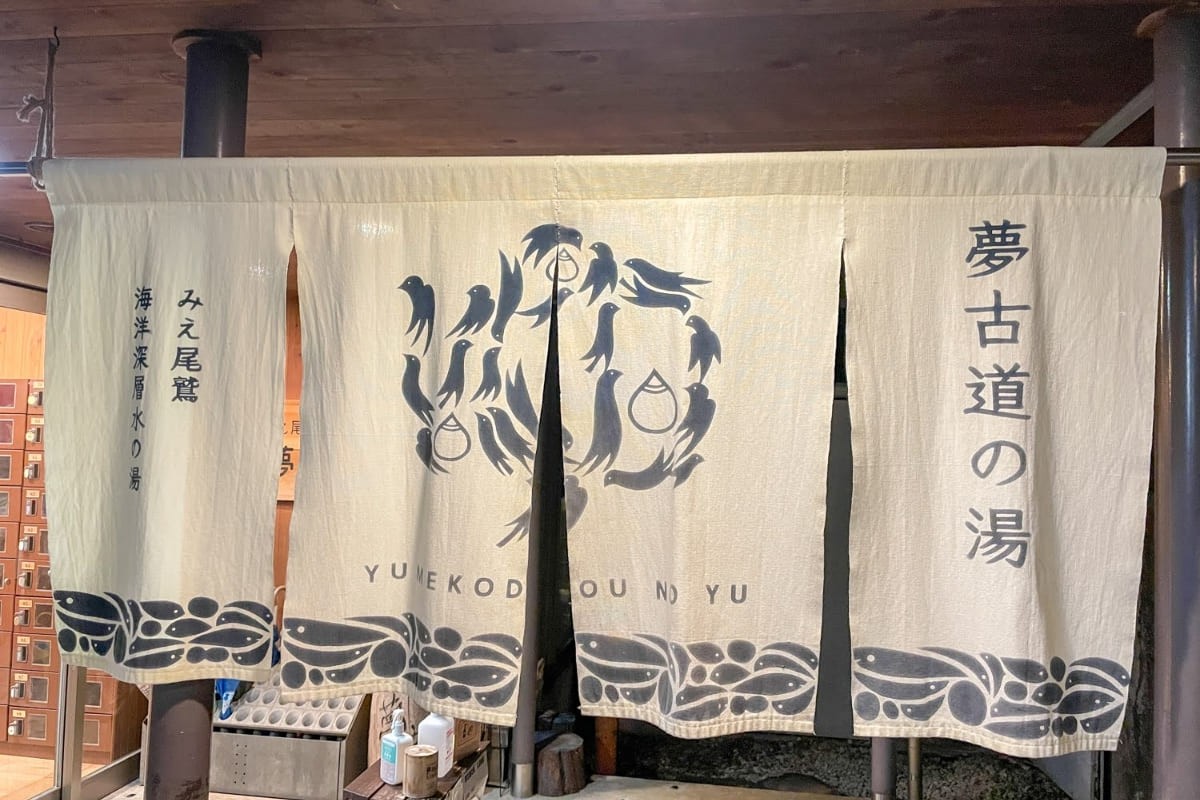 The last stop on the first day was Yume Kodo Owase. This mineral-rich hot spring uses deep sea water, a rarity in Japan. It is a must for public bathhouse fans. The bathhouse has an open-air bath, dry sauna, mist sauna, and many more. You will be able to relieve your daily fatigue.

This concludes Day 1.
[Day 2] Enjoy the excellent food while savoring the relaxing town.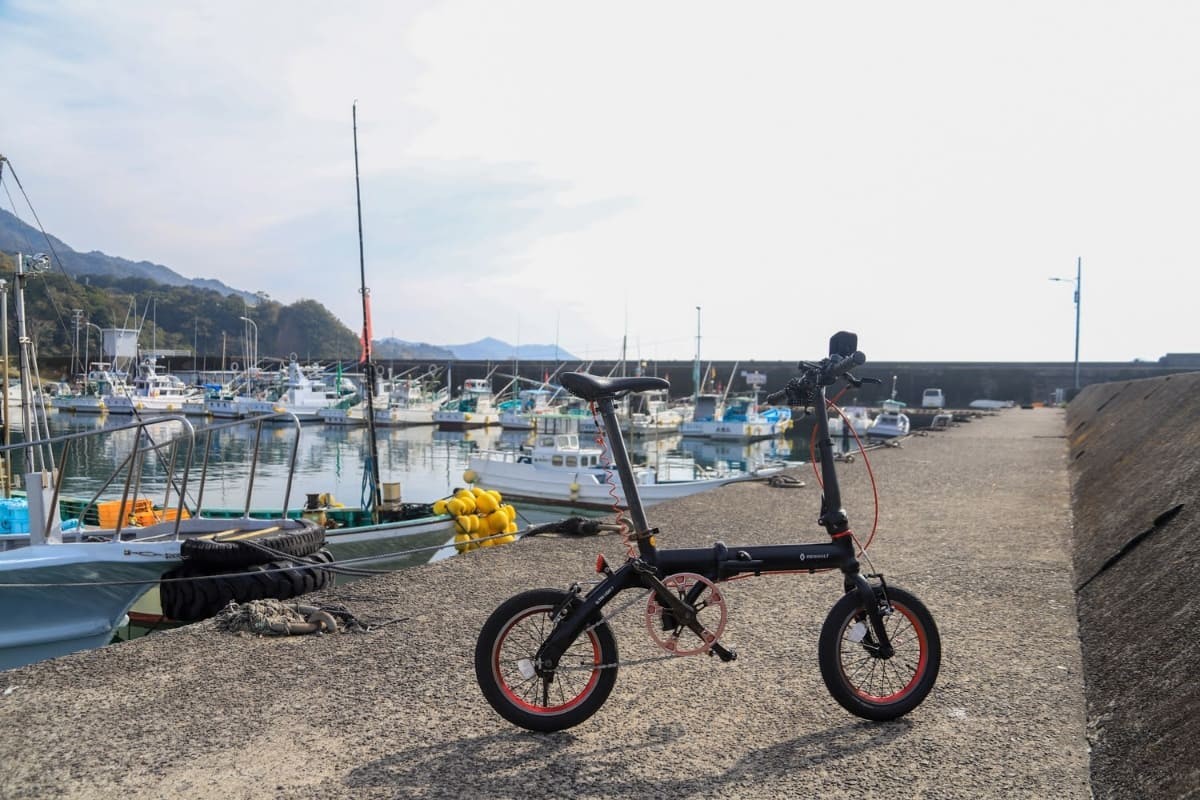 On the morning of the second day, we will explore the city on the bicycles we brought with us. With the harbor, shrines, and small stores near the inn, you are sure to lose track of time and wander around.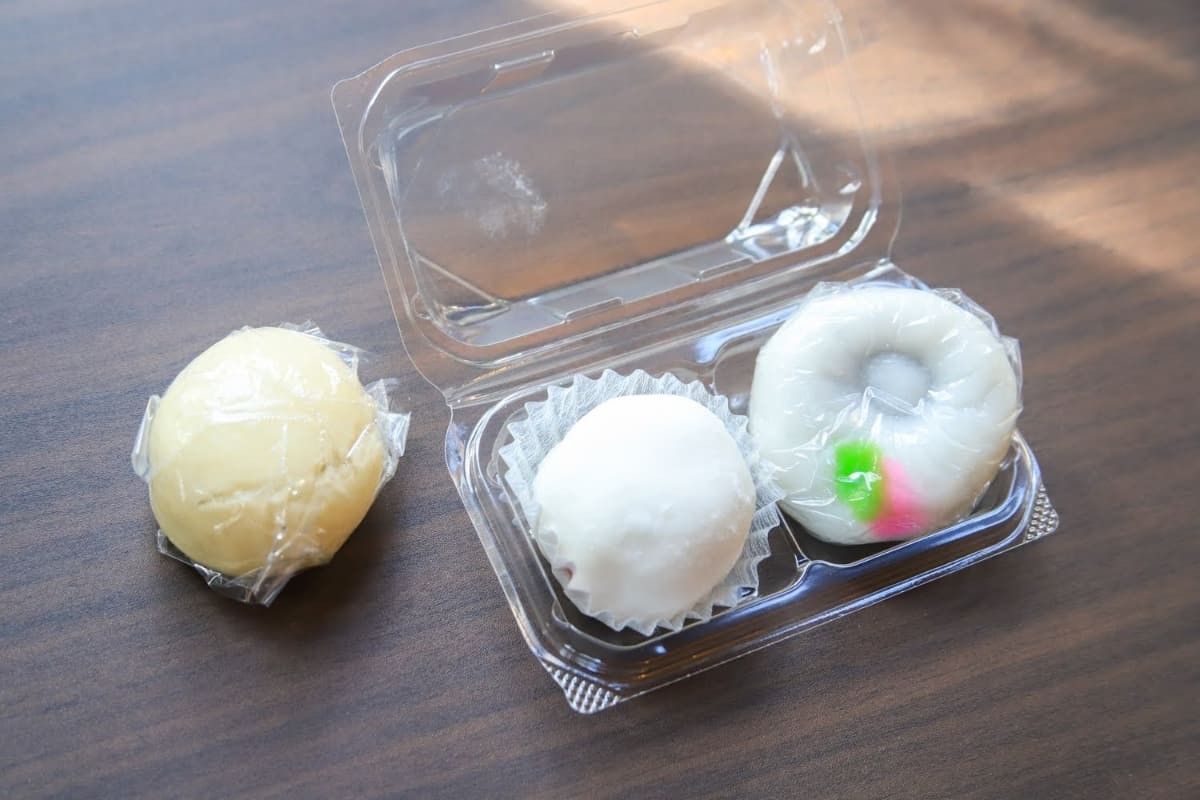 You will find a Japanese-style confectionery at "Asahi Manju Honpo," a long-established store that has been in business since 1930, and all of their steamed buns are exquisite. The steamed buns filled with sweet bean paste are also popular.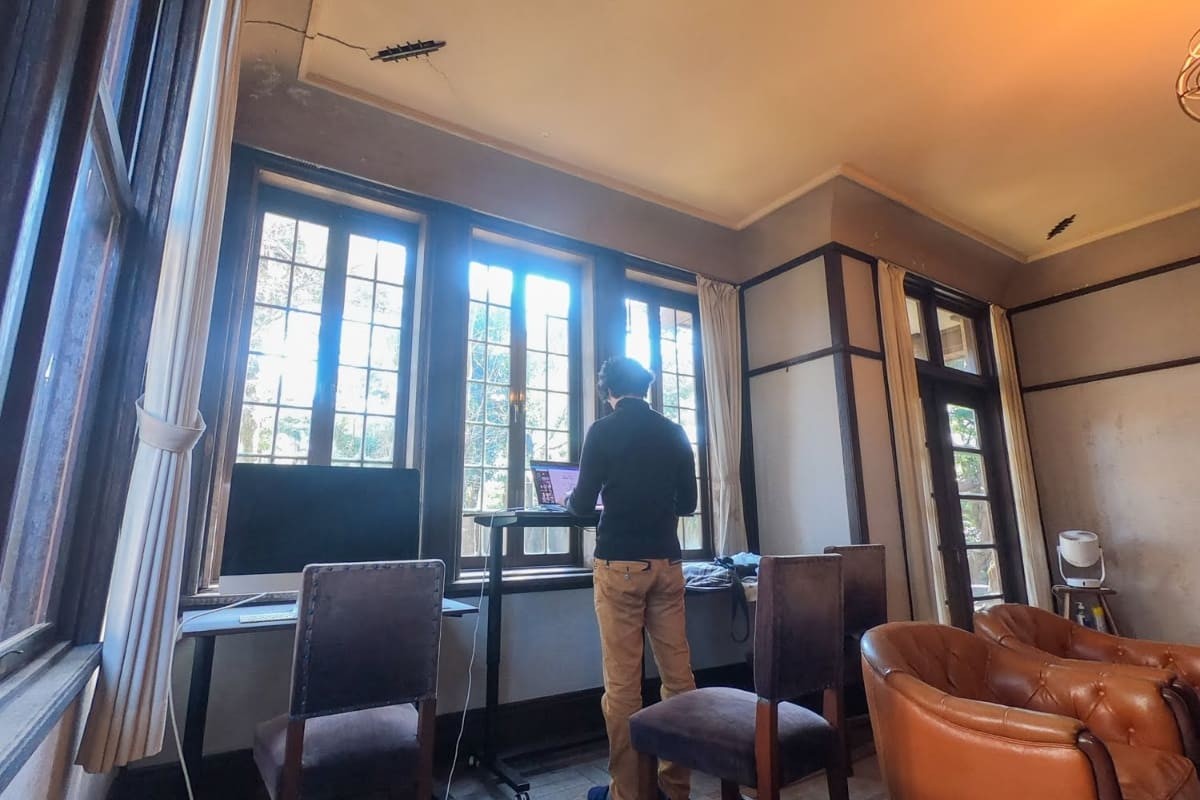 After freshening up, we returned to "Doimise" to start work. In addition to the regular desks, there are also high desks where you can work while standing, which is recommended for a change of pace.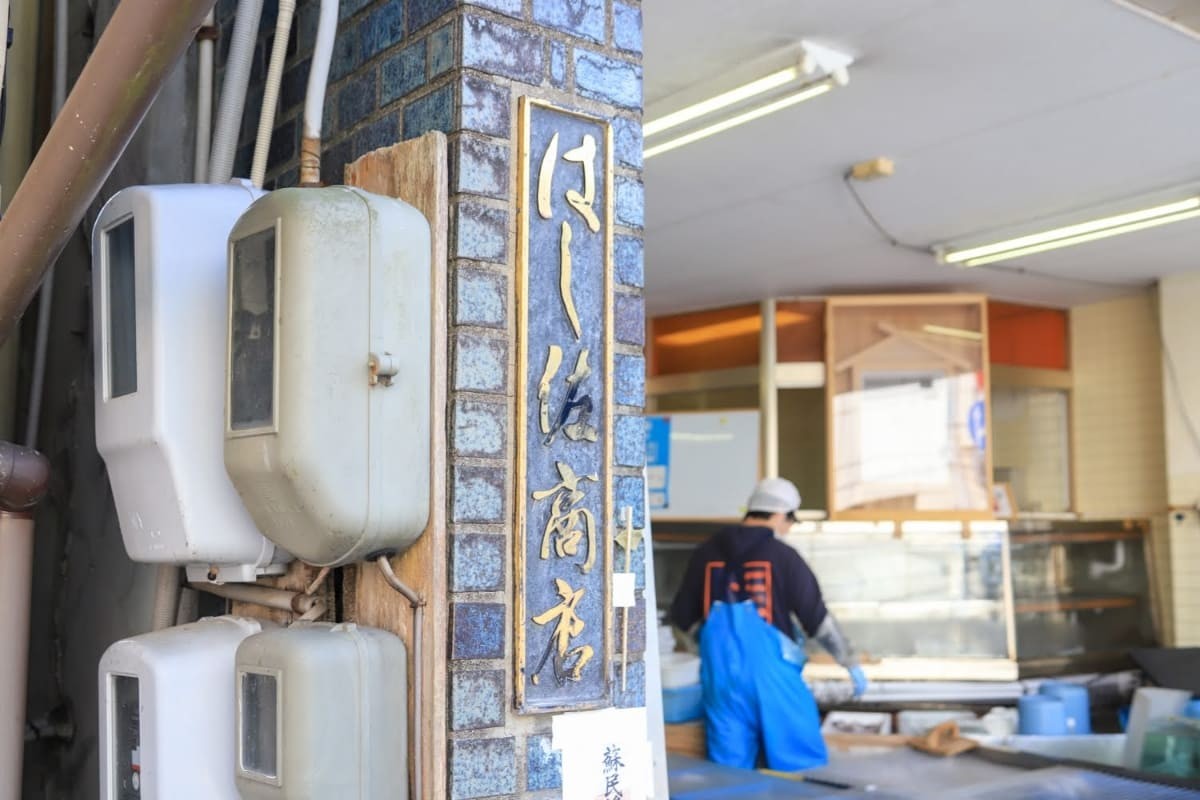 After working for two hours, we went to "Hashisa Shoten," a fish shop in town within walking distance, to buy dinner. We procured a platter of fresh fish caught in Owase.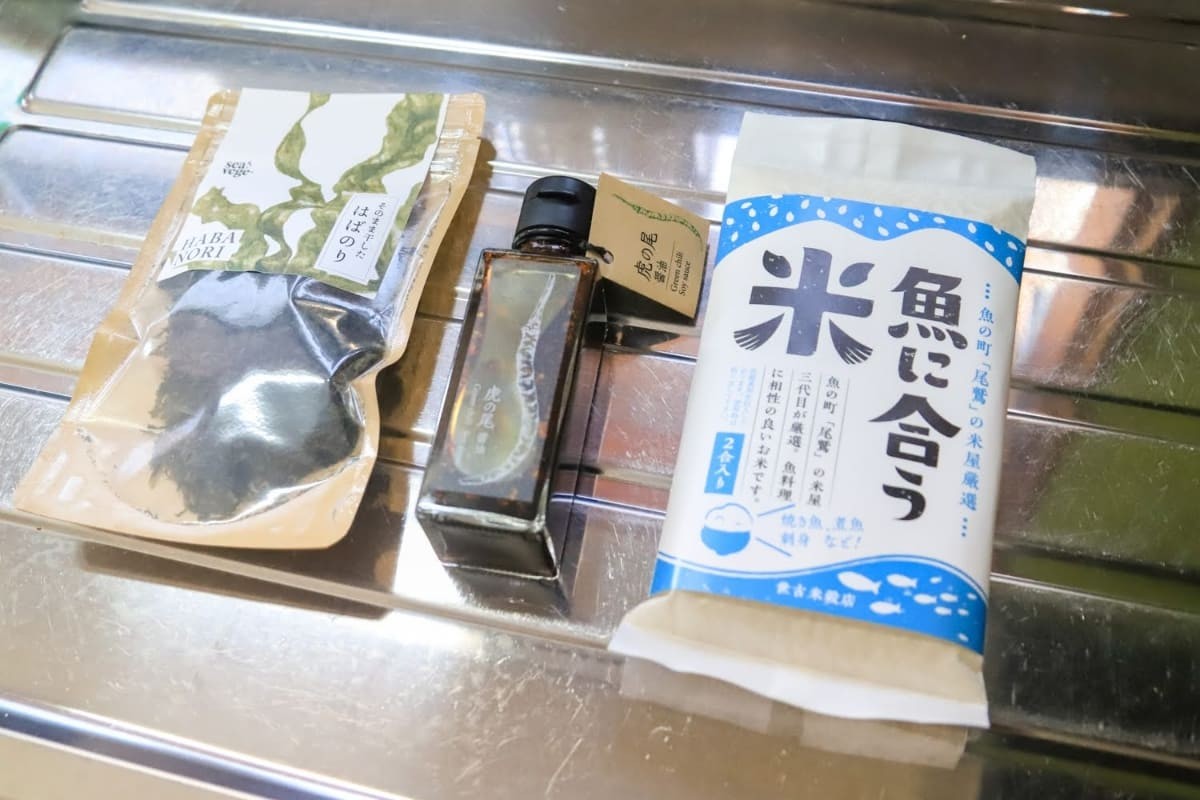 After a little work, we returned to the inn to prepare for dinner. We used rice, soy sauce, and habanori (seaweed) that we got at Yume Kodo Owase.
The dish is finished with the fresh seafood we just picked up. Each piece of seafood was so juicy and delicious. The course at the inn is good, but it tastes even better when you choose the ingredients in consultation with the locals and make the dish from scratch yourself," Hamaji said.
Day 3: Visit Machu Picchu, a niche spot in Owase.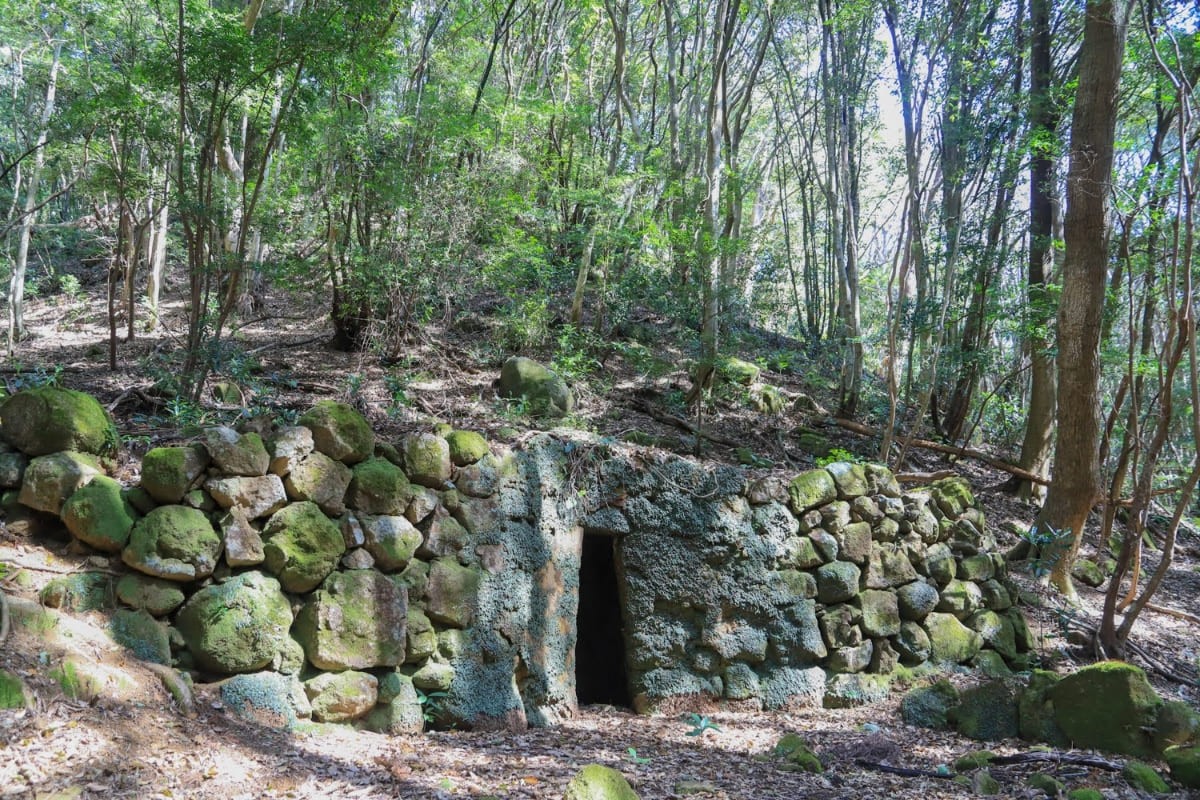 On the third day, after checking out, we will visit Motomorimatsu, also known as Machu Picchu in Owase. It takes about 30 to 40 minutes by car to reach the start of the climb in Mikiura Town that leads to Motomori Matsu. From there, it takes about an hour to walk along a mountain road. This was originally a village, and there are glimpses of high ground and cobblestone pavement. You can see the historical background of the area and enjoy it in a different way than on the main road," Hamachi said.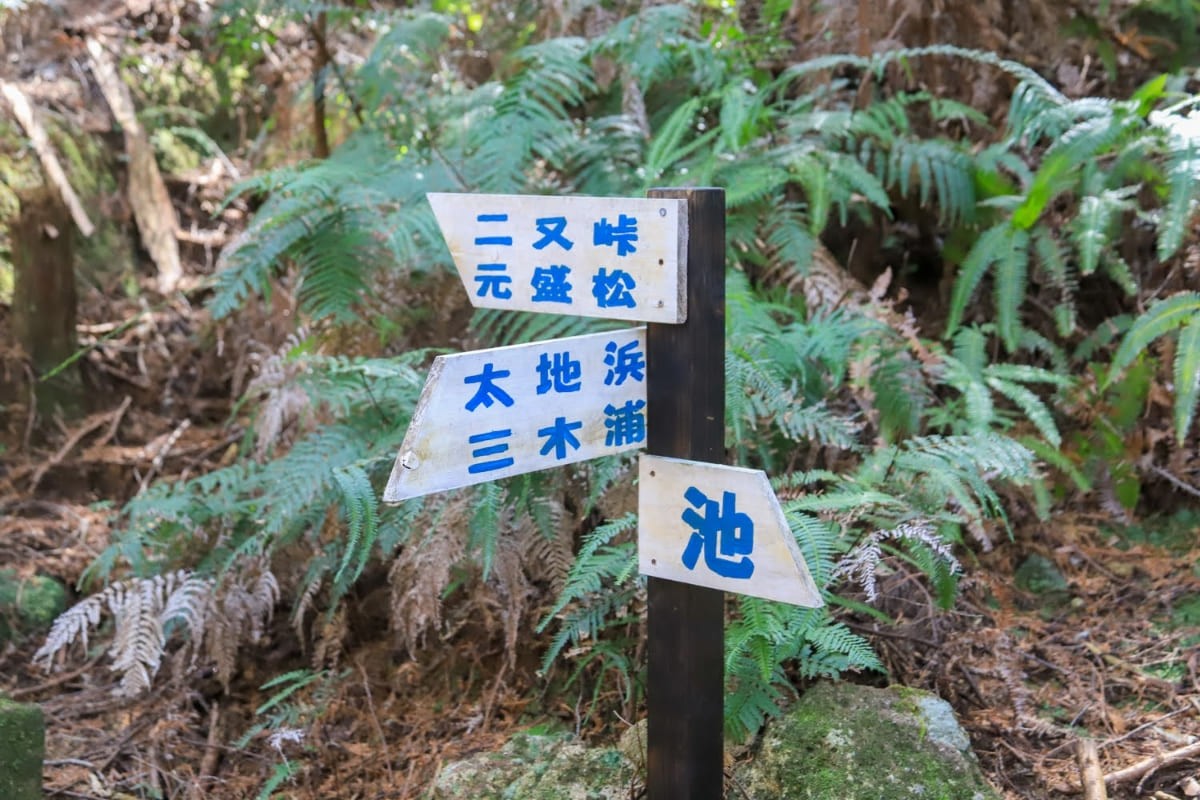 There are few pedestrians on the street, and it is a spot known only to those in the know, but there are friendly signs so that even a single person can not get lost.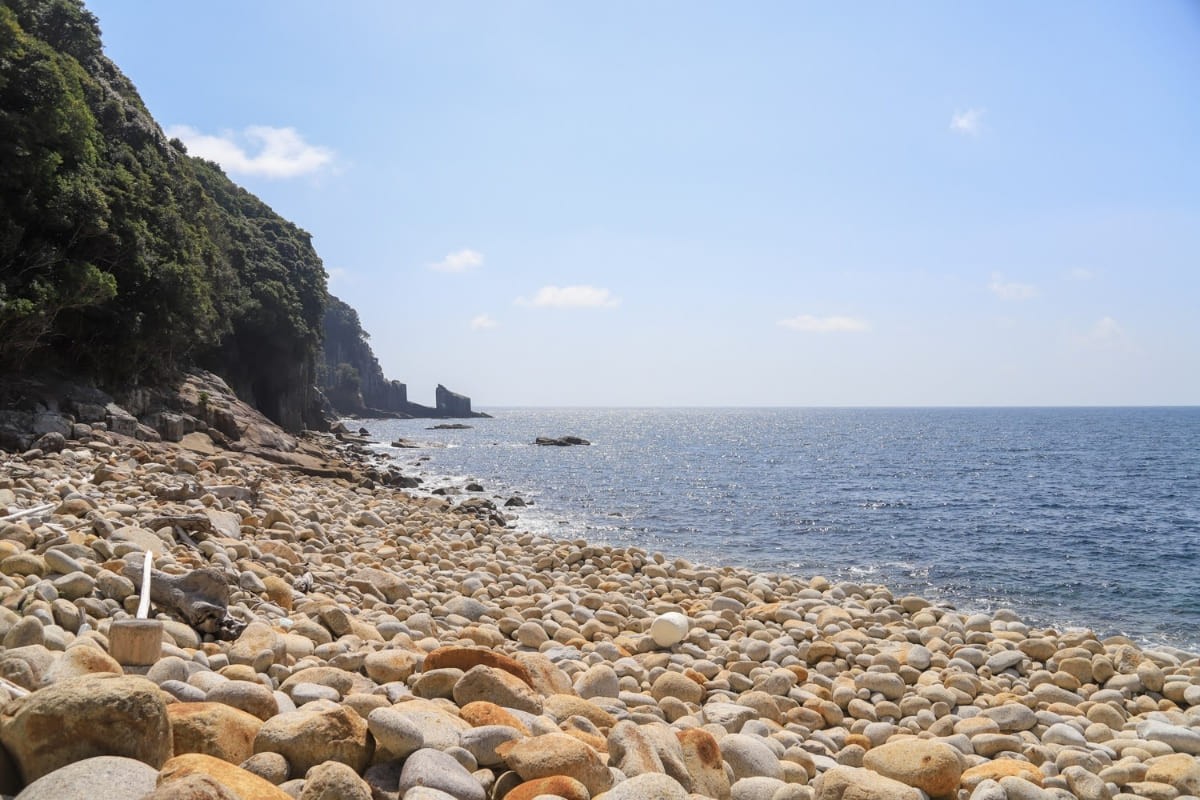 As you continue on, you will see the ocean. Sitting here and taking a break will be a blissful experience.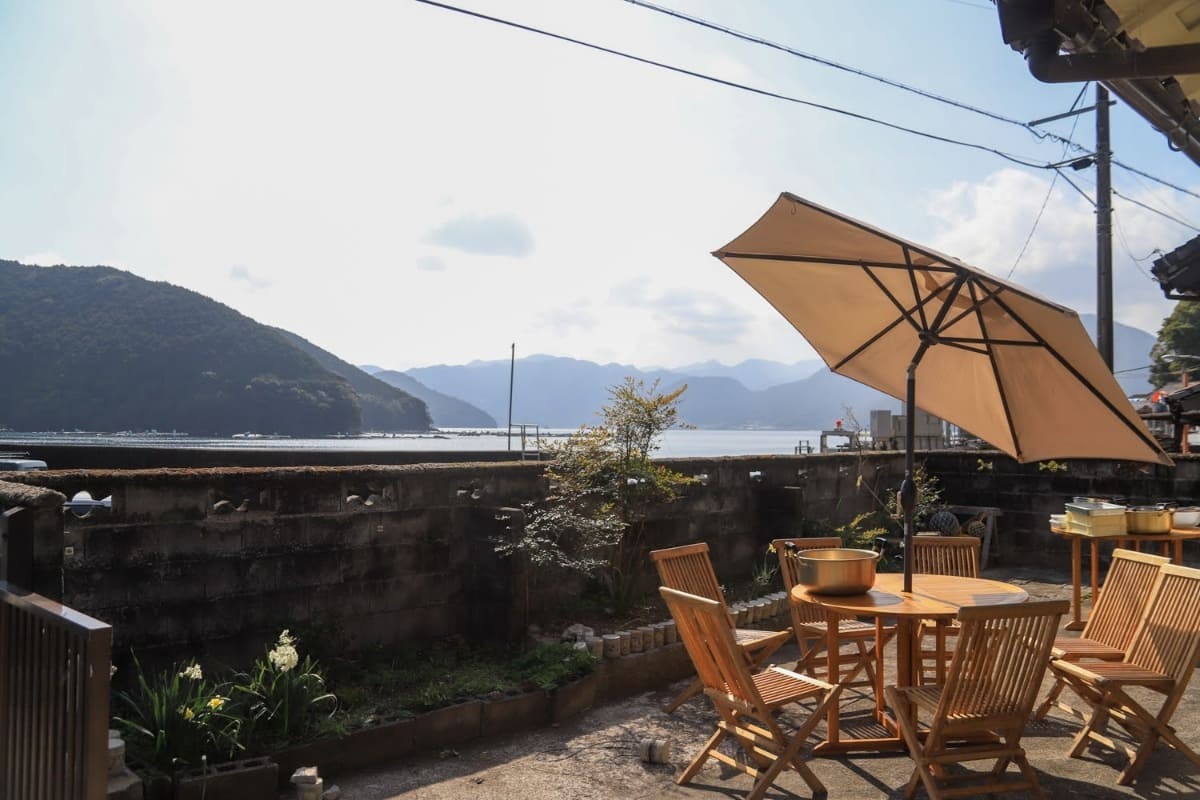 After climbing the mountain, take a break at Oriya, a café renovated from an old private house. Relax while listening to the owner and hearing about local information. The mountains, the sea, and the lifestyle of a fishing town, the location is rich in nature and is comparable to Machu Picchu in Owase. Afterwards, the tour ends with souvenir shopping at Ototo, where you can find a wide selection of local foodstuffs.

Afterwards, we bought souvenirs at "Ototo," which offers a wide variety of local foods, and finished the workation.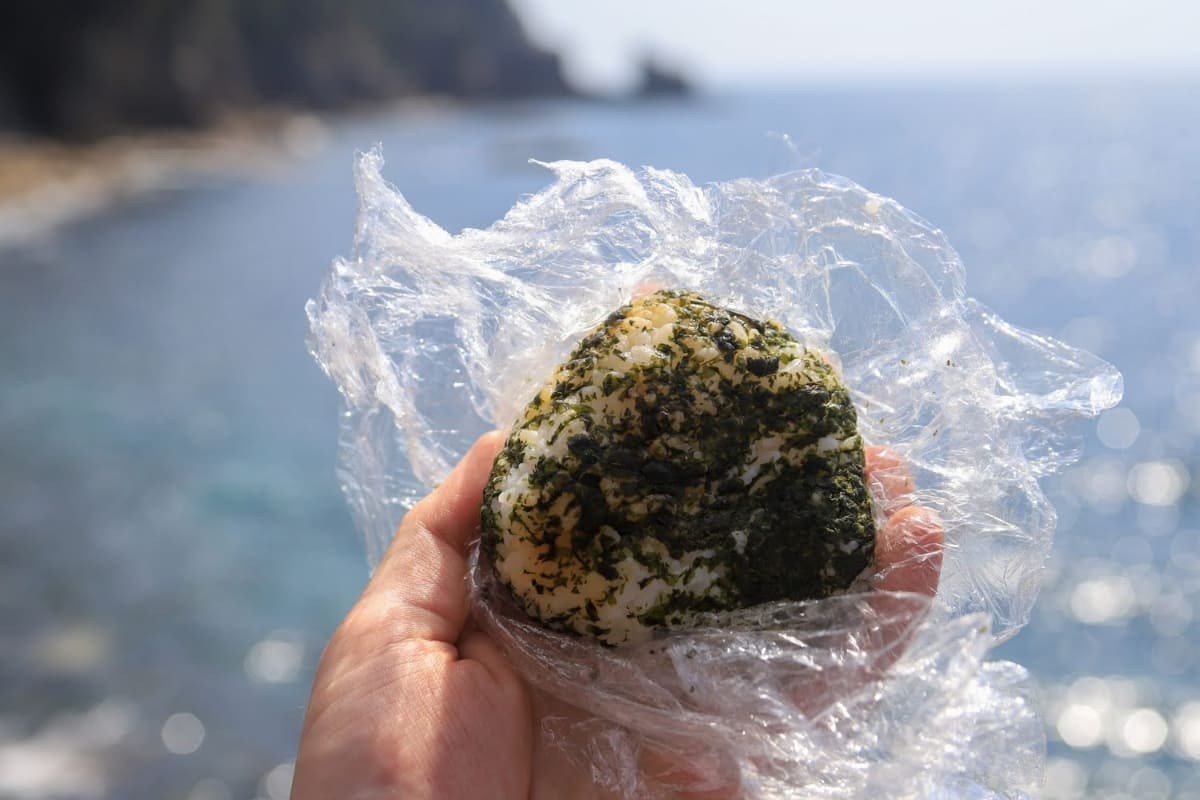 After the experience, Mr. Hamachi commented, "It was a truly fulfilling three days, enjoying the stores, food, and places that I learned about through conversations with the locals. The workspace at "Doimise," which served as the base of the workspace, was spacious and had a good wi-fi environment, which helped me get my work done. I was able to reconfirm the charm of Owase and would like to visit again. We also recommend a one-person work experience where you can freely decide your own time.

I also recommend a one-person work vacation experience where you can decide your own time.
[Example of how to spend the day]
[Day 1]
11:00 View Kawazu cherry blossoms and Choshi River at Tanemaki Gonbei-no-Sato,
12:00 Lunch at Ramen Kazami-dori
12:30 Coworking at Share Space Doimise
16:00 Check in at Watamashi (Fishing Village Lifestyle Inn)
16:30 Shopping at SHUFUNOMISE
17:00 Work
18:00 Dinner at Edogko
19:30 Bathe at Yumekodo Owase
22:00 Work
[Day 2]
9:00 Bicycle tour
9:30 Prepare for dinner. Buy Japanese sweets at Asahi Manju Honpo.
10:00 Coworking at "Share Space Doimise
12:00 Bicycle tour and lunch
13:30 Coworking at Share Space Doimise
14:30 Get dinner at Hashisa Shoten
15:00 Coworking at Share Space Doimise
17:30 Return to Watamashi for dinner preparation
18:00 Work (with participation of online seminar audience), dinner
20:30 Take a bath at Yumekodo Owase
[Day 3]
9:00 Check out
10:00 Explore Machu Picchu in Owase
13:00 Lunch
15:00 Chat with the owner at "Oriya".
16:00 Shop at Owase Fish Market Ototo
18:00 End of workation
[Facilities]
Tanemaki Gonbei-no-Sato Mae
768, Hutanoyama, Kihoku-cho, Kitamuro-gun, Mie 519-3408
RAMEN Kazami-dori
2-14-61 Yahama, Owase, Mie 519-3671
Share Space Doimise
14-2, Asahi-cho, Owase, Mie 519-3611
Fishing village life inn, Watamashi
3-25, Nakai-cho, Owase, Mie 519-3605
Fishing village life inn, Watamashi
Edogko
6-9, Sakae-cho, Owase, Mie 519-3618
Oriya
428-1, Mikiura-cho, Owase, Mie 519-3814
Yumekodo Owase
12-4, Mukai, Owase, Mie 519-3625
Asahi Manju Honpo
7-22, Nakai-cho, Owase-shi, Mie 519-3605
Hashisa Shoten
1-19, Nakai-cho, Owase-shi, Mie 519-3605