beauty bizsalon D→START Yokkaichi
#Hokusei(Yokkaichi City)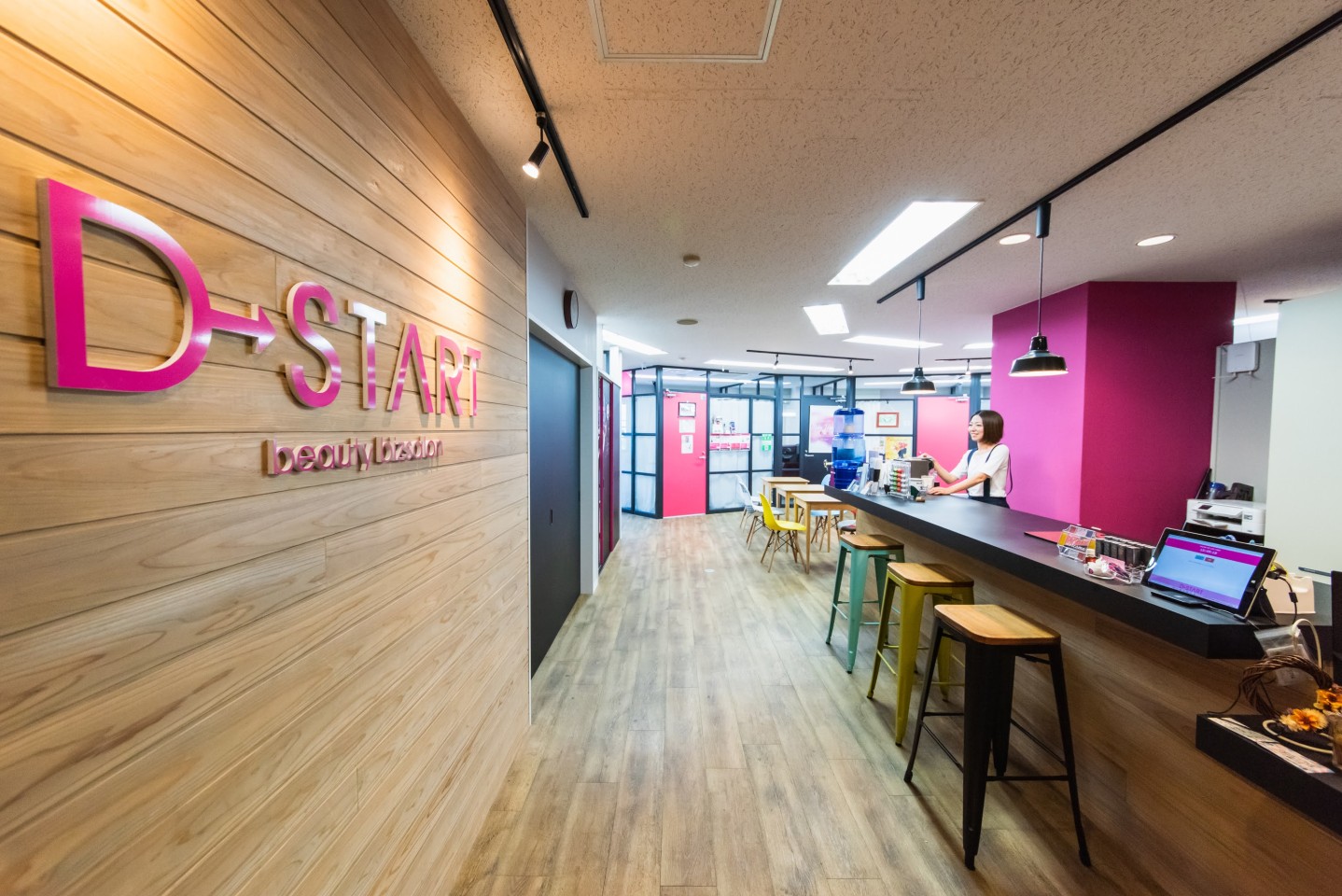 D→START Yokkaichi is a rental space and community for a wide variety of businesses, with a focus on beauty.
For estheticians, manicurists, eyelists, lecturers, and other beauty business start-ups, people who need a community space/shared office, people preparing to start a business, people who need a new base for their current business, people who need a fixed address or their own work space, etc., we offer "space, community, and This new business model provides "consulting" services.
PICK UP CONTENTS
Recommended Content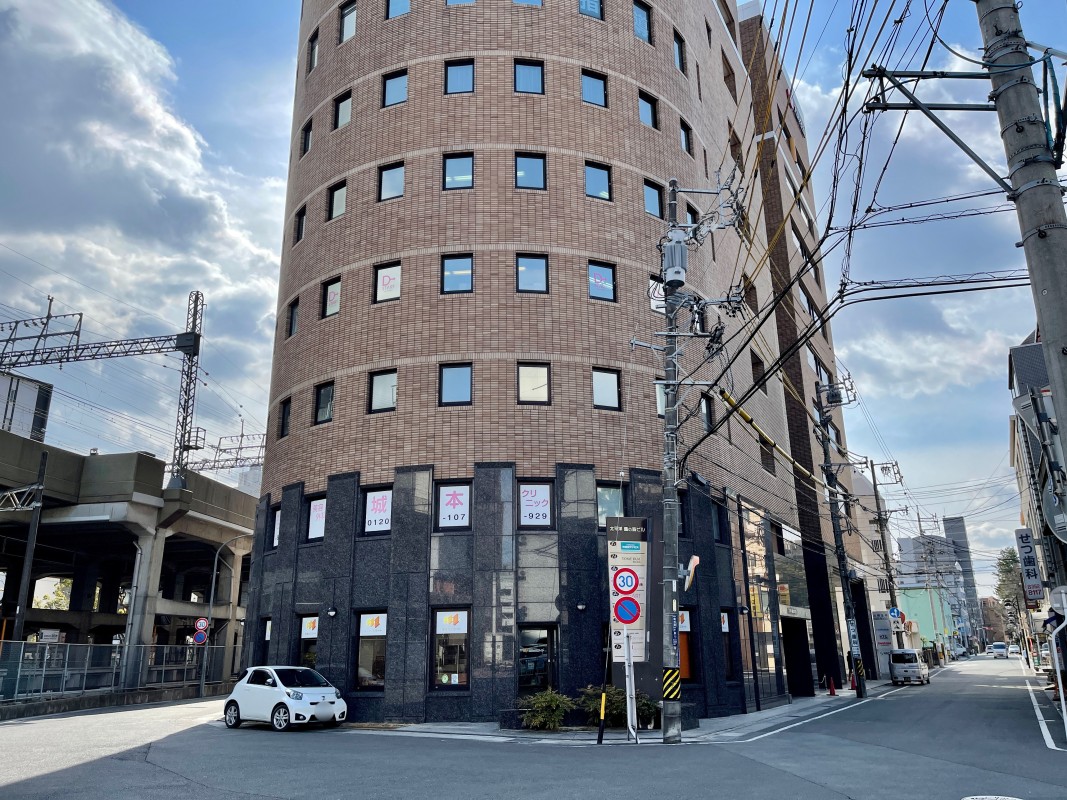 Coworking space near station
It is located about a 3-minute walk from the premises of Kintetsu Yokkaichi Station.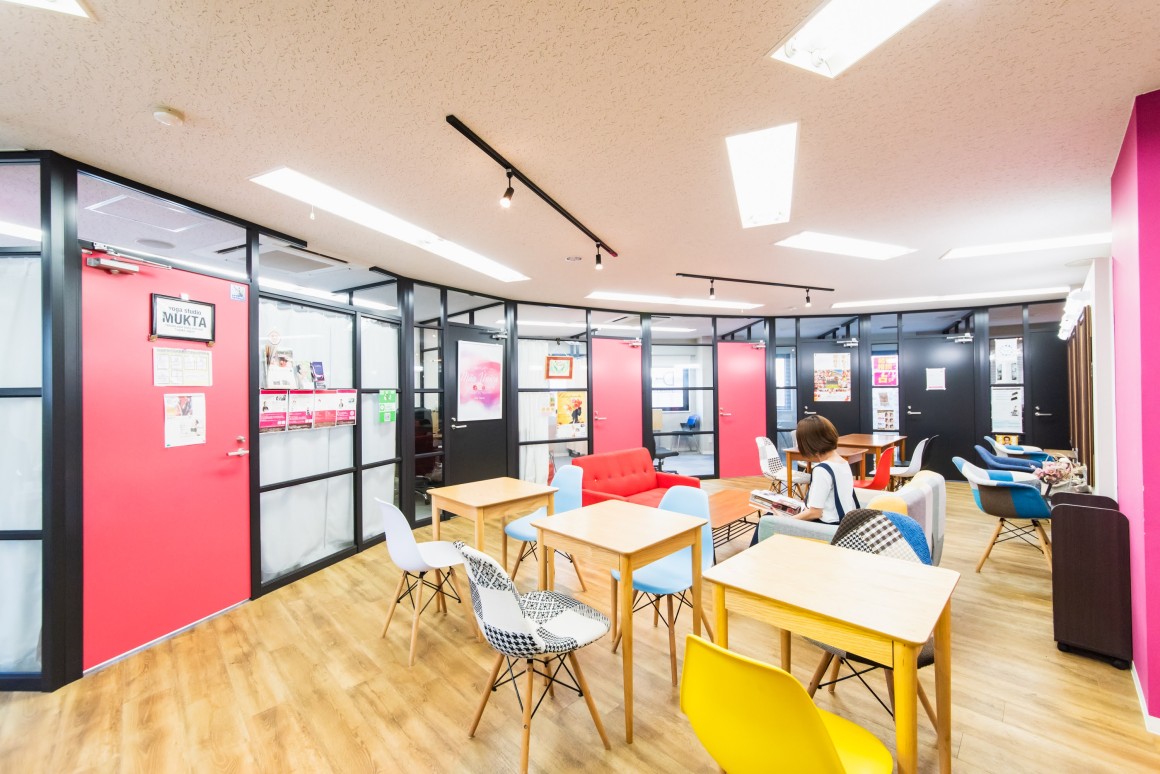 Bizcomispace (community space)
Biz Comi Square is a place for biz (business) and community. It is a space for business and networking.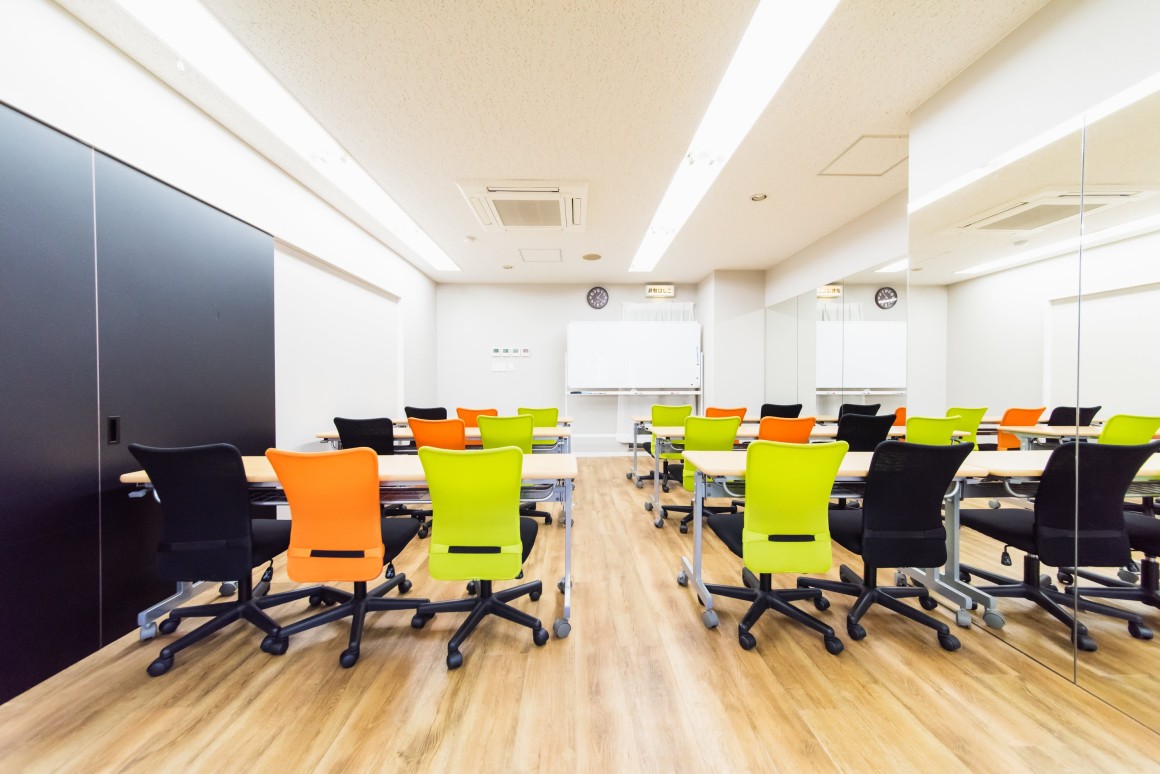 Seminar Room/Studio
This space can be used for various seminars, schools, and meeting rooms. It is equipped with a projector and white board.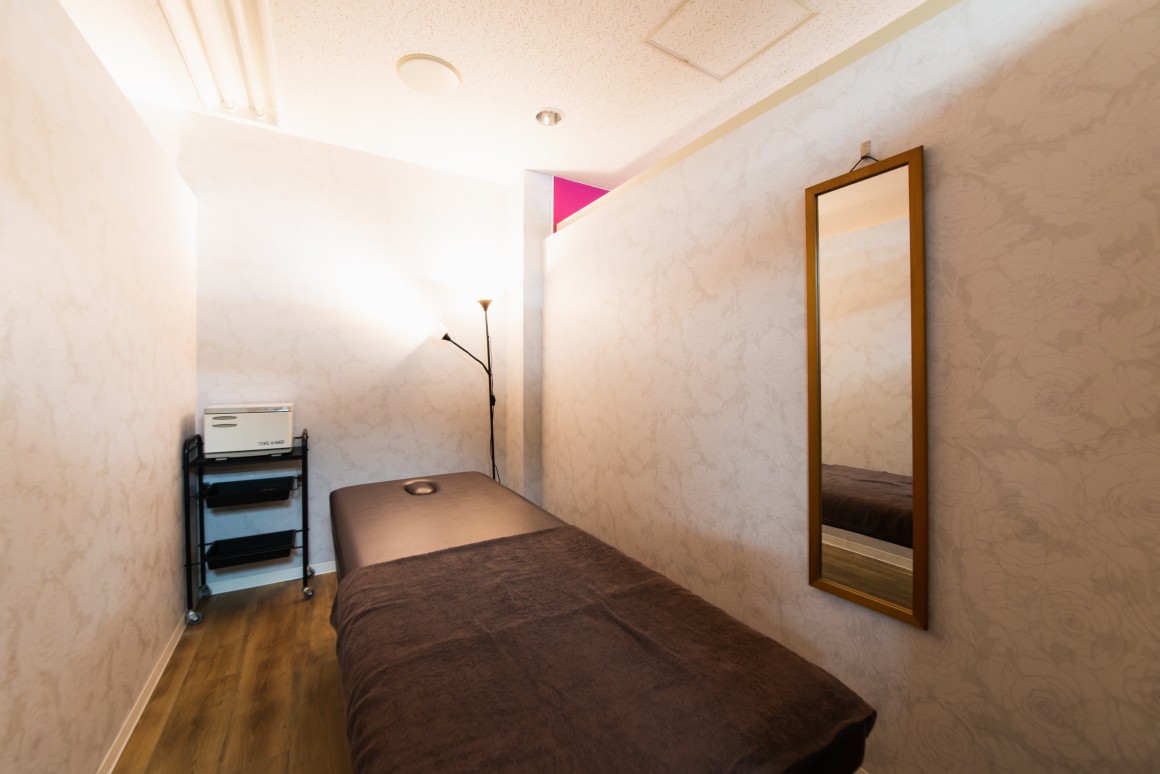 beauty salon
Esthetic beds, wagons, and towel warmers are provided. The size and shape of the beds vary depending on the room.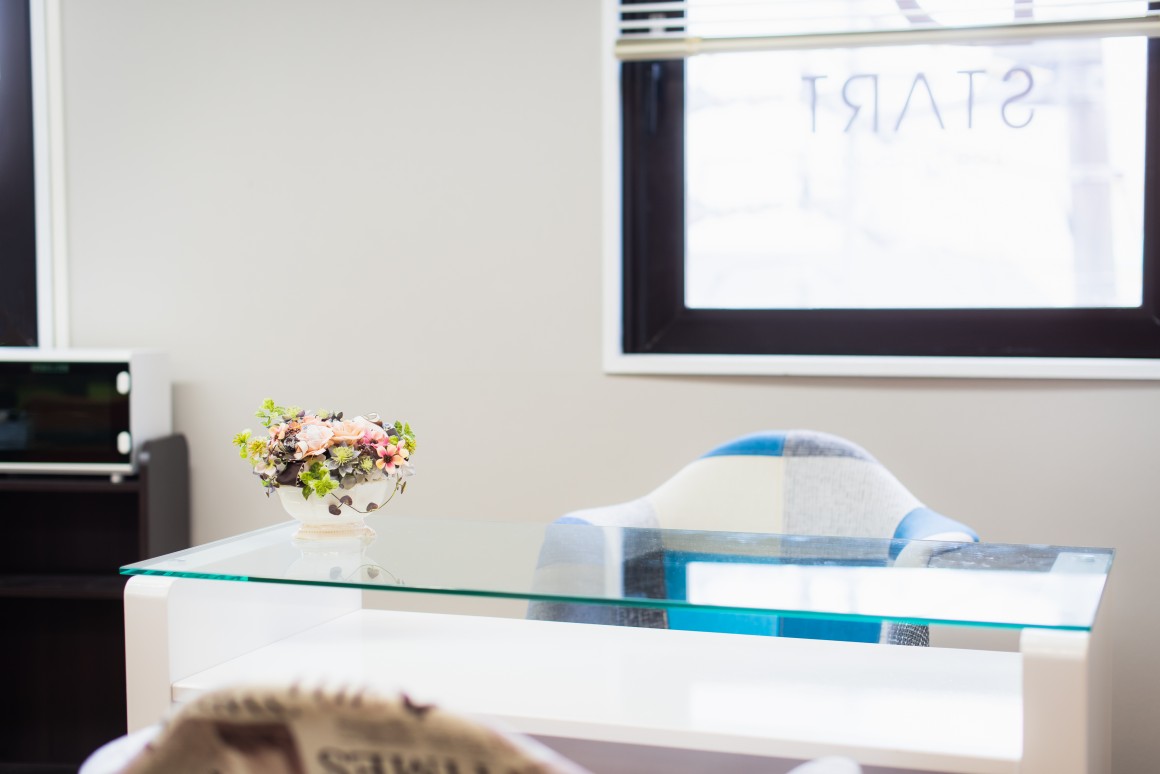 nail space
For on-site nail care requests. Equipped with wagon and UV sterilizer.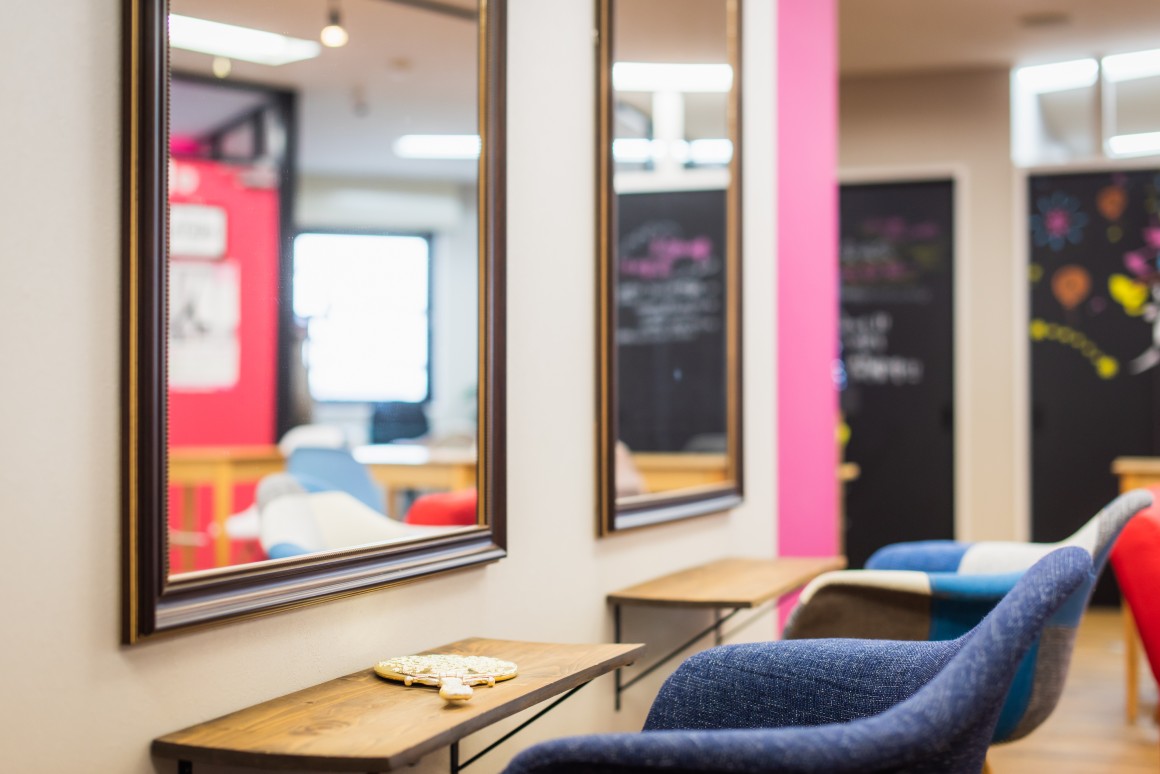 Hair and Make-up Space
It can be used for haircuts, makeup lessons, personal color diagnosis, etc.
Facility Information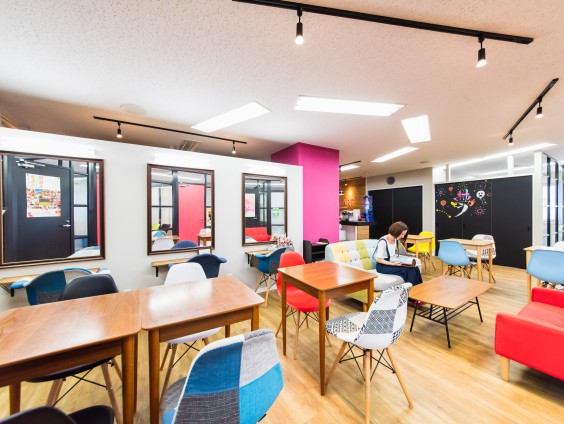 beauty bizsalon D→START Yokkaichi
Location:
〒510-0074 Pacific Unomori Building 4F, 1-1-19 Unomori, Yokkaichi, Mie
Phone number:059-340-0260
Office Hours:10:00~20:00 (Closed on Wednesdays)
parking lot:None
equipment
Access and local transportation
2 minutes walk from Kintetsu Yokkaichi Station, Asunaro Yokkaichi Station.