Mihama Local Lab Coworking Space
#East Kishu(Mihama Town)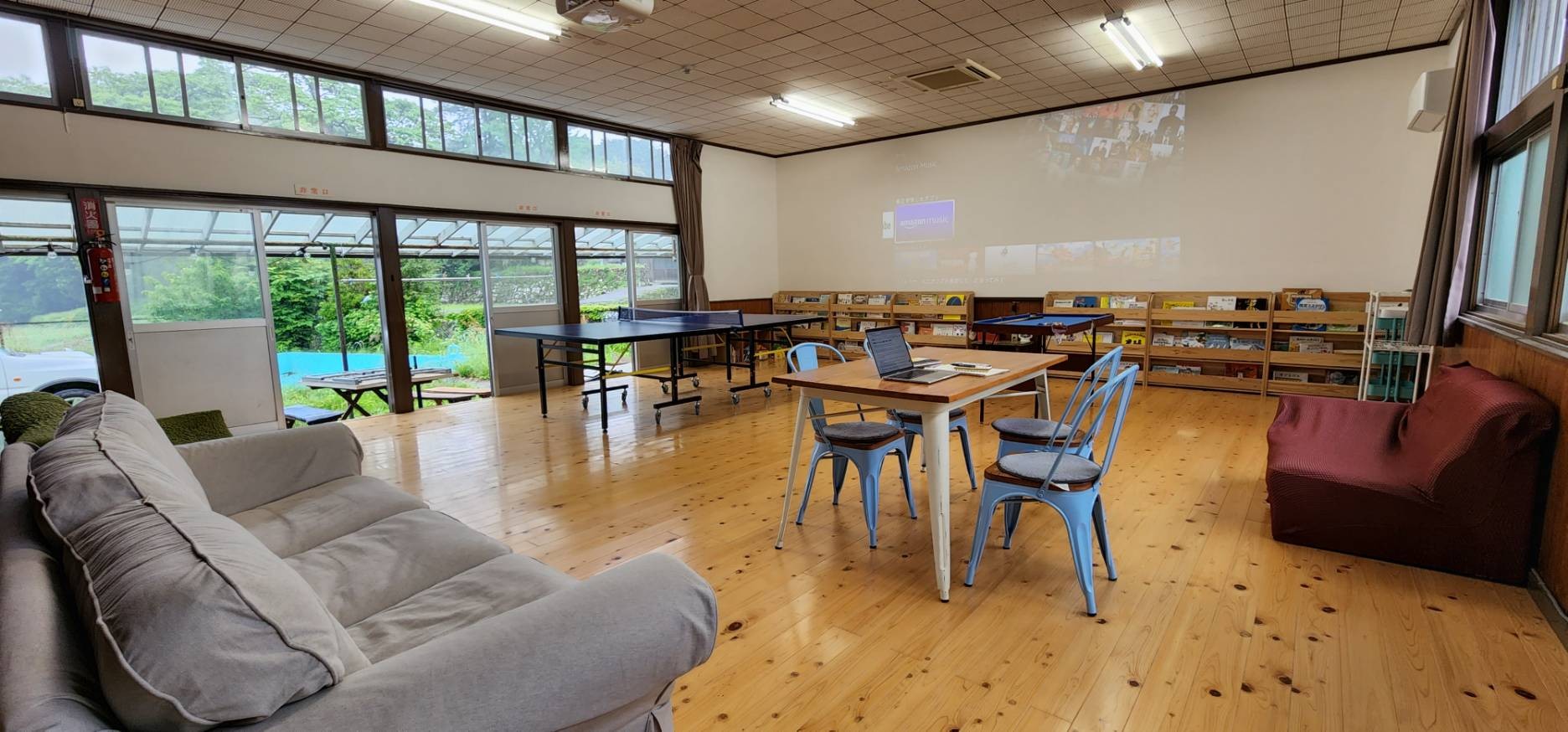 Renovated nursery school facility "Mihama Local Lab"
"Mihama Local Lab" is a renovated nursery school. Limited to one couple per day, you can use here as a workspace.This is a great workspace for those who can work anywhere with a computer or smartphone such as a remote worker.
This is a very quiet place with a rural setting, perfect for when you want to concentrate on your work.The rich nature and good air quality makes it possible to go outside during breaks to take deep breaths, go for a walk and refresh yourself."
You can use a projector capable of projecting onto a large 177-inch screen at conferences and meetings.Mini billiards, mini darts, ping-pong table, picture books and toys are also available, so you're more than welcome to bring the kids along.
In "Mihama Local Lab",there is a café where you can enjoy delicious lunch and coffee brewed with water from the local Katakawa hot springs, and "Mikan Hotel" is also a good environment for workcation use! (*Reservations are required to stay at this hotel.)
"There is also a regional migration support desk to help people move and settle in Mihama, and a shared kitchen for those who want to try their hand at the restaurant business.
Those who move to Mihama from outside can use the co-working space for free.If you want to move and start a business, you're welcome to do so!"
As well as computer work, this fascility is also used for workshops such as yoga and DIY, as well as for training camps.
Of course, those from neighbouring areas such as Mihama, Kumano , Kiho and Shingu are also very welcome! Please feel free to contact us for more information.
PICK UP CONTENTS
Recommended Content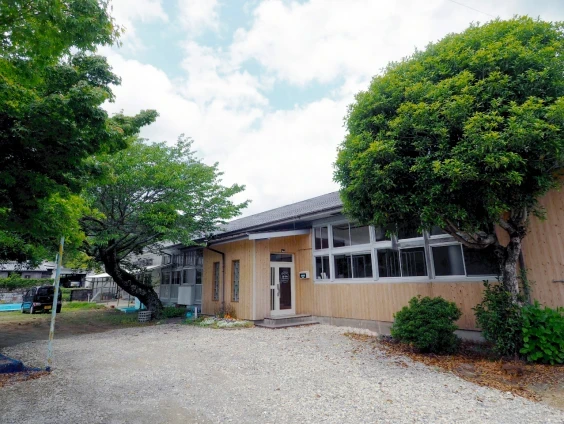 Work more efficiently in a quiet, natural environment!
Usage hours 10:10-15:50 Parking is available on site.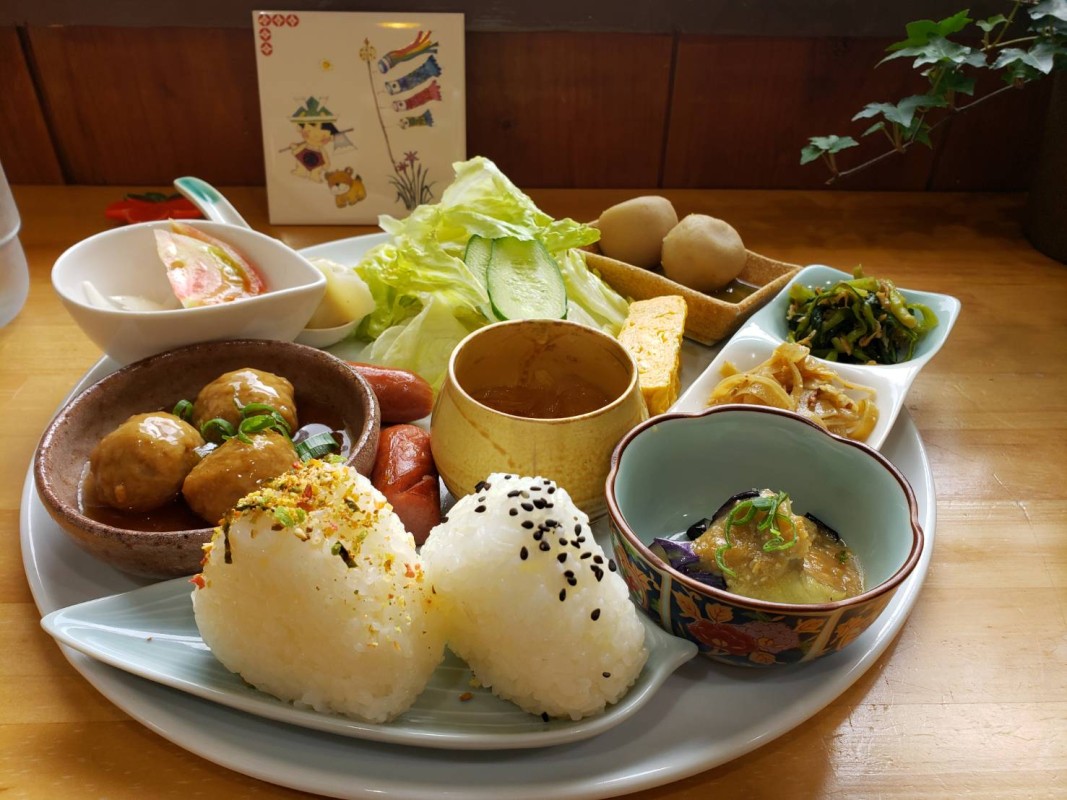 Café Tsunagu
Cafe Tsunagu is a café in a shared kitchen space. We recommend their healthy one-plate lunches and their coffee, brewed using water from the local Katagawa hot springs.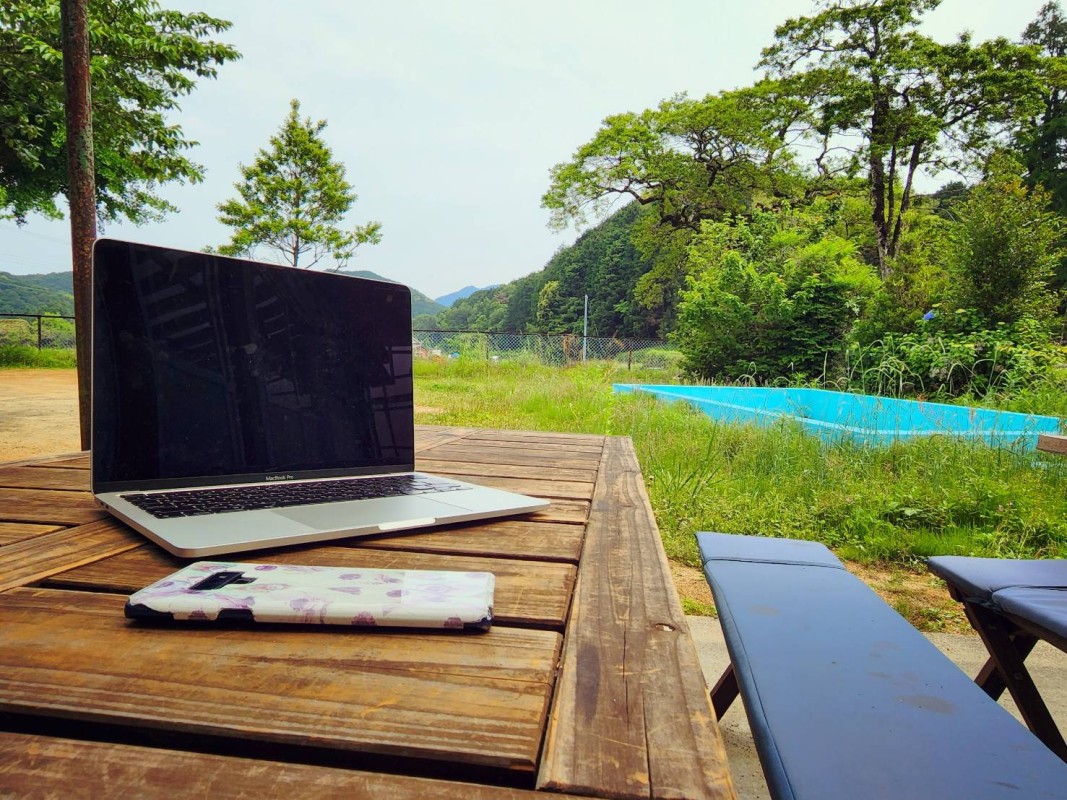 Working on the terrace is also refreshing☆.
There is a nostalgic atmosphere under the eaves of the old nursery school, and the breeze is pleasant.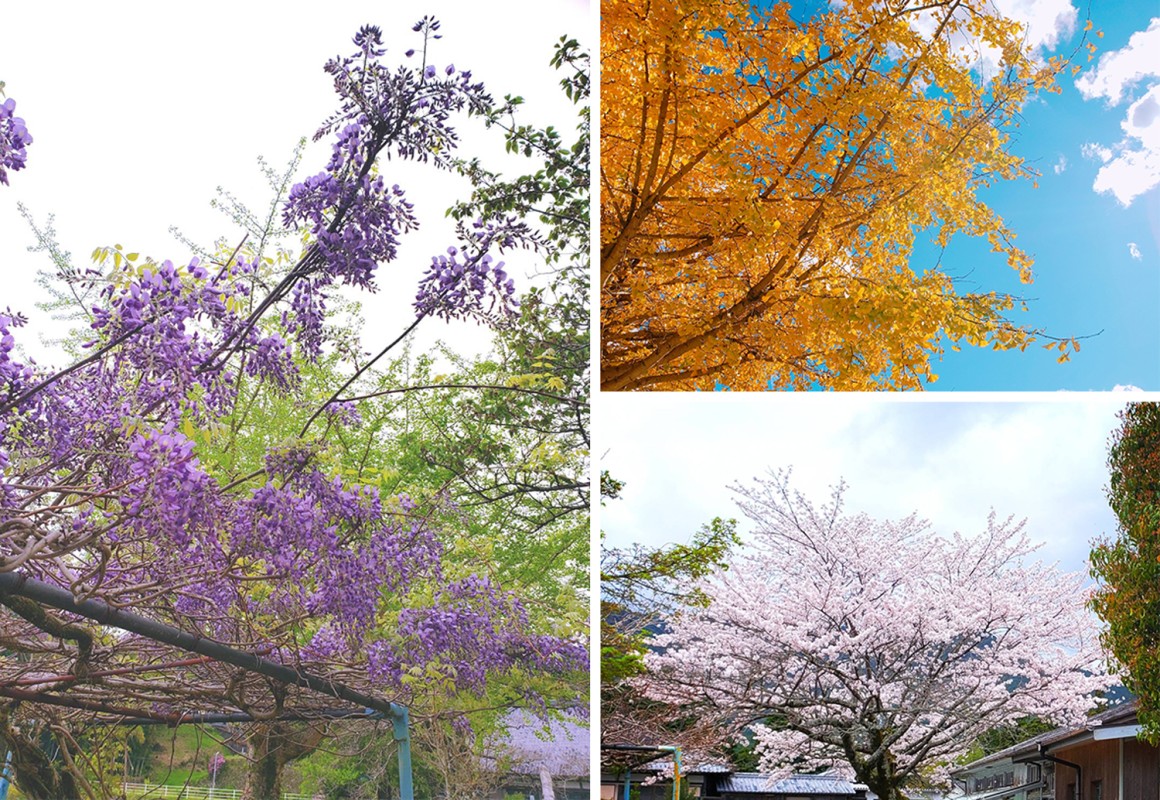 Plants that herald the seasons on the grounds â
You can work while viewing seasonal plants such as cherry blossoms, wisteria flowers, hydrangea, ginkgo, and kinmokusei.
Facility Information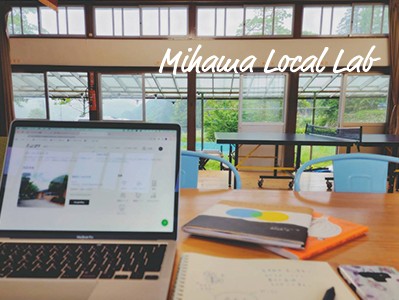 Mihama Local Lab Coworking Space
Location:
〒519-5322 26 Uwano, Mihama Town, Minamimurogun, Mie
Phone number:05979-9-1654