FLAT BASE Coworking Space & Rental Space
#Iga(Nabari City)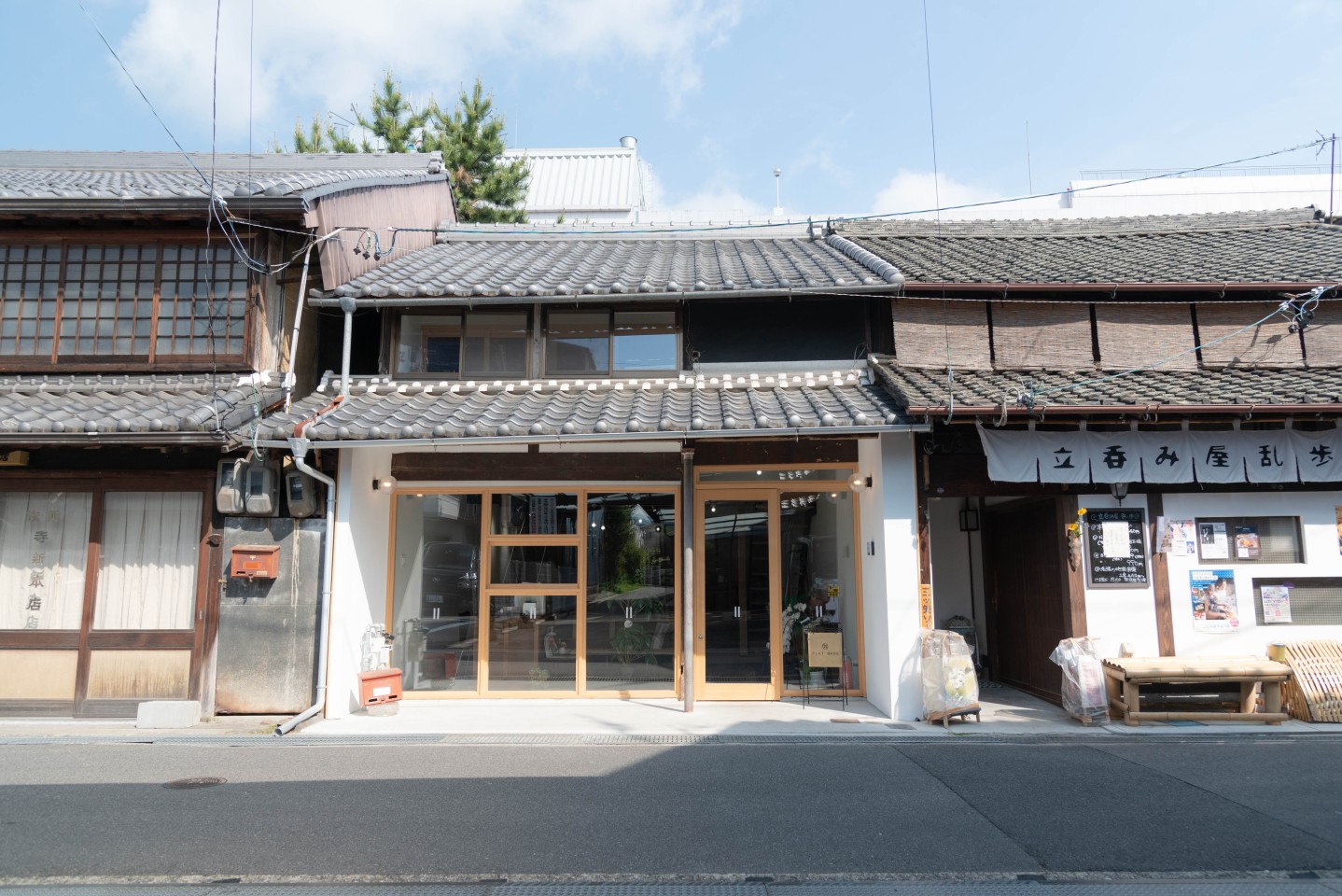 FLAT BASE Coworking Space & Rental Space
"FLAT BASE is a co-working and rental space in Nabari City, Mie Prefecture.It was created by renovating an old machiya (townhouse) that is over 100 years old.
It is equipped with facilities for remote work and you can use there as a shared office.There is also an event space where workshops can be held.
Our goal is not only to provide a place to work, but also to create a place where people can connect with each other and where new encounters and ideas can be born."
PICK UP CONTENTS
Recommended Content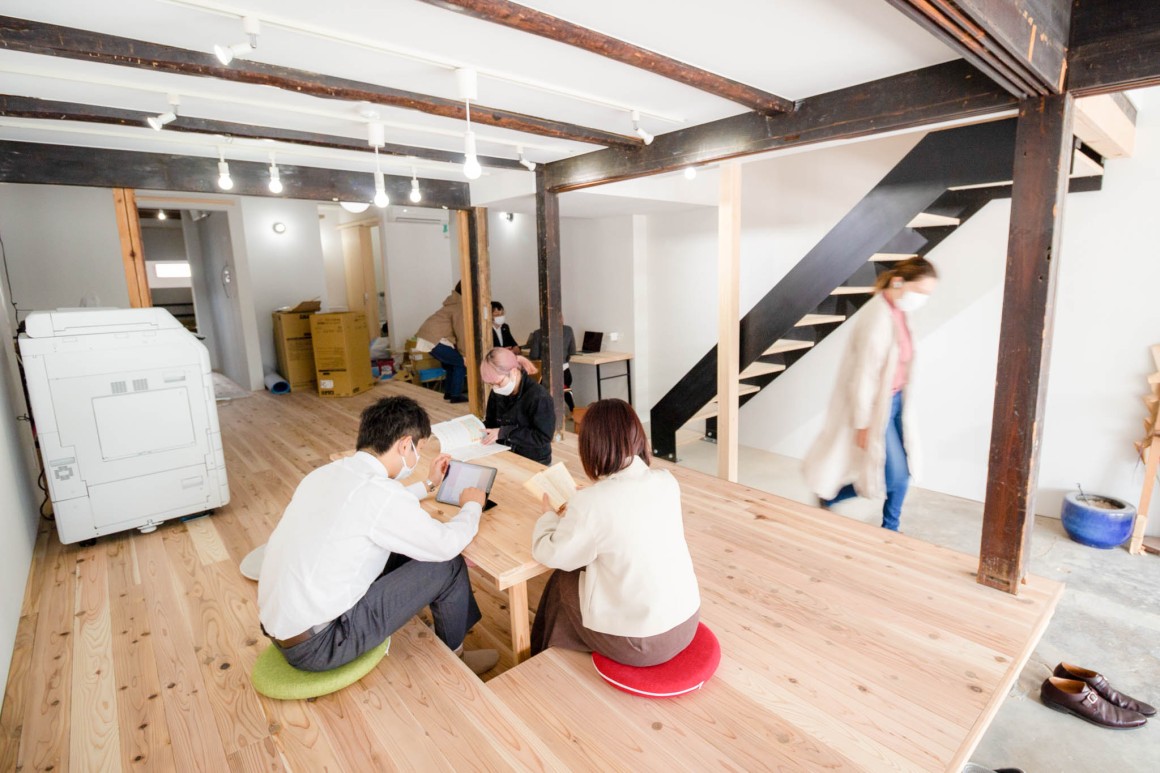 coworking space
Horigotatsu (Table Heaters)-style and counter space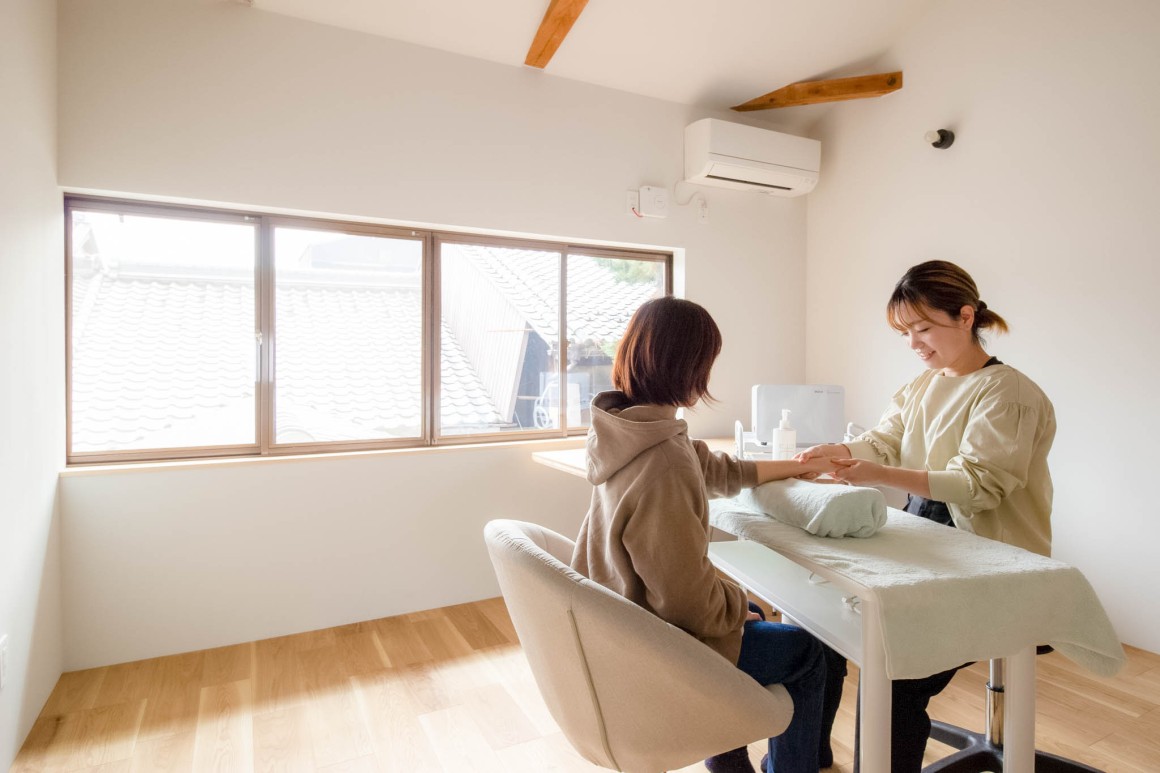 Rental Space
One private workspace
Workspace in open space. We value meeting with people.
Facility Information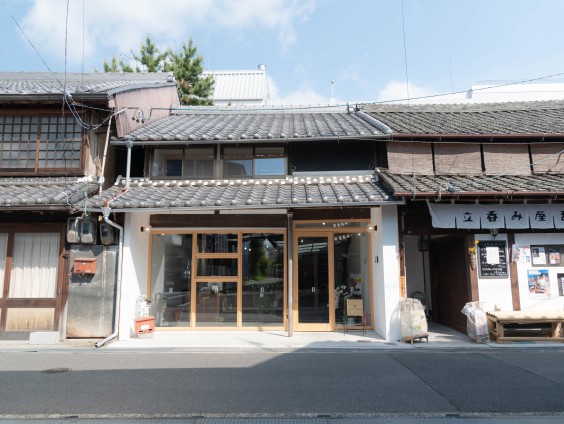 FLAT BASE Coworking Space & Rental Space
Coworking Space & Rental Space
Location:
〒5180725 433-8 Motomachi, Nabari City, Mie Prefecture
Phone number:080-7844-5175
Office Hours:9:00~19:00
parking lot:Several cars can be parked nearby.