Yume-Kodo Owase
#East Kishu(Owase City)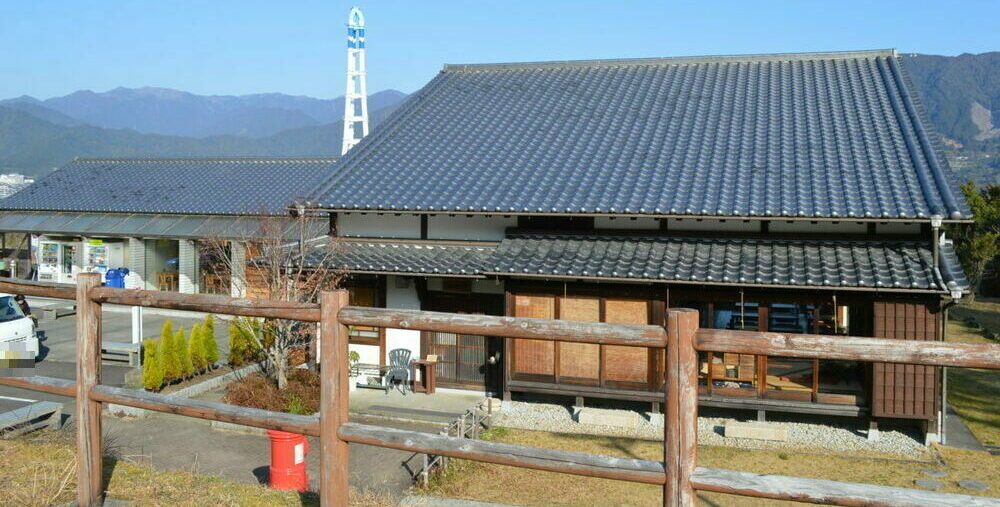 Relaxation spot in Owase where you can rest your mind and body
The bath using deep sea water, which is rare in Japan, mist sauna, and a buffet lunch featuring local cuisine unique to Owase. It is a relaxation spot in Owase where you can rest both body and soul while enjoying the view of Kumano's ancient road, Umaokoshi Pass, from a location overlooking Owase Bay. The 150 year old house, which can be used as both a restaurant and workspace, was the residence of the Doi Chubei Doi family, a prominent forestry family in Owase, as well as the "Share Space Doi Mise". At "Yume Kodo Ose", which is frequented by local residents, you will be able to experience the nature, history, and lifestyle of the town through the Owase dialect.
PICK UP CONTENTS
Recommended Content
Owase's mother's local cuisine
Lunch buffet featuring Owase's mother's local cuisine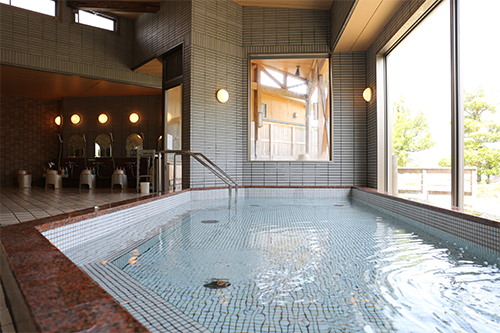 Deep sea water inner bath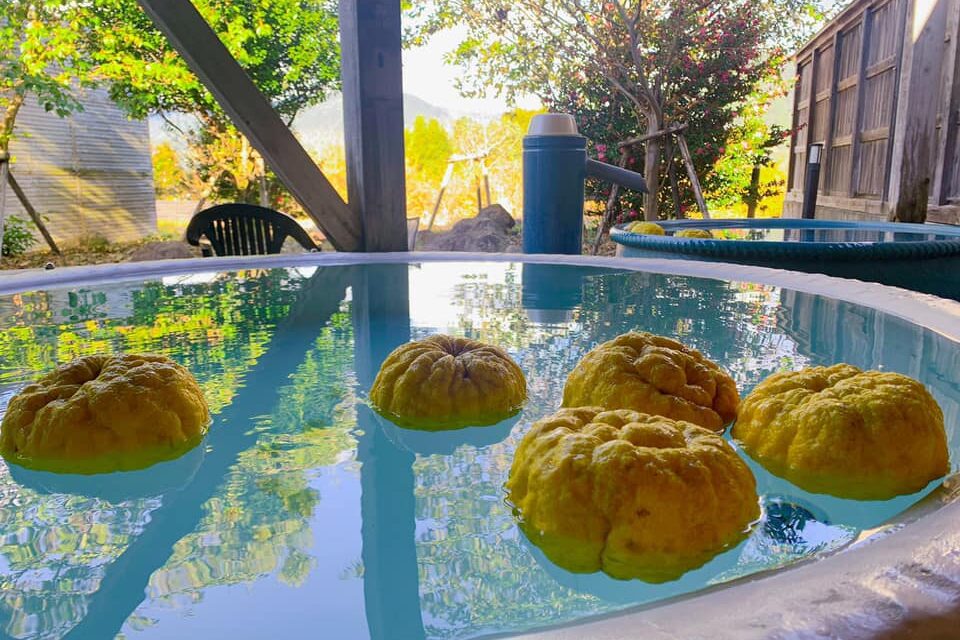 You can feel the life in Owase.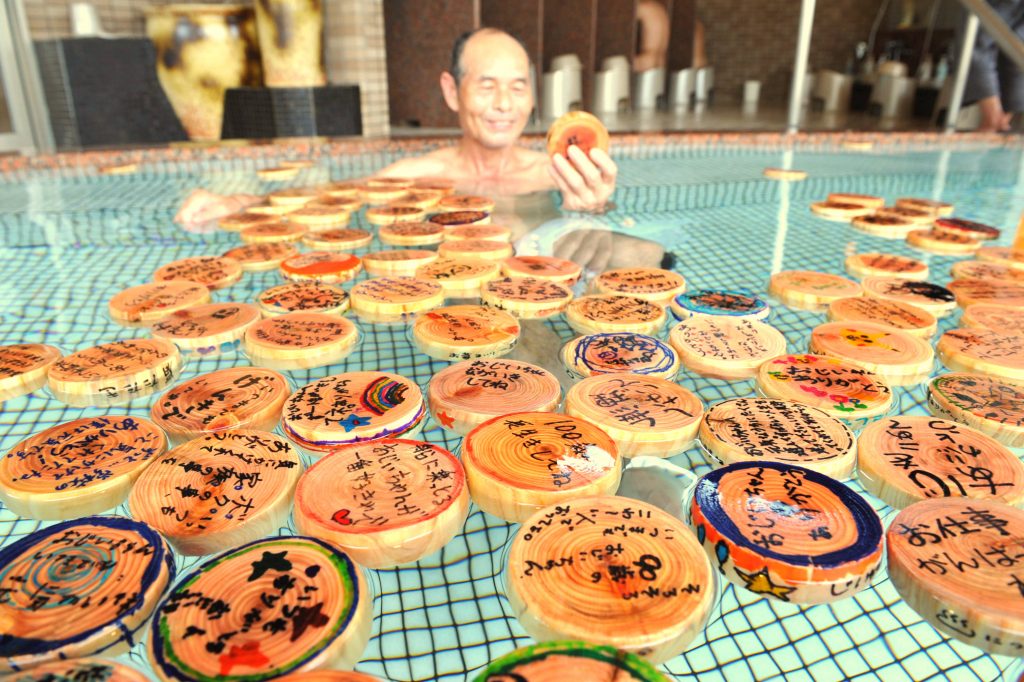 Owase hinoki bathing tree
Owase hinoki bathing tree" floats in the bathtub to enjoy the fragrance.
Facility Information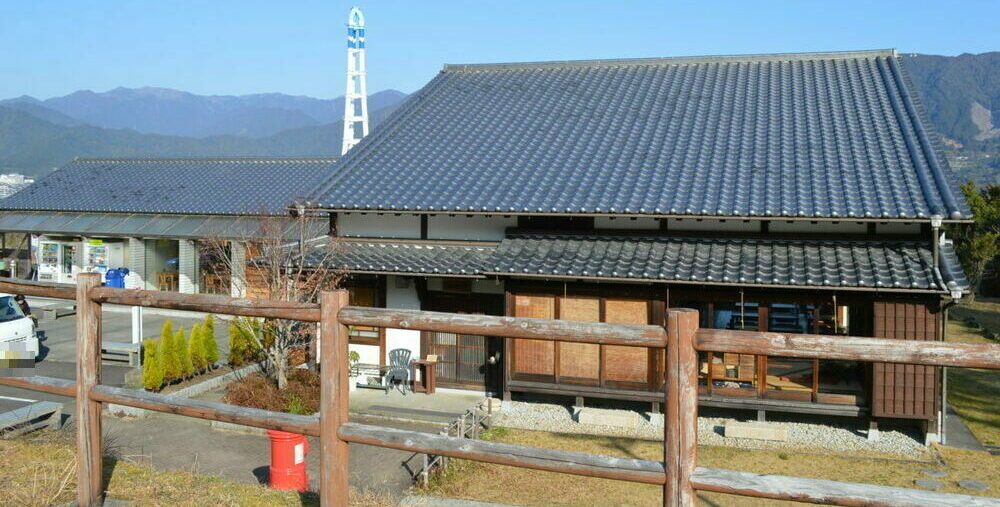 Yume-Kodo Owase
Location:
〒519-3625 12-4 Mukai, Owase City, Mie Prefecture
Phone number:0597-22-1124
Access and local transportation
1 minute walk from the nearest station or bus stop. 4.6 km from Owase Kita IC (10 minutes).