Taiki Town Regional activation Council
#Ise-Shima(Taiki Town)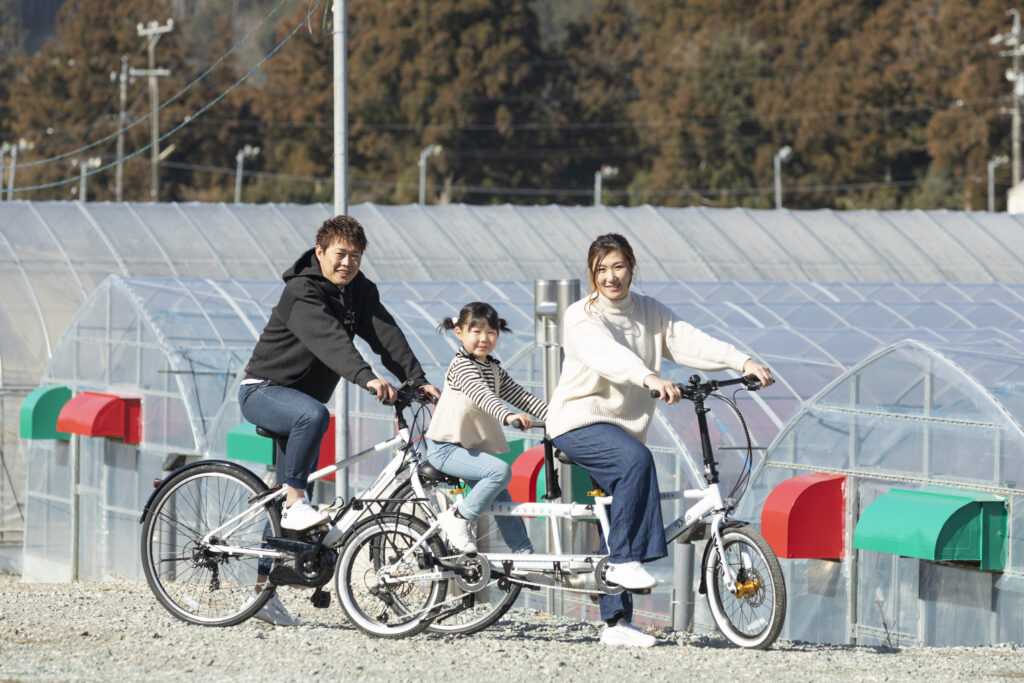 Since ancient times, it has been a relay point between Ise and Kumano, a sacred place where the gods dwell.
Taiki town is famous for its rich natural environment, including the sea, mountains, and rivers, and for its seafood such as Ise lobsters, yellowtail, and sea bream caught in the Sea of Kumano, natural ayu (sweetfish) from the Miya River and Ouchiyama River, the clearest rivers in Japan, and Matsusaka beef, one of the three best brands of Japanese beef in Japan. The Kumano Kodo Ise Road, which leads to Ise Jingu Shrine's Bekumiya Takihara Shrine and Kumano Sanzan (three mountains of Kumano), runs through the town, making it a relay point between Ise and Kumano since ancient times and a sacred place where the gods reside. In this beautiful region, we coordinate tailor-made tours based on customers' requests, including "Taiki E-bike Tour," "Ayu Tourism," and "Beauty Tourism" with the theme of "Food x Experience," as well as agriculture, forestry, and fishing experiences, Kumano Kodo Walks, and more. We also rent e-bikes, tandem bicycles, and EV scooters, so why not experience the nature, air, and wind of the town of Oki-cho firsthand? We invite you to spend a relaxing time in Oki-cho, free from the hustle and bustle of the city, where you can enjoy nature and food in each of the four seasons.
PICK UP CONTENTS
Recommended Content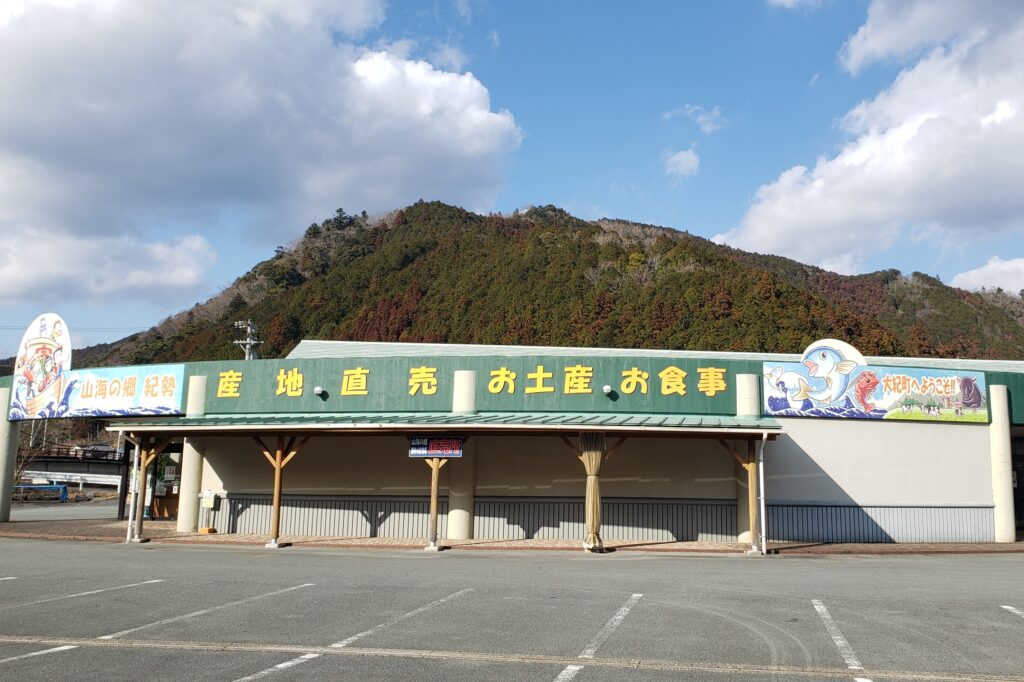 Sightseeing facility "Yamakai no Sato Kisei
(The tourist facility "Yamakai no Sato Kisei" houses the secretariat of the Oki-cho Regional Revitalization Council.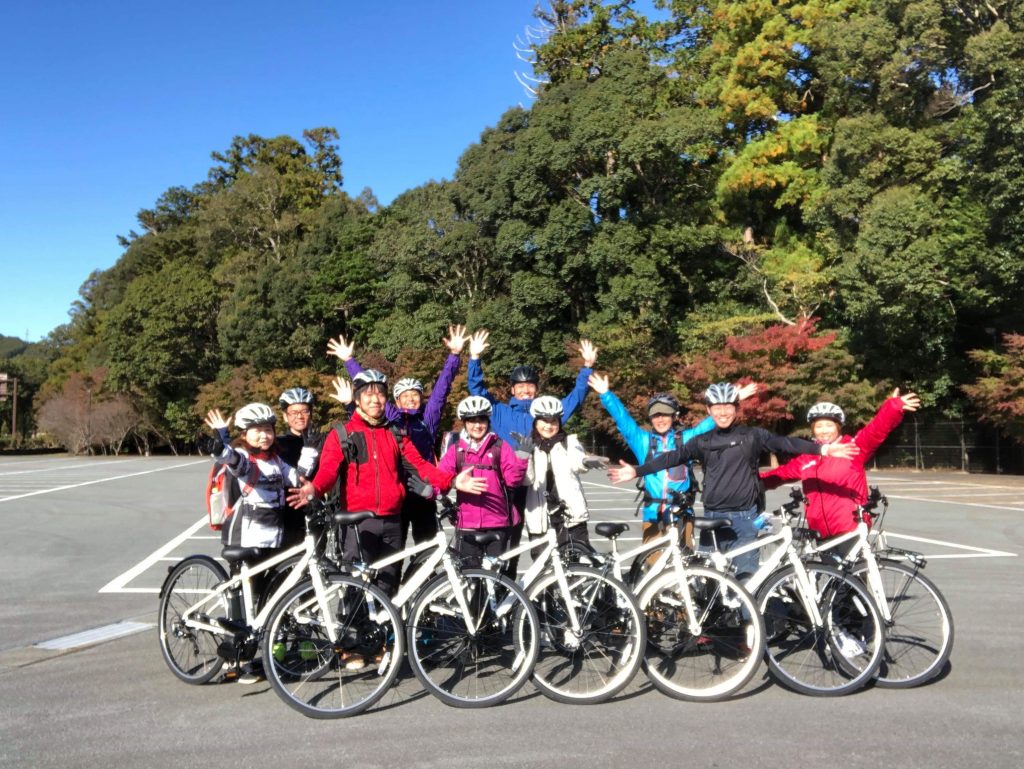 The most popular Taiki E-bike tour now!
The most popular Taiki E-bike tour is a guided tour of "nature x tourist attractions x food x experiences" on an electric bicycle. The tour takes visitors on a journey that is unique to the town of Taiki, including seasonal landscapes and the preparation of local cuisine using seasonal ingredients.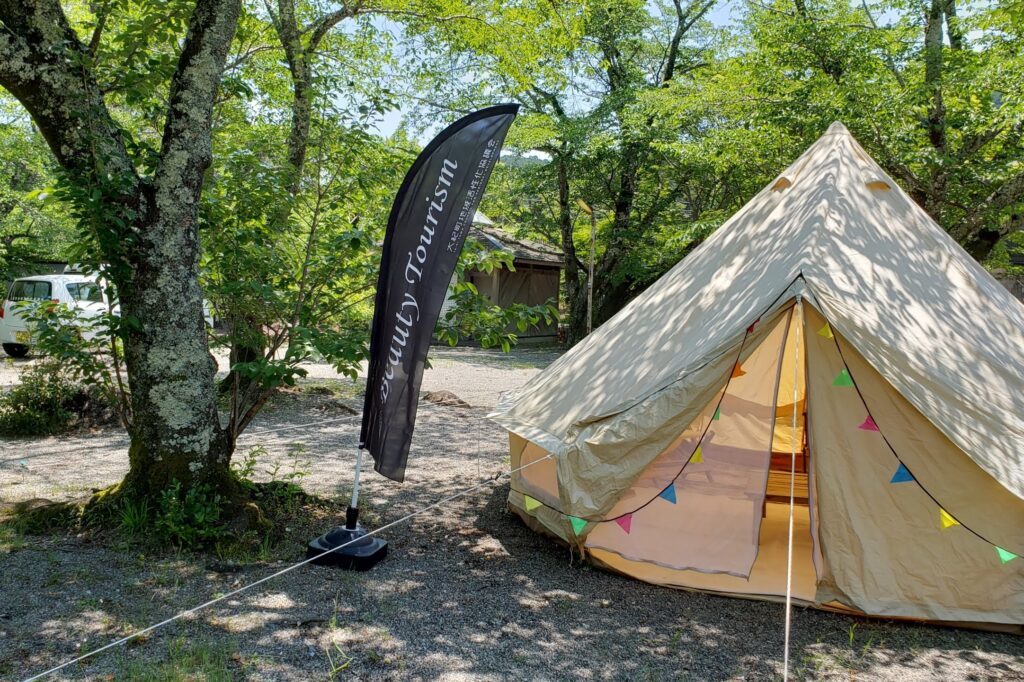 glamping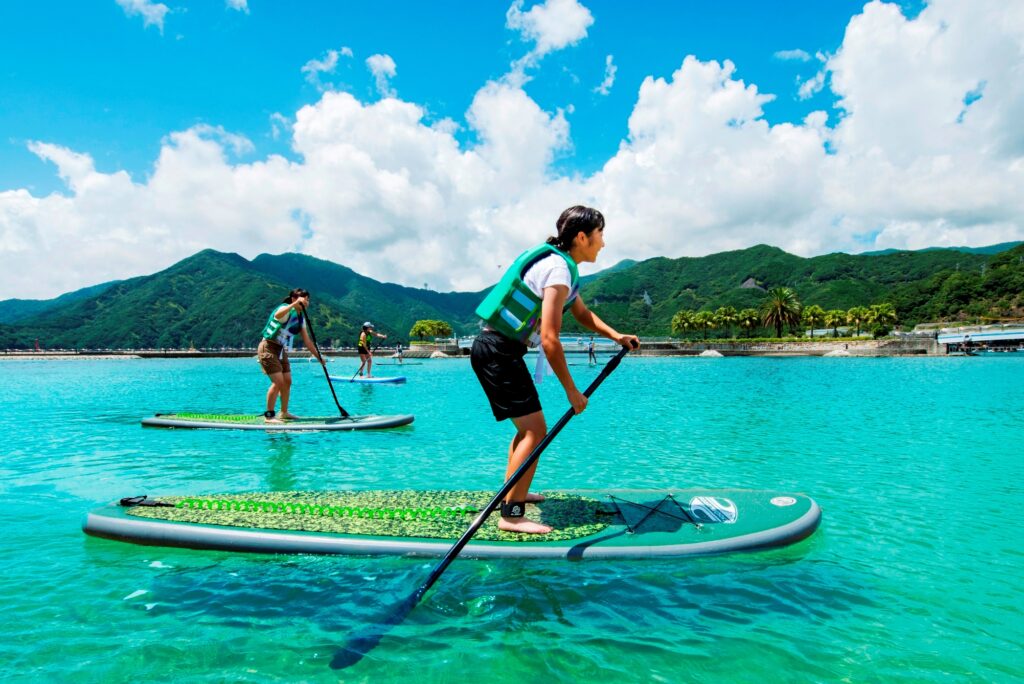 sap cruising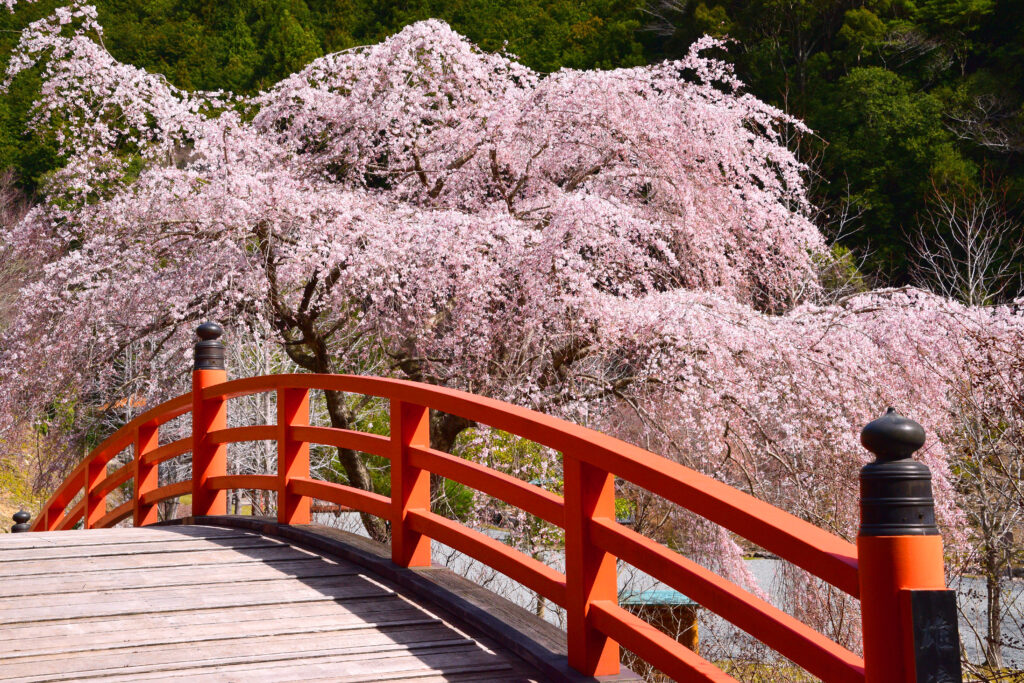 Kasagi Valley Cherry Blossom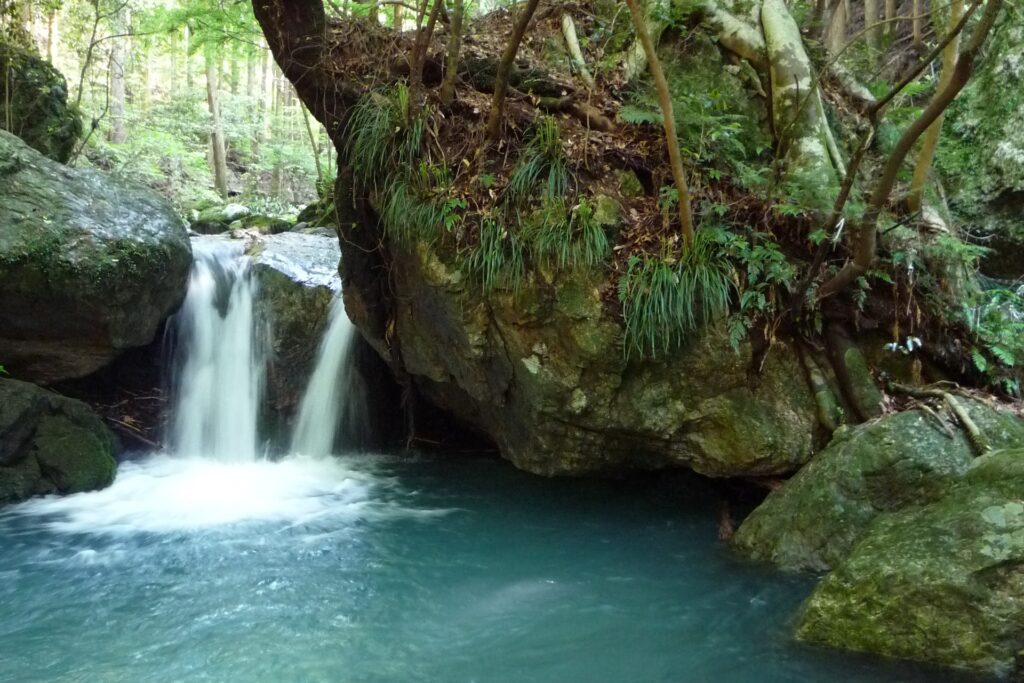 Yaetani Spring
Facility Information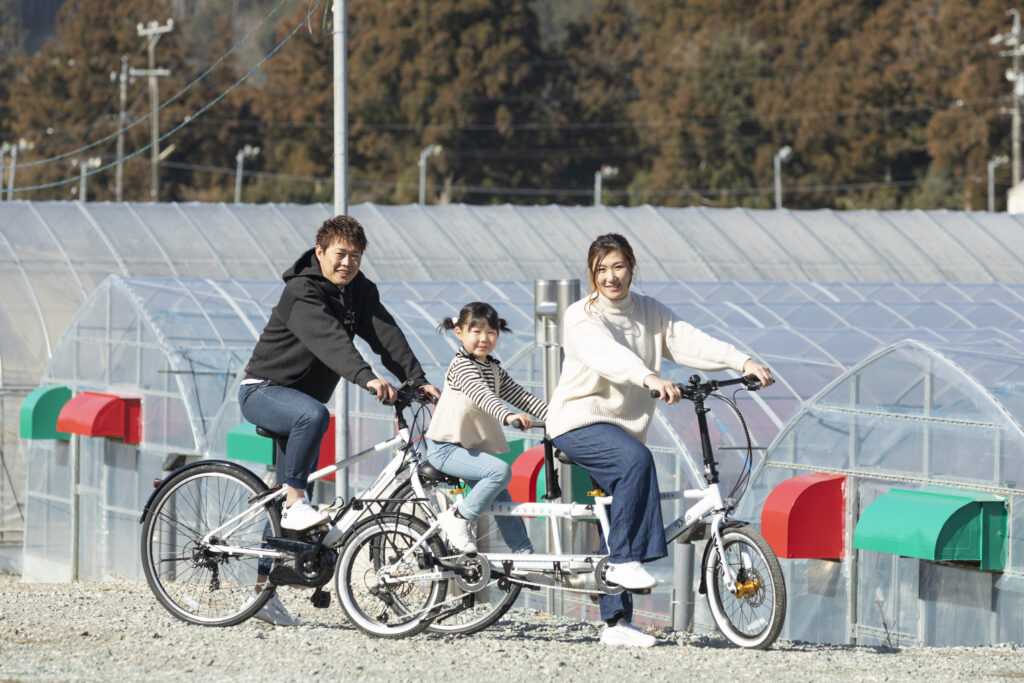 Taiki Town Regional activation Council
Location:
〒519-2802 2154-1, Saki, Taikicho, Watarai-gun, Mie Prefecture
Phone number:0598-74-2277
Access and local transportation
5 minutes walk from the nearest station and bus stop. 3 km from the Kisei Ouchiyama IC (5 minutes).