KAIGETSU:Inn of seafood and relaxation
#Ise-Shima(Toba City)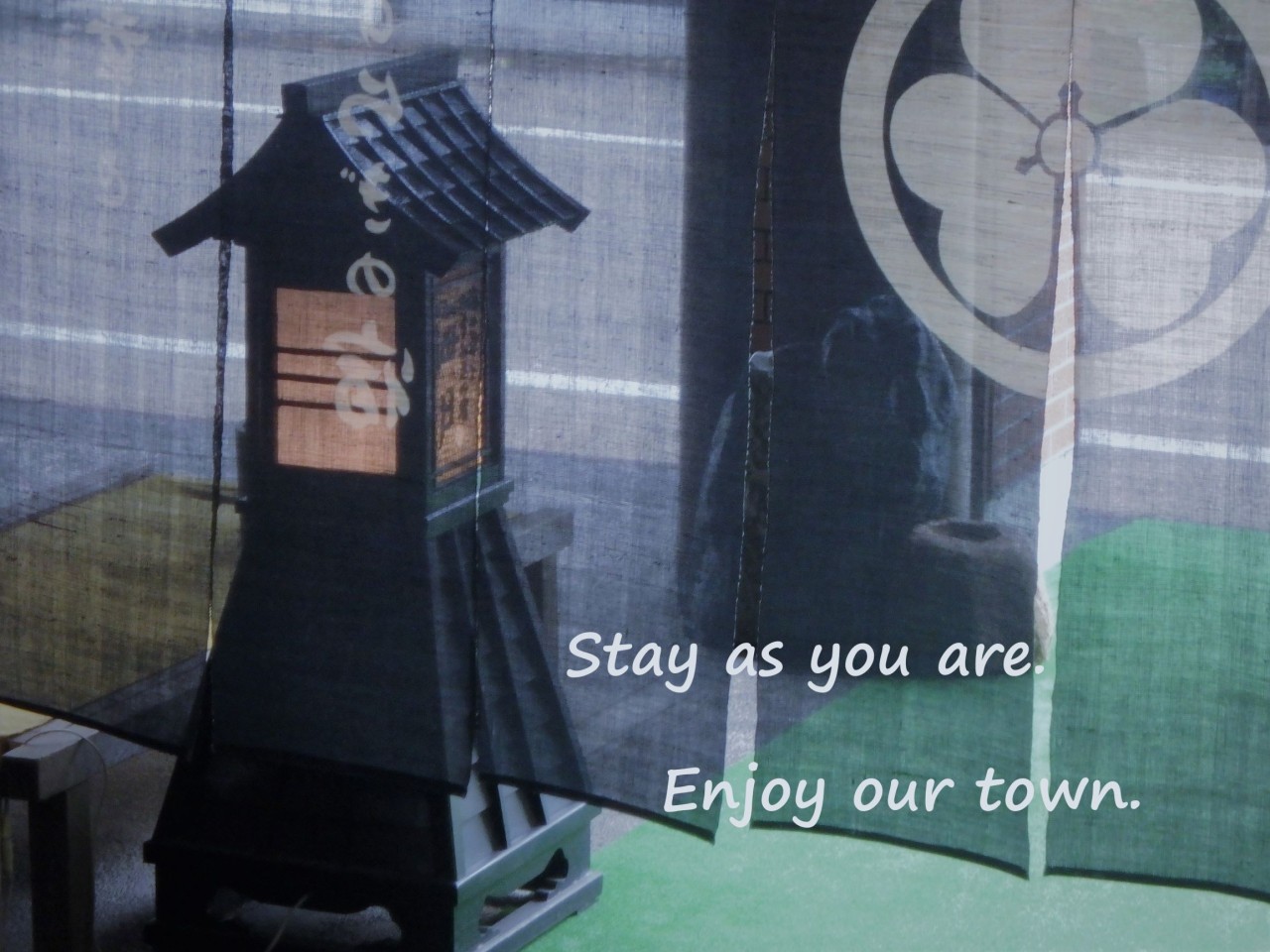 Recommended for friendly and gourmet workcation between nature and town.
Within walking distance from Kaigetsu is an excellent location in the area around the station, within about 1 km of the ruins of the castle, making it an easy place to live as a lifestyle in a sea town. The seaside promenade, Shiroyama Park, Marche, Marine Terminal Lounge, and other places suitable for a change of pace are scattered throughout the 5-10 minute walk area. Cafes, lunches, and small taverns with a relaxed atmosphere are also popular with the locals. Activities to enjoy the neighboring Iseshima National Park, such as kayaking, fishing, and island walking, can be easily enjoyed at the "Kaijima Yumin Club"!
PICK UP CONTENTS
Recommended Content
Since its establishment in 1887, we have been welcoming customers today thanks to our customers. Although things change with the times, the spirit of KAIGETSU has remained unchanged from generation to generation. We would be happy to be of service to our customers visiting Ise, Toba, and Shima.
Facility Information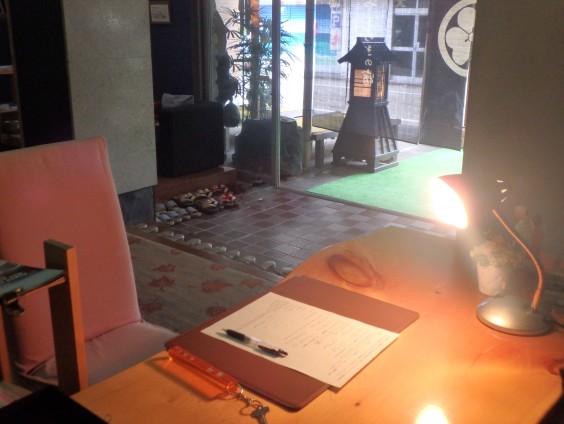 KAIGETSU:Inn of seafood and relaxation
Location:
〒5170011 1-10-52 Toba, Toba City, Mie Prefecture
Phone number:0599262056
Office Hours:Phone: 8:00 - 21:00, Online: 24 hours a day
parking lot:Yes, 8 units.
equipment
Access and local transportation
Convenience stores and restaurants popular with tourists and locals are within walking distance. The ocean, small mountains, and parks are also within walking distance.
Toba Station, where the limited express train stops, and the boat pier are also close by.