Miyako Resort Shima Bayside Terrace
#Ise-Shima(Shima City)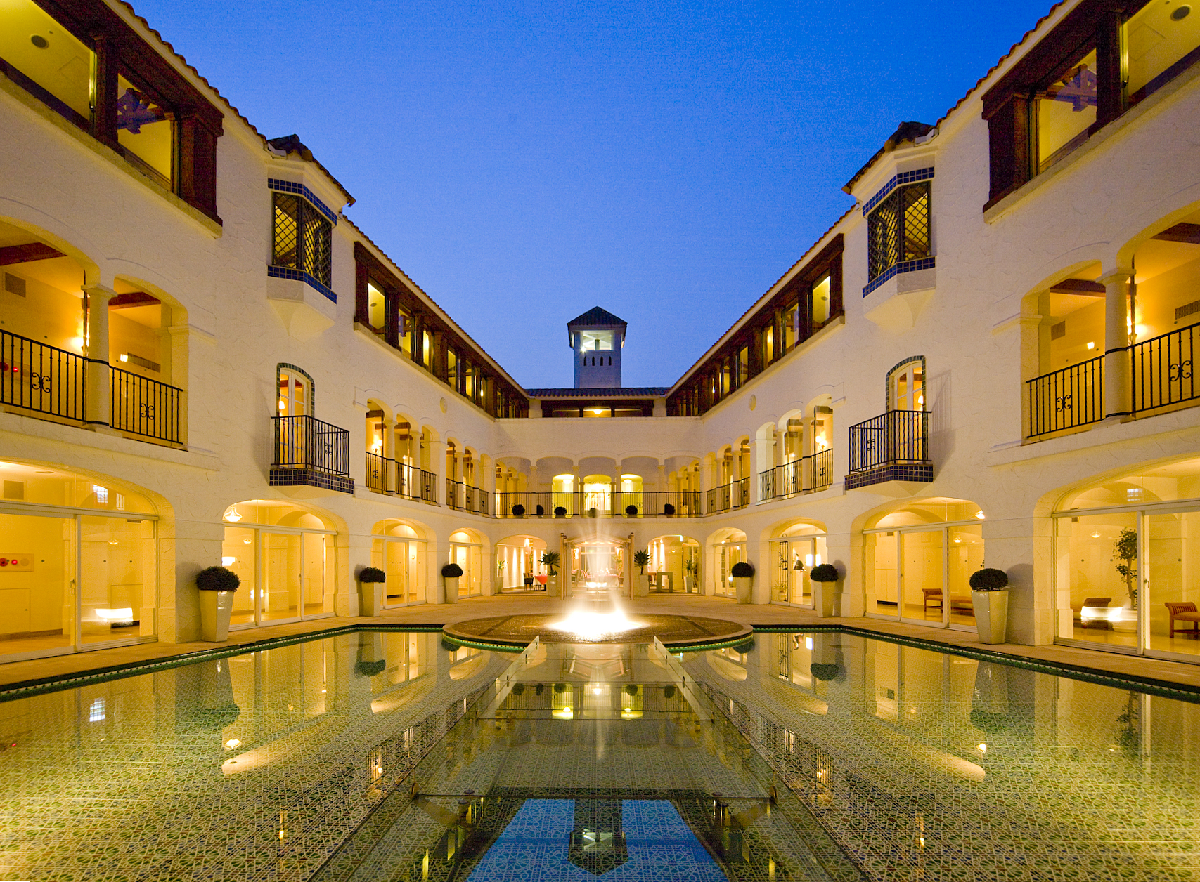 Photogenic Southern European-style resort hotel
The beautiful southern European-style building with white walls and orange tiles is a picturesque resort hotel that makes you feel as if you are visiting an exotic country, no matter where you walk. The quiet environment surrounded by Ago Bay, a pearl sea with a beautiful rias coastline, and the graceful greenery of Shima is ideal for work vacations. It is also conveniently located 7 minutes from Kintetsu Kenshima Station by shuttle bus. The menu changes with the seasons, using mainly local ingredients, and is popular for its colorful French cuisine.
PICK UP CONTENTS
Recommended Content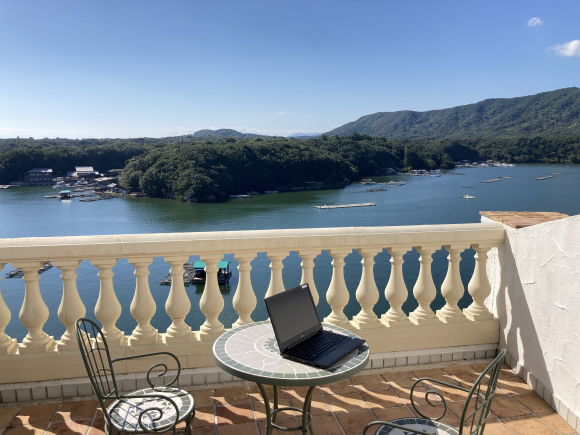 Work time with a view of Ago Bay
Workspace is the mood of the day. In addition to guest rooms, a variety of spaces are available, including the café terrace, main lobby, and poolside.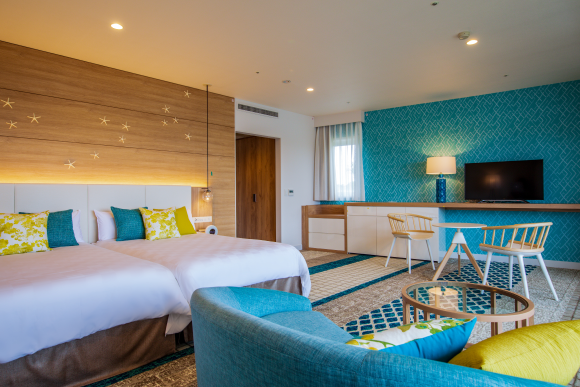 Room "Superior Twin
Superior Twin is the most recommended for vacationers. 40.5 sq.m. of space for relaxation. There are two types: Ago Bay View and Pool View.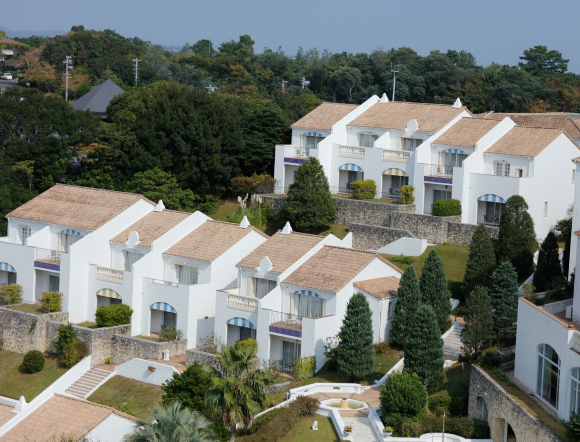 Rooms "Villa
For families and groups, the 85m2 maisonette-type (two-story) villas, each of which is independent of the other, are also popular.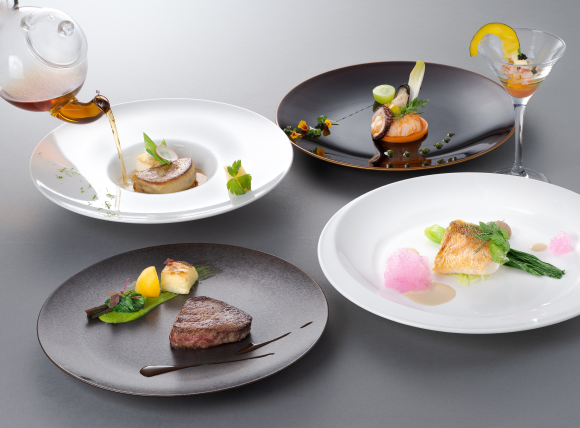 A gastronomic experience with a menu that changes with the seasons, focusing on local ingredients.
The restaurant serves French and Japanese kaiseki cuisine, and a barbecue restaurant is open during the summer. A self-serve take-out menu is also available for consecutive nights.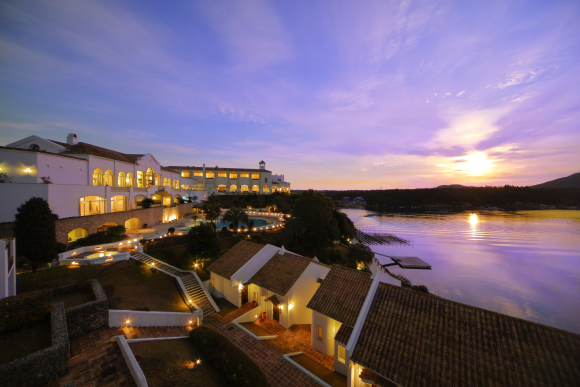 Ago Bay and hotel at sunset
At sunset, enjoy a moment at a spot overlooking Ago Bay. The sunset view of Ago Bay, selected as one of the best 100 sunsets in Japan, is exceptionally beautiful.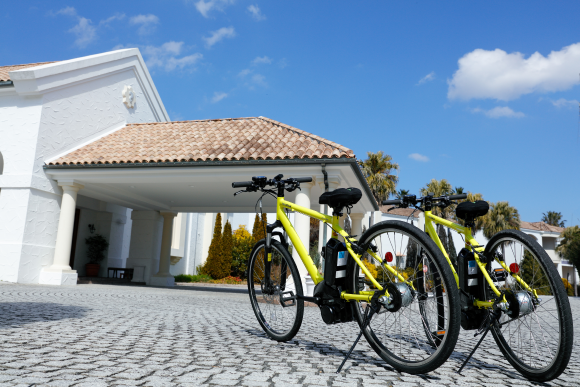 Full range of activities
We offer a variety of activities for our guests, such as bike rental (motorized), tennis, table tennis, etc.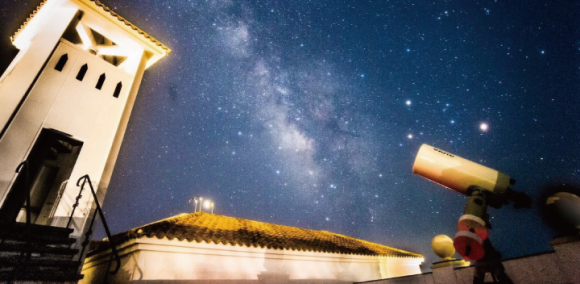 Stargazing sessions are held every Thursday.
A moment in the night in Shima. Why don't you look up at the starry sky? A star guide will show you the starry sky of Shima spreading out in the clear night sky.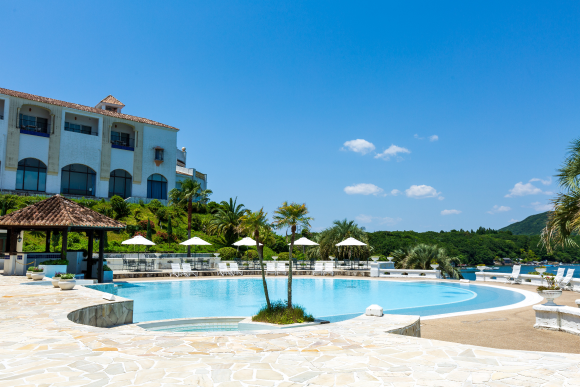 Enjoy the resort in summer at the pool
The pool is open from July to September each year. The night pool and pool bar are also available for your enjoyment.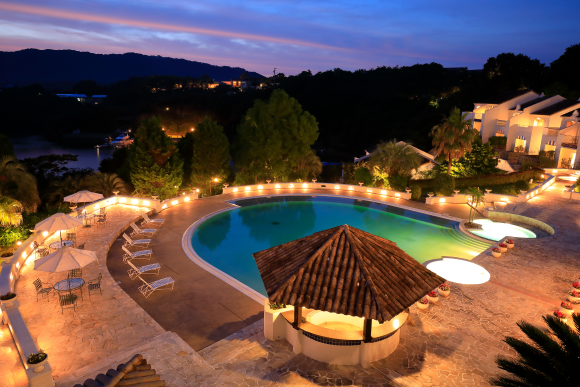 Photogenic night pool
Take a stroll by the pool at night. The night pool can be enjoyed throughout the year with its fantastic lighting.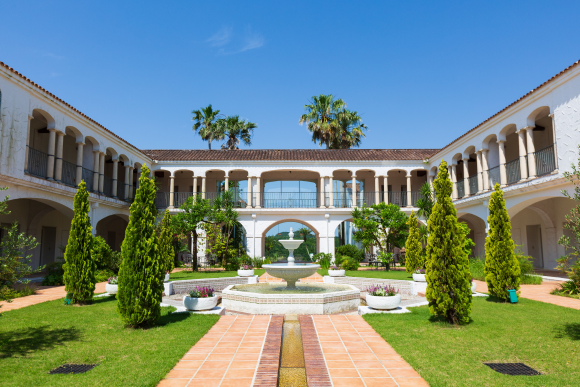 Garden Patio, one of the popular photo spots
The lush garden patio, which is in the style of the Alhambra Palace in Spain, is one of the most popular photo spots.
Facility Information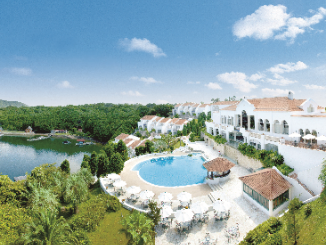 Miyako Resort Shima Bayside Terrace
A high-quality space where you can feel the sea, sky, and wind of Iseshima
Location:
〒517-0501 3618-33, Ugata, Ago-cho, Shima City, Mie, Japan
Phone number:0599-43-7211
Office Hours:9:00-19:00
parking lot:60 cars (outdoors, free of charge)
equipment
Access and local transportation
Approximately 7 minutes by free shuttle bus from Kintetsu Kenshima Station (scheduled service)