Onsen Auberge PROVENCE
#Ise-Shima(Shima City)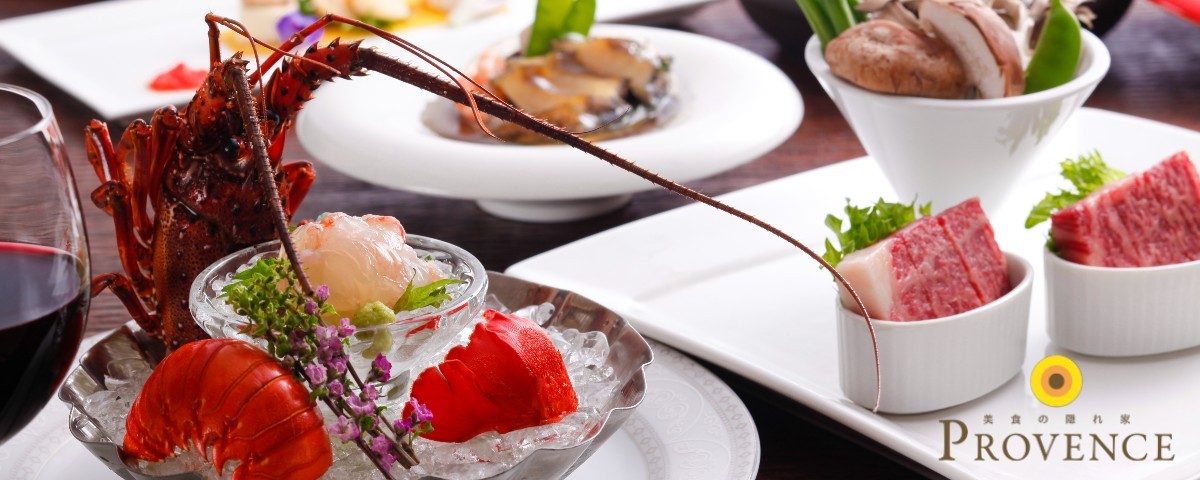 Gastronomic Haven Provence
Gastronomic Hideaway Provence" is a resort hotel located in Ise-Shima, Mie Prefecture.

Enjoy a menu featuring ingredients unique to Ise-Shima and a relaxing soak in the hot spring (Ise-Shima Kenshima Onsen). Scroll down the screen to check out our recommendations for Provence!

About 35 minutes drive from Ise Jingu Shrine. Please visit Hotel Provence, aptly named "Gastronomic Hideaway," on the first page of your trip.
PICK UP CONTENTS
Recommended Content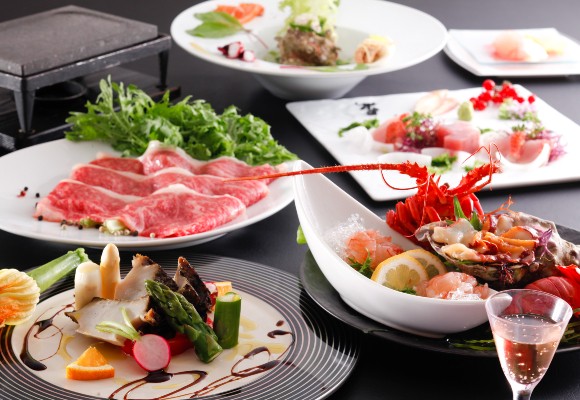 Feel the taste of Ise-Shima on your tongue. Creative cuisine of the sea and the earth.
Provence's original cuisine is based on the fresh fish and shellfish of Shima and Shima vegetables rich in minerals from the sea. Pairing with Mie Prefecture's sake and wines from around the world is also available.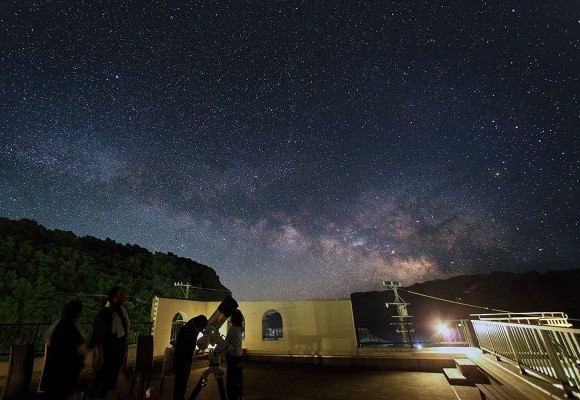 Starry sky terrace where you can see the stars in the sky
There are no modern domes or automatic retractable roofs to make stargazing easier, but the sky is just as it is here. Come and take an enchanting journey while listening to the stories of the stars told by our dedicated concierge.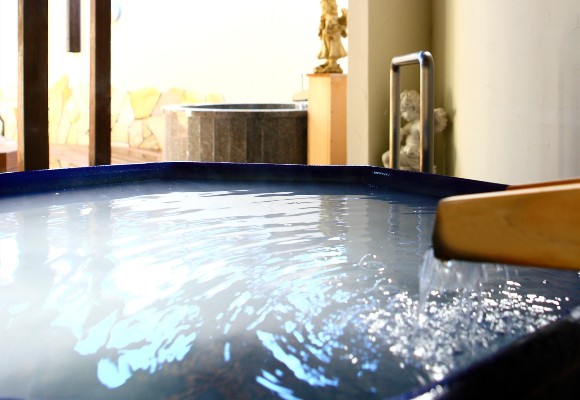 Iseshima Kensho Onsen's spring quality
The Iseshima Kenshi Hot Spring is a healing hot spring. People from near and far come to take a bath in this hot spring, which is said to heal fatigue, wounds, and body aches. Provence is particularly proud of the fact that it draws directly from a mineral-rich spring that gushes out of its grounds. Please enjoy the superb hot water in the large "Totou no Yu" bath and the private "Minamo no Yu" bath.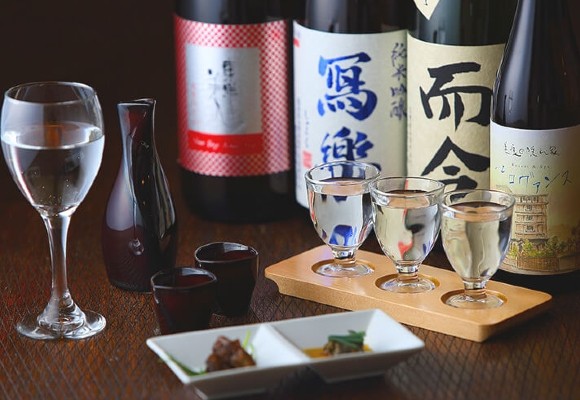 Feel the Terroir of Mie and the World
Mie Prefecture, with its rich water and abundant rainfall, has a climate suitable for rice cultivation and is a well-known sake production area. The mellow flavor of sake can be paired with food. You can also enjoy a marriage of wines selected from around the world with fine cuisine.
Facility Information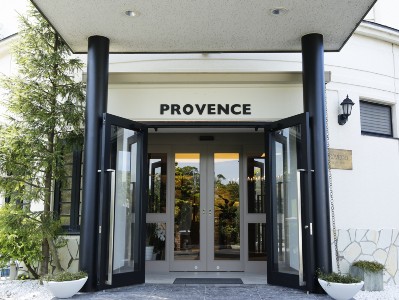 Onsen Auberge PROVENCE
An Auberge of ONSEN and Gastronomy that Heals the Body and Soul
Location:
〒517-0502 660, Agocho Shimmei, Shima-shi, Mie
Phone number:0599-46-0001
Office Hours:CHECK IN 15:00~ / OUT 10:00
parking lot:Parking is available in a second parking lot in addition to the first parking lot on the Provence site.
equipment
Access and local transportation
It is a 1-minute walk from Shinmei Station. We offer a shuttle service from Kenshima Station, so please take advantage of this service. (Reservations required) *Please call Provence after arriving at the station. Please call Provence after arriving at the station.