Fiore Shima
#Ise-Shima(Shima City)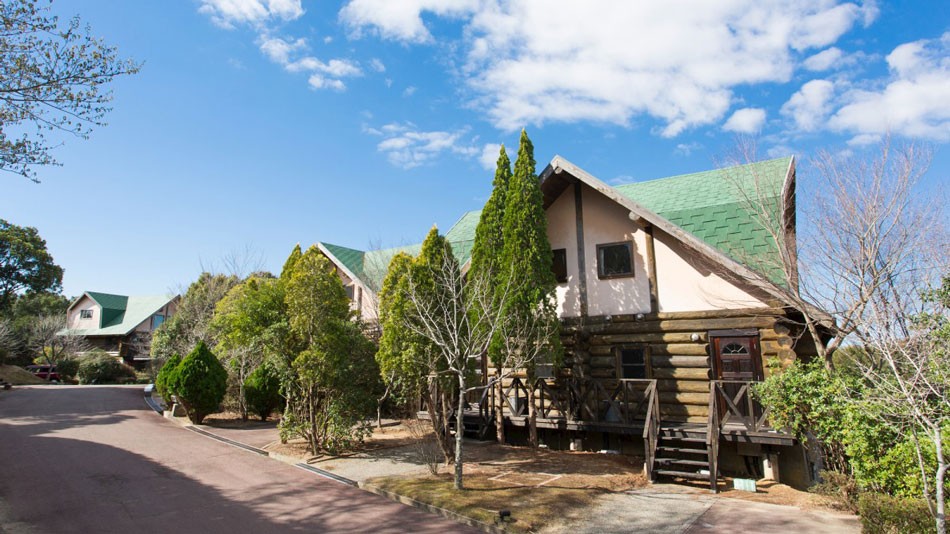 Enjoy spending extraordinary time in Shima
Surrounded by nature and filled with the warmth of wood, guests can spend a relaxing time in the rooms.
Each room is equipped with a separate BBQ space.
BBQ grills can be rented to enjoy BBQ with family and friends.
All pets are welcome to stay in the house, so please enjoy a wonderful memory with your beloved family members.
There is a dog run, where you can let your pets play as much as they like in a spacious area.
PICK UP CONTENTS
Recommended Content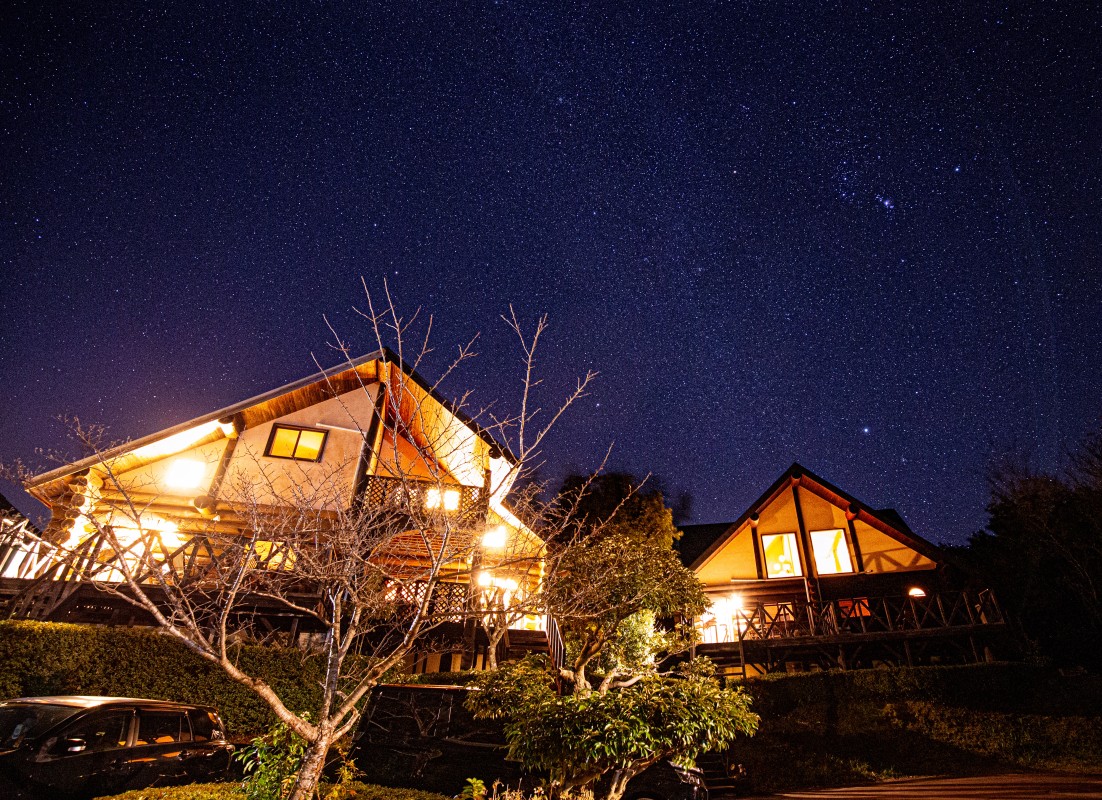 Fiore Shima and the starry sky
starry sky
Facility Information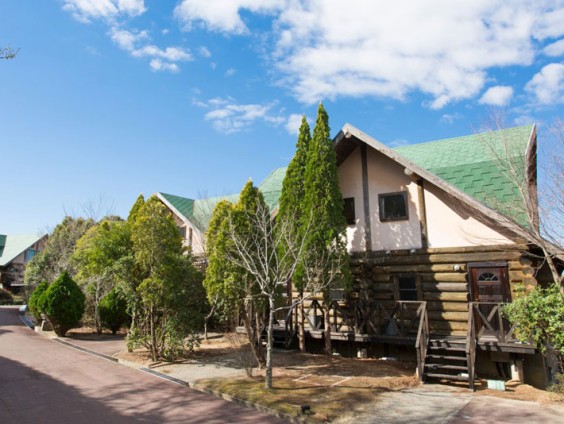 Fiore Shima
Location:
〒517-0502 1916-60 Shinmei, Ago-cho, Shima City, Mie Prefecture
Phone number:0599-77-0079