Lodge Miyagawa
#Chunansei(Odai Town)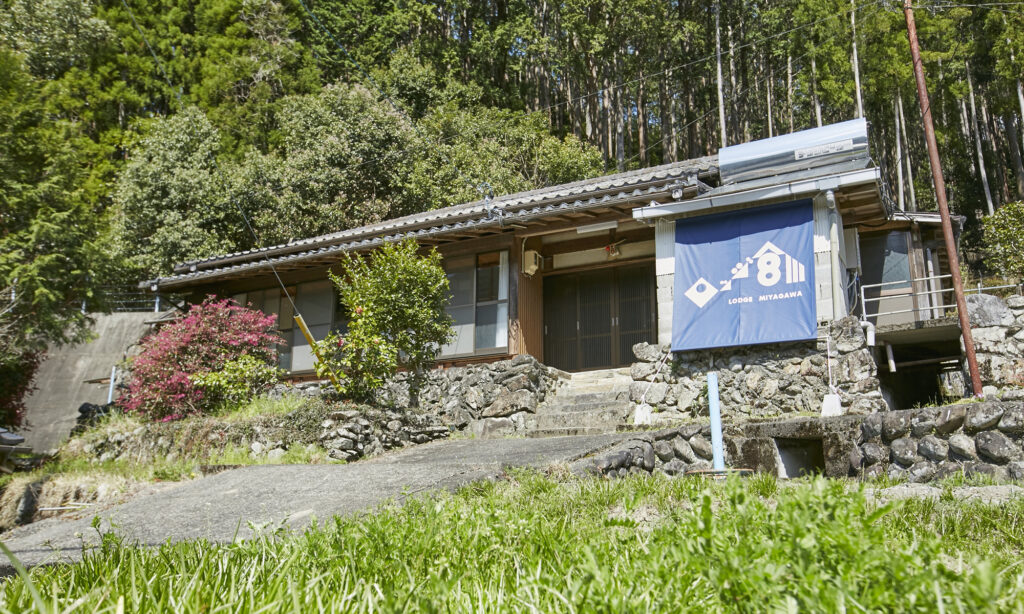 Inn in a Japanese-style house nestled in a village in the upper reaches of the clear "Miya River
The inn is a Japanese-style house nestled in a village in the upper reaches of the Miya River, a clear stream flowing from Odaigahara to Ise. The Miya River, which has the highest water quality in Japan, is just a few minutes' walk away, and guests can enjoy playing in the river without hesitation in a private river known only to the locals. The inn is also the closest inn to the Osugi Valley trailhead, an unexplored region known as one of the three largest canyons in Japan, so it is recommended as a base for climbing the Osugi Valley. The rooms are equipped with a 100-inch screen and a 4K projector. Bring your favorite movie or live performance disc and enjoy your home theater to your heart's content in a space where no one will disturb you.
PICK UP CONTENTS
Recommended Content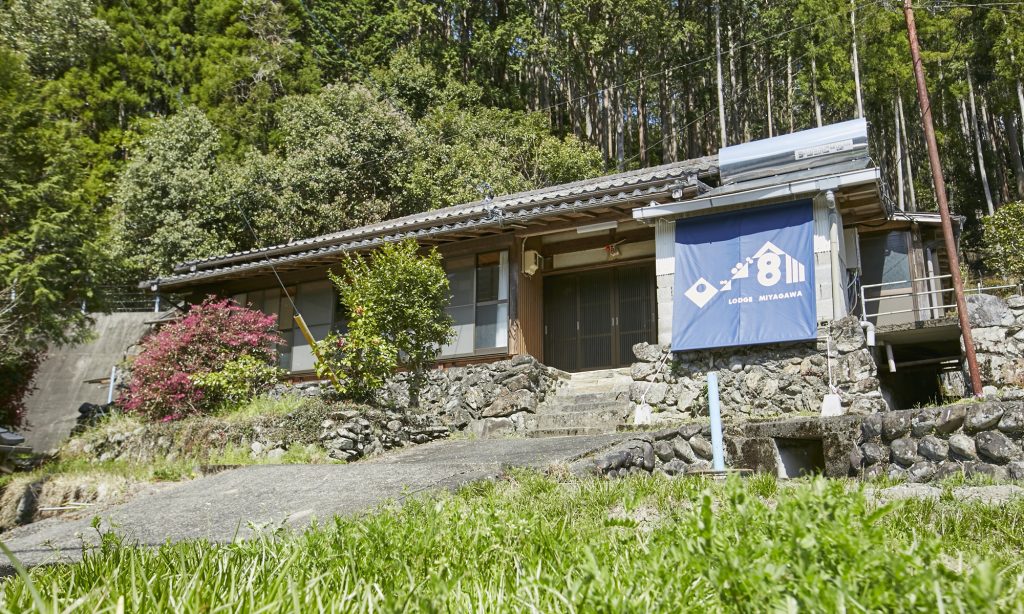 A Japanese-style house
A Japanese-style house located in the upper reaches of the Miya River, which flows from Odaigahara to Ise. Surrounded by mountains, you can hear birds chirping. The Miya River is a 3-minute walk away.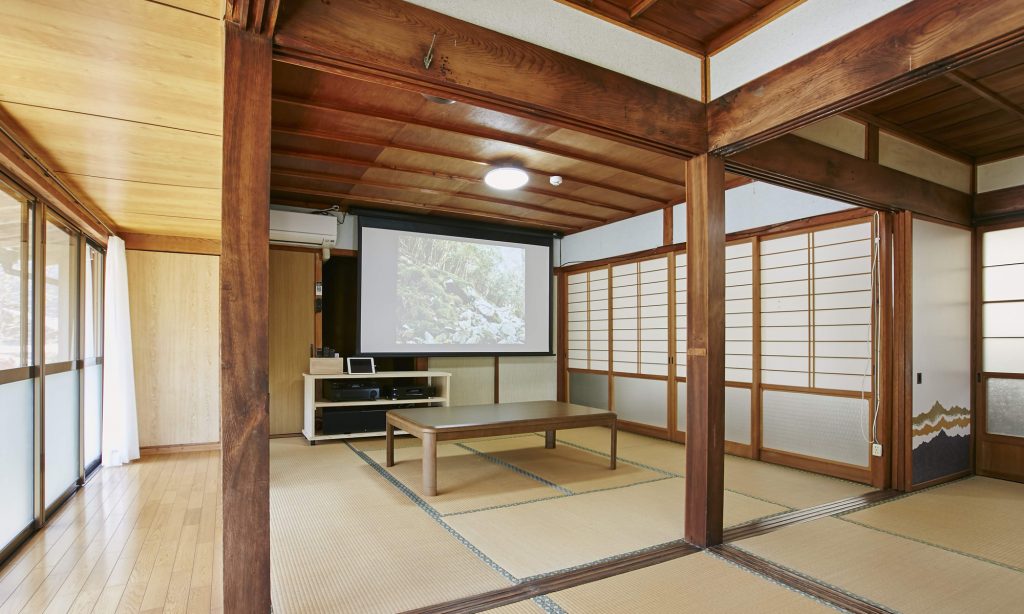 All tatami rooms
All rooms are tatami mat rooms. If you open the window, you can enjoy the view of the surrounding mountains. One air conditioner is equipped. A home theater (100-inch screen and 4K projector) is available. Bring your favorite DVD or Blue-ray.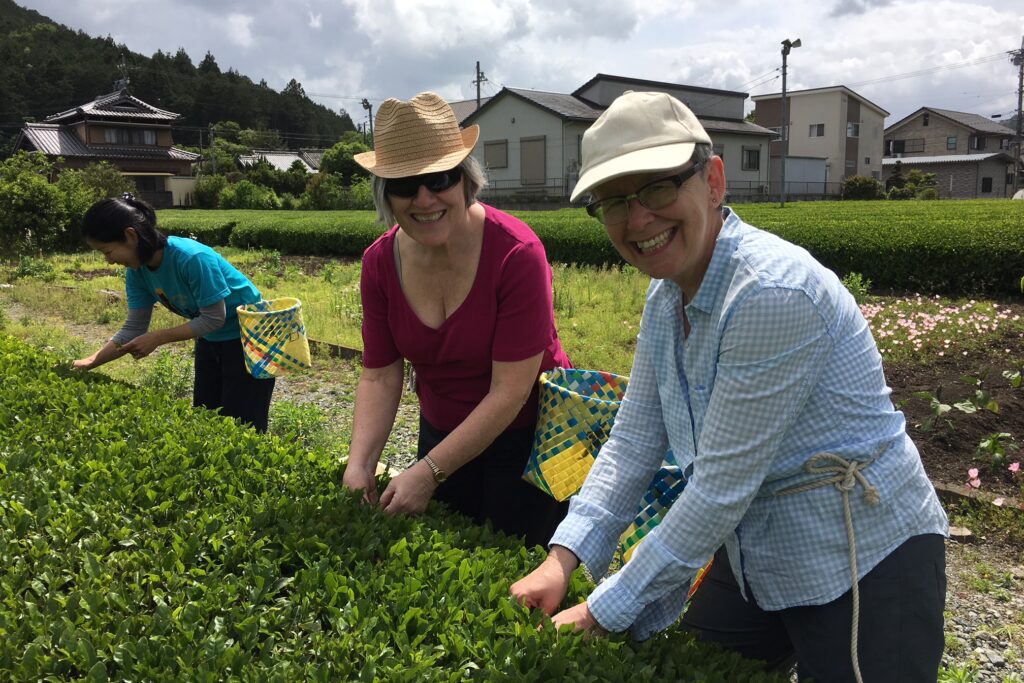 Experience tours are offered.
Experience tours through the beautiful tea fields of Odai-cho and taste delicious Odai tea. During the tea picking season, visitors can also experience making tea by hand.
Facility Information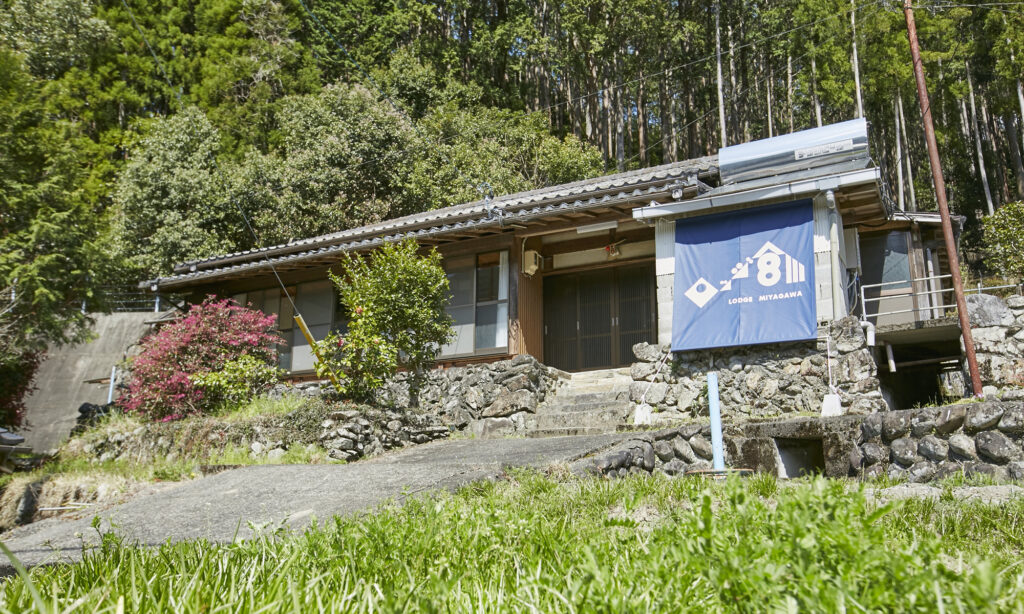 Lodge Miyagawa
Location:
〒519-2523 210 Kotaki, Odai-Town, Taki, Mie Prefecture
equipment
Access and local transportation
5 minutes walk from the nearest station or bus stop. 15 km from Omiya-Odai IC [about 20 minutes].