CENTURIO POWER LAND
#Chunansei(Tsu City)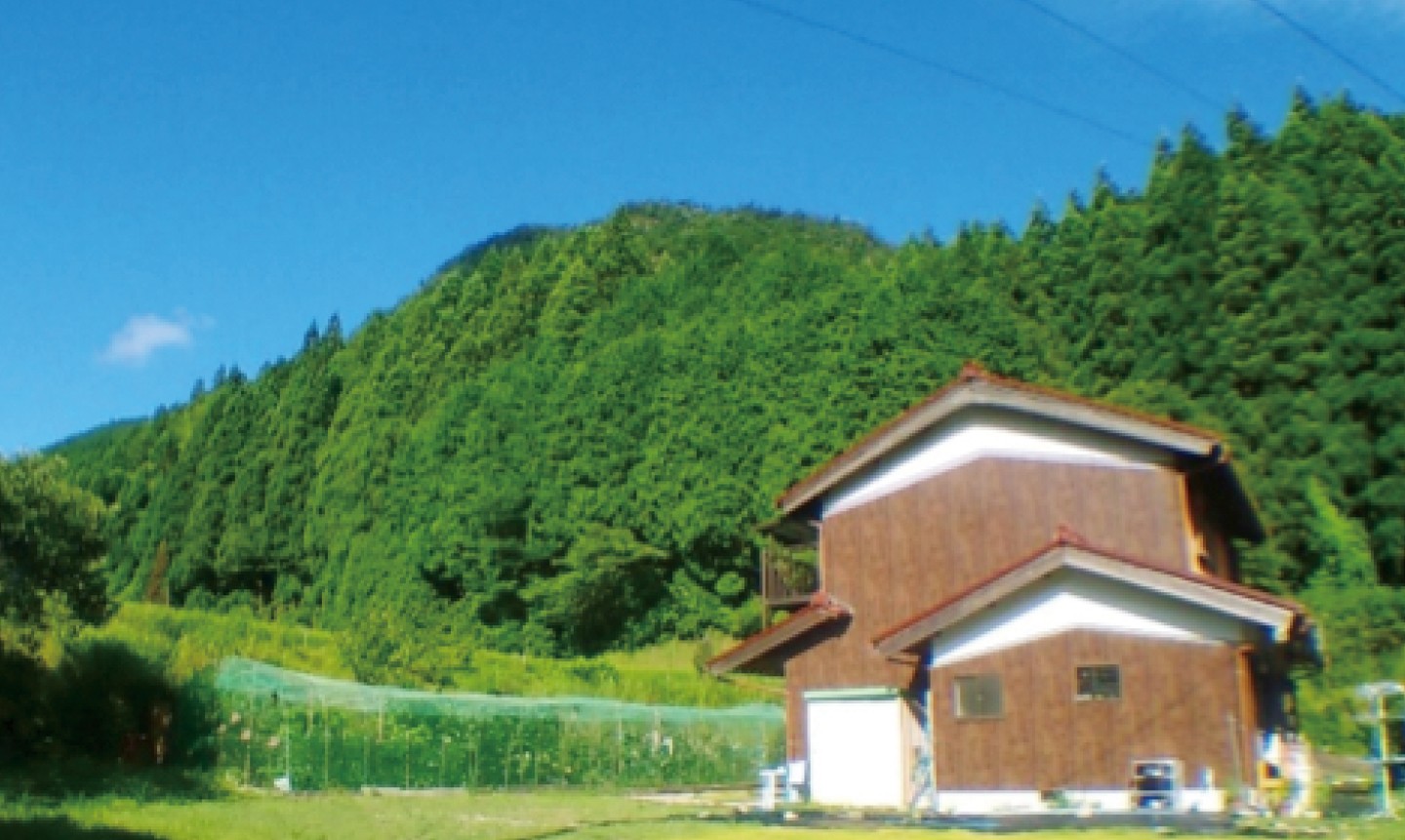 Unexplored guesthouse in Misugi, Tsu City, Mie Prefecture, where nature is healing and different from other places.
We recommend a healthy beauty experience as a refreshing measure to feel refreshed, which is necessary for mental health in a stressful society.
As a measure to maximize nutritional supply, we provide food supply that promotes human body function activation and a new diet through food processing.
In the Hagama Rice Cooking Experience, visitors can experience everything from chopping wood to cooking rice.
Local rice is totally different from rice cooked in a rice cooker! Many people are impressed with the quality of the products.
The sweetness of the rice and the sticky texture of the rice will become a habit once you try it.
PICK UP CONTENTS
Recommended Content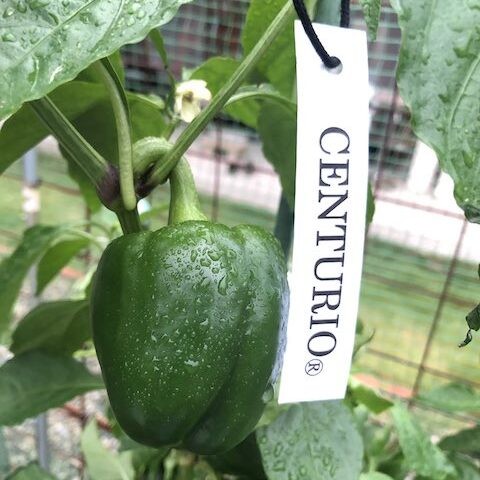 Selected cultivation of foodstuffs
We provide a food supply that maximizes nutritional supplementation and a healthy diet through food processing.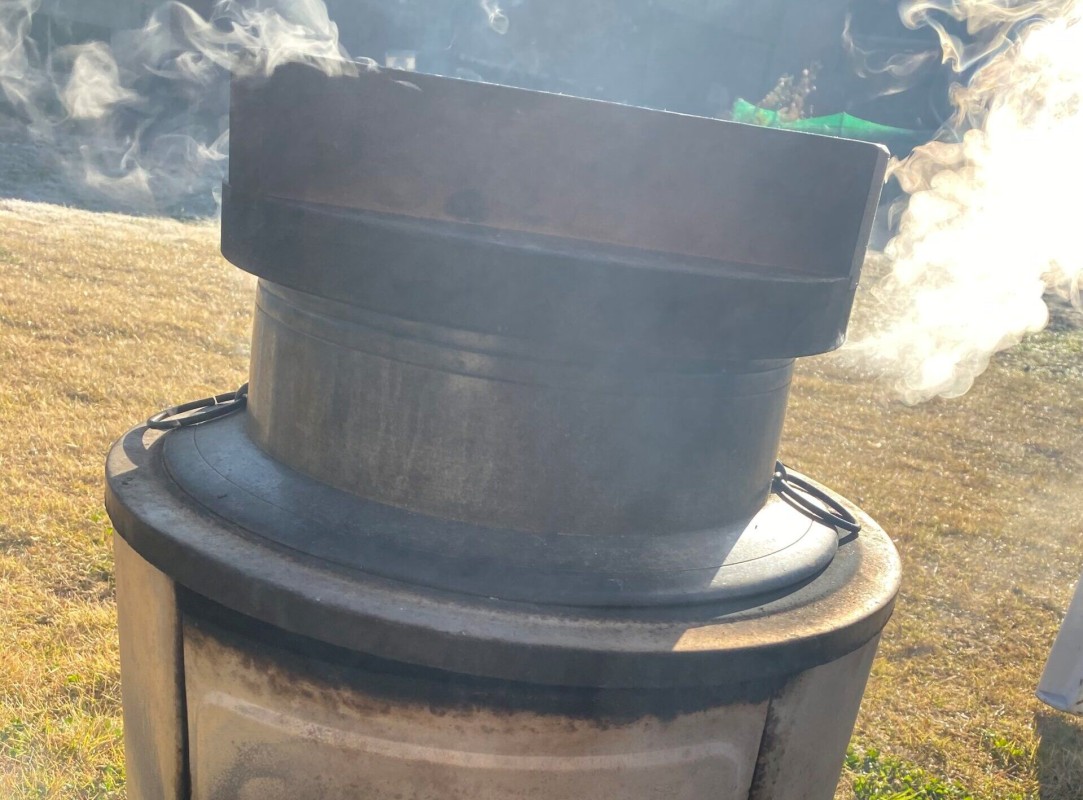 Rice cooked in a rice cooker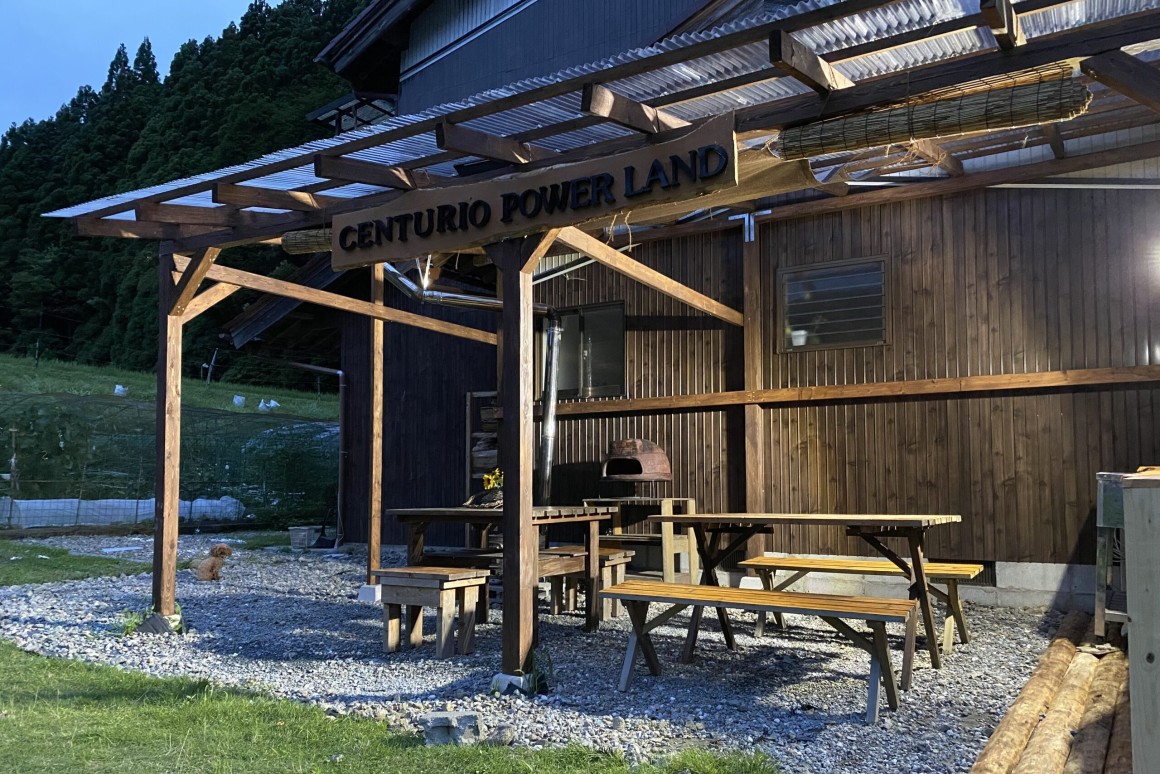 Outdoor barbecue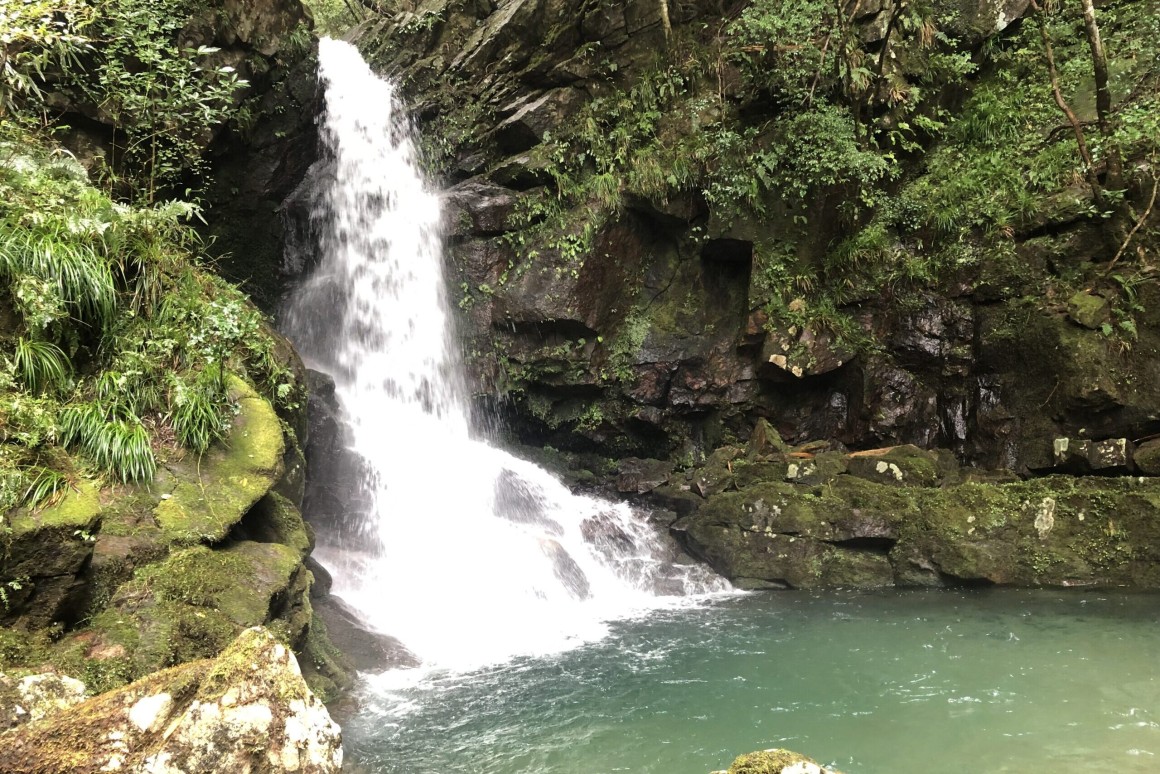 Mysterious Waterfall
Hinokami Waterfall
Facility Information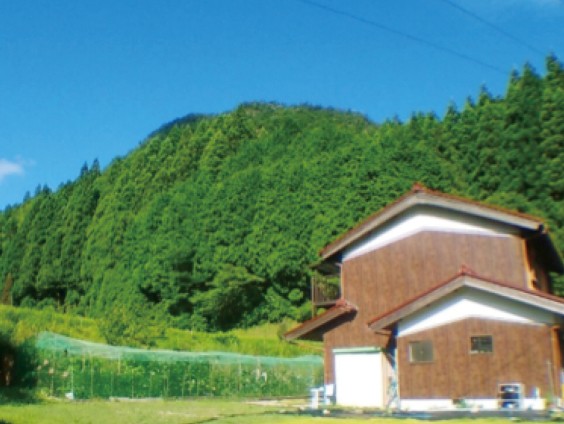 CENTURIO POWER LAND
Location:
〒515-3536 4882-2 Tarou, Misugi-cho, Tsu City, Mie Prefecture
Phone number:090-2195-4186