Private accommodation Sanzui
#Ise-Shima(Taiki Town)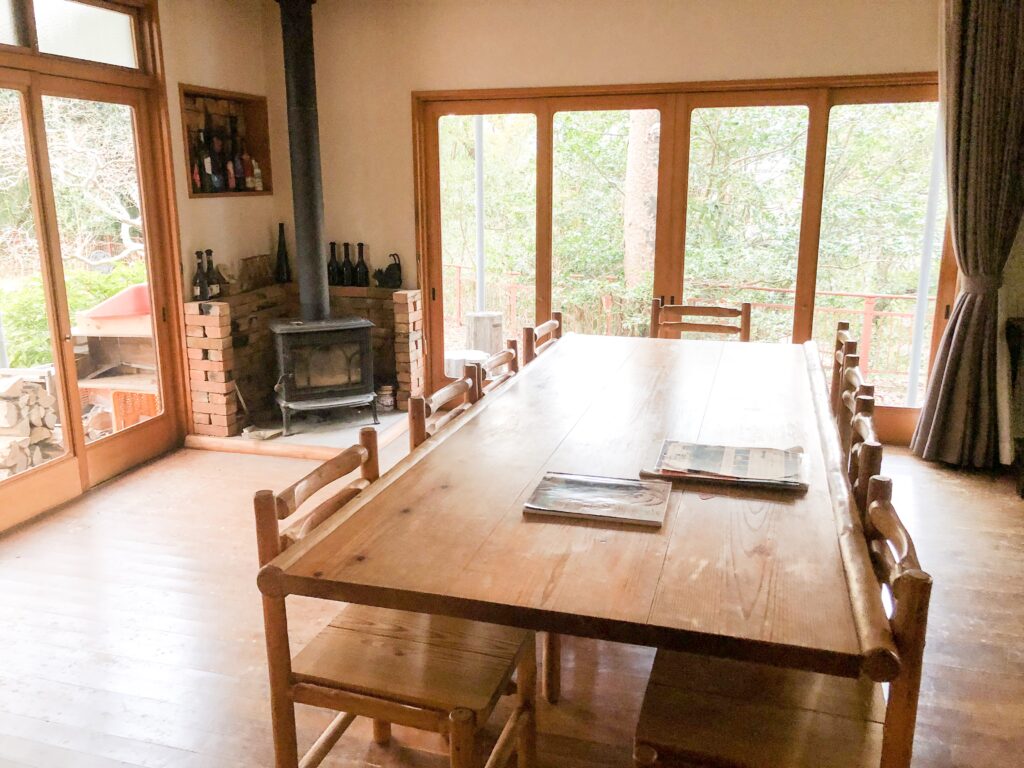 A mansion built by a former trader as a villa
Sanzui was built as a villa by a former trader, and its spacious grounds, with their beautiful natural surroundings, provide a luxurious experience as if you were stepping back in time. The most popular activity at the inn is making stone oven pizza. The dough, sauce, and other ingredients are all handmade by the wife, and you can enjoy making your own original pizza with seasonal ingredients and your own toppings.
PICK UP CONTENTS
Recommended Content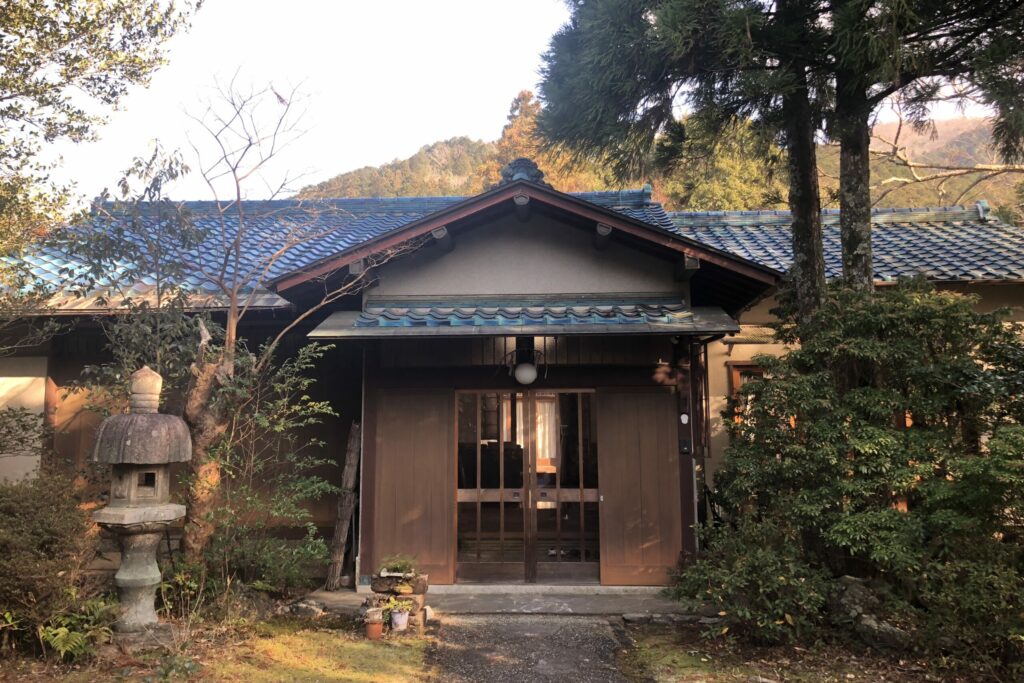 appearance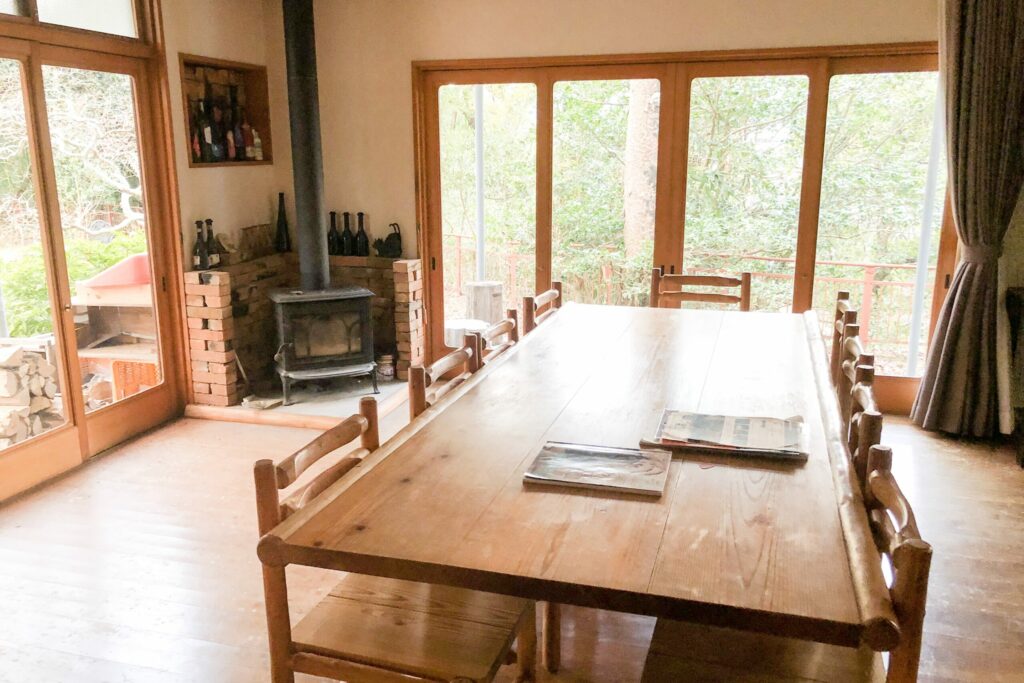 introspection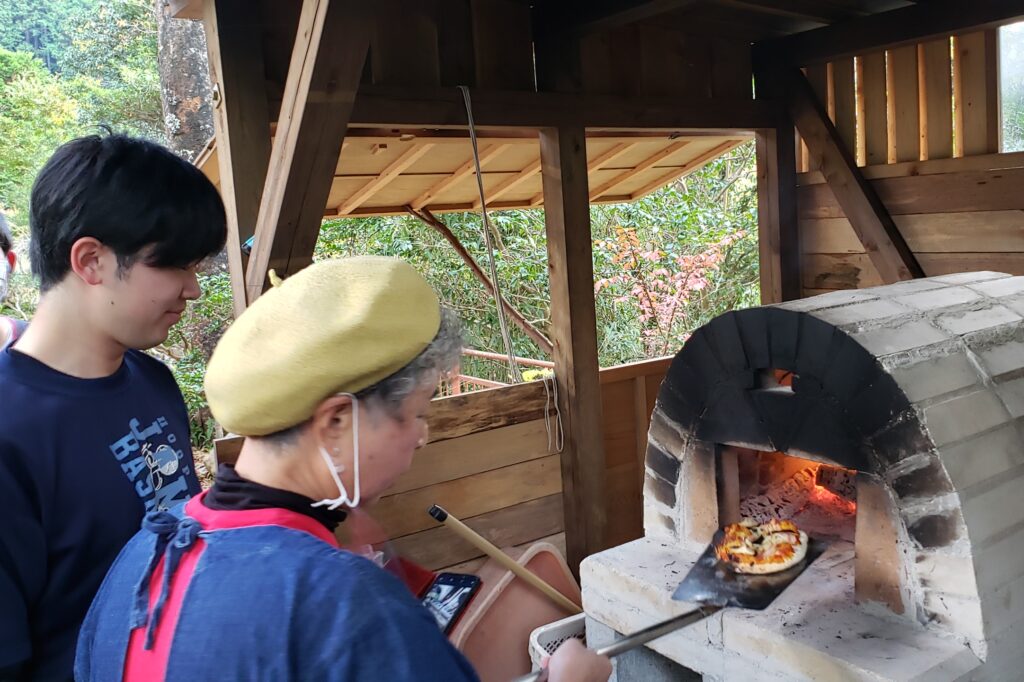 pizza making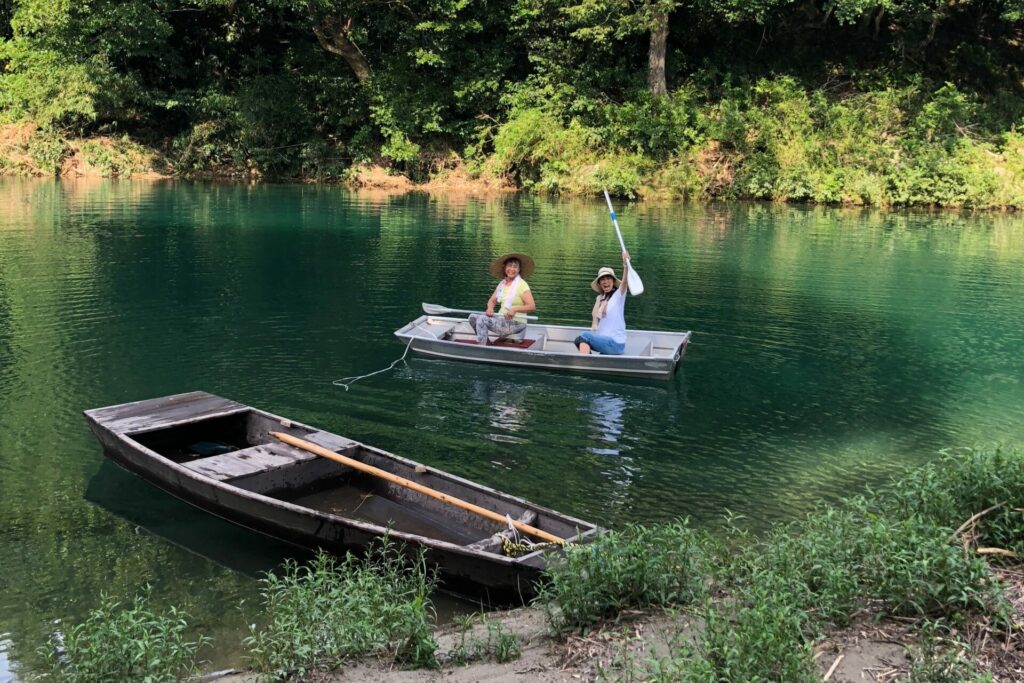 Dedicated landing and rowing river boats
Sanzui is located along the Ouchiyama River, a tributary of the clear Miya River, and has a dedicated landing area and rowing river boats on the home site. The current is slow, so families can enjoy river boat rides, snorkeling, observing river creatures with underwater glasses, and playing in the river. Visitors can also experience cooking using ayu (sweetfish) caught in the river and local vegetables.
Facility Information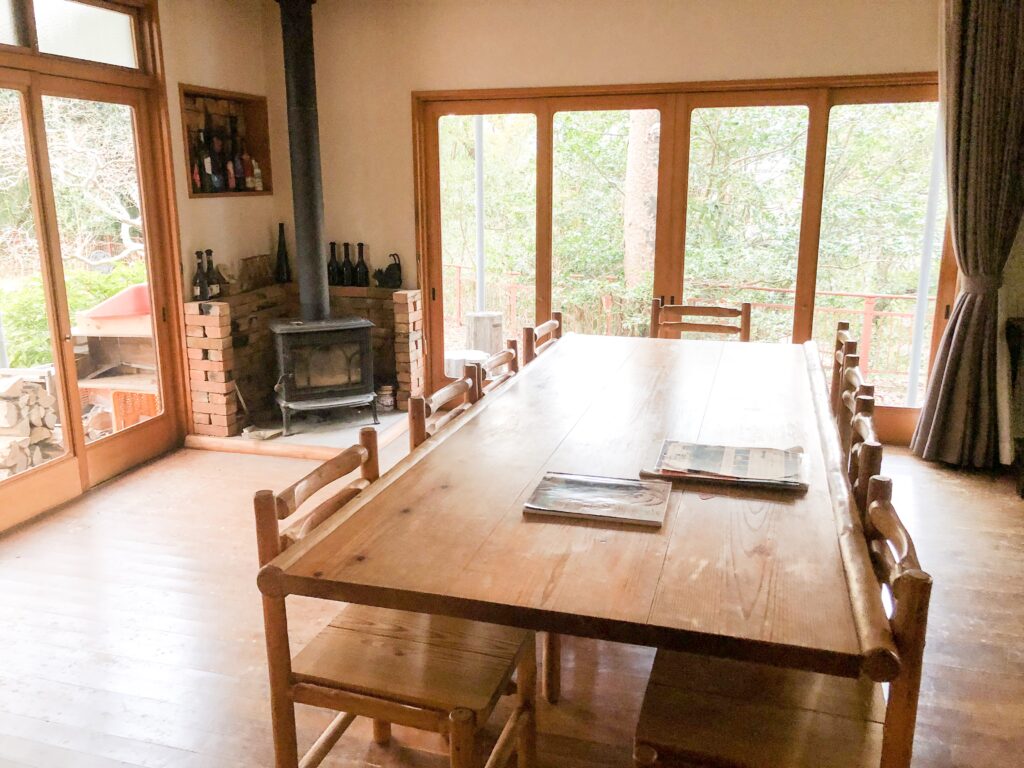 Private accommodation Sanzui
Location:
〒519-2704 1568, Aso, Taiki Town, Watarai-gun, Mie Prefecture
Phone number:0598-86-3208
equipment
Access and local transportation
10 minutes walk from the nearest station or bus stop.
7 km (10 minutes) from the Omiya-Odai IC on the Kisei Expressway.