Village and Hotel Shima Mediterranean Village
#Ise-Shima(Shima City)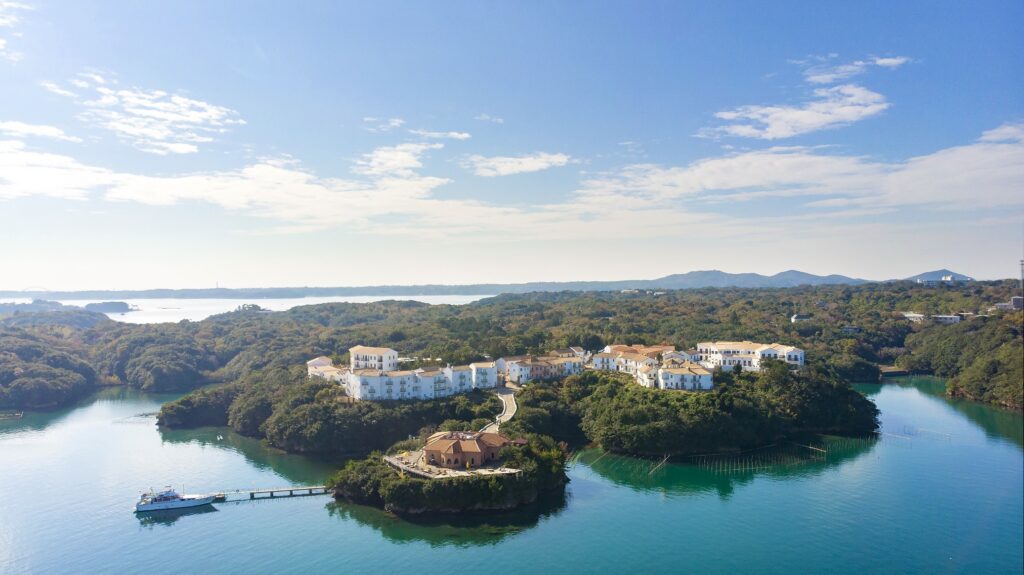 Hotel based on the concept of "staying in a Mediterranean town
Originally a villa village, the spacious, house-style guest rooms are 120 sq. m. A new area opened in March 2018, with new rooms ranging from casual studio rooms to luxurious suites. The village has a new Basque restaurant, Rias by Kokotxa, and a buffet restaurant, Taberna Azul, which offers a menu that makes extensive use of local ingredients. In addition, there is a café offering a variety of special sweets and original drinks, a store selling original Shima Mediterranean Village products and imported goods, a craft workshop, fishing, Ago Bay cruises, and a full range of other activities. We are constantly working to create a "village" with a sense of the extraordinary so that you can spend time with your loved ones and family.
PICK UP CONTENTS
Recommended Content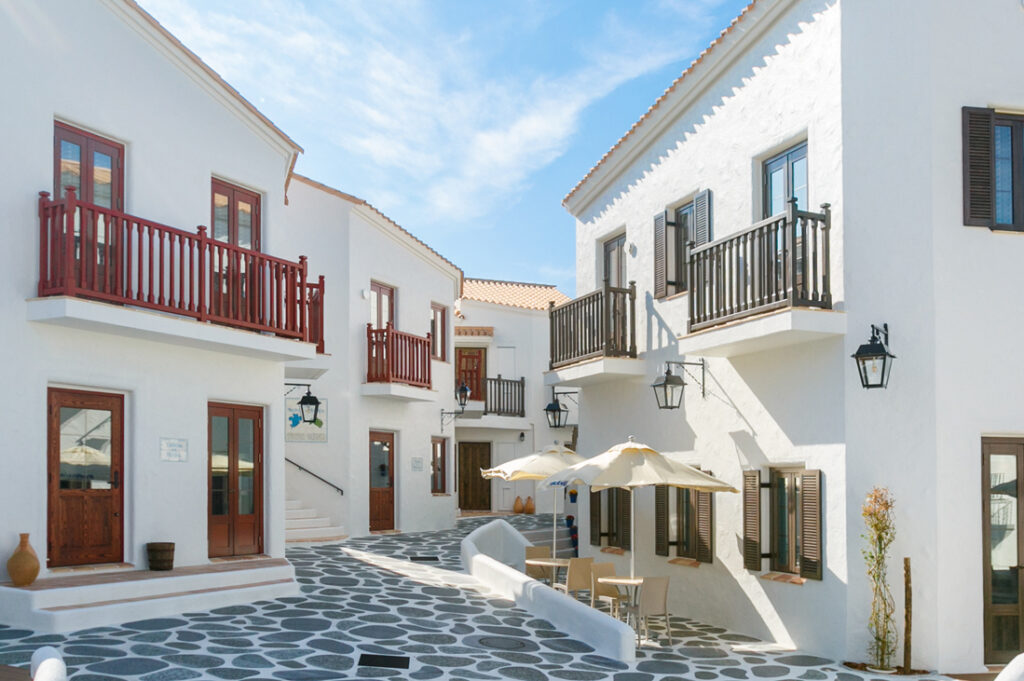 (look of) stores and houses on street
Mykonorca Zone, inspired by the bustling streets of Mykonos and Menorca in the Mediterranean Sea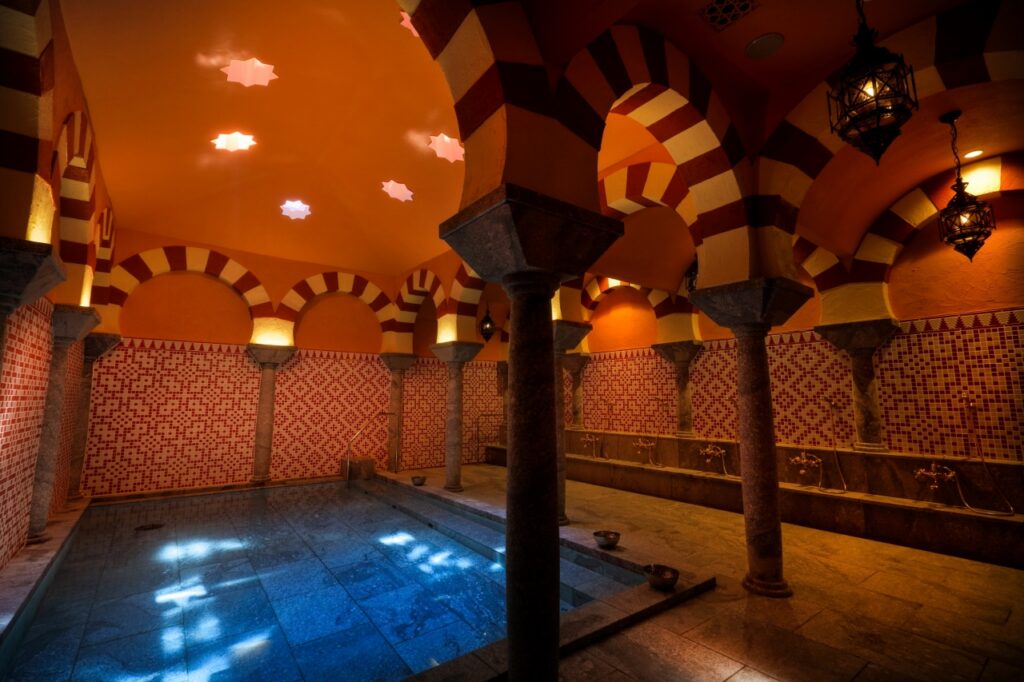 spa
Design inspired by the Maham of the Alhambra and the Mezquita of Cordoba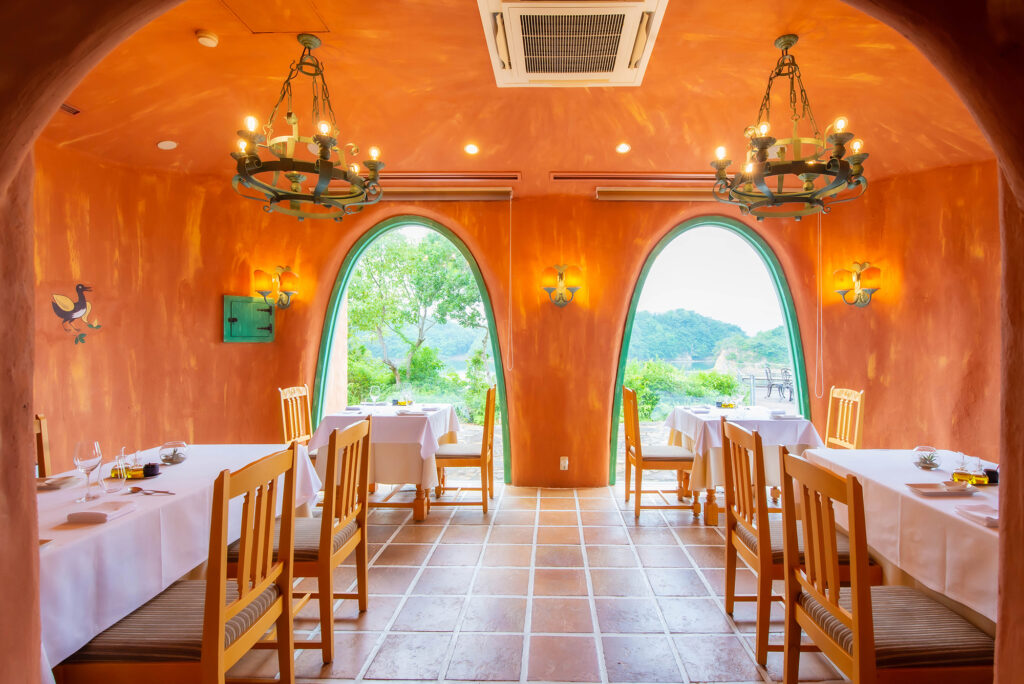 restaurant (esp. Western-style)
Rias by Kokotxa, a new Basque restaurant in partnership with the Michelin one-star Kokotxa restaurant in San Sebastian, Spain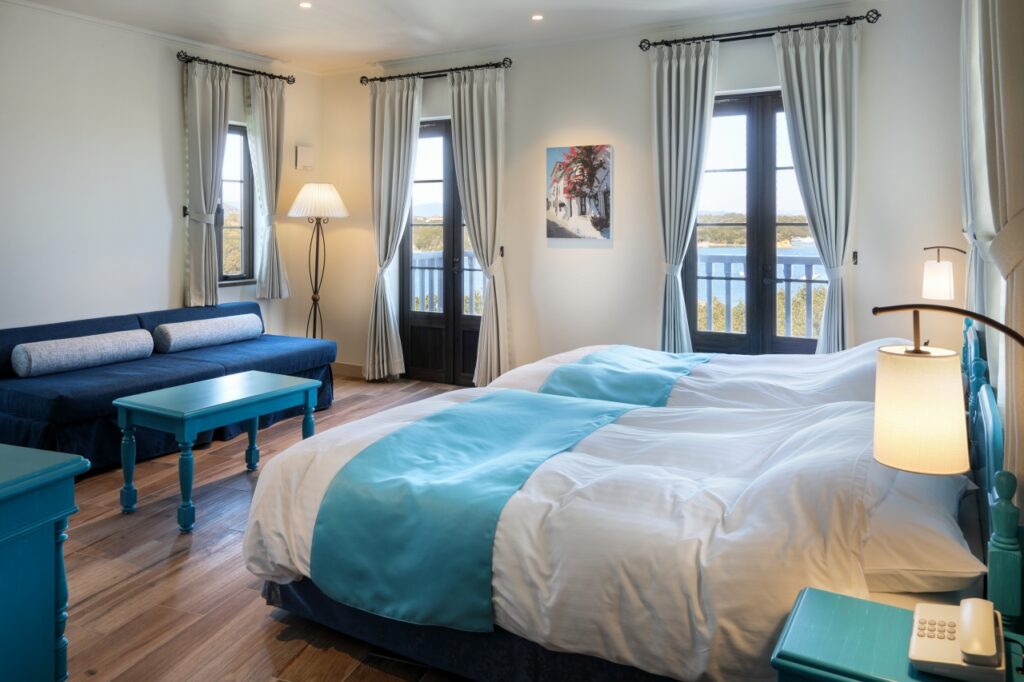 guest cabin (on a boat)
The rooms are designed in the image of a Mediterranean coastal resort and offer views of Ago Bay and the Mediterranean Village.
Projectors and whiteboards are available for an additional charge.
Facility Information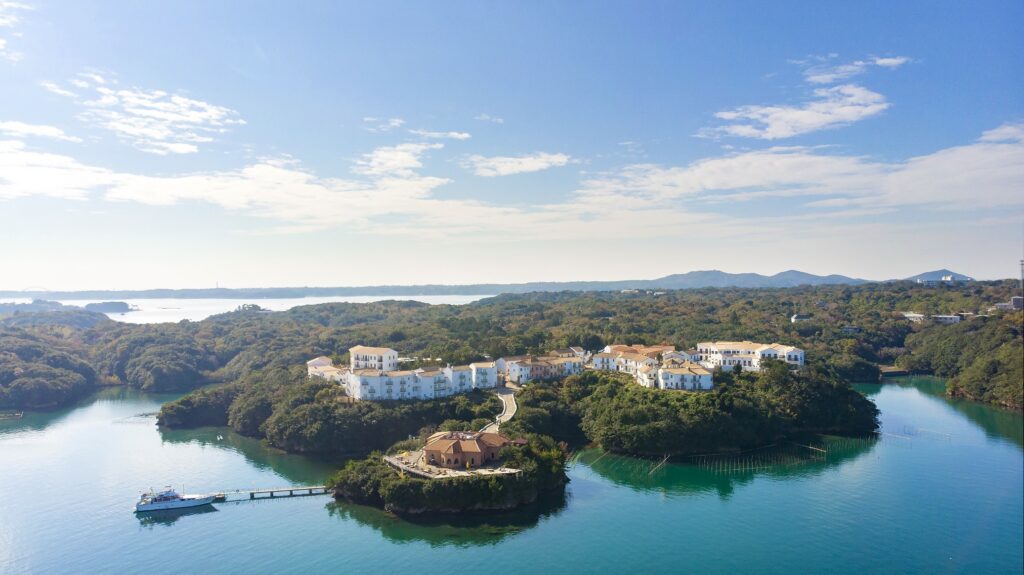 Village and Hotel Shima Mediterranean Village
Free shuttle bus available (reservation required)
Location:
〒517-0403 2619-1 Hazako, Hamajima-cho, Shima City, Mie
Phone number:0599-52-1226
Office Hours:Reservations 0599-52-1336 (9:00-18:00)
parking lot:140 units
equipment
Access and local transportation
Nagoya: 2 hours to Ukata Station by Kintetsu Limited Express
Osaka: 2 hours 30 minutes to Ukata Station by Kintetsu Limited Express
15 minutes by cab from Kintetsu Ukata Station
50 minutes from Ise Interchange (last stop) on Ise Expressway via Ise-Futami Toba Line
50 minutes from Tamaki Interchange on Ise Expressway