Relax and work at a hotel in the forest Workcation plan: "Touch the real life in the mountainous region" Stay at a hot spring resort Workcation plan: "Touch the real life in the mountainous region
#Chunansei(Tsu City)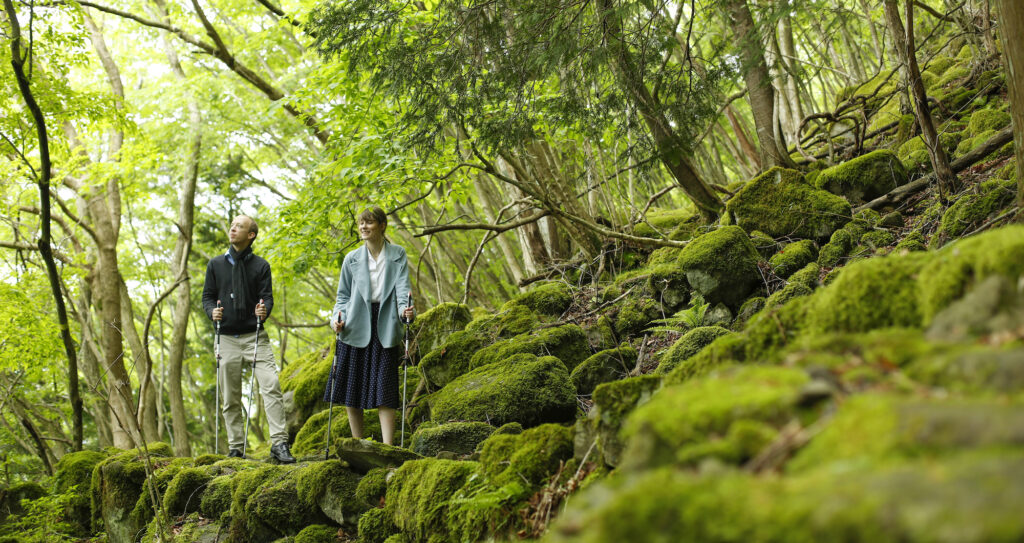 Interaction with local residents and businesses
Culture & History
Agriculture, Forestry and Fishing Experience
local cuisine
"Experiencing life as it really is in the mountainous regions."
This is a workcation model plan based on the concept of "experiencing life as it really is in a mountainous region. We will provide you with unique experiences unique to Misugi in between work, such as the forestry industry that flourished as a key industry, the old road to Ise Jingu that was very popular in the Edo period, and the healing forest that was selected as the first forest therapy base in the Tokai area. For lunch, we will serve healthy local cuisine (such as soba (buckwheat noodles), amago salmon dishes, and gibier dishes). This plan also allows you to recognize the stories and issues of the region through various experiences.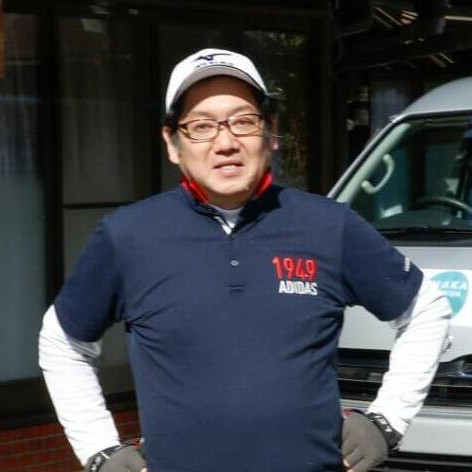 I am Takashi Shibayama of "Jiun-An". I was attracted by the charm of Misugi Town and now have a base of operations called "Jiun-An", where I promote old private homes stays and health tourism. I would like to convey the charm of Misugi Town through the experience of wellness walking utilizing forest therapy and Nordic walking.
PICK UP CONTENTS
Recommended Content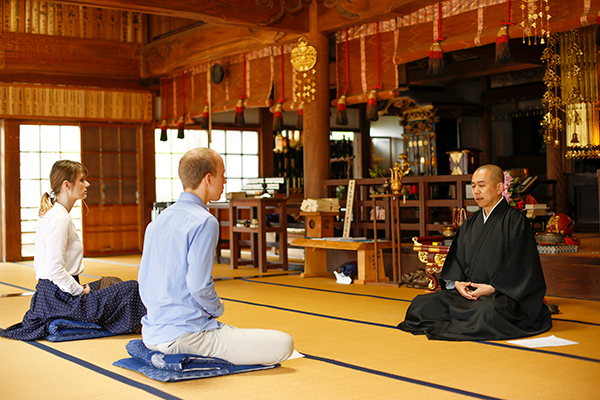 Zen Experience
During the Zen experience in the morning, you can feel your head and thoughts clearing up.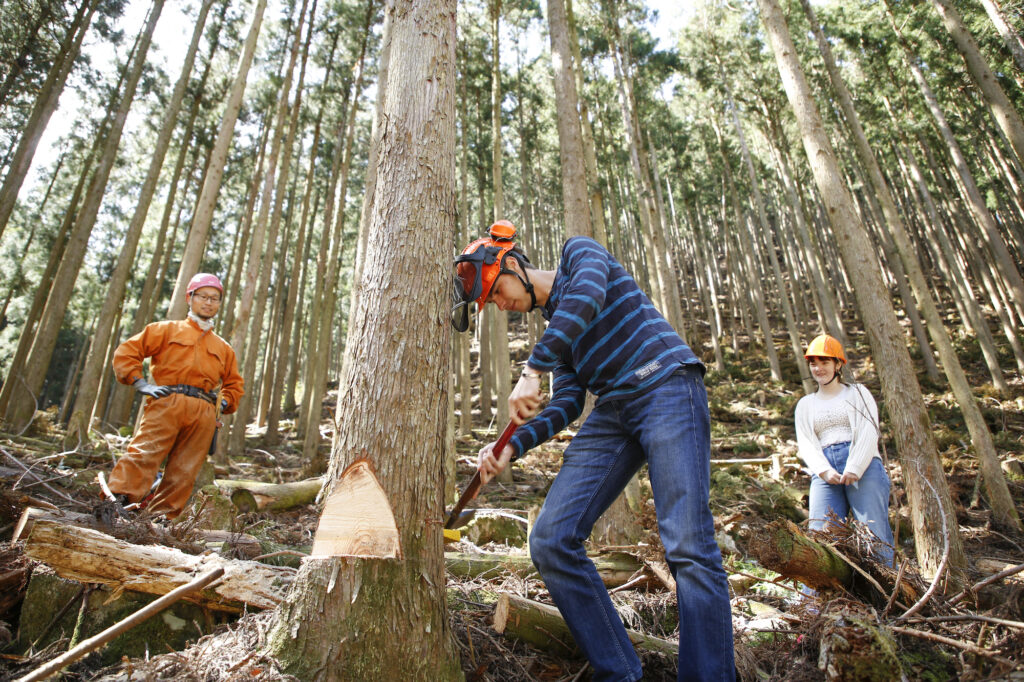 Forestry Experience
The moment when the tree falls is simply breathtaking!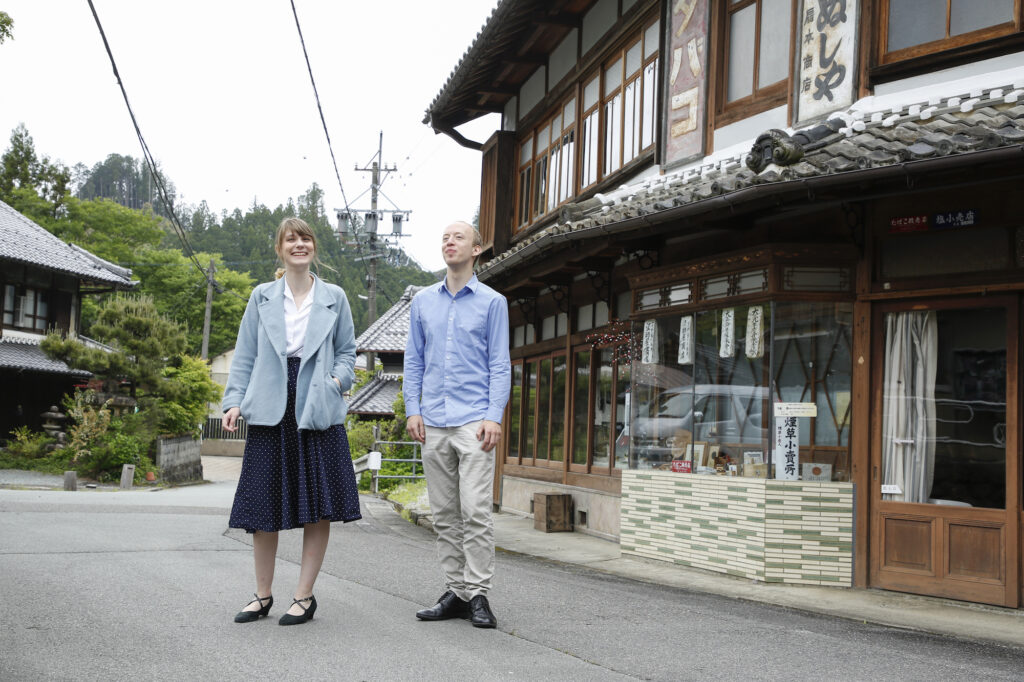 Small trip of old "shinto" pilgrim road to Ise
Walk the old streets with a storyteller.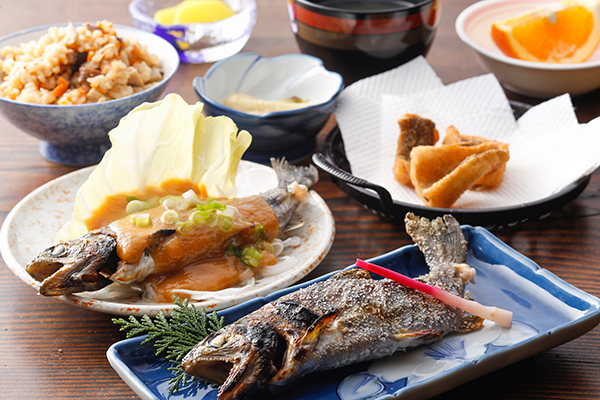 Lunch
Amago cuisine course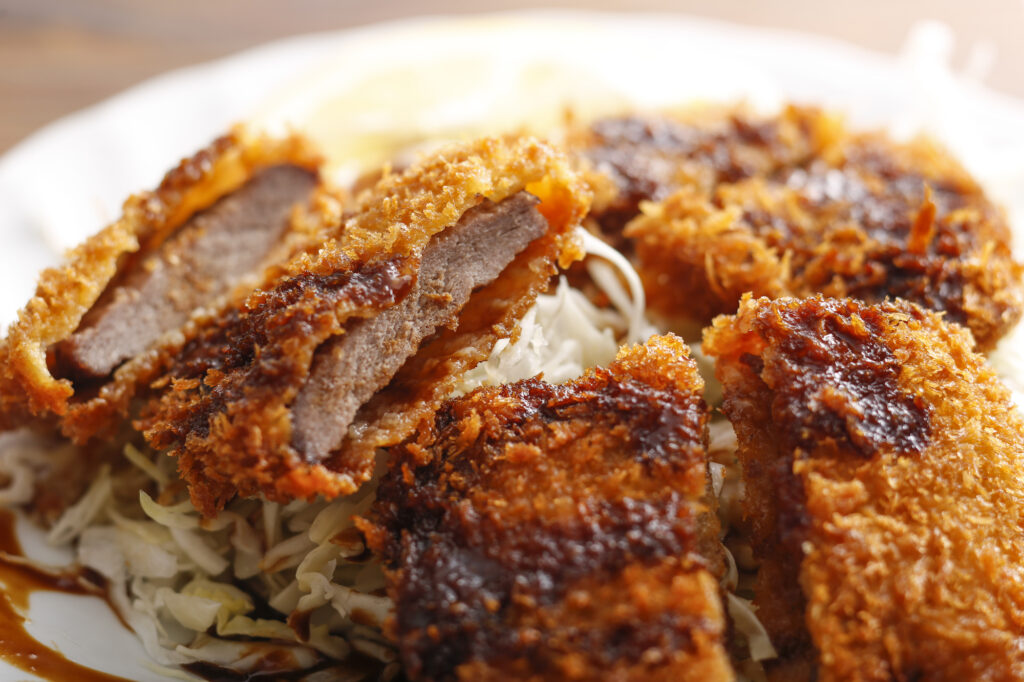 Example of lunch
Fried venison at a restaurant specializing in gibier(wild game) dishes. High in protein and low in calories, it is a woman's best friend!
Day 1
afternoon
Arrival at hotel
14:00 Forestry experience. Through forestry, you will see the present and past of Misugi.
16:00 Check in to the hotel (Hinotani Onsen Misugi Resort). Then remote work
dinner
Kamusari Village Kaiseki using the most seasonal local ingredients of the day
evening
Enjoy work and hot springs. Optional private baths, starry sky night tours, table tennis, etc. available.
Facility Information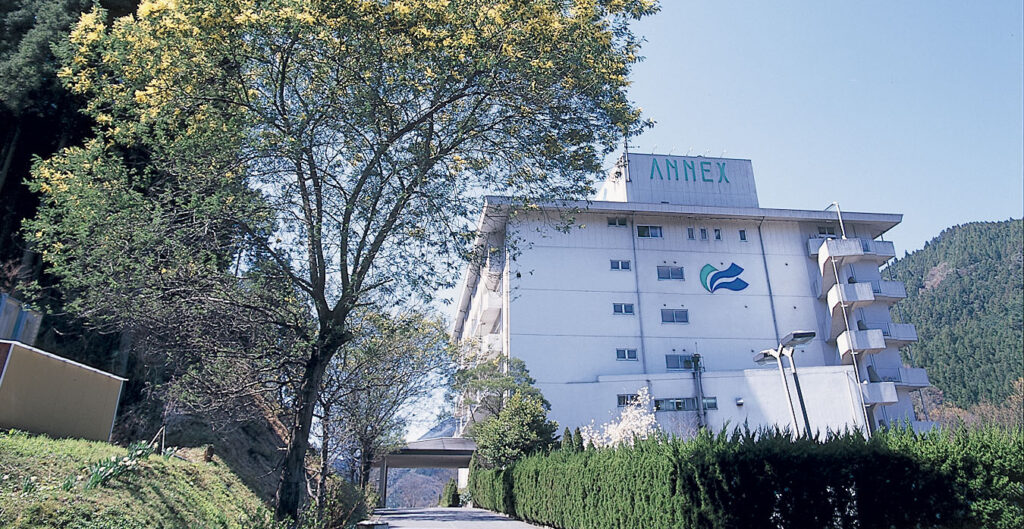 Hinotani Onsen Misugi Resort
■Free shuttle bus service from Sakakibara-onsenguchi station (25 min. by shuttle bus). Please make a reservation at least one day in advance.
Location:
〒515-3421 5990 Yachi, Misugi-cho, Tsu City, Mie Prefecture
Phone number:予約センター(午前9時~午後8時)TEL.059-272-1155
equipment
Access and local transportation
Kintetsu limited express to Sakakibara-onsenguchi station
Approximately 1 hour and 15 minutes from Osaka ● Approximately 1 hour and 40 minutes from Kyoto
Approximately 1 hour and 10 minutes from Nagoya
Day 2
morning
9:00 Remote work at the hotel
afternoon
13:30 Historical tour of old "shinto" pilgrim road to Ise with Misugi's storyteller. The Kitabatake clan, the governors of Ise, had a mansion on this road, and it was a busy street with many people coming and going.
15:30 Remote work at the hotel
dinner
Kaiseki meal with choice of Matsusaka beef main course (steak, shabu-shabu, or sukiyaki)
evening
Enjoy work and hot spring baths on your own. (Optional private bath, night tour under the stars, table tennis, etc. are also available.
Day 3
morning
9:00 Zen experience. 10:00 Forest Therapy Free yourself from daily chores and listen to the rustling of leaves and the murmuring of the stream.
afternoon
13:00 Remote work at an old private house
evening
Enjoy the hot spring. Private baths, night tours under the stars, table tennis, etc. are also available as options.
Day 4
morning
9:00 Remote work at hotel
10:00 Check out
For inquiries about this model plan, please contact