NAKAMACHI Workspace II (@Kaido Kobo Uotora 2F)
#Ise-Shima(Toba City)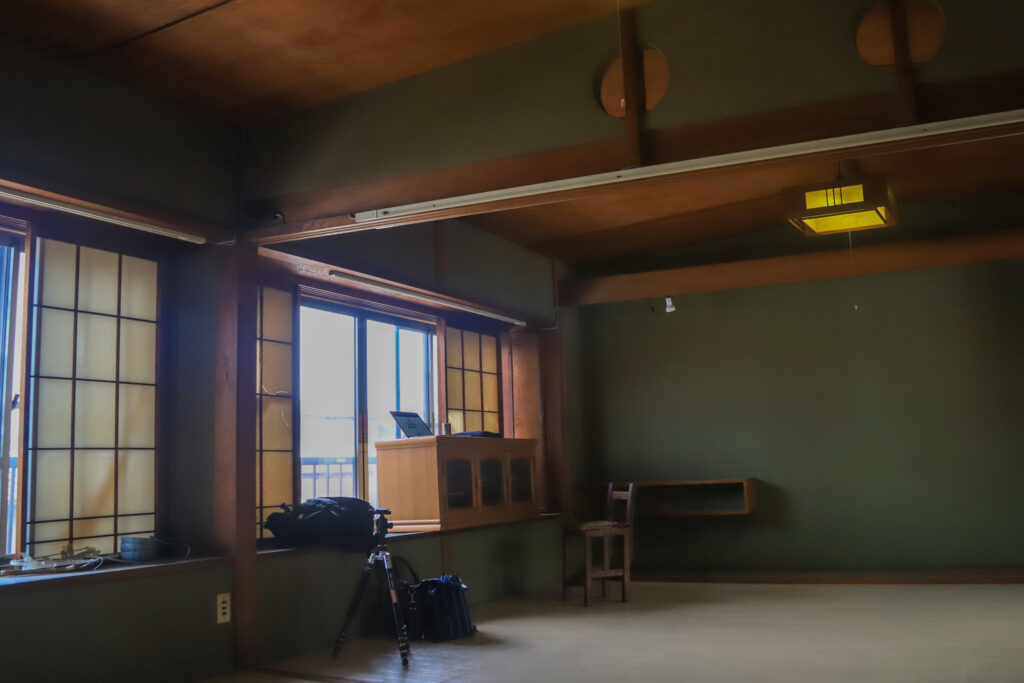 Workspace on the second floor of KAIDO KOUBOU Uotora
This shared office is located on the second floor of Kaito Kobo Uotora, a seafood processing and food sales company in Toba Nakamachi, and can be used as an office on a monthly basis. The office can be used as an office on a month-to-month basis, and we are considering adding an accommodation function in the future. It is a spacious large hall. Wi-Fi is available and toilets are available.
PICK UP CONTENTS
Recommended Content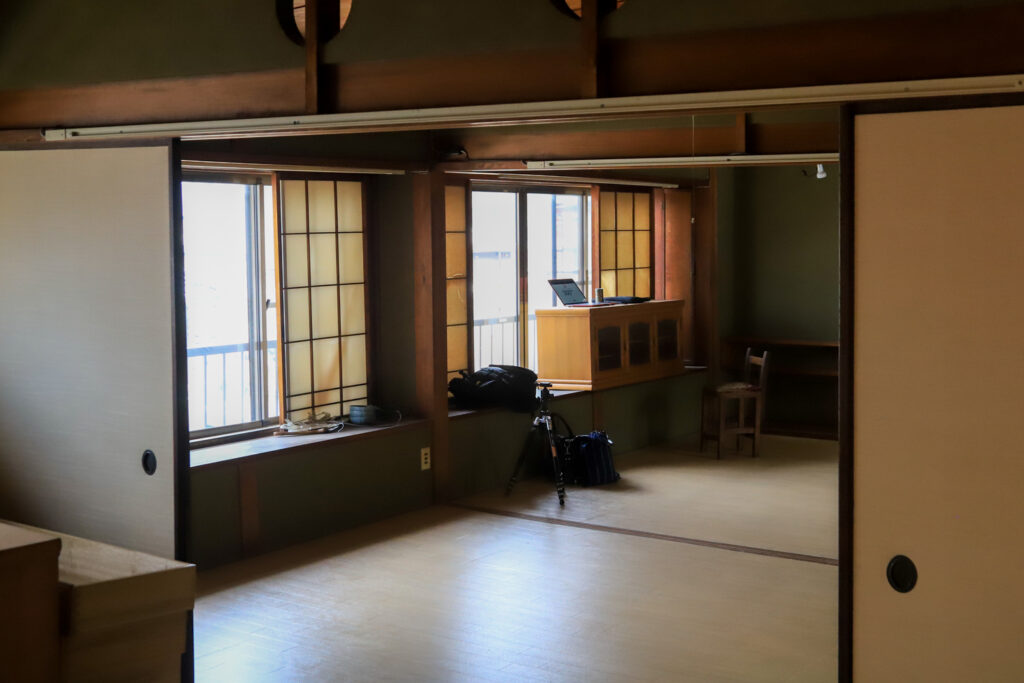 See the website for details on how to use it.
For other matters not specified, please consult with us.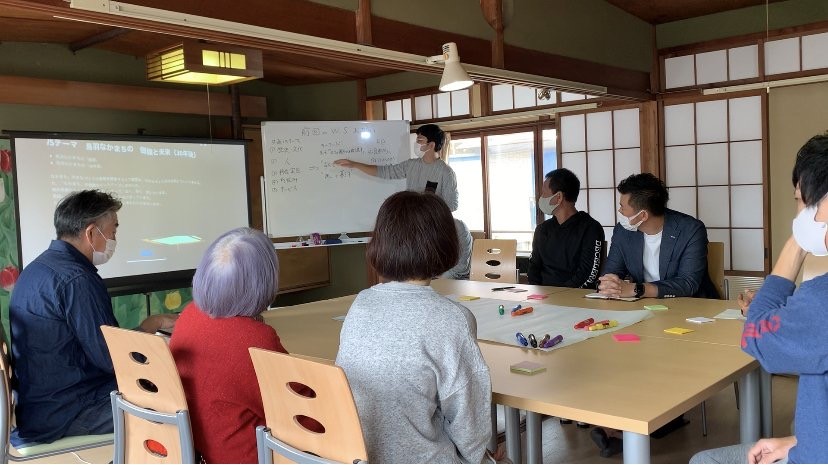 Meeting room utilizing a large hall
The large hall can be utilized to conduct meetings in a more relaxed state.
Facility Information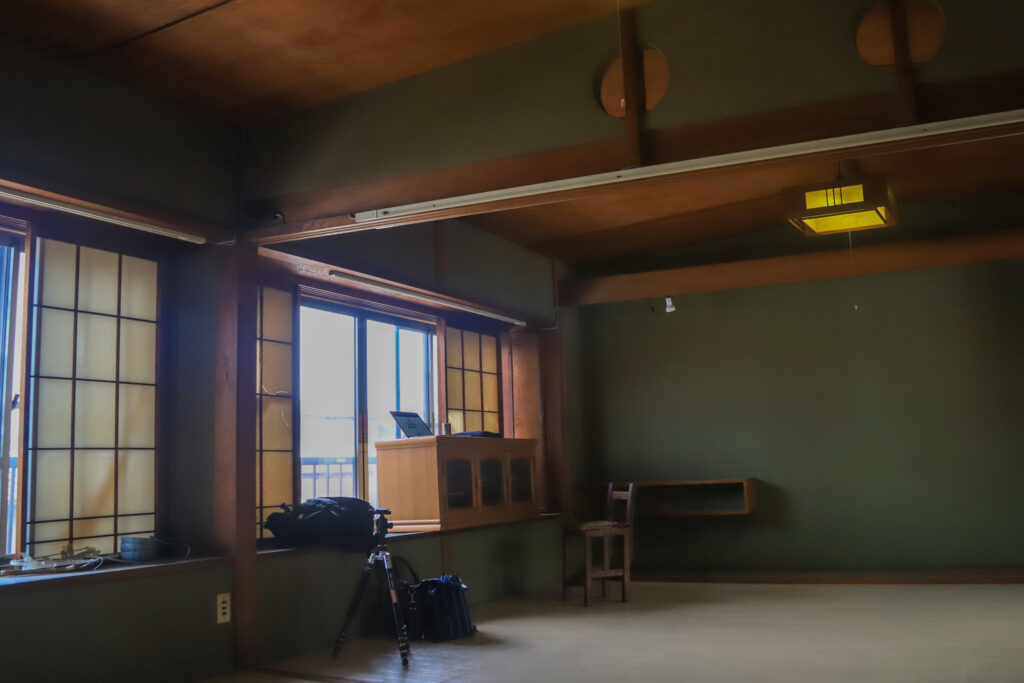 NAKAMACHI Workspace II (@Kaido Kobo Uotora 2F)
Location:
〒517-0011 4-5-1 Toba, Toba City, Mie Prefecture
Phone number:0599-37-7228
parking lot:Use Nakamachi parking lot
equipment
Access and local transportation
6 minutes walk from Kintetsu Nakanogo Station. 4.8 km from Toba IC [8 minutes].