Ama syop and cafe Gozaya
#Ise-Shima(Toba City)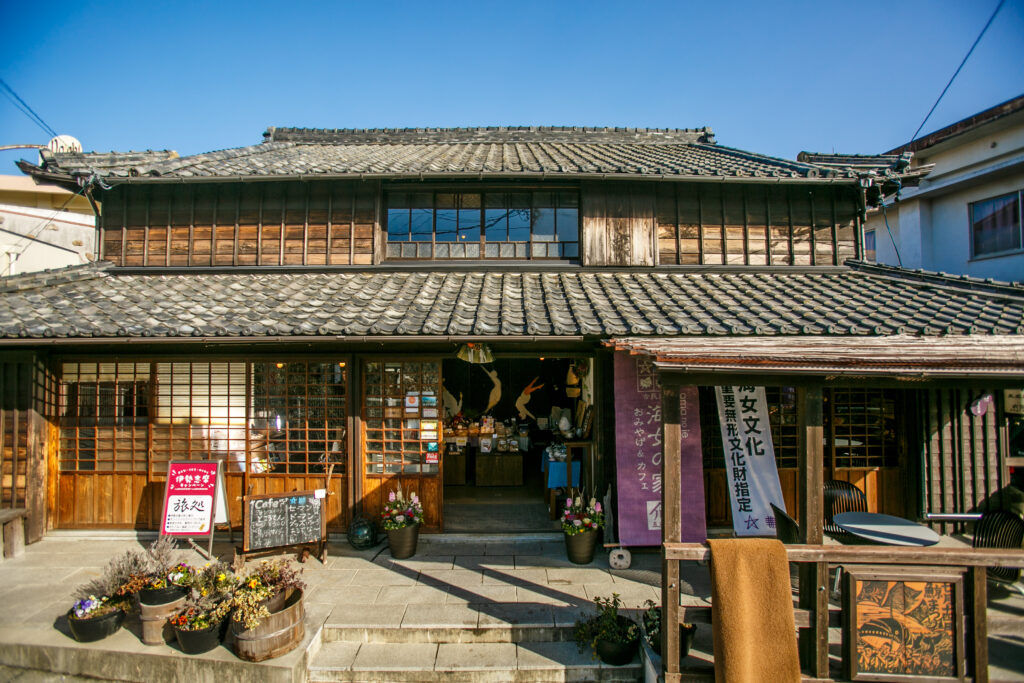 A store and rest area in a renovated old house on the approach to the Shinmei Shrine Ishigami-san.
The shop sells oyster soy sauce, oyster dressing, and other specialties of Toba, as well as Seimandohman goods, which are used by divers to ward off evil spirits. The second floor is a resting space that can be used freely. Free Wi-Fi is also available, making it ideal for vacationers. You can also bring in items purchased at the Ama's House Gozaya or the cafe next door, Ousatsu Kitchen 0032. You can also spend a moment feeling the sea at the "Umi-no-Library," which has a collection of books, picture books, and photo albums about divers and the sea. How about a vacation in the quiet approach to Ishigami-san?
PICK UP CONTENTS
Recommended Content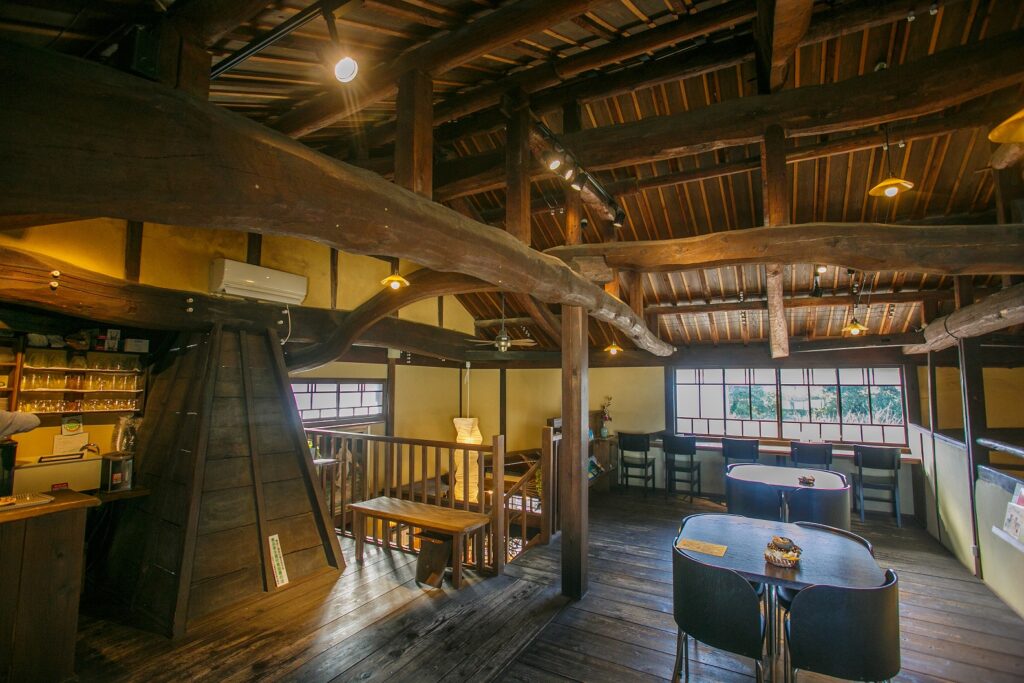 Rest area on the second floor
How about a vacation in the relaxed atmosphere of an old house with free Wi-Fi?
Facility Information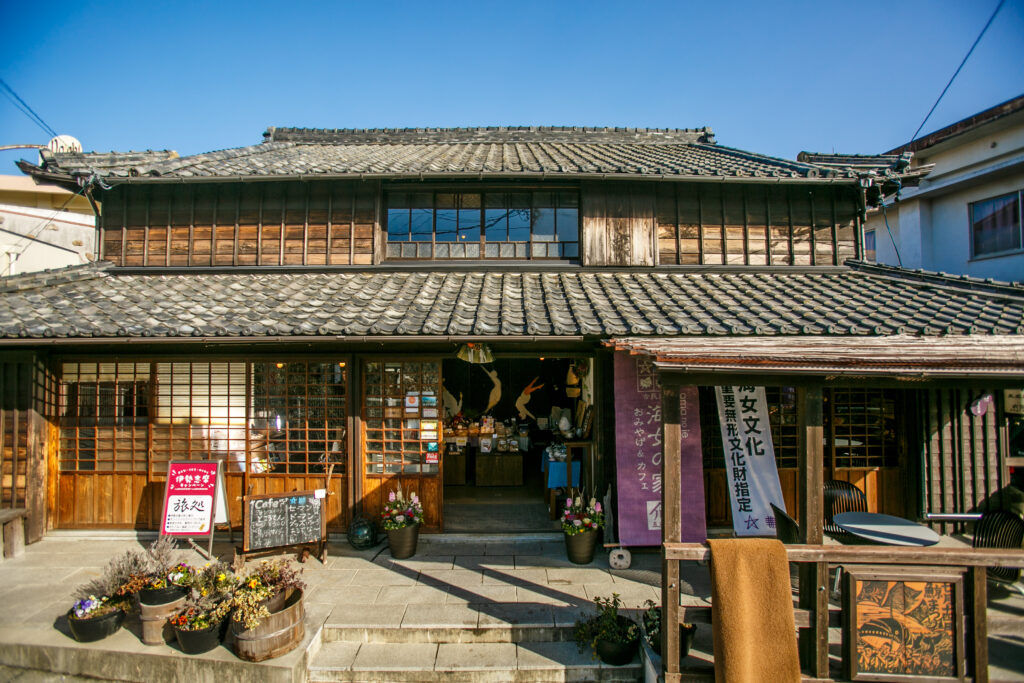 Ama syop and cafe Gozaya
Location:
〒517-0032 1406 Osatsu-cho, Toba City, Mie Prefecture
Phone number:0599-33-6770
Access and local transportation
From Kintetsu or JR Toba Station: 45 minutes on the Mie Kotsu Kunisaki Line, alight at Aisashi Bus Stop, 5 minutes walk <Private car>30 minutes from Kintetsu or JR Toba Station, 2 minutes walk from the museum parking lot