Take Shrine
#Chunansei(Meiwa Town)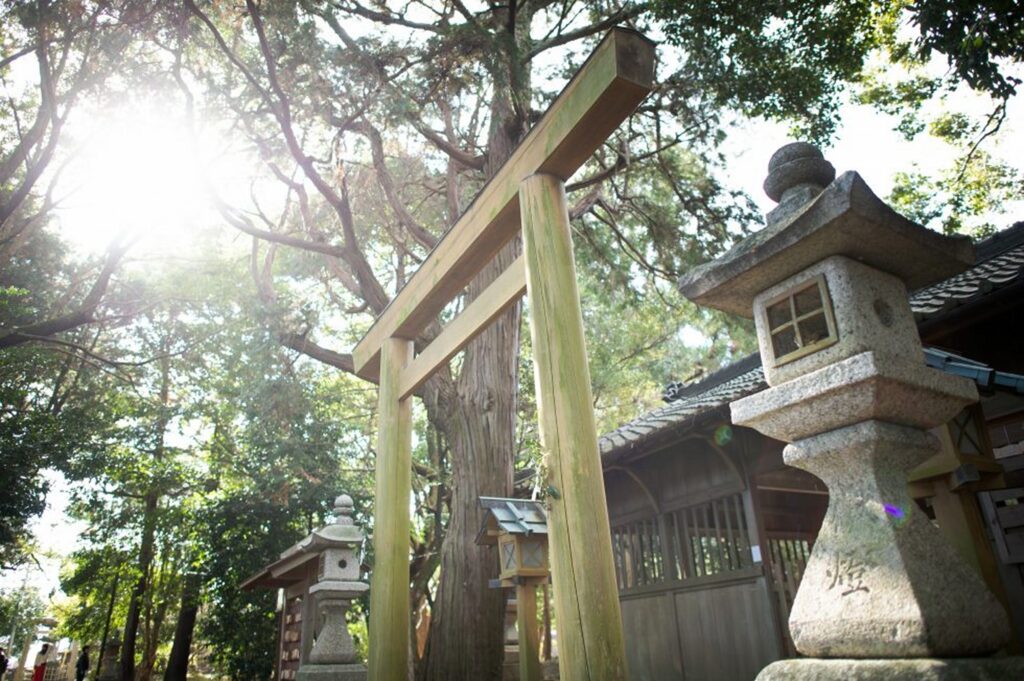 Ujigami, the local deity of Meiwa-Town Saigu
At the Bamboo Shrine, you can enjoy worshipping and interacting with the local Ujiko. You can try arranging the popular flower hand water, making bamboo lanterns to be lit on full moon days, and beautification activities for the shrine. Experience a relaxing workcation in the pleasant and sacred air of the forest, interacting with nature.
PICK UP CONTENTS
Recommended Content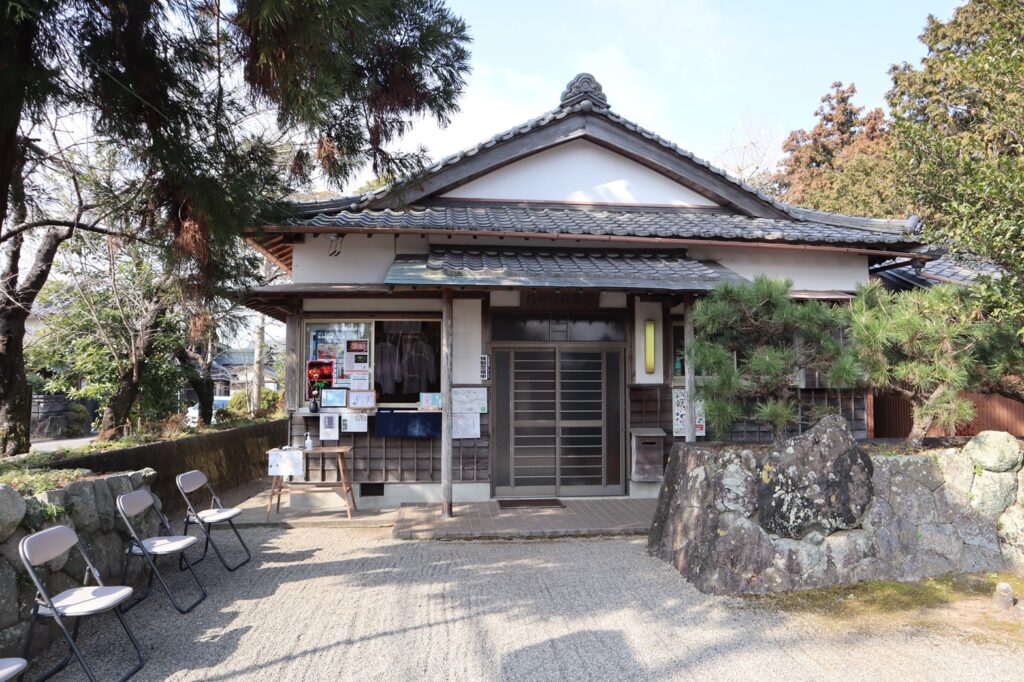 Cozy Japanese-style room
The shrine office of the Bamboo Shrine. You can work in a cozy Japanese-style room while immersing yourself in nostalgia.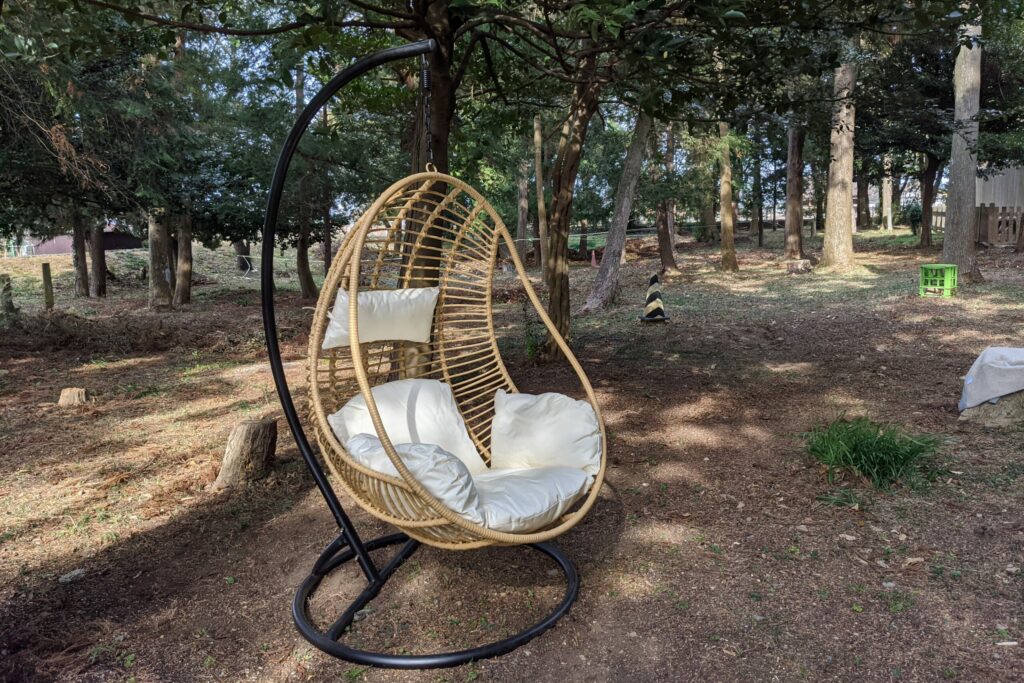 hanging chair
You can relax in a hanging chair in the woods on the grounds of the Bamboo Shrine, swaying in the comfortable breeze.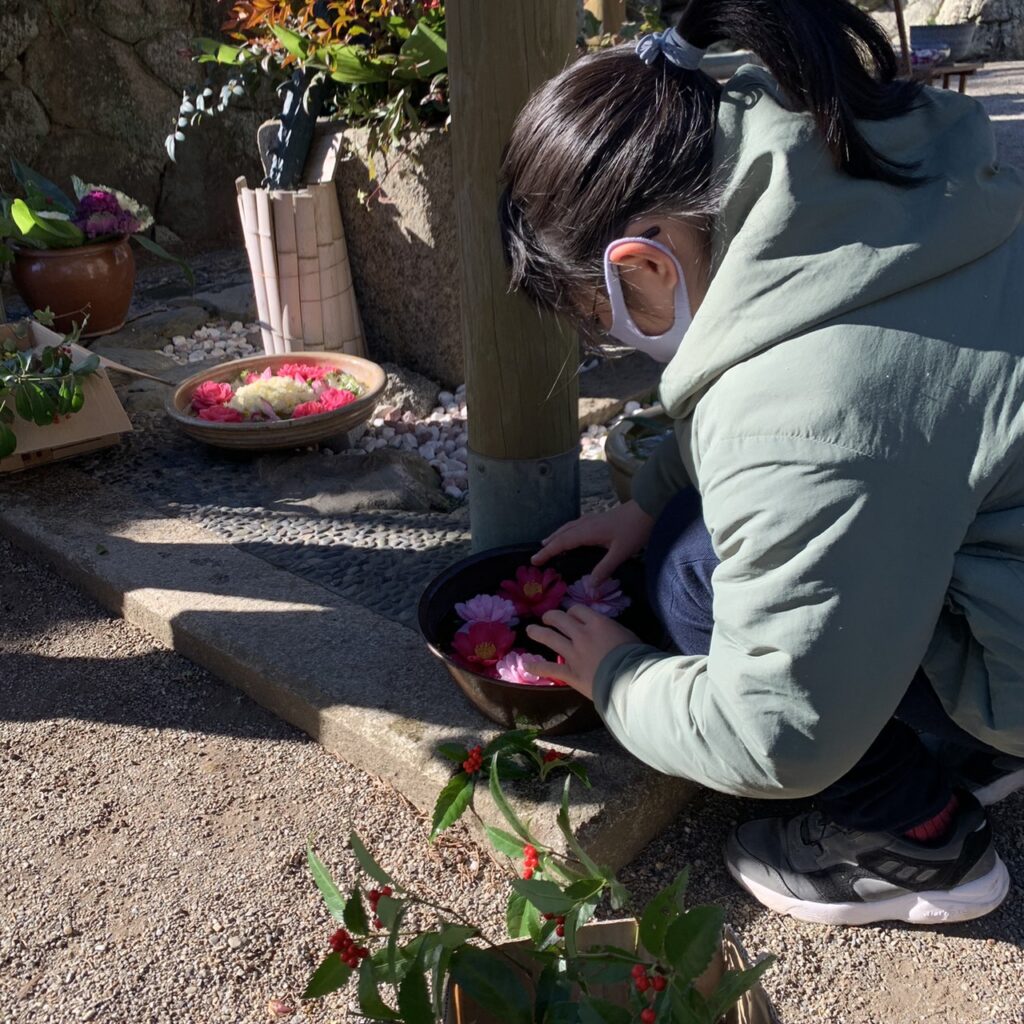 Heracleum nipponicum (species of hogweed)
Hana-Tezui has become a healing force in the community. You can arrange it in your own way. You can also learn how to make bamboo lanterns from local people, help beautify the grounds of a local shrine, and interact with the local community.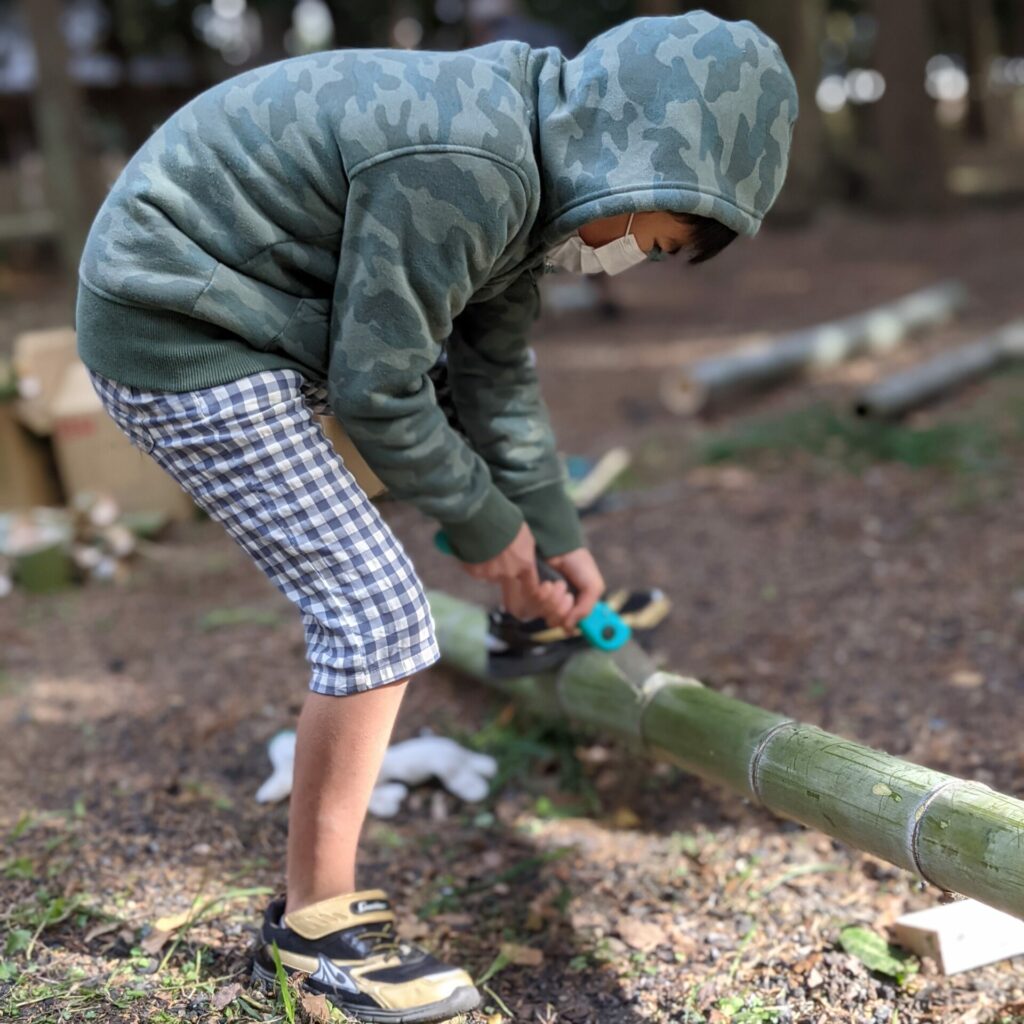 bamboo light
A local grandfather is the teacher. The bamboo lanterns made here are actually lit during the "Full Moon Night Mairi" on the night of the full moon.
Facility Information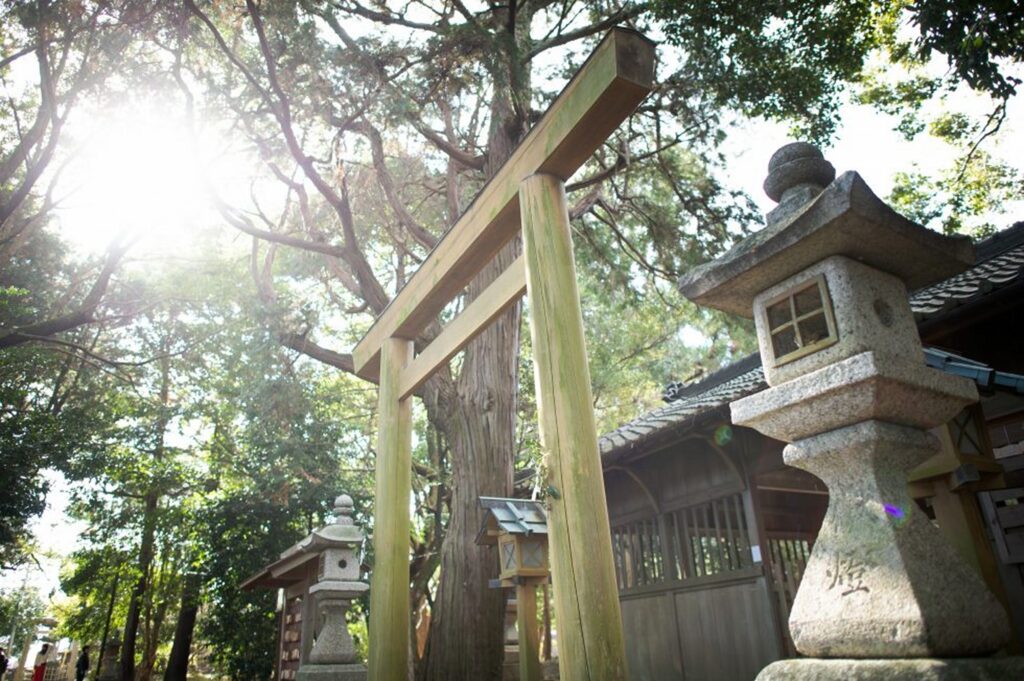 Take Shrine
Location:
〒515-0321 2757-2 Saiku, Meiwa Town, Taki-gun, Mie-ken
Phone number:0596-67-6850
Access and local transportation
8 minutes walk from Kintetsu Saimiya Station. 8.1 km from Tamaki IC (about 15 minutes).