CAZACLE Cycling Station/Cyclist's Secret Lab "flasco"
#Chunansei(Taki Town)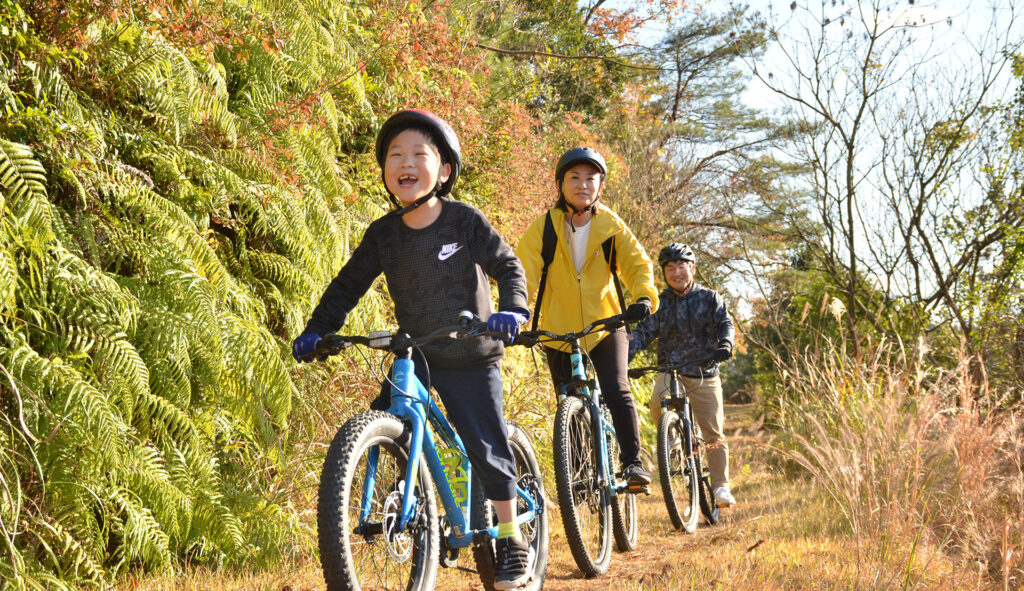 The perfect facility for those who want to make a real commitment to both work and vacation.
This facility is ideal for those who want to take both work and vacation seriously. The facility functions as a co-working space, and is equipped with a business infrastructure comparable to that of a corporate office, including not only the optical fiber internet connection and large 55-inch monitor necessary for telework, but also the printer, fax machine, and stationery necessary for normal work. It is a large space of about 100 square meters, so it can accommodate meetings with a small number of people. In addition, for adults to concentrate on their work, there is a "bicycle experience program" in which children can participate alone. Of course, for adults' leisure time, various options are available, from guided slow cycling for women to full-fledged programs for cyclists.
PICK UP CONTENTS
Recommended Content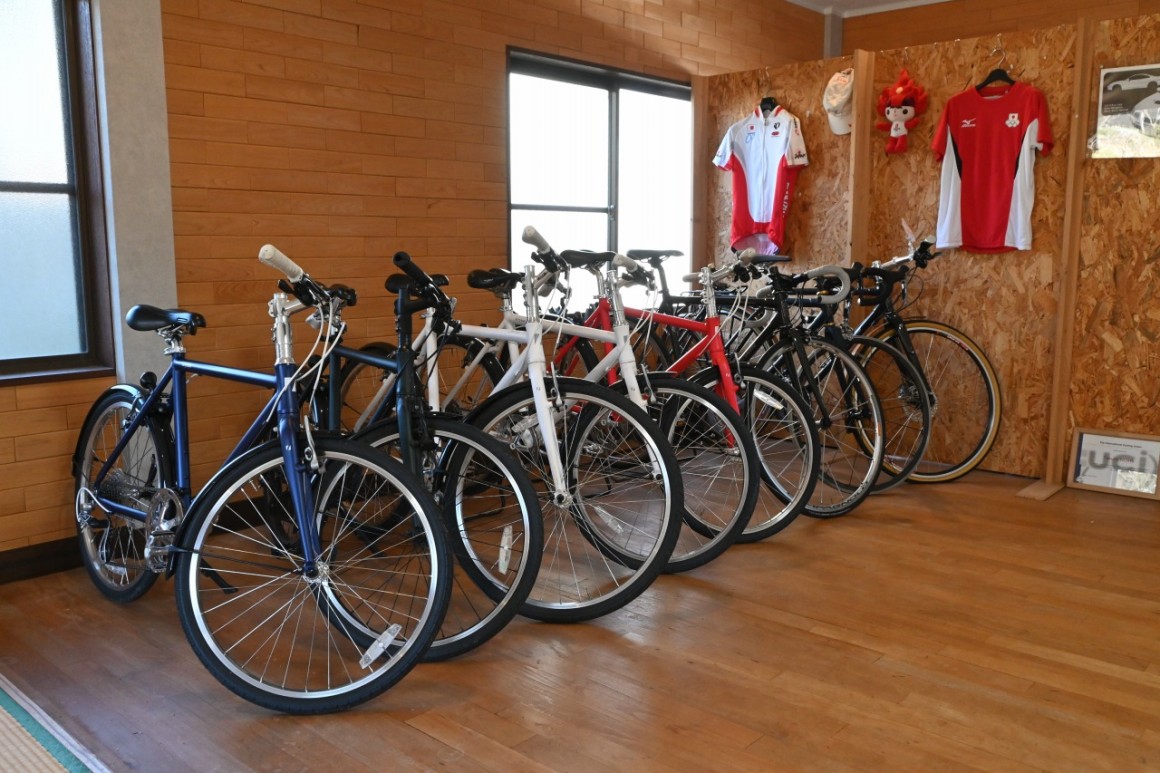 Sports Bike Rental
Various types of rental bikes are available, including cross bikes, road bikes, and electric-assist bikes. They are professionally maintained and stored indoors, so they are always in perfect condition.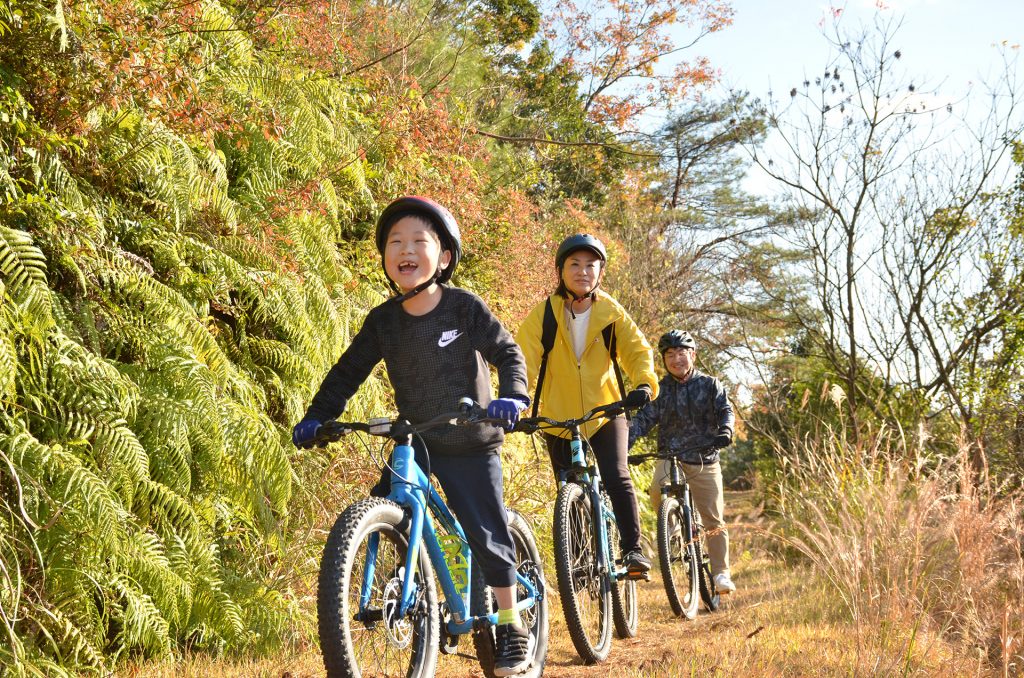 For children - parents and children - adults
We have a variety of bicycle activities for children, parents and children, and adults. Take the kids out for a mountain bike experience. Kids love the sensation of being in the wind in nature! Meanwhile, adults can get some work done (parents and children can participate together).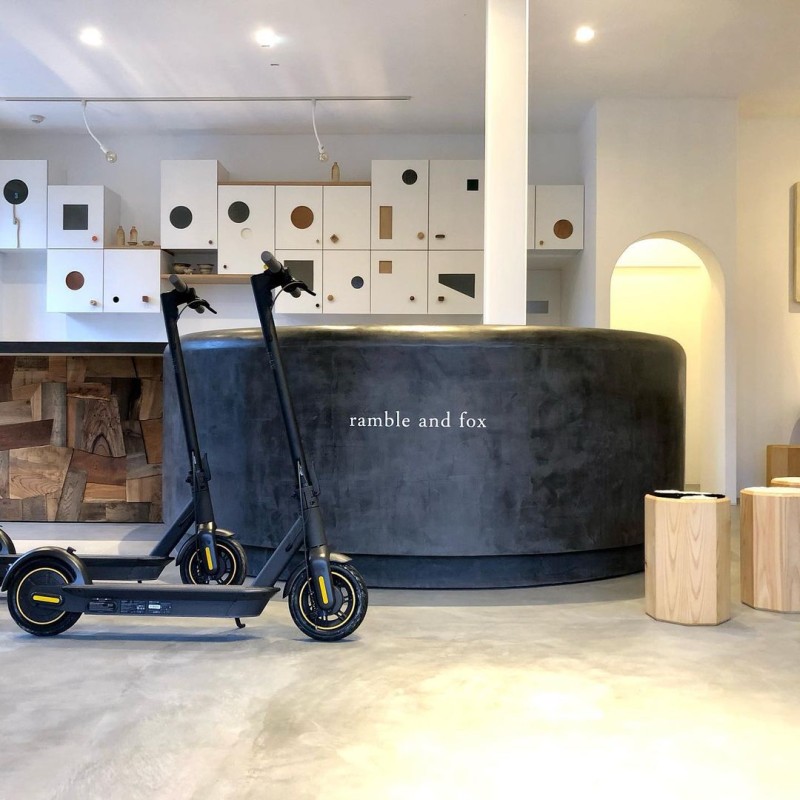 Experience the latest mobility at Vison
Our sister store "raf" in Vison offers electric kick scooters for rent (available only on Vison premises). Please stop by when you are in Vison.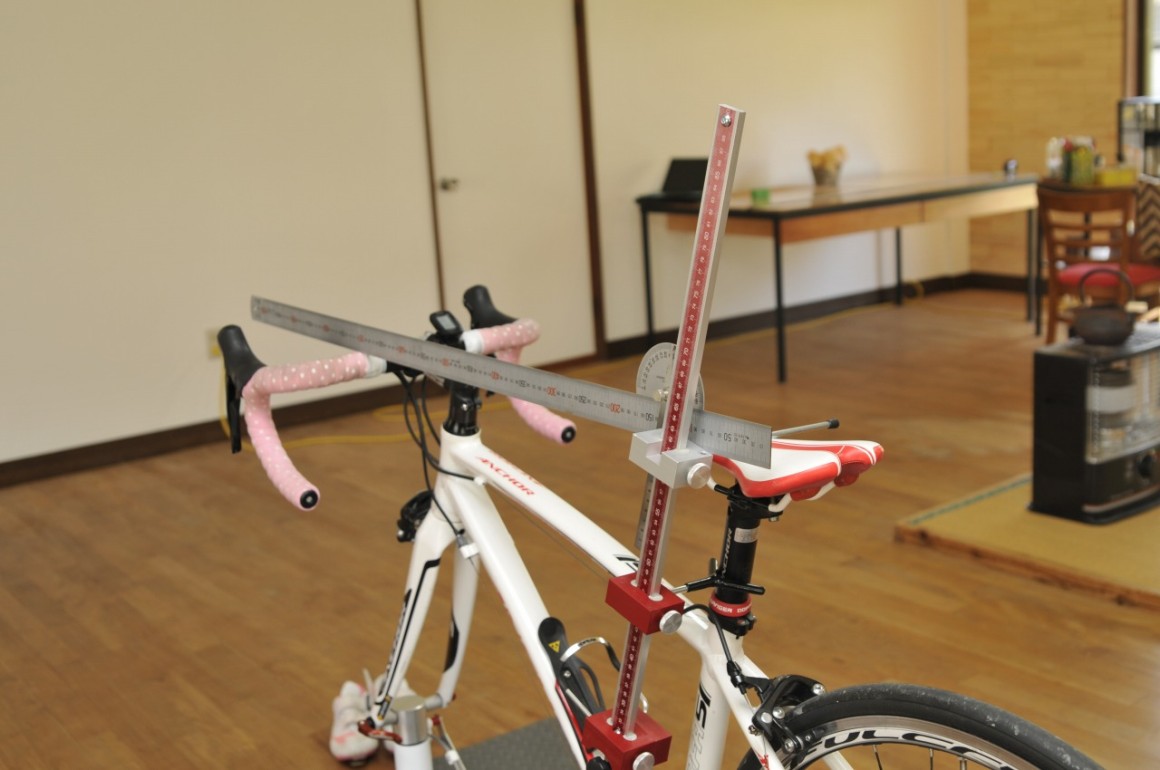 When the work is done.
As a specialist in fitting, "cyclists' secret lab FLASCO" is also visited by bicycle racers. How about a fitting after you finish your work? You can also see the inside of the shop on google street view.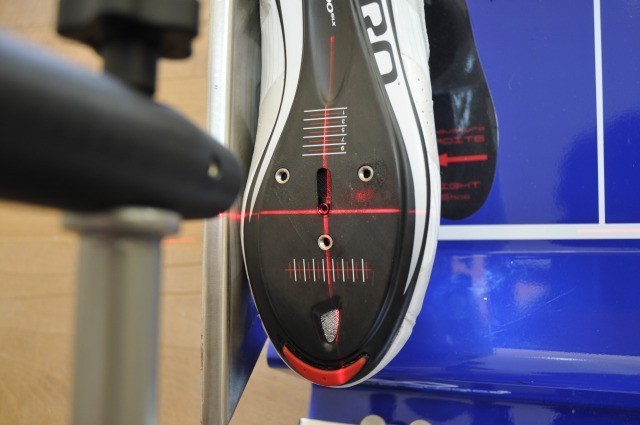 If you have trouble with cleat position
The positional relationship between the shoes and pedals is of the utmost priority and importance in the fitting process in order to correctly transfer your power to the pedals. First of all, get the positional relationship between shoes and pedals correct for a comfortable and efficient ride.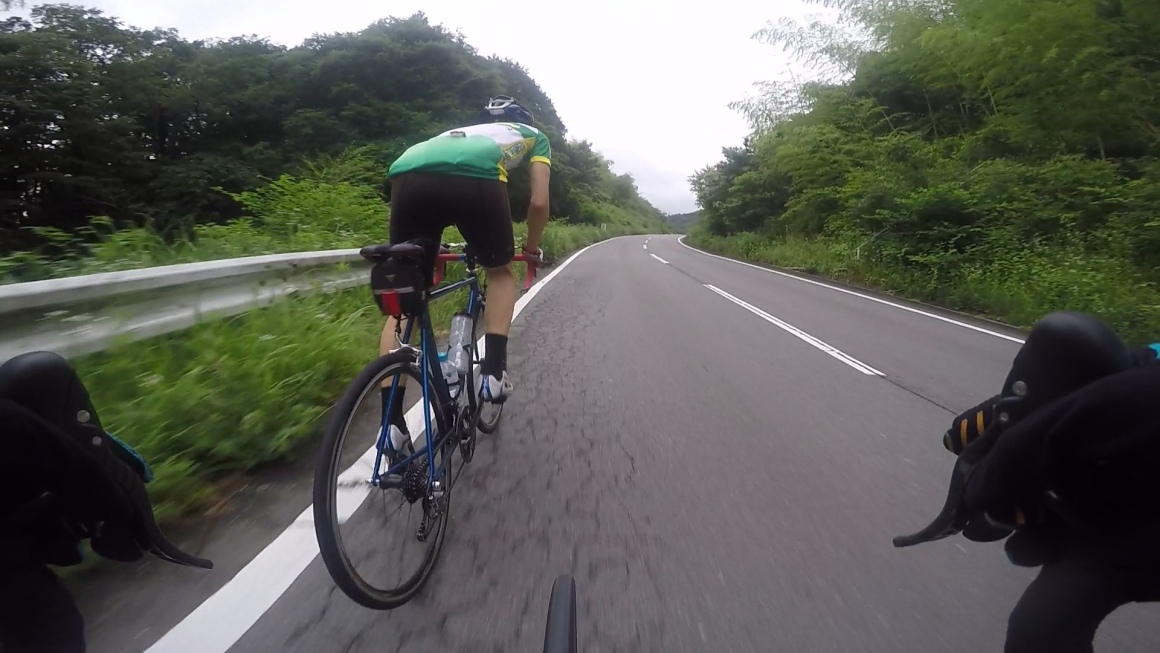 Private lessons are the quickest route to improvement
In addition to riding a rented bike, we can also offer private lessons while accompanying you (you are welcome to bring your own bike). Lesson content is flexible and can be tailored to meet your needs.
Rental bicycles: Cross bikes, mountain bikes, road bikes, electrically power assisted bicycles (city bicycles), etc. *Rental fees vary depending on the type of bike. Various services Guided tours, mountain bike experiences, fitting, pedal lasers, private lessons, etc. Equipment Fixed rollers (Glowtac F3.2), 3 rollers (Glowtac Q1.1), car wash and maintenance are also available.
Facility Information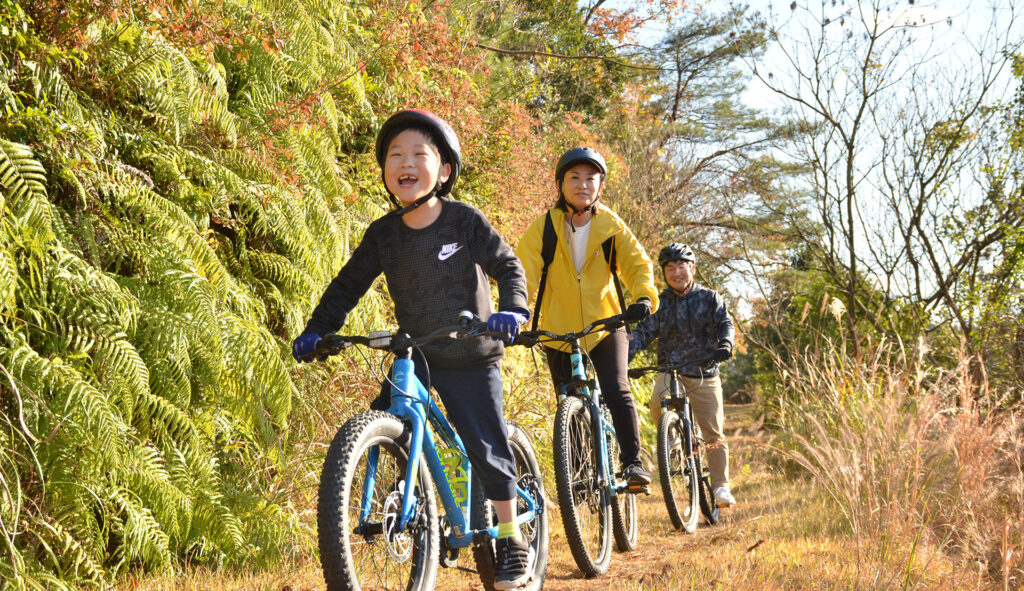 CAZACLE Cycling Station/Cyclist's Secret Lab "flasco"
5 minutes drive from Vison / There is also a sister store in Vison
Location:
〒519-2211 1718-1,nyu,taki-cho, taki-gun, Mie
Phone number:0598-49-4800
Office Hours:9:00-17:00
parking lot:Free of charge (approx. 8 cars)
Access and local transportation
3 km from Seiwa-Taki IC
5 minutes drive from Vison