CAZACLE Cycling Station/Cyclist's Secret Lab "flasco"
#Chunansei(Taki Town)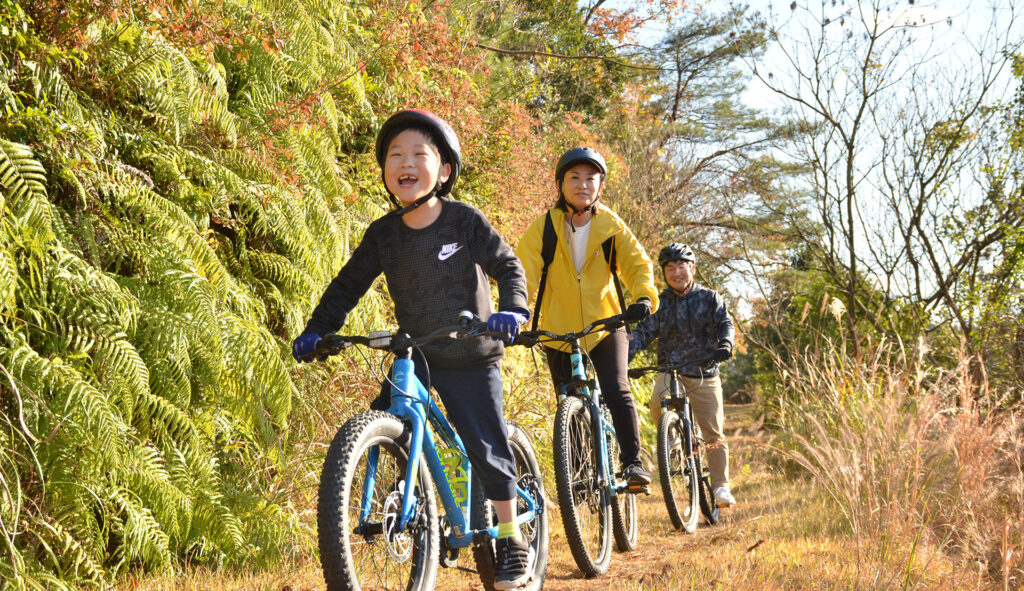 5 minutes drive from Visson] Ideal facility for those who are serious about both work and vacation.
The greatest feature of our facility is that we have "hands-on programs that children can participate in alone. While children are participating in activities, adults can properly concentrate on their work. The key to a successful work vacation is to be able to balance work and vacation well.
PICK UP CONTENTS
Recommended Content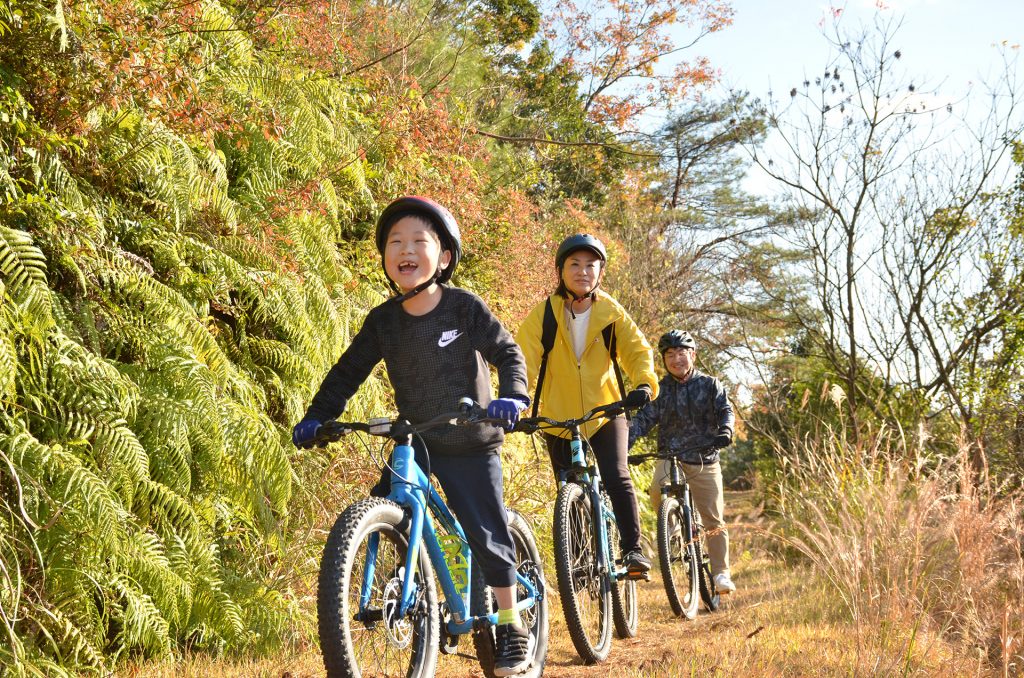 Mountain bike experience for children alone.
While you are at work, take your child out for a mountain biking experience. Kids love the feeling of being out in nature, being the wind! Meanwhile, adults can do their work well (both parents and children can participate).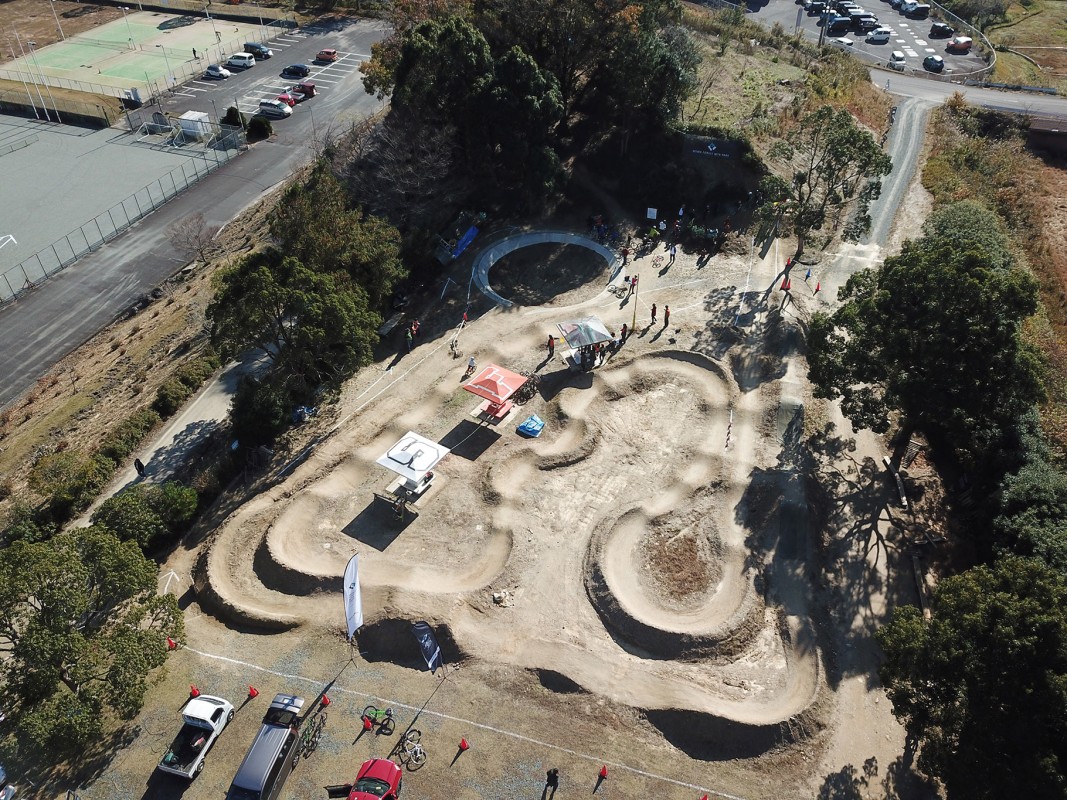 Pump track" very popular with children
We will take you to a dedicated mountain bike course, located a 5-minute drive from our facility. The "pump track," a series of bumps and curves, is very popular with children.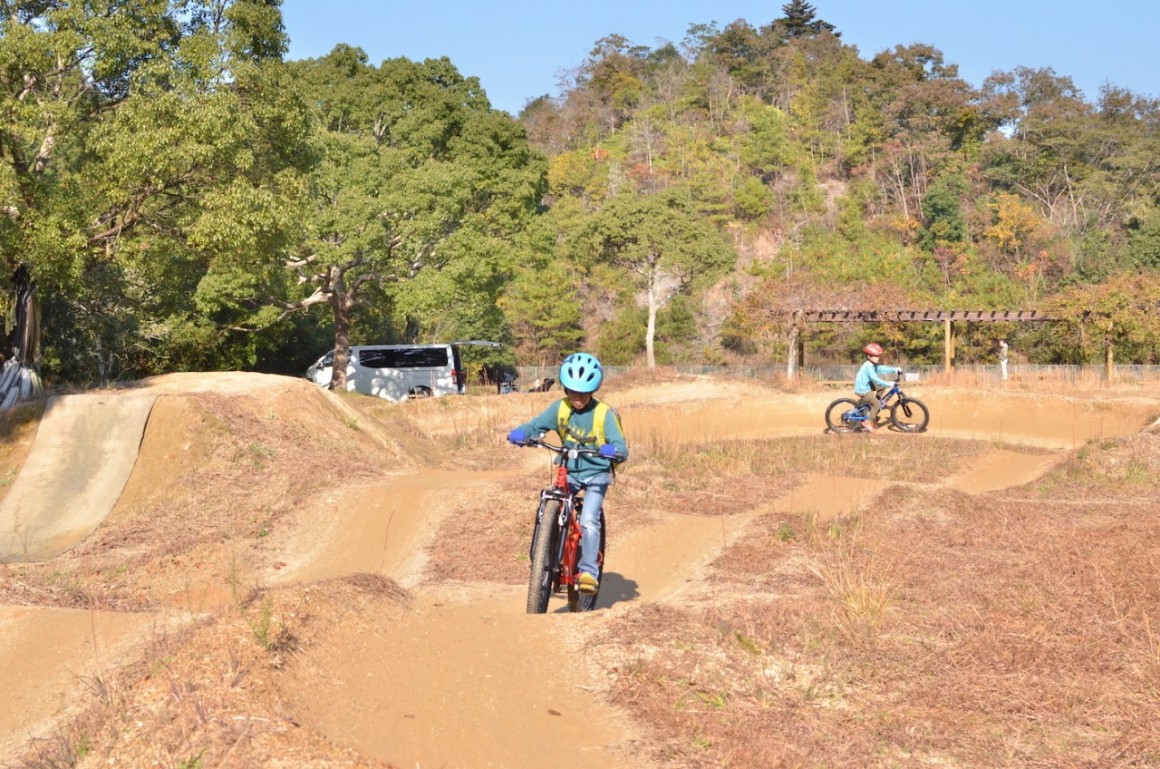 Bumps are fun!
This unevenness has a strange magic that keeps the children running.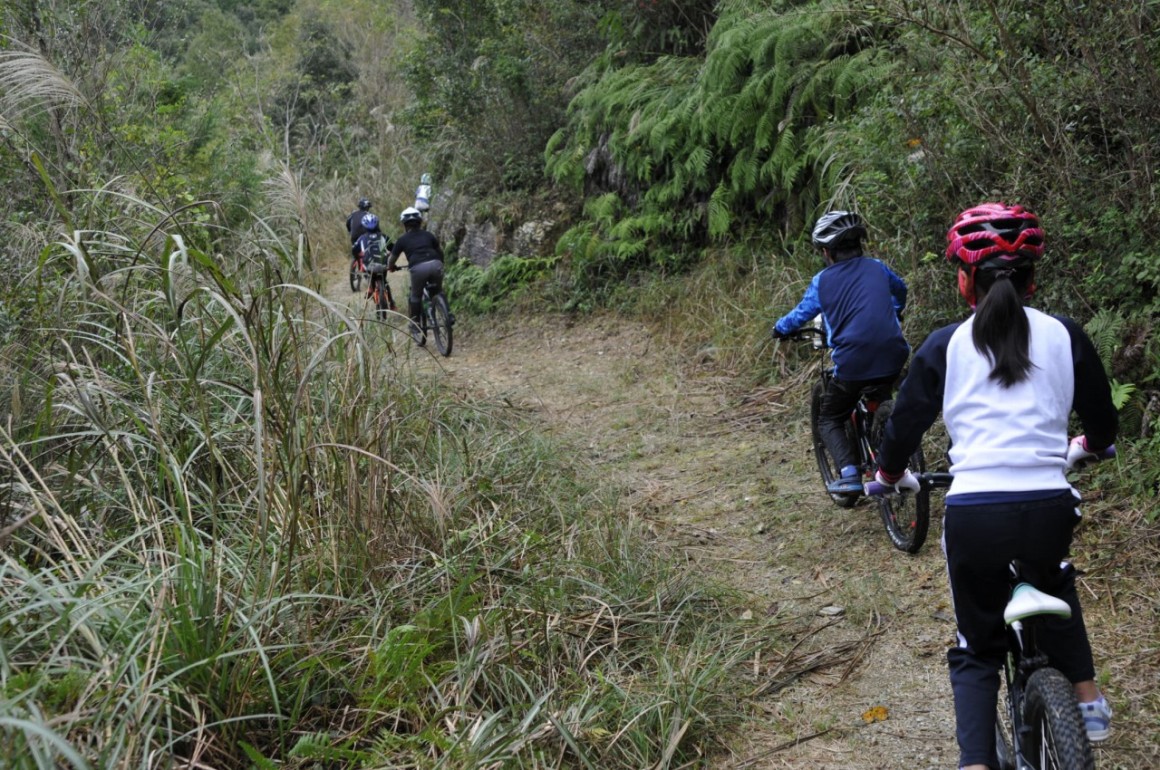 A "Little Great Adventure" on a dedicated course
In addition to the pump track, we will take you to a dedicated mountain bike trail. Here, you can ride to your heart's content without worrying about cars or pedestrians. The beginner course + guided tour is perfect for first-timers.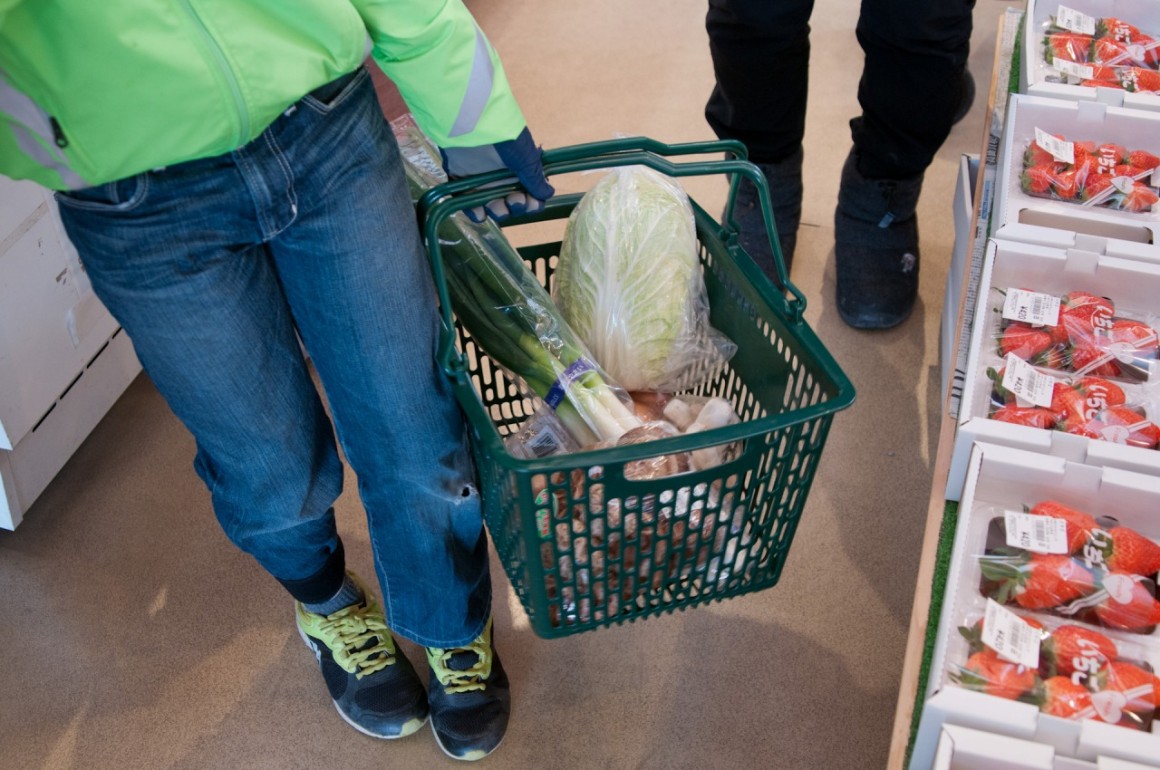 Sukiyaki and cycling tour for parents and children
Another recommendation is slow cycling around the region. The "Sukiyaki Cycling Tour," in which cyclists cycle while shopping for foodstuffs, is particularly popular.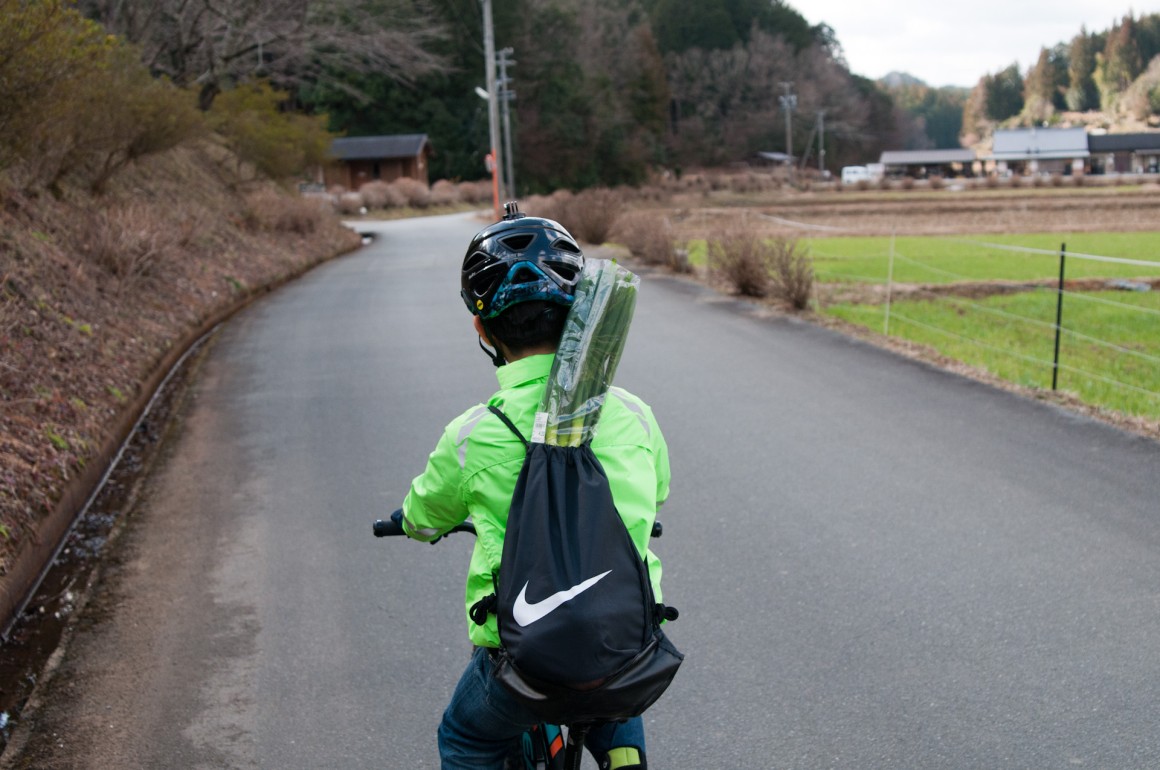 Mainly Sukiyaki, so the distance is short.
The distance is about 3 km, so children and women can also enjoy it.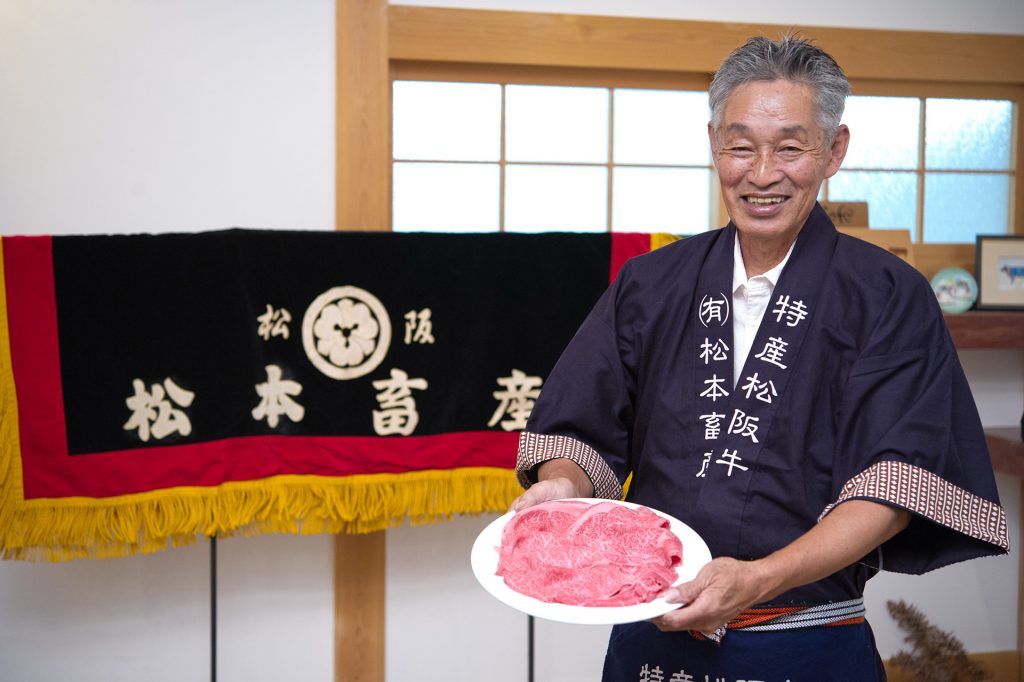 Enjoy the fantastic "specialty" Matsusaka beef
In this tour, you will be served "Tokusan Matsusaka Beef," a special grade of beef that is rarer than A5 (rarely available in the market). You can enjoy the beef while listening to the story of the cow at the restaurant run by the farmer with whom we have partnered.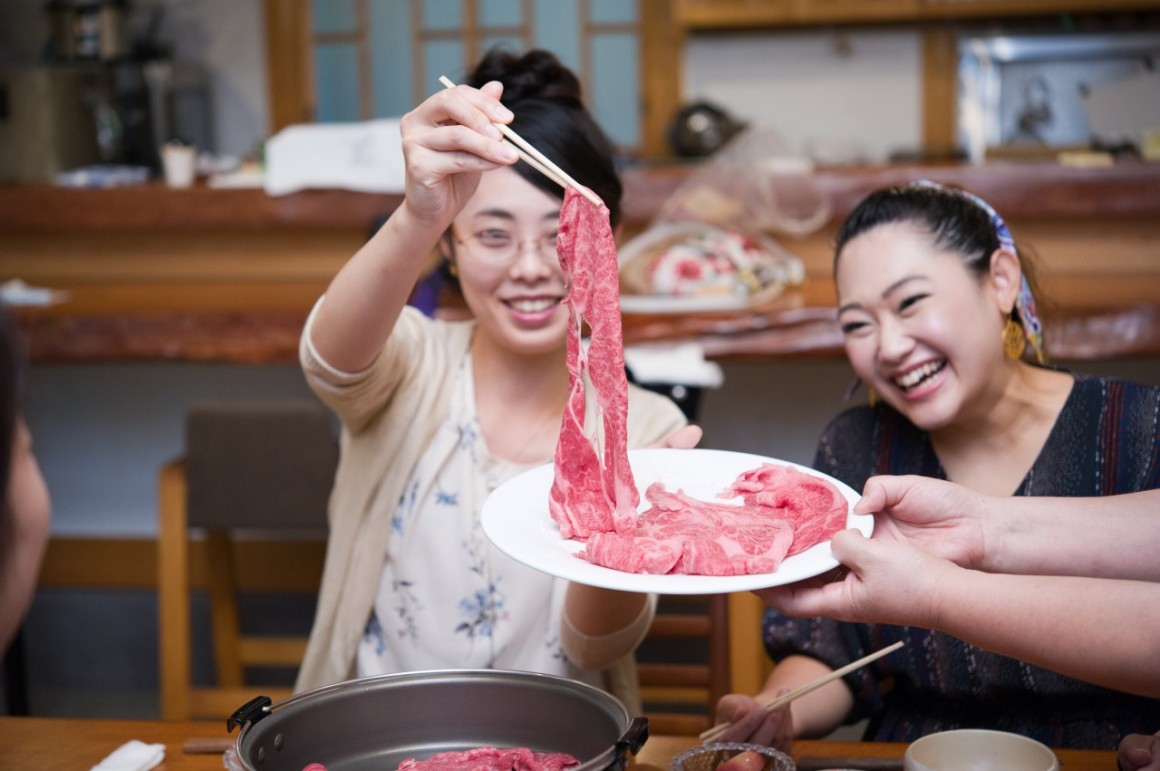 For good food.
No need for words.
Main Experience Programs Mountain Bike Experience, Sukiyaki Cycling Tour, Satoyama Picnic For reservations, please search for "cazacle cycling station" in Jalan!
Facility Information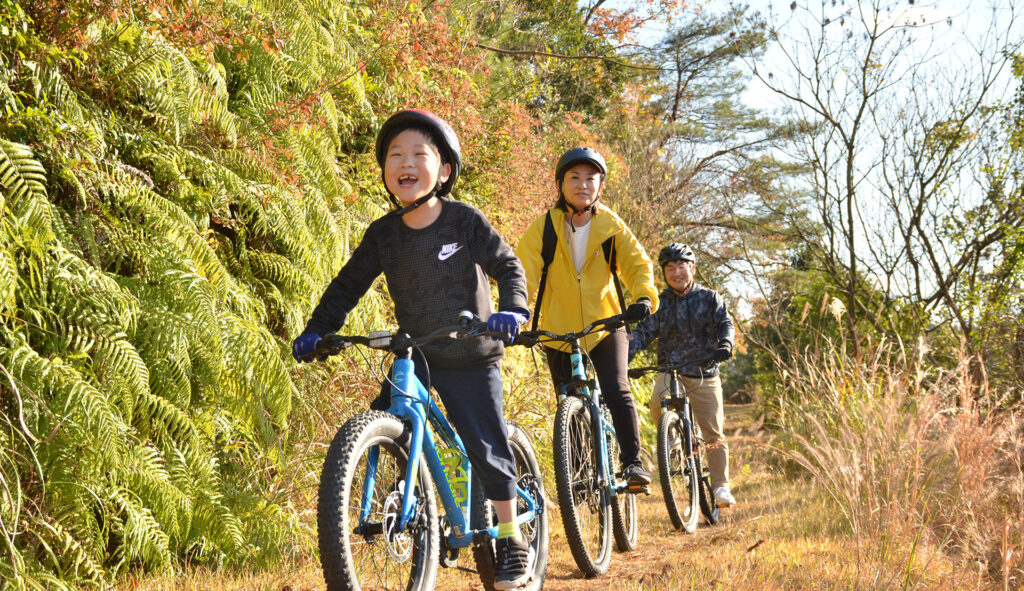 CAZACLE Cycling Station/Cyclist's Secret Lab "flasco"
5 minutes drive from Vison
Location:
〒519-2211 1718-1 Nyu,Taki Town, Taki-gun, Mie
Phone number:0598-49-4800
Office Hours:9:00-17:00
parking lot:8 cars (free of charge)
Access and local transportation
5 minutes drive from Sewa-Taki Interchange
5 minutes drive from Vison