Stay at a hot spring resort "on the pilgrim's way" Model Plan
#Chunansei(Tsu City)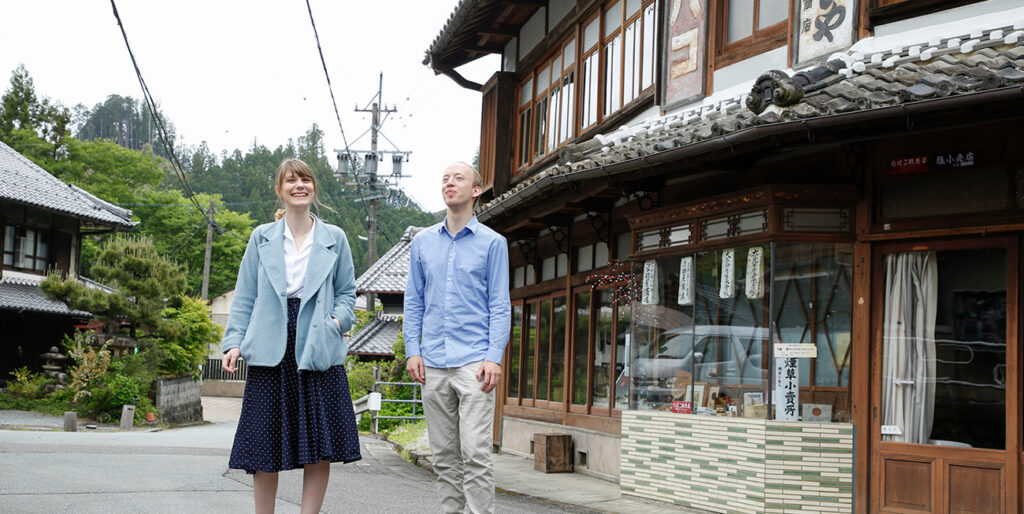 Culture & History
gourmet
Work plan based on the concept of "Walking the Pilgrim's Way
In the Edo period (1603-1867), the Ise Jingu pilgrimage, which is said to have been the origin of travel, was very popular, and the Ise main road, which is said to have been one of the most heavily traveled, runs through Misugi Town. In this plan, you will make straw craft sandals and accessories and walk along the Ise Highway with a storyteller as if you were transported back in time. After arriving at the hotel, we will move to the house of a farmer who has been making straw crafts for generations. While listening to a story, we will make straw sandals and other small articles. Afterwards, you will enjoy the hotel's hot spring bath and meals, and the next day, you will take a historical tour of the Ise Honkaido Road. Lunch will be an optional healthy regional dish(such as soba (buckwheat noodles), amago salmon dishes, and gibier cuisine). This plan allows participants to recognize local stories and issues through a variety of experiences. A longer stay plan of 3 nights or more can be created by combining each plan.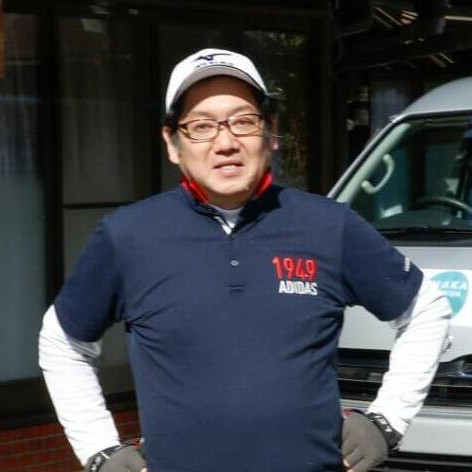 我是来自"慈雲庵(Jiun-An)"的芝山隆史(Takashi Shibayama)。我被美杉町的魅力所吸引,现在有一个叫"慈雲庵(Jiun-An)"的基地,我在那里推广古民居的住宿和健康旅游。我想通过利用森林疗法和北欧式步行的健康步行体验来传达美杉町的魅力。
PICK UP CONTENTS
Recommended Content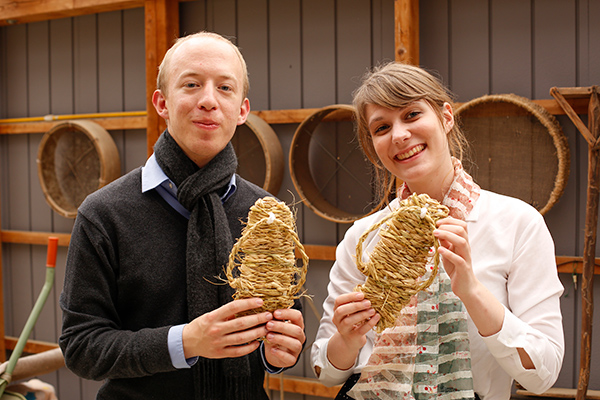 Straw craft experience
They begin by pounding straw to make straw sandals and accessories.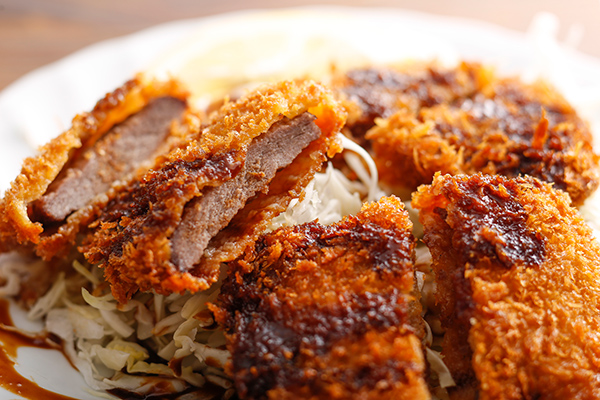 Lunch Example
Fried venison served at a restaurant specializing in gibier cuisine. High in protein and low in calories, it's a woman's best friend!
Example of dinner (Kaiseki cuisine)
A variety of sumptuous kaiseki cuisine featuring local ingredients
All workcations are tailor-made plans. We only offer the basic plan 1 night 2 meals + forestry experience and woodworker experience, to which you can add options such as lunch the next day, experiences and meeting rooms. We can also combine work and lodging in an old private house if you wish.
Day 1
afternoon
After arrival, move to experience straw work. Then check in at the hotel (Hinotani Onsen Misugi Resort). Work can be done in the lobby space or, optionally, in the conference room. Check-in time is basically 3:00 p.m., but can be changed to early check-in with an option.
evening
Enjoy his/her own work and hot springs. Options include private baths, starry sky night tours, table tennis, etc.
Facility Information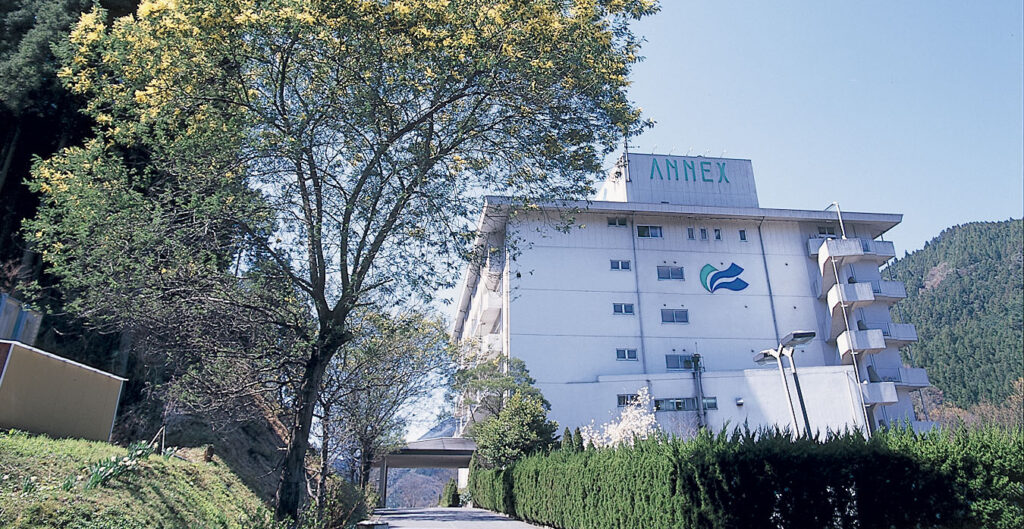 Hinotani Onsen Misugi Resort
■Free shuttle bus service from Sakakibara-onsenguchi station (25 min. by shuttle bus). Please make a reservation at least one day in advance.
Location:
〒515-3421 5990 Yachi, Misugi-cho, Tsu City, Mie Prefecture
Phone number:予約センター(午前9時~午後8時)TEL.059-272-1155
equipment
Access and local transportation
Kintetsu limited express to Sakakibara-onsenguchi station
Approximately 1 hour and 15 minutes from Osaka ● Approximately 1 hour and 40 minutes from Kyoto
Approximately 1 hour and 10 minutes from Nagoya
Day 2
breakfast
Buffet dinner at the hotel, then check out. Late check-out is available as an option.
morning
Historical tour of old "shinto" pilgrim road to Ise with Misugi's storyteller. (1.5 hours)
lunch
Optionally, choose from JYUWARI SOBA (buckwheat noodles), amago, or gibier (wild game) dishes.
For inquiries about this model plan, please contact