Nature Experience in Matsusaka Kahada Gorge:i sierra
#Chunansei(Matsusaka City)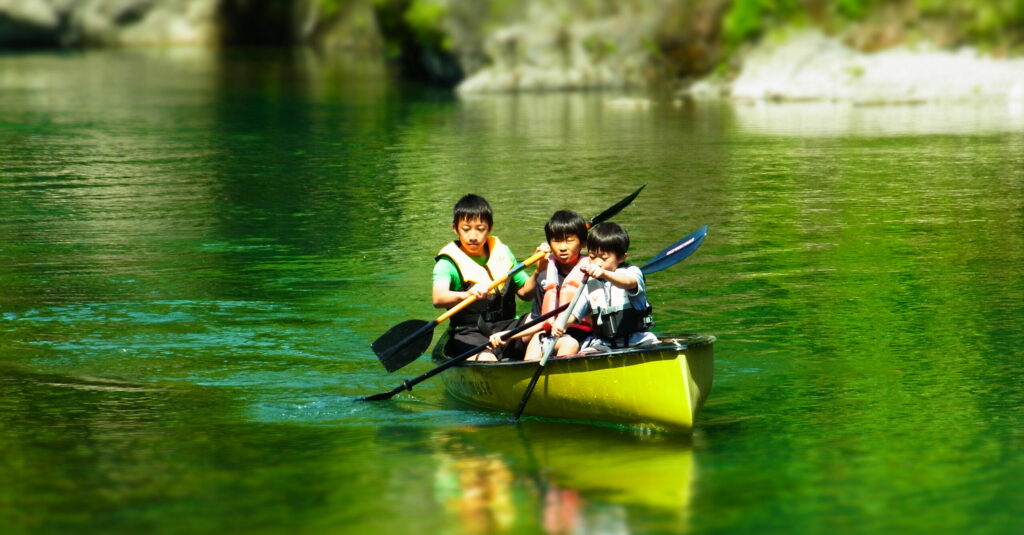 Matsusaka Kahada Gorge
The upper reaches of the Kushida River, which flows along the Median Tectonic Line, boasts the beauty of its valley as the Kahikikyo Prefectural Natural Park. The area from Akaoke to Miyamae is called "Kahagi-Nagatoro," and river rafting is recommended to experience the beauty of this area. The horseshoe-shaped mountain ranges surrounding Kahakikyo can all be climbed, but Takamiyama (Mt. Takami), Miminesan (Mt. Mibune), Kochikadake (Mt. Kochikadake), and Shirainoyama (Mt. Shirainoyama), located to the north, are especially popular one-day climbing spots. The views from the top of the mountains are also wonderful. Historically, the area is located in the middle of the Wakayama Highway (Ise Kaido) that connects Ise and Yamato, and has been a place where the cultures of Ise and Yamato intersected since ancient times. A leisurely bicycle ride along the old highway will give you a sense of the history and lifestyle of the area.
PICK UP CONTENTS
Recommended Content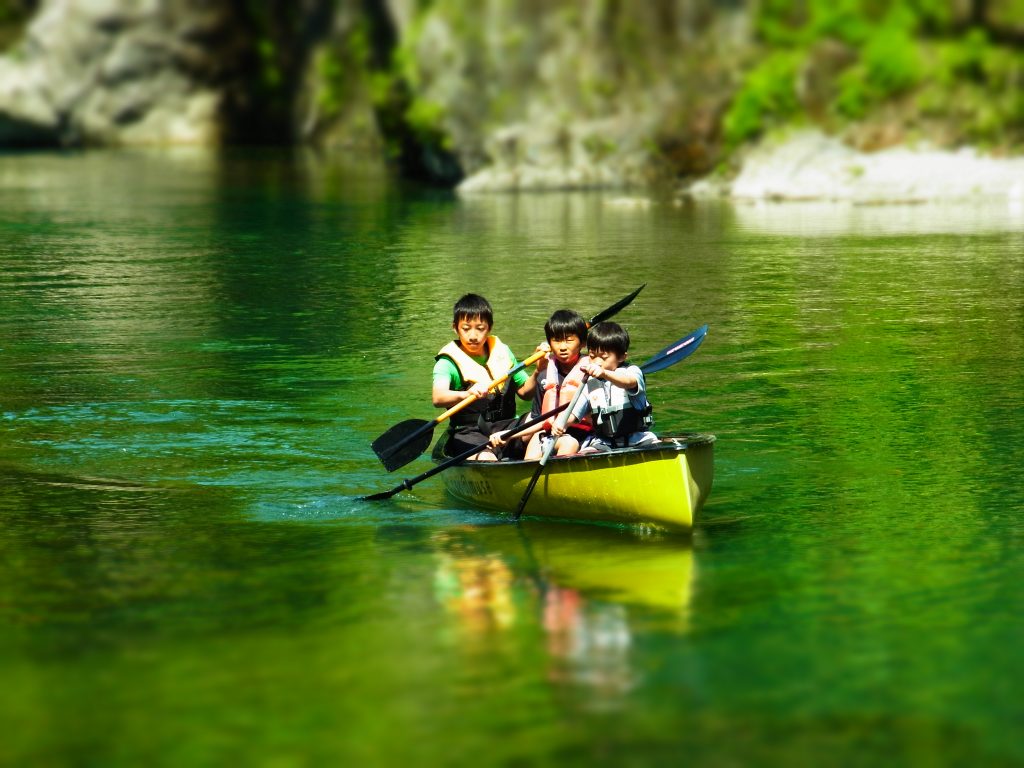 Beautiful river that was once the clearest in Japan
The Kushida River is the best canoeing slope in Mie Prefecture and is a beautiful river that has been voted the clearest river in Japan. This is a fun canoeing experience for beginners and families, where you can enjoy the river safely and securely wearing a life jacket. You can also enjoy river rafting with a large buoyant packraft or ducky.
Facility Information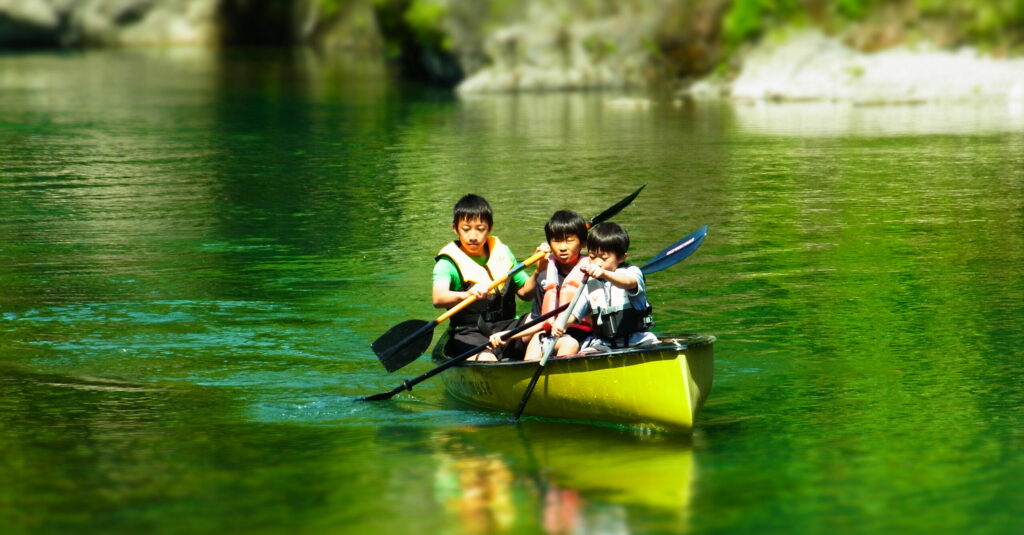 Nature Experience in Matsusaka Kahada Gorge:i sierra
Location:
〒515-1501 1569 Shimotakino, Iitaka-cho, Matsusaka City, Mie Prefecture
Phone number:080-3630-4396
Access and local transportation
From JR/Kintetsu Matsusaka Station (approx. 1 hour) Matsusaka Station West Exit (Omote) Bus Terminal #4 → "Roadside Station Iitaka Station" bus stop * Destination: Mie Kotsu Bus bound for "Roadside Station Iitaka Station" or "Hotel Sumeru" from Nagoya - Ise Expressway Matsusaka IC (approx. 30 km) Matsusaka IC Prefectural Road 59 → Turn right on National Road 166 Travel time: Approx. 40 minutes from Matsusaka IC
From Osaka/Nara - Meihan National Highway, approx. 65 km from Hari IC → Route 369 → Route 370 → Turn left on Route 166 Travel time: approx. 90 minutes from Hari IC