Komono Town Tourism Association
#Hokusei(Komono Town)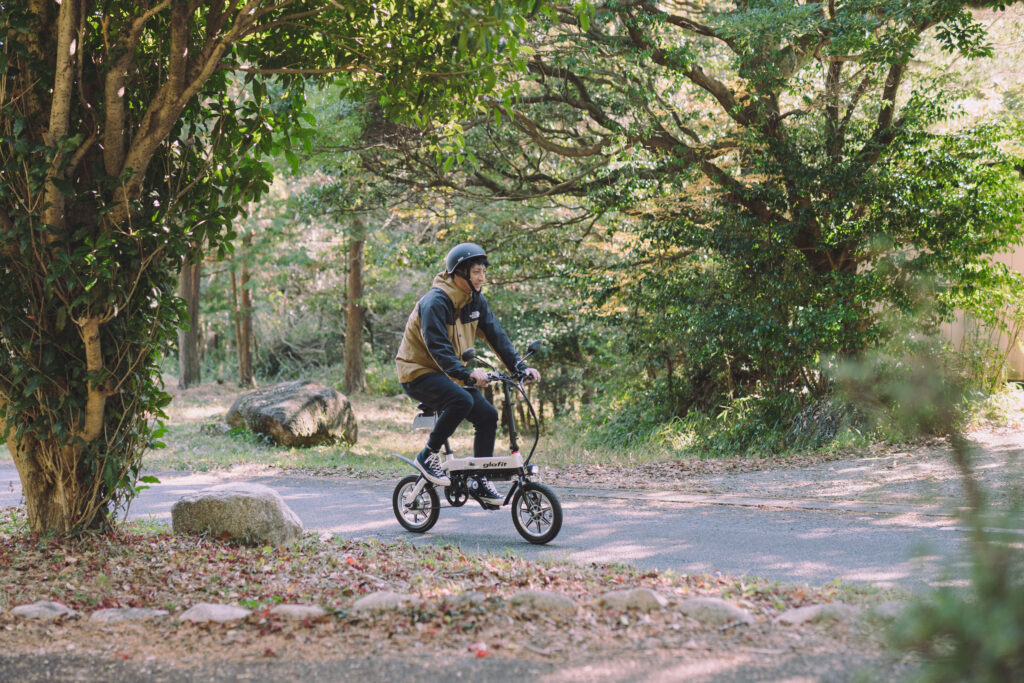 Komono Town Tourism Association proposes a new style of travel called "Komobility".
A new type of komono trip using electrically assisted bicycles, motorcycles, and kickboards. Komono Town is rich in nature. Of course you can enjoy the scenery by car, but leave the car behind and switch to an electric bicycle or motorcycle! The wind, temperature, and smells of Komono-cho that you didn't notice from the car window... A new komono trip that allows you to experience and fully enjoy nature while sightseeing with new mobility. Even in Komono Town, with its high-altitude tourist attractions such as Yunoyama Onsen Hot Springs, the Gozaisho Ropeway, and campgrounds, electric-assisted bicycles will make it easy for you to ride. In addition, the electric bicycles are environmentally friendly.
PICK UP CONTENTS
Recommended Content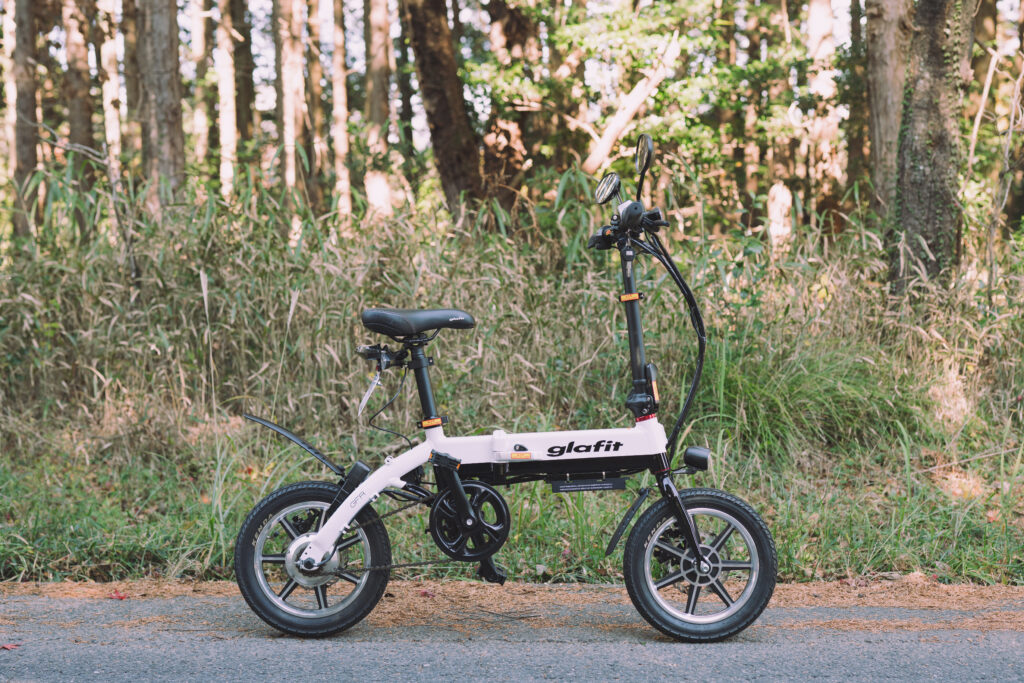 mobility port
Mobility ports (facilities that can be rented) have been placed at eight tourist attractions in the town! Each mobility port has a parking lot. For those who use the train, Michi no Eki Komono and Forest Adventure Yunoyama are located near the station, and rentals are also available at Hotel Yunomoto, Hope Villa, Yakaze Campsite, Kamoshika Tool Store, Sai Koyo, and Green Hotel.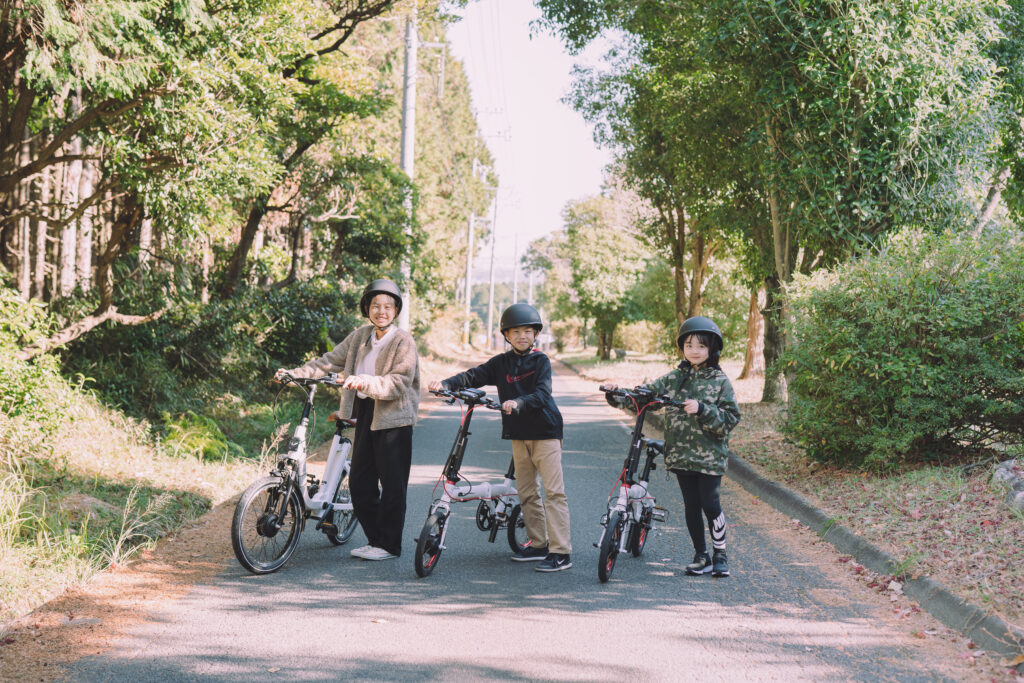 Cross bike type popular among young people
There are cross bike types (bicycles) popular among young people, Dutch bicycles, front two-wheel assisted bicycles, pedal scooters (bikes) and kickboard types that are easy to use on hills, and small assisted bicycles for elementary school children.
Facility Information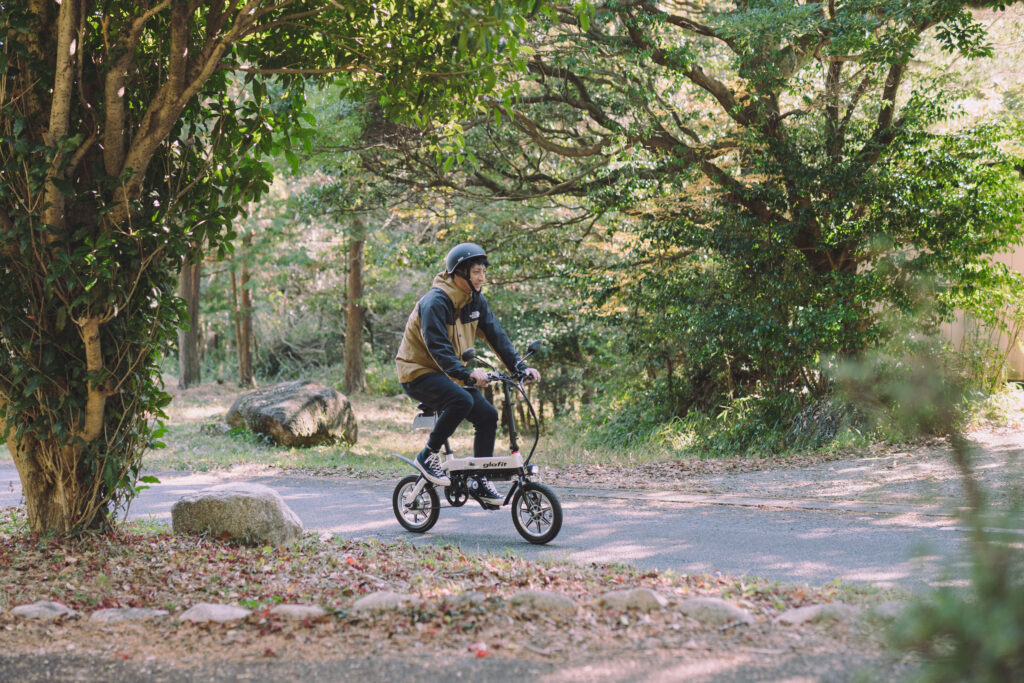 Komono Town Tourism Association
Location:
〒510-1233 2256 Komono, Komono Town, Mie-gun, Mie-ken
Phone number:059-394-0050
Access and local transportation
5 minutes walk from Nakakomono Station on the Kintetsu Yunoyama Line.
5 minutes from Komono Interchange on the Shin Meishin Expressway.