Resort Workation Plan to enjoy your hobbies as well
#Ise-Shima(Shima City)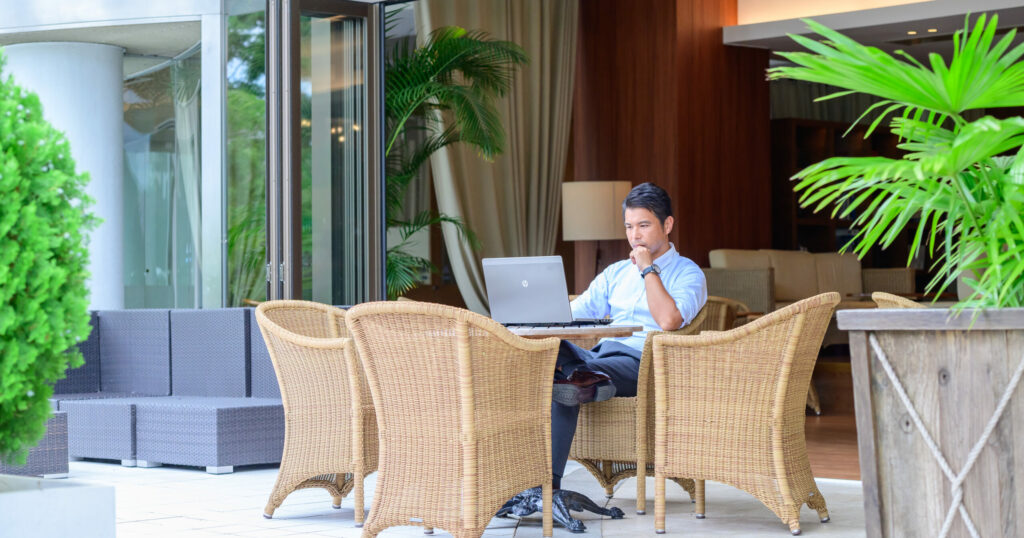 sport
gourmet
resort
Beauty & Health
Work while traveling. Resort work together at your family's convenience!
You will be able to work in a relaxed environment that you cannot experience with telework at the office or home. While you are at work, your family can experience nature, take part in various activities, or refresh themselves at a hot spring or spa. It's also a great way to enjoy common hobbies while switching between on and off work!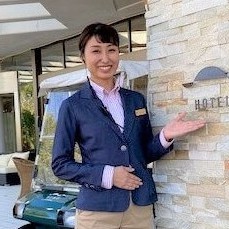 My name is Nakamura and I was born in Iseshima, where NEMU RESORT is located, and grew up surrounded by the many blessings of nature. I was born in Ise-Shima, where NEMU RESORT is located, and grew up surrounded by the bounty of nature.
PICK UP CONTENTS
Recommended Content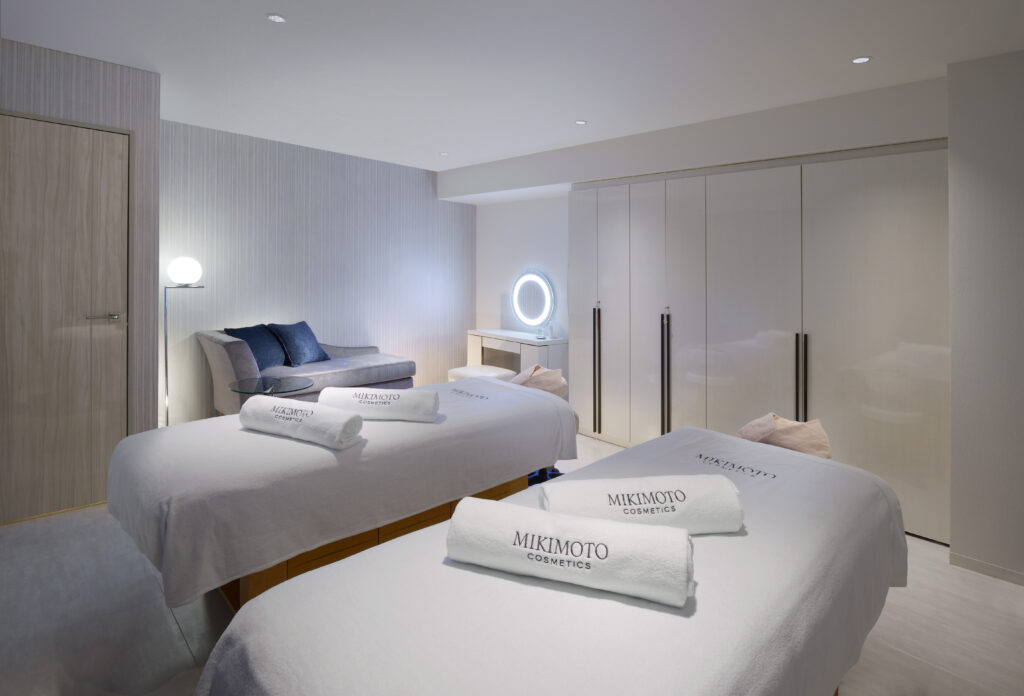 Spa with hot spring facilities
NEMU RESORT is the Mikimoto Group's first spa with a treatment salon and bathing facility, where you will be refreshed by the wide and rich nature of NEMU RESORT, all handmade treatments, and the essence of pearls. Sponsored by the Shima Sports Commission.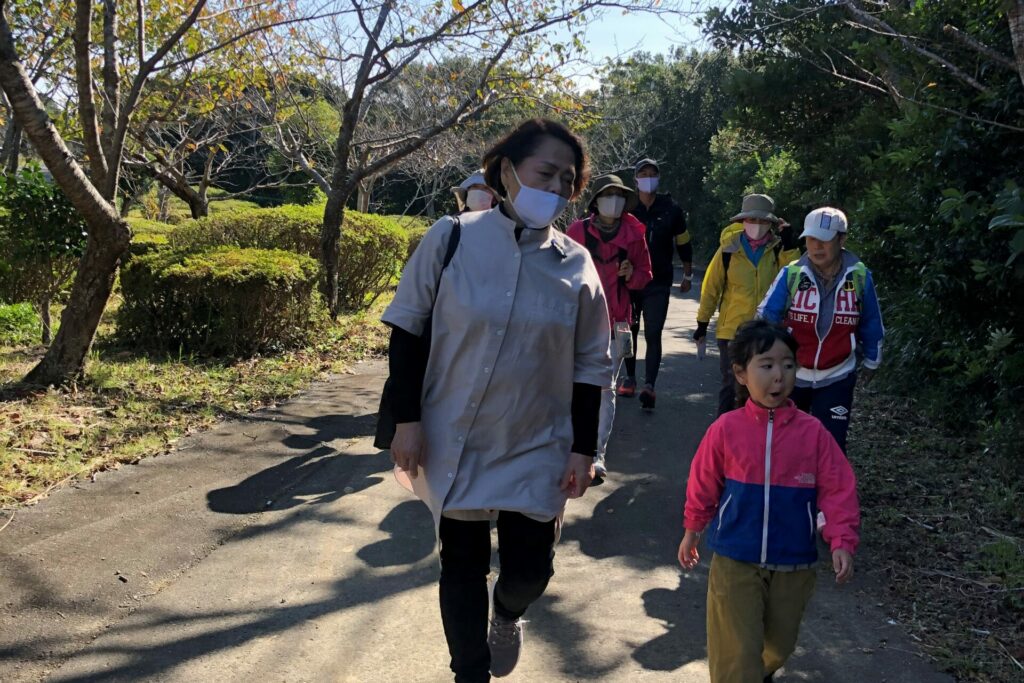 Shima Sports Commission
Participate in the Quaalto Walking organized by the Shima Sports Commission! Take a health-conscious vacation.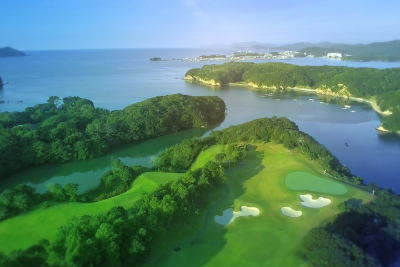 NEMU GOLF CLUB
A 300-yard driving range with fairway access is an attraction. Enjoy resort golf with a course layout that skillfully utilizes the beautiful scenery of the seaside course and the intricate coastline.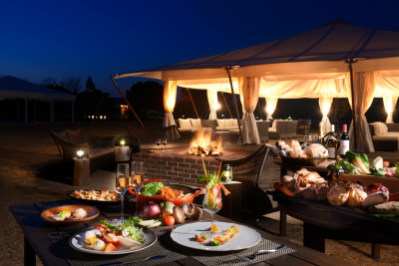 Glamping Dinner
Outdoor dining with a 360-degree panoramic view of nature and dinner at the Satoyama Lounge. At night, you can enjoy the setting sun and star-filled sky, and in the morning, you can feel the morning light as you enjoy a luxurious meal that only NEMU RESORT can offer.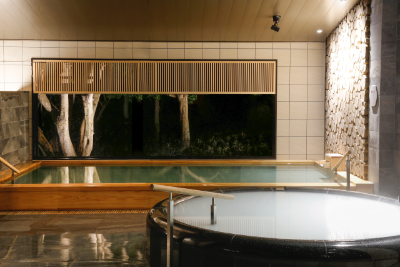 Megumi no Yu
Sodium chloride hot spring (hypotonic neutral hot spring). The high quality natural hot spring water that springs up on the property is highly effective in retaining heat and is said to be effective in relieving cold, fatigue, and improving health.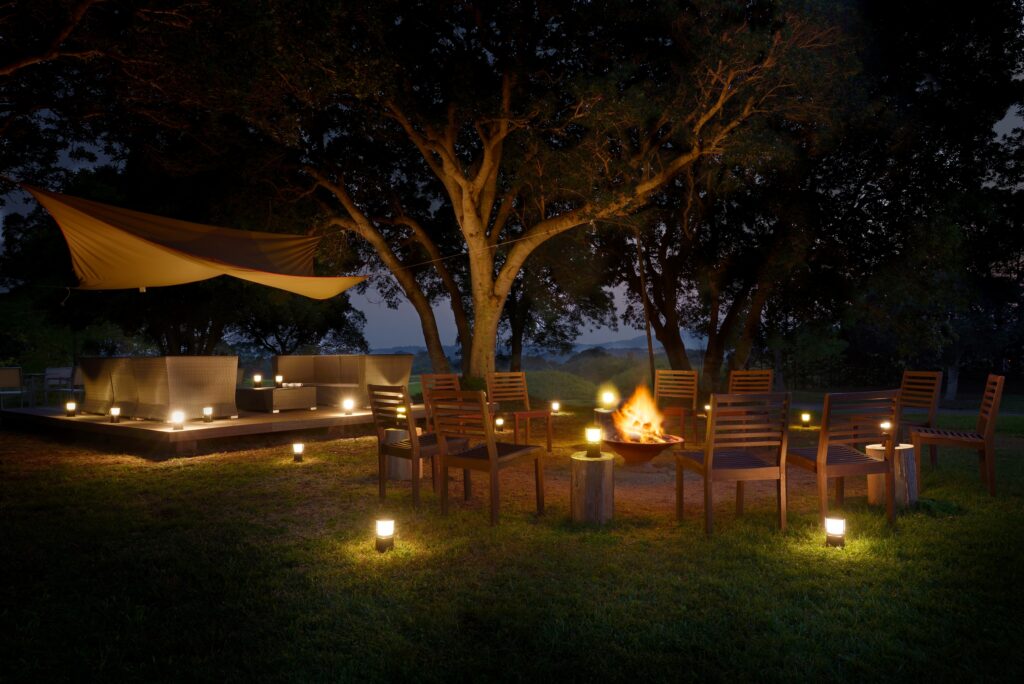 Bonfire Cafe
The resort boasts a constellation of stars. Enjoy a quiet cafe time around the bonfire with coffee and marshmallows in hand.
Day 1
afternoon
2:20 p.m. Marine cab ride from Kesima Station to hotel (NEMU RESORT) (about 15 minutes) 3:00 p.m. - Check-in Hotel program Participate in sunset cruising
dinner
For dinner, we took a rental car to a restaurant in Shima City based on the guidebook we got from the hotel!
evening
Go to the hotel's bonfire café Relax at the hot spring
Facility Information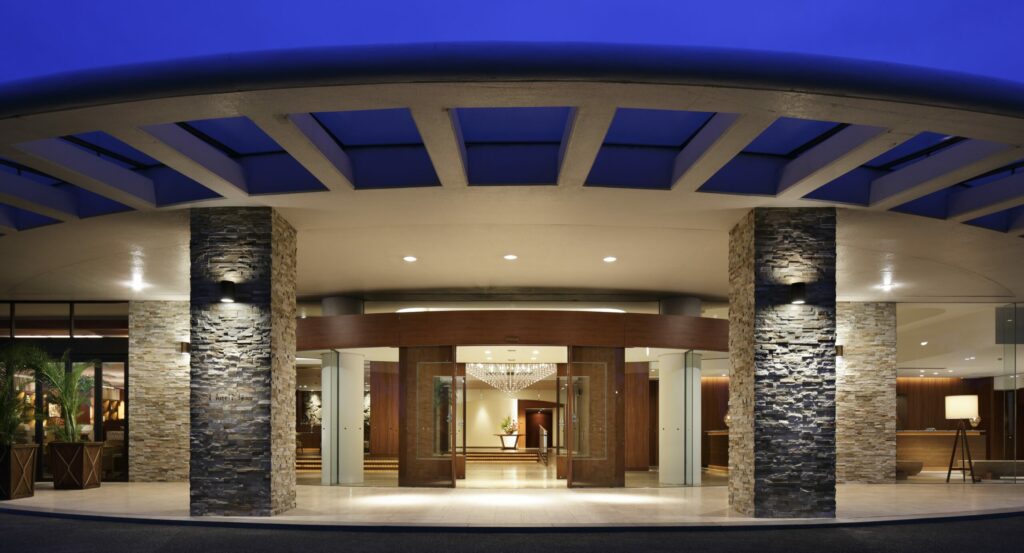 NEMU RESORT
Location:
〒517-0403 2692-3 Hazako, Hamajima-cho, Shima City, Mie Prefecture
Phone number:0599-52-1211
equipment
Access and local transportation
Free scheduled shuttle bus from Kenshima Station: approx. 20 minutes (*Reservations must be made by 5:00 p.m. the day before) 30 minutes from Tamaki IC (27 km Sunny Road)
Day 2
breakfast
Buffet-style breakfast at the hotel's Restaurant Satoumi
morning
Join the Quaalto Walk! Workcation with health promotion in mind.
lunch
Lunch at a restaurant in Shima on the way home
afternoon
Work in the museum in the afternoon. Wife relaxes at Pearl Spa.
dinner
Glamping dinner at the hotel!
Facility Information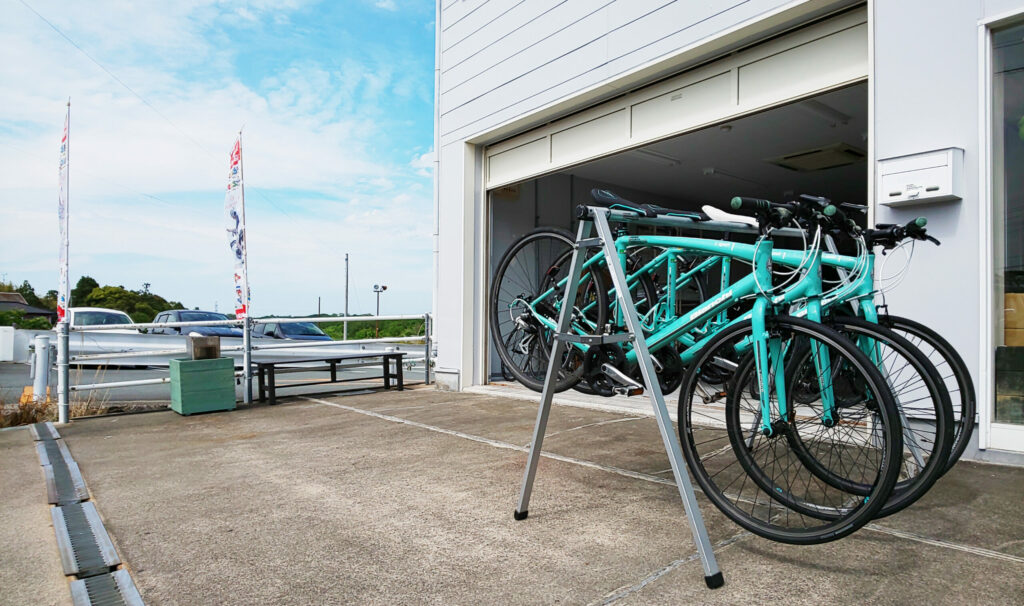 Shima Sports Commission
Location:
〒517-0501 2944-254 Ugata, Ago-cho, Shima City, Mie Prefecture
Phone number:0599-44-4450
Day 3
breakfast
Buffet breakfast at Restaurant Satomi in the hotel.
Morning
8:30~ Start a round of golf with the couple
Afternoon
After the round, check your e-mails. The wife relaxes in one of the three hot springs.
dinner
For dinner, we rented a car based on the guidebook given to us at the hotel and went to a restaurant in Shima City!
Evening
Enjoy the last night at the bonfire cafe.
Day 4
morning
Take a walk around the hotel by land car. 11:00 Check out.
For inquiries about this model plan, please contact